Quick review
Apple Arcade
The good
Game selection is decent
Free trial
Provides games for Apple family accounts
Games work across iPhone, iPad, Apple TV, and Mac computers
The not-so-good
You'll have to keep paying the subscription model if you really love an exclusive game
Not available on Android (yet)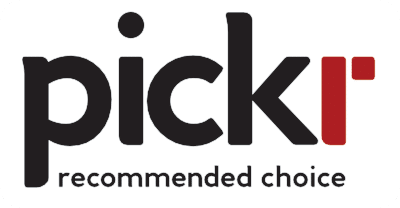 Looking for a game but aren't quite sure you want the investment? Provided you have an iPhone, iPad, Mac, or Apple TV, Apple Arcade makes the case for gaming services.
True story: I don't game nearly as much as I'd like to.
It's become a bit of a sour point, because my journo friends talk fondly of new games they're playing on their consoles, their Switch, their PC setups with Steam loaded. They talk about the hot new game they're playing, the one they need to finish, and I know I'd like to play, but I have a thousand other things to do, and my only console these days is my phone.
When I want to switch off my brain and switch on a game, my phone makes sense. I'm not going to carry a portable gaming console around with me at all times, because I already carry enough, and my phone is always there. So if I do need to switch off, turning to my phone makes a lot of sense.
Currently, that phone is an iPhone, because it right now has one of the best packages available, so I've been dabbling with something. Just released, I've been switching off and playing the odd game with Apple, and testing a service that is too good not to try out: Apple Arcade.
What is it?
As the name suggests, "Apple Arcade" is a gaming service by Apple and for Apple products. It's essentially Netflix for a selection of games, offering an all-you-can-play gaming service that charges a monthly fee to let you play games released on the platform.
You don't need an internet connection if you want to play all the games, only for the multiplayer ones, and provided you keep your subscription active, your game will stay.
Essentially, it's a gaming service built like Netflix or Stan, or even the upcoming Disney+, whereby if you pay a monthly fee, you'll get access to games. Those games aren't necessarily the same ones you find on the Apple App Store, but they do work across devices, provided you own devices made by Apple.
Games from Apple Arcade will run on the iPhone, iPad, Apple TV, iPod Touch, and Mac computers, provided you're on the most recent versions of their operating systems. For the iPhone and iPod Touch, you need iOS 13 for Apple Arcade, while the iPad needs iPadOS. The Apple TV needs tvOS 13 and Mac computers require macOS 10.15 Catalina.
Once you have that, you can subscribe to Apple Arcade and get access to over 100 games for $7.99 per month in Australia ($4.99 per month in America, with other prices found elsewhere). The Apple Arcade account is set up as a family account, which means if you have a few people under your family, they get access, too.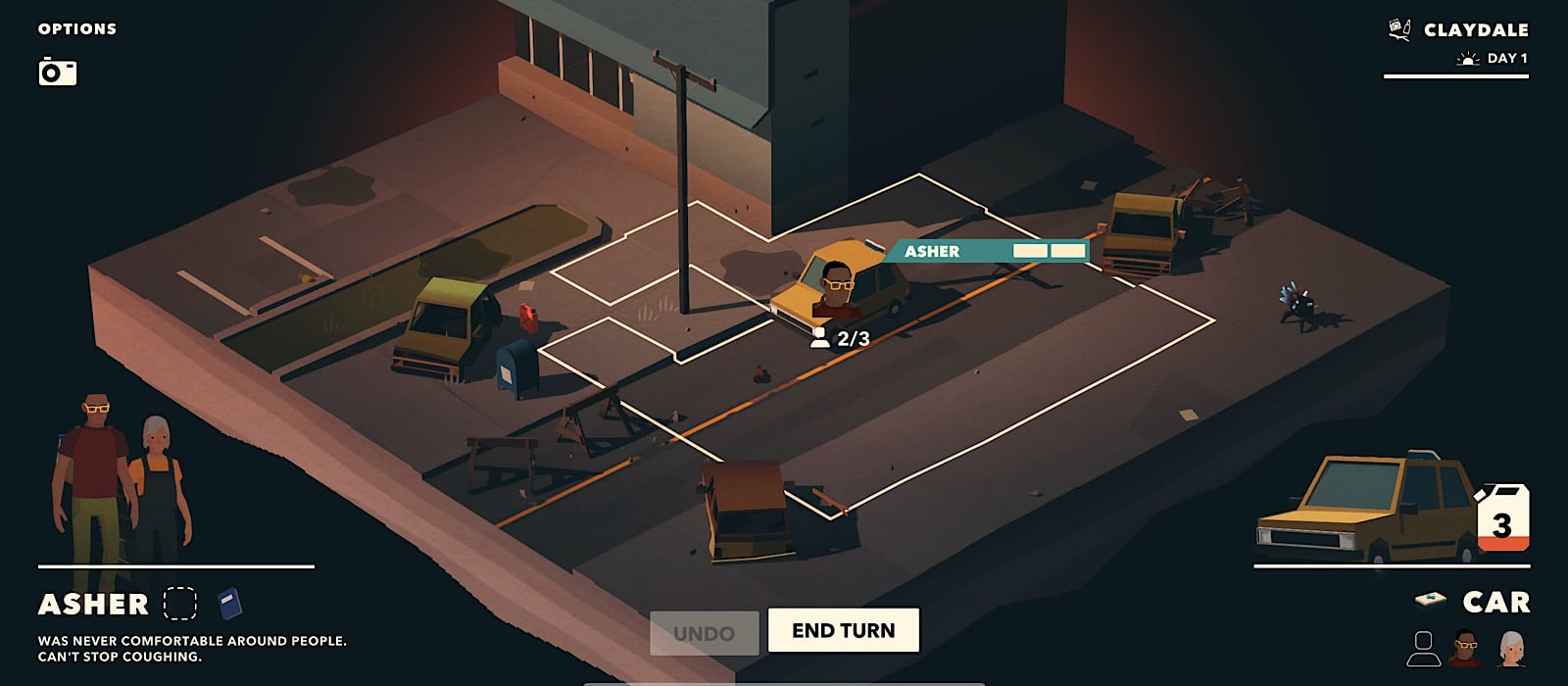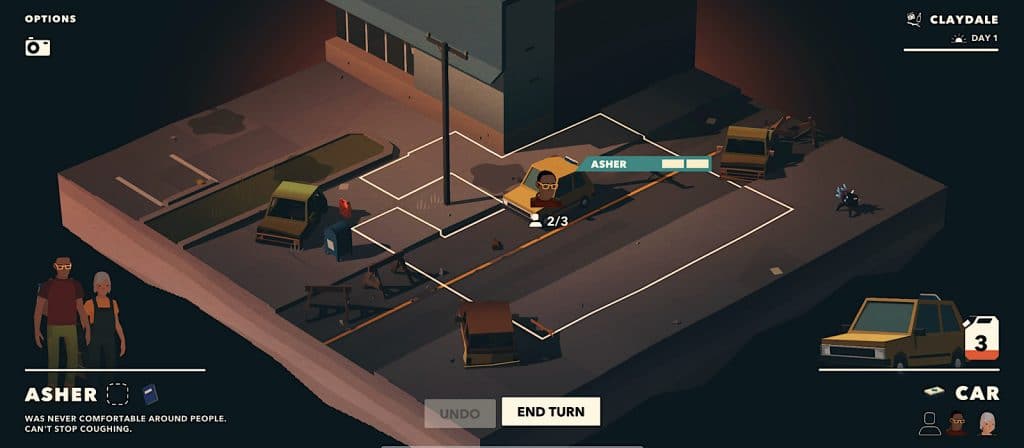 What does it do?
Gaming services aren't remarkably new, and Microsoft has already staked a similar approach for its Xbox Live Arcade service on the Xbox One console, so we don't really need to travel new ground here.
All you really need to know is that the Apple Arcade service provides a selection of games that work across Apple devices for $7.99 per month, though there is a free month trial ahead much like Apple Music, so you can see whether Apple Arcade holds any value for you.
Once subscribed, you'll find Apple Arcade not only provides new games every Friday, but that they're automatically ready for you to download when you want them. You don't own them like a standard Apple App purchase, but provided you keep your Apple Arcade subscription current, you have the access.
Does it do the job?
For someone who doesn't do a lot of gaming, Apple Arcade is very interesting.
Many of us like to dabble with the odd game or two, and Apple Arcade presents you with a list of titles you don't have to be afraid of grabbing. It's not like that title you spotted on the App Store that costs a good $13 or $30 just to see whether it's worthwhile, because that $7.99 monthly subscription allows you to try it for a month, see if you like it, and while you're at it, check out a bunch of others.
Or rather, it lets you see if you like specific games, because the games on Apple Arcade aren't the same games on the Apple App Store.
While its list is very interesting and offers some really compelling and fun titles, the catalogue on Apple Arcade isn't shared with the standard Apple App Store downloads, so you can't buy them individually. Likewise, some of the titles you might have eyed on the App Store can't be found on Apple Arcade.
It's an interesting position whereby if you want something on Apple Arcade, you'll need to subscribe, and keep subscribing until you're over it. Hopefully by then, we imagine Apple will have something else for you to enjoy to keep your subscription active and interesting, or to keep you paying it for the rest of your family, whichever comes first.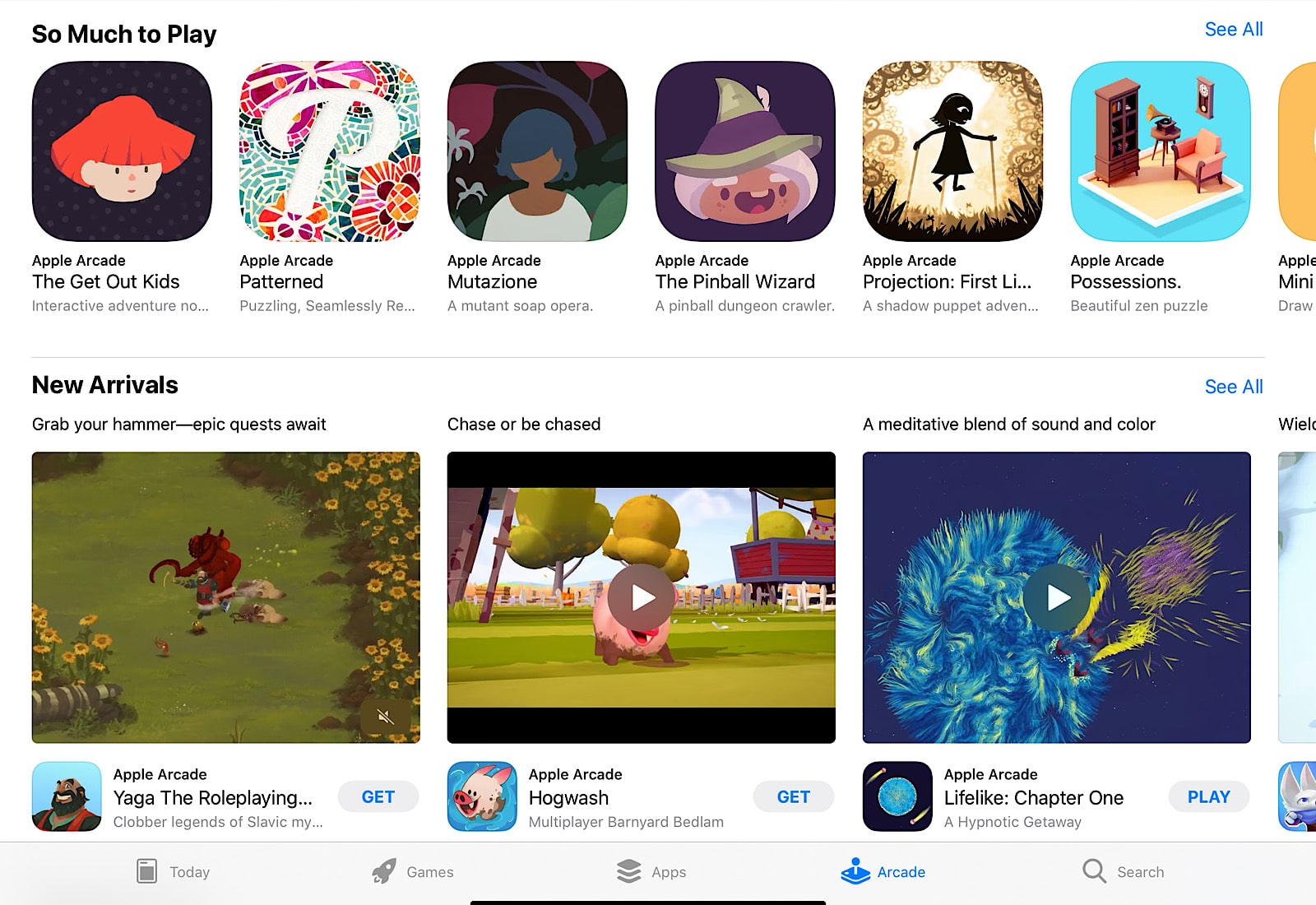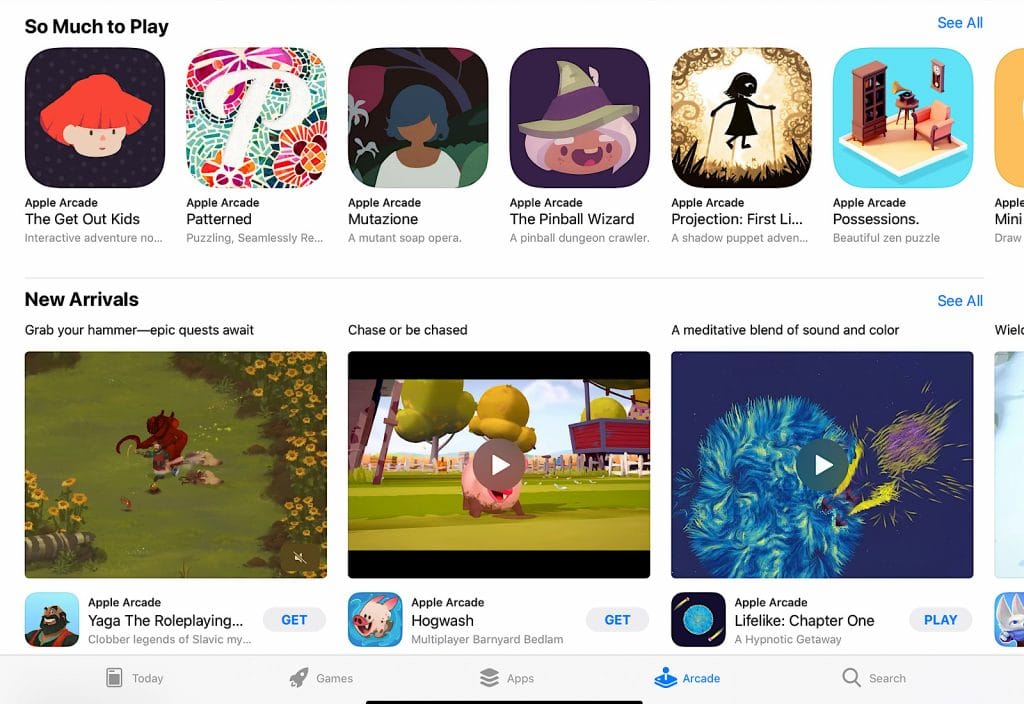 What does it need?
Right now, what Apple Arcade does need is more games in various categories, and perhaps some support across devices not made by Apple.
While the former is coming, as the services is fairly new and will take some time before the category you love is covered with a game you adore, the latter can make Apple Arcade feel like it's a little too exclusive, especially for a service.
Yep, we're going to be the ones that argued for that last one, but Apple's services aren't always exclusively made for Apple devices. Apple Music is a good example of that, whereby you can run Apple Music on Windows PCs, Android phones and tablets, and through web browsers, and a gaming service should probably be on more places, too.
It's not unreasonable to think a home that is entirely iPhones, iPads, and with maybe a Mac or two won't benefit, sure, but given the variety of phones and tablets, stretching the availability cross platform would be even more interesting.
The thing is it could happen, though right now at launch, Apple Arcade for Android isn't a thing at all. Maybe later on we'll see it come to life, perhaps when Apple realises that Apple Watch for Android would more or less knock out all smartwatch competition once and for all.
Your library of saved games syncs, though, so at least you can jump across the various Apple devices to play on the device you have at the time. We invariably found ourself playing a game on the phone on the way home, and then could switch to the iPad later on to get a bigger experience.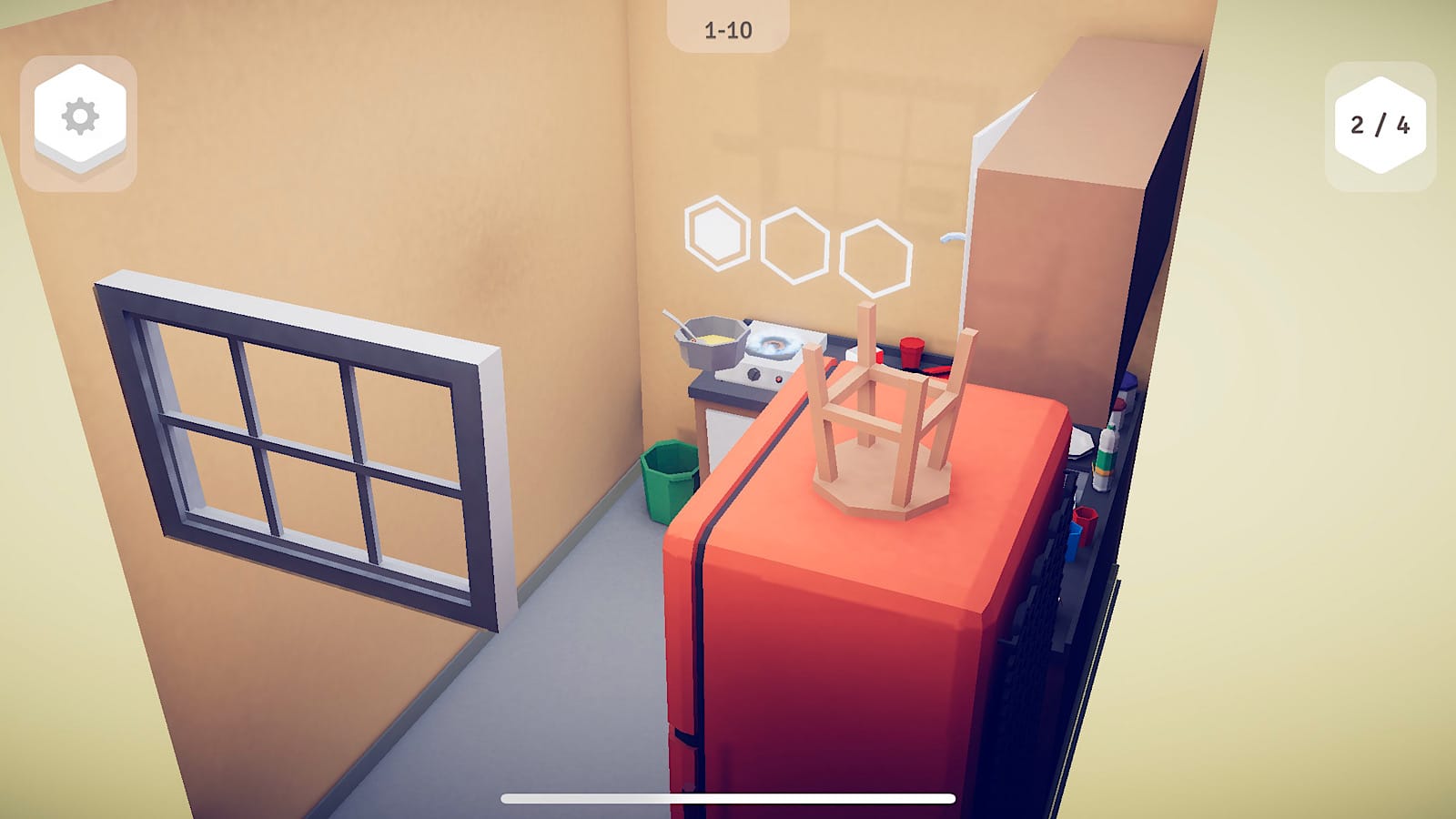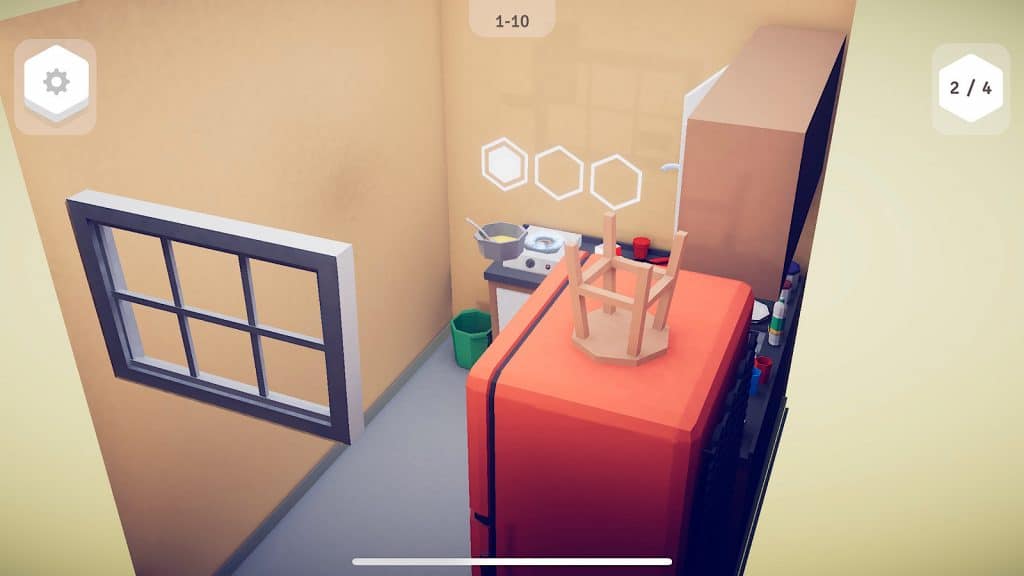 Is it worth your money?
If you want to dabble in a game or two, and you find some on Apple Arcade that are worth it, there's definitely a case to be made to try the service out. Given there's a one month free trial, it seems almost too easy.
There are catches to the whole approach, mind you, because if you only find one game you like, paying $7.99 per month in perpetuity may seem like a huge waste of money in the grand scheme of things. Games on the App Store generally only cost a few bucks, not around $100 per year, so there's that.
But we think Apple Arcade is worth it for casuals and gamers, particularly those thinking of taking a holiday and wanting to bulk up on content. If you're about to head on several hours of flights and think you might get bored, the $7.99 monthly cost of Apple Arcade presents a solid option to download a bunch of games, see if you you like them, and if you don't, just delete them. That's less than the cost of a burger or an adult beverage, which seems more than enough for value for what's on offer.
If anything, Apple Arcade is a cure for boredom mid-flight, because it means spending the entire time possibly finding a game you might like once you're bored churning through all of the shows and films you grabbed ahead of schedule.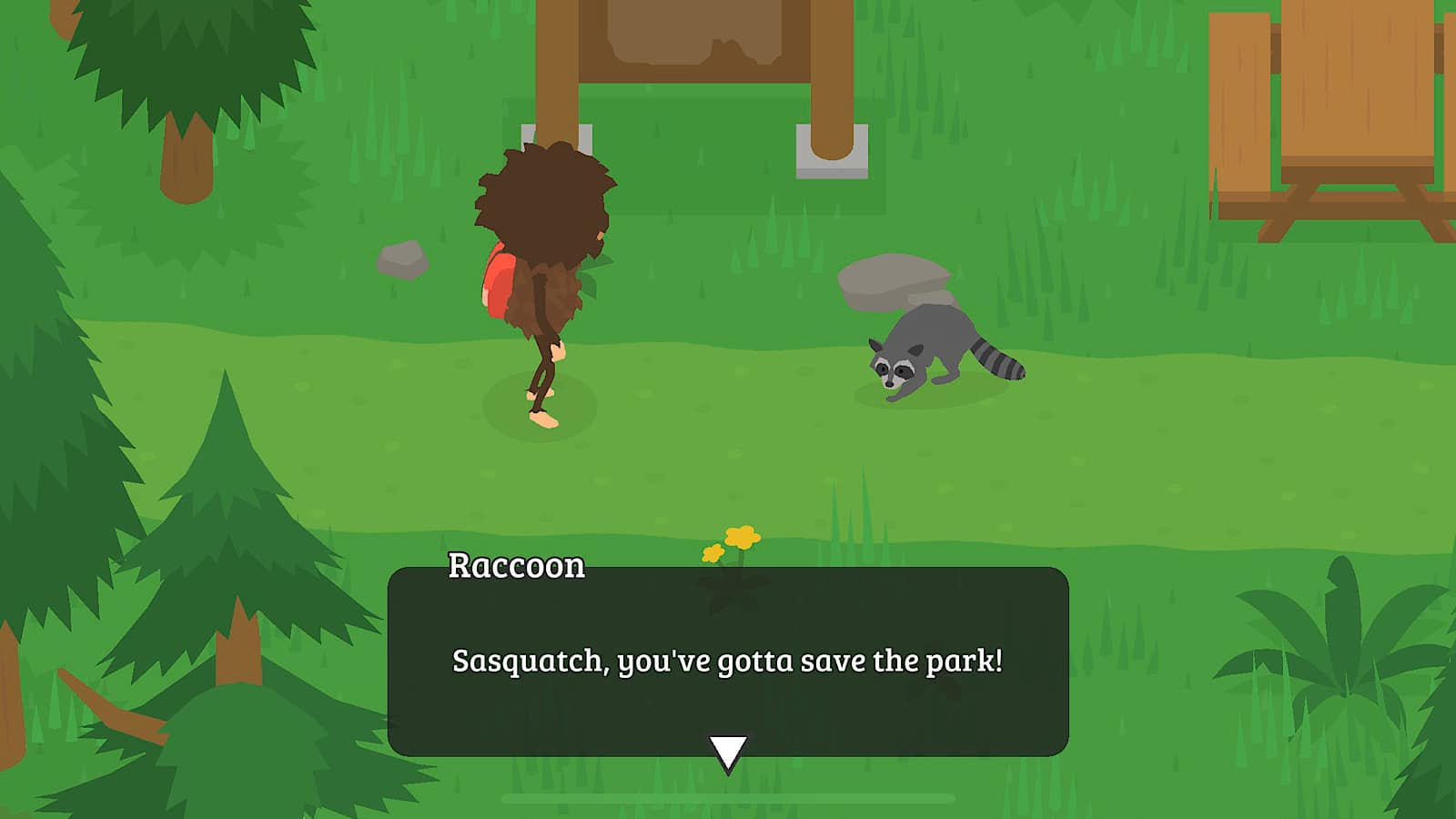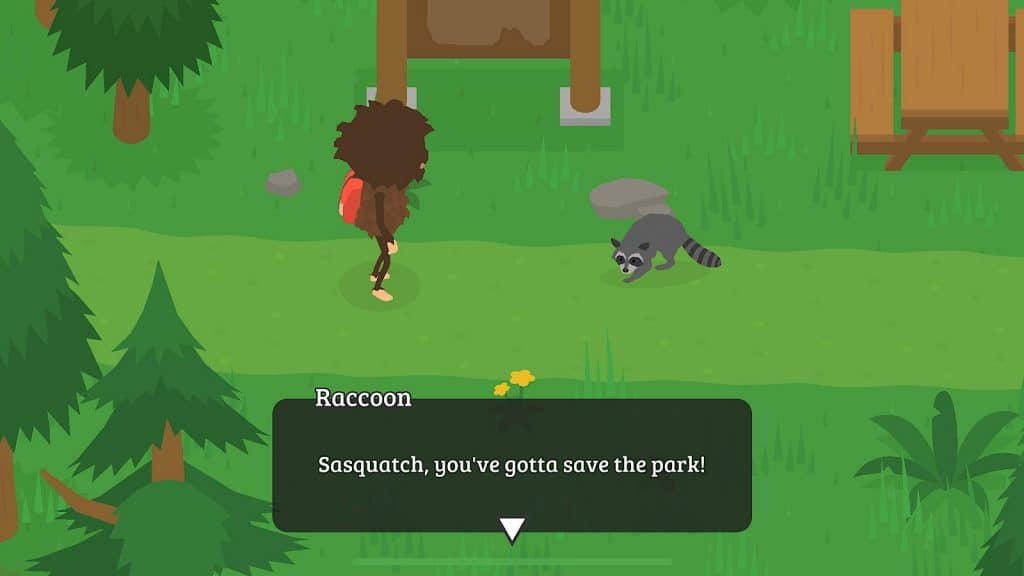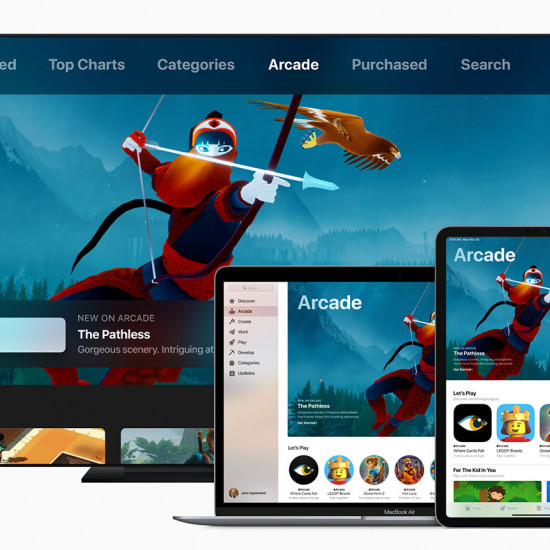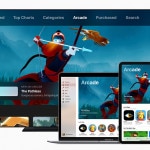 Apple Arcade
The good
Game selection is decent
Free trial
Provides games for Apple family accounts
Games work across iPhone, iPad, Apple TV, and Mac computers
The not-so-good
You'll have to keep paying the subscription model if you really love an exclusive game
Not available on Android (yet)