Music may be the reason most of us subscribe to a streaming service on our phone, but it's not the only thing, and this week Spotify is giving subscribers something more.
Have you ever had one of those days where no music will suit the mood you're in? There are certainly times where you just want to listen to someone talk, rather than chill with your favourite tracks, and music services don't always deliver.
Sure, there are millions of tracks in what seems like a never-ending smorgasbord of music, but tunes don't always deliver for the frame of mind you're in.
Sometimes, you just might feel like listening to someone speak. Sometimes you might feel like listening to a story.
Not content with simply playing just music content or podcasts, Spotify is adding something for paid subscribers this week, as audiobooks are added to the service.
Audiobooks have been a bit of a testing ground for Spotify in the past year, which has delayed the release of a lossless service, yet added other features, such as an AI-based DJ working from your personal likes and adding trivia to your automated playlists.
Now, it seems as though audiobooks will be provided to everyone paying for Spotify regardless, as the service rolls out a catalogue of over 150,000 audiobooks available for up to 15 hours of listening per month. The addition will kick off in Australia and the UK first, and more hours of listening can be bought as 10 hour extras via a top-up in accounts if users want.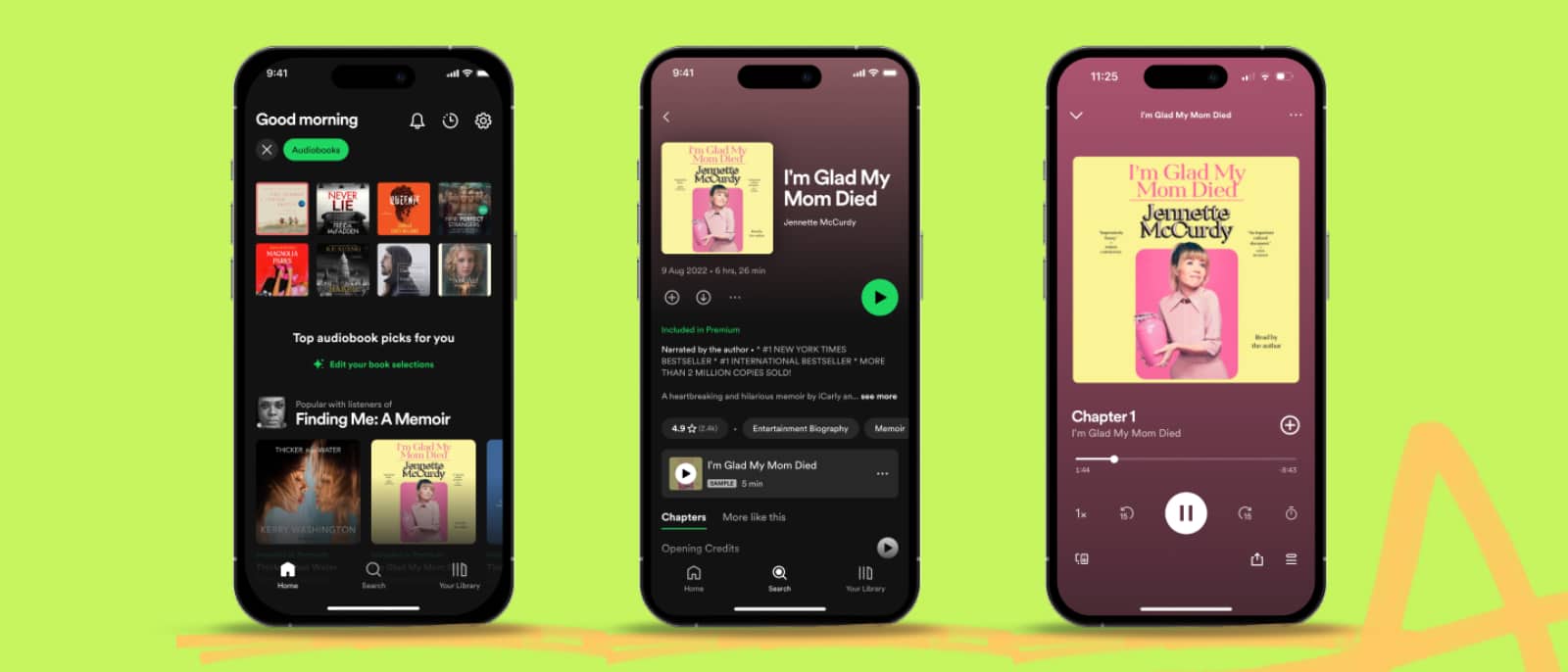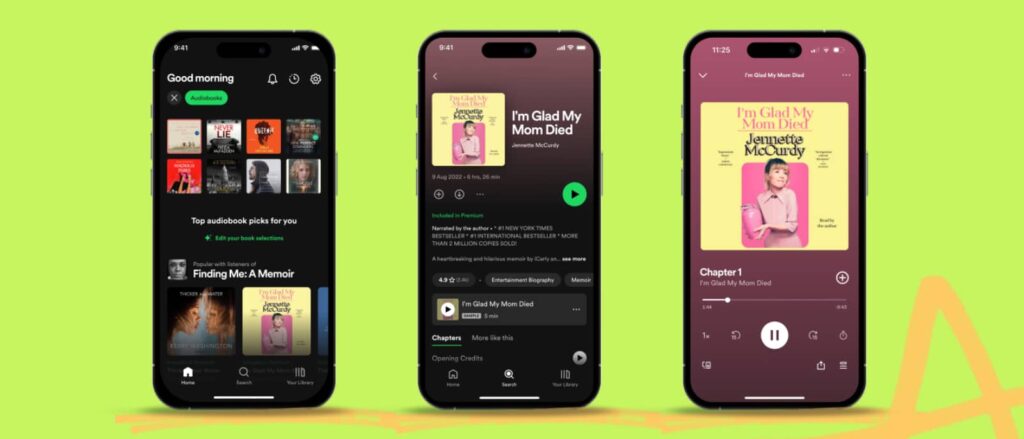 Spotify notes that users will also be able to track how much of the 15 hours monthly they have left inside the settings screen, and suggests users consider Spotify's "Sleep Timer" function, because if you fall asleep listening to an audiobook with only 15 hours of listening monthly, you may wake up to find most of your time gone for the rest of the month.
Also worth noting is that the addition of 15 hours free audiobook listening on Spotify is very much a part of the paid premium service, and isn't available on the free tier, which grants music access, but not so much the freebie book access.
However, if you're a paid Spotify subscriber, you'll find the support live this week.