The year has only just begun, and yet the countdown to the next best smartphone has begun. What looks good for the new year?
Only a few days into the new year, there's already excitement about the next best smartphone. After 2018 saw the Huawei Mate 20 Pro claim the top spot for many a journalist and publication (including this one), device makers have a lot more riding on smartphones this year, and many will attempt to get in early to show they have the goods to make you convert.
Of course, there's more than just what device makers will do in the high-end flagship part of town, because with prices reaching new levels of crazy last year, the mid-range is also going to be a big deal, too.
That means you can expect quite a few phones to look forward to, so what phones should you watch out for in 2019?
Samsung Galaxy S10
Samsung's next big smartphone has to beat some impressive devices released last year, and it needs to beat them well into this year, too.
Expected to be one of the year's best performing smartphones, the next Galaxy model isn't just expected to be better, it's expected to have more screen in more models.
This is the Galaxy S10+ screen cover, its data is accurate, if you like to draw a rendering, you can make it according to it. pic.twitter.com/IwysyZIxh4

— ICE UNIVERSE (@UniverseIce) December 25, 2018
There have already been a few leaked images, and off the back of these, three models of the S10 are being rumoured. In fact, with the recent announcement of the Galaxy A8s and its hole punch design, the same sort of approach is expected from an all-screen smartphone, though it won't likely be the only feature.
An in-screen fingerprint sensor is expected, and we're sure there'll be more technology to accomodate that, possibly with something we've not yet seen before.
Expect several cameras on the back, with the technology likely more optimised for low-light photography than we saw on the S9 and S9+, especially now that Huawei has brought serious competition in the Mate 20 Pro.
Expected availability: February to April 2019
Huawei P30 Pro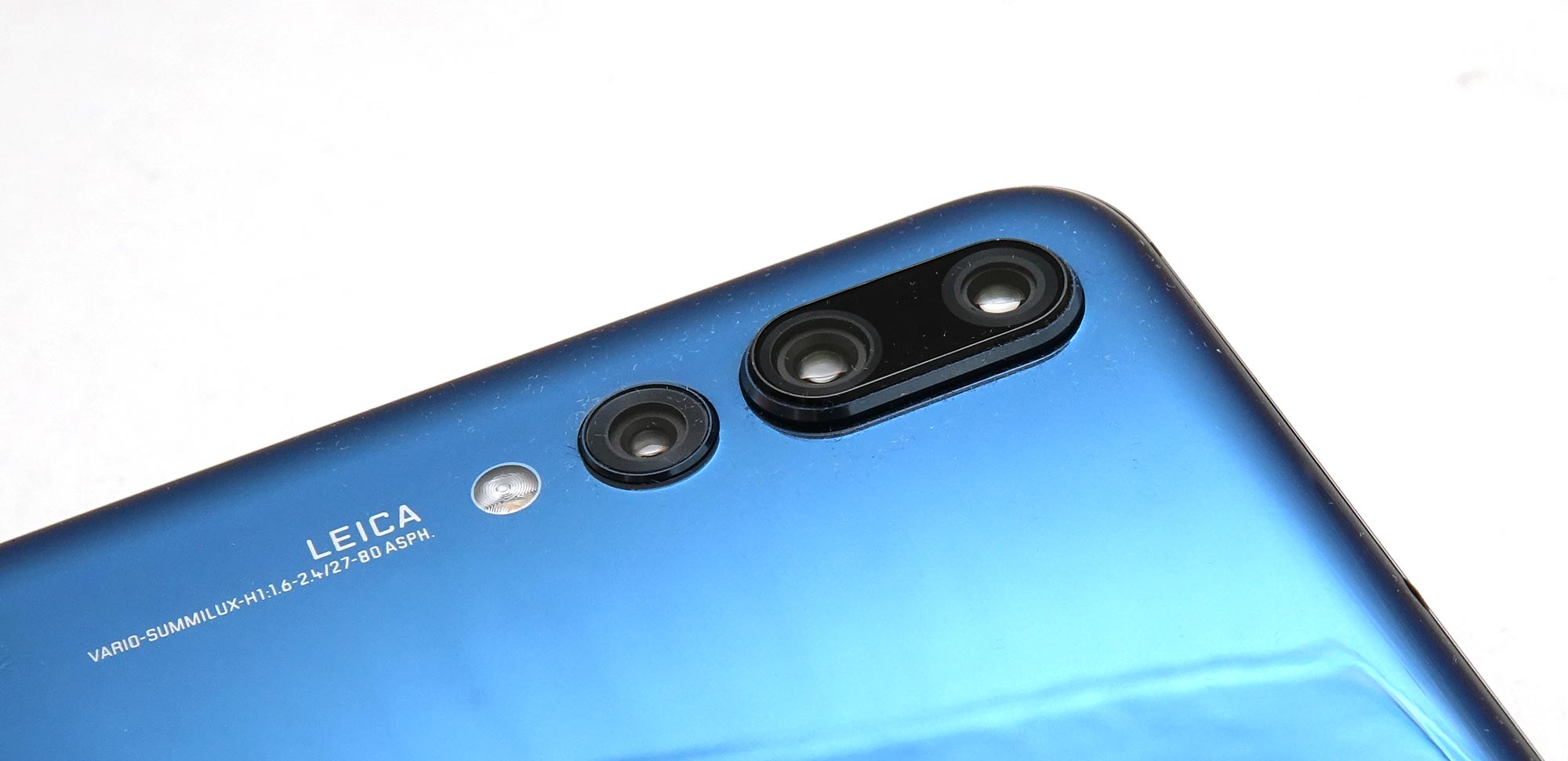 Huawei's first big phone of the year will likely be the P30 Pro, a follow-up to last year's thoroughly excellent P20 Pro, which introduced the world to a three camera setup for smartphones, and managed to introduce an ISO of 102,400 into the world of phone cameras.
Still to this day, Huawei's P20 Pro is one of the better smartphone cameras out there, and the P30 Pro will likely push that even more, bringing that total camera amount to four on the back.
The chip inside will likely be the same in Huawei's Mate 20 Pro, so we know it will be fast, and it will likely see the same sort of high-end technology, including the wireless charging and water resistance of the Mate 20 Pro, as well as possibly the light texturing seen in the body of that phone to make it better for hand-holds.
Our expectation is that this phone will be built for photography first and foremost, though, as that's what the "P" seems to mean.
Expected availability: April to May 2019
Nokia 9
Nokia has been building itself up for the past few years, as owner HMD Global returns the brand to relevance, and the Nokia 9 could be the most exciting phone from the company yet.
With this one, Nokia is expected to revive the "PureView" camera technology seen all those years ago on the Windows-based Lumia 1020, delivering unusual camera technology in a phone design.
Back then, it was a 40-odd megapixel camera that replaced zoom with sensor cropping, but this time, it's a five-camera combination that could emulate what Light's L16 aims to do with 16 cameras.
Nokia 9 PureView "Beholder." HNY pic.twitter.com/x4Kh3anP46

— Evan Blass (@evleaks) December 31, 2018
Known phone leaker Evan Blass had this one recently, and it certainly looks as good as gold. Can five cameras deliver a better image altogether? We guess we'll find out soon.
Expected availability: February to April 2019
Oppo R19 Pro
Fresh off the back of the recently launched R17 Pro, the next Oppo could well find a way to connect some of the most high-end features we've seen from the brand, and even be the first 5G phone.
The next Oppo model we're expecting isn't likely to be a Find model, but rather an "R" series, and it could blend the excellence of the R15 Pro with the experimental features of the R17 Pro, while bringing something else along for the ride.
We liked the R15 Pro so much, we gave it a Best Pick award for 2018, and suspect the R19 Pro will get that phone's water resistance and Near-Field Communication, while the playful camera technology from the R17 Pro would make sense to include on a new phone.
It is foreseeable that OPPO R19 will be such a design. pic.twitter.com/QNO6mj9ugz

— ICE UNIVERSE (@UniverseIce) October 10, 2018
Screen designs are shifting to that hole-punch design, it seems, and a recent rumour seen on the Chinese Weibo social media platform that was subsequently shared on Twitter could indicate the direction Oppo is going, which is in line with what it did on the R17 Pro.
Factor in that Oppo wants to be among the first in releasing a 5G phone and that Qualcomm's next snapdragon chip could have 5G enabled, and you have an interesting formula for an R19 Pro.
Expected availability: March to May 2019
Google Pixel 3 Lite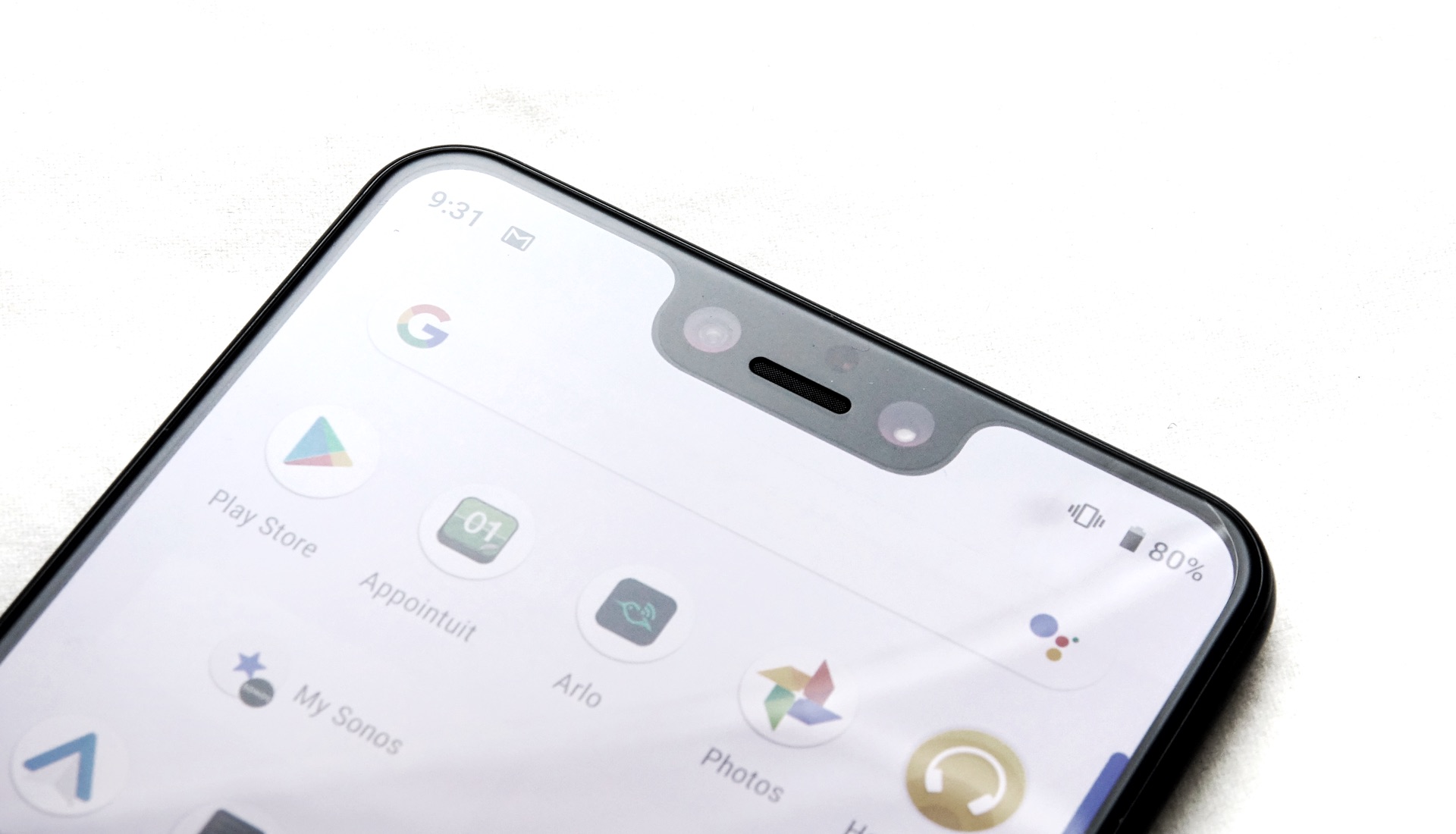 Google's Pixel 3 was an interesting phone, but it may not be winning people over as much as Google had hoped. High prices might be one of the reasons why, but that might be fixed with a rumour of a new mid-range model on the way.
Google's Pixel 3 does deliver a pretty great feature set, and if the price dropped, we'll admit that it would be much more interesting, which a "Lite" model could achieve in a smaller body with a little less performance. We'd definitely take that camera in a smaller phone with a better price tag, that's for sure.
Expected availability: March to May 2019
Sony Xperia XZ4
It appears Sony isn't quite done with the smartphone world yet.
While the XZ2 didn't quite blow our minds and the Premium 4K variant never even landed on our shores, a follow up might be coming in the XZ4, and it might finally see Sony go with the times.
With the phone potentially leaked by Ice Universe on Twitter, we might have an inkling in a three camera setup and a big screen on the way, complete with a single-side several button layout Sony tends to deliver.
Sony XZ4 looks like a 21:9 screen ratio pic.twitter.com/jTpyKw7CuC

— ICE UNIVERSE (@UniverseIce) December 10, 2018
Expected availability: March to May 2019
HTC
HTC has a lot to prove this year, but we might not see a follow-up to the U12 this year. Not directly, anyway.
HTC is making a difference in the world of VR, so it's possible that we could see it develop something for its phones in line with that. Alternatively, there's always the possibility of a blockchain phone, something HTC has been rumoured to be working on.
Given HTC's performance of late in the phone world, it definitely needs something to prove it can still compete, and would probably need it by the middle of the year.
Expected availability: April to July 2019
LG G8
LG's next phone is likely to be the G8, but as to what it will include, that's a big question mark at the moment.
Expect more of an emphasis on cameras, likely with more from the 3D side of things, as well as possibly that hole-punch screen we're beginning to see from manufacturers.
Expected availability: April to July 2019
Apple iPhone XI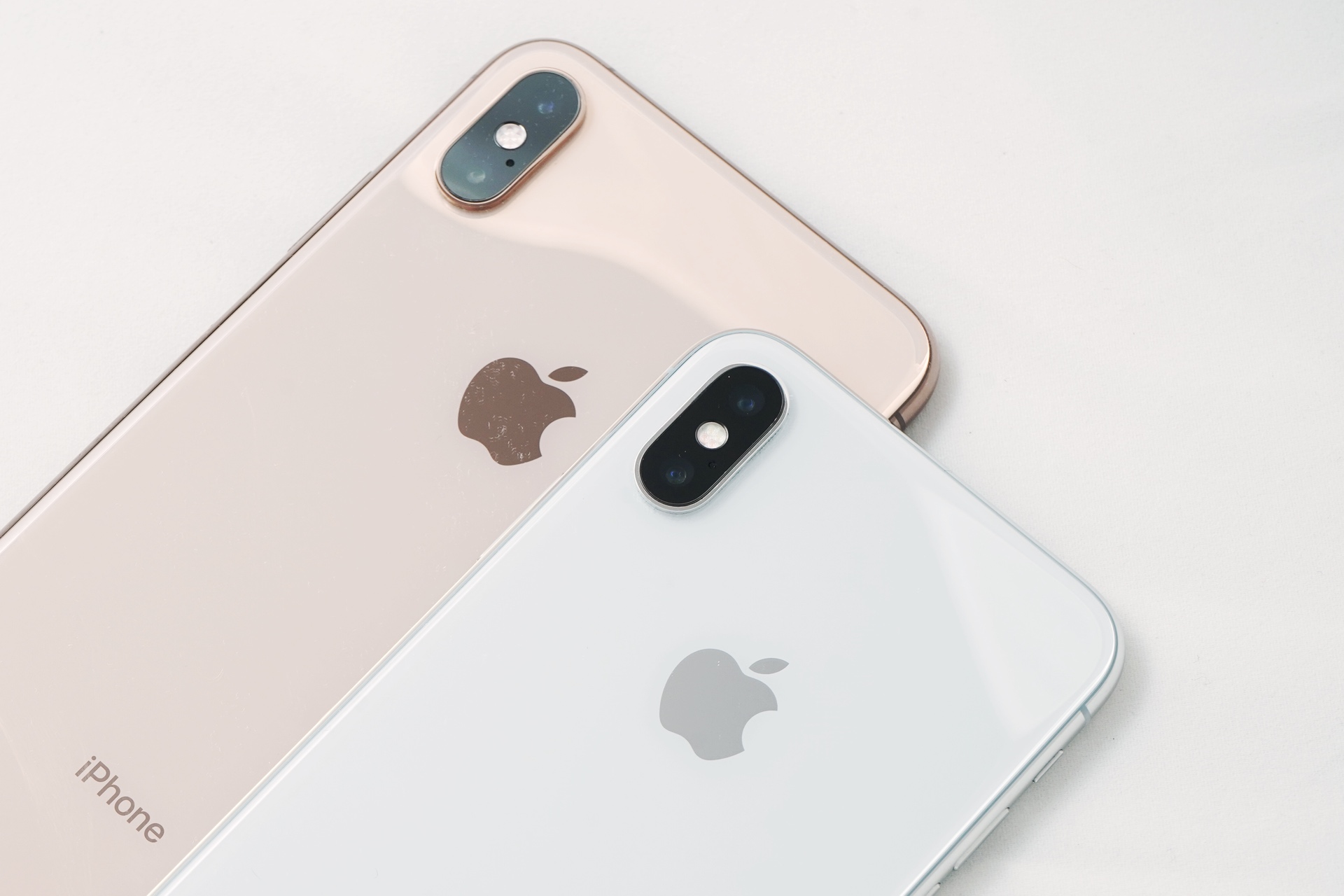 With what will probably end up being one of the most awkward naming conventions for a phone will also likely be a big deal for Apple, but there's little info on this one at the moment.
We think it's pretty safe to expect a design language similar to the iPhone XS and iPhone XR phones, but likely with better camera technology and possibly a thinner design.
In fact, there's been a long-running rumour that the next generation could see either a very thin design, or a move to USB Type C, especially now that the iPad Pro has made the move.
Expected availability: September to October 2019
Samsung Galaxy Note 10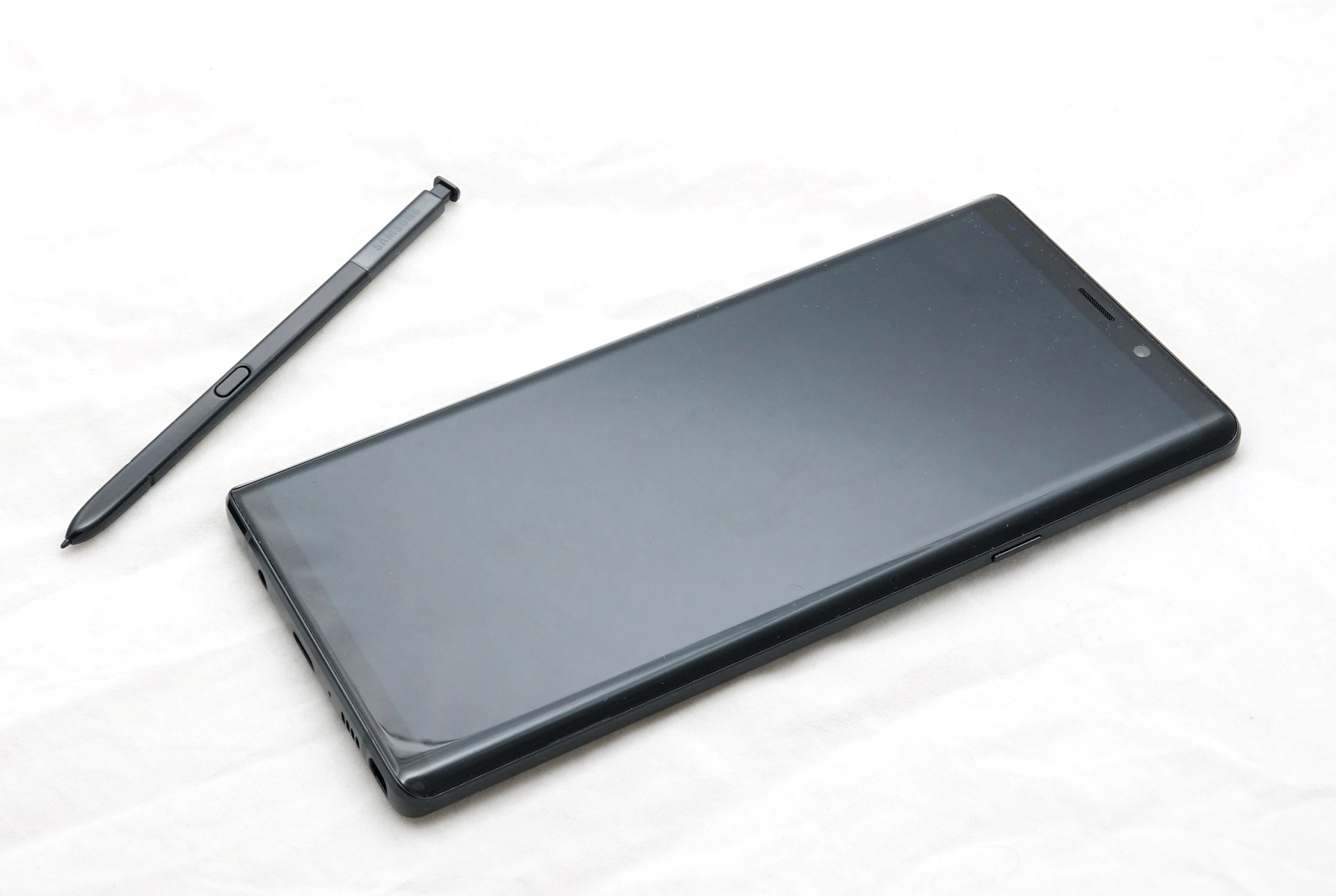 Here's one you can put in the corner of "too early to tell", because it really is.
Until we know what the Galaxy S10 will be, the Galaxy Note 10 will basically just be a slightly bigger Galaxy S10 with the S Pen stylus and more memory.
As for what the extra features will be, that may as well be a giant question mark, but we'll let you know when we hear more.
Expected availability: September to October 2019
Huawei Mate 30 Pro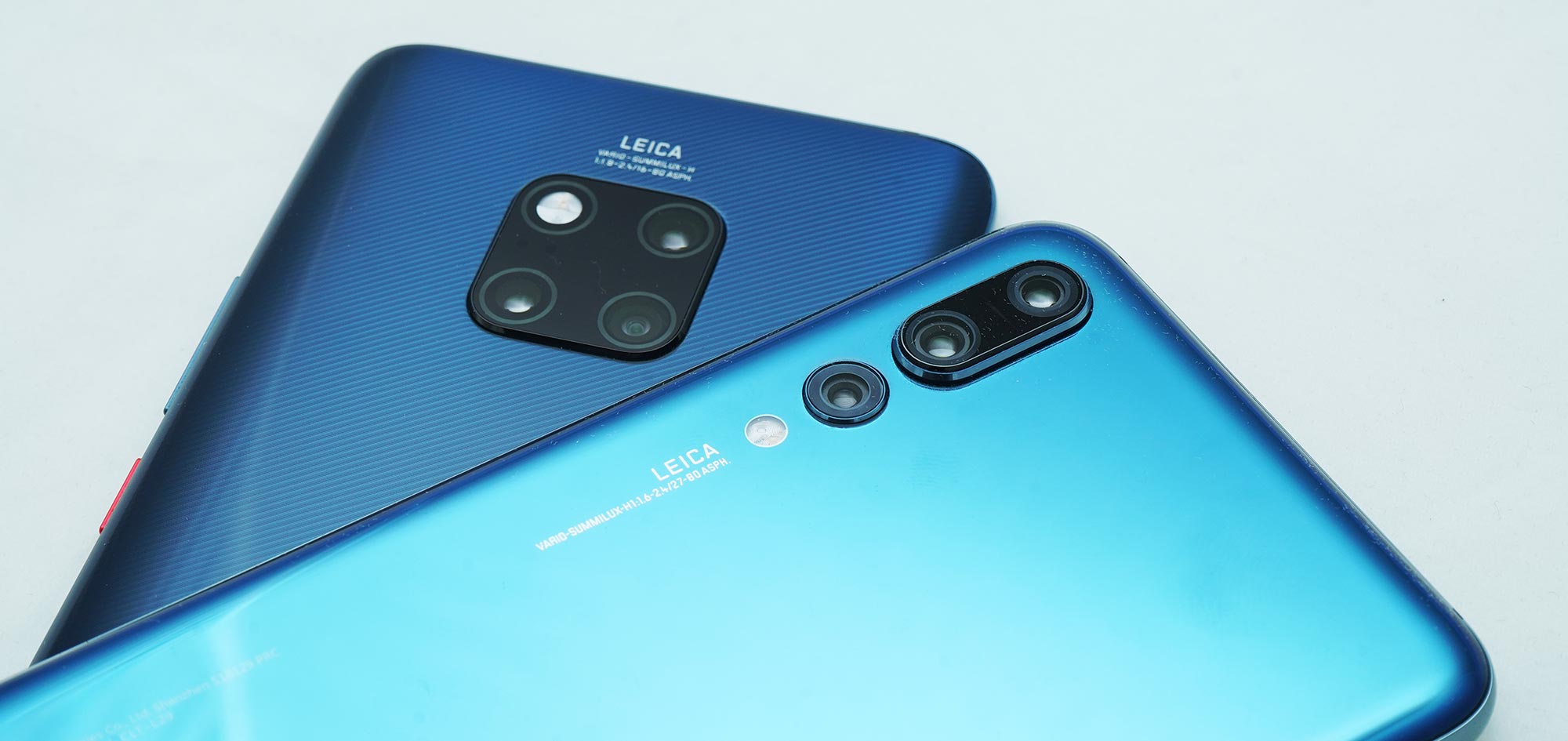 Much like the Galaxy Note 10, the Huawei Mate 30 Pro is far, far too early to call.
Just like how the Note 10 will be informed by the features in the S10, the Mate 30 Pro will likely be inspired by what goes in the P30 Pro, and that means there's very little to go on for what the Mate 30 Pro will offer just yet. It's not expected until October 2019, and this article was written in early January.
However, if the excellence of the Mate 20 Pro was anything to go by, Huawei's next Mate will be fiercely competitive.
Expected availability: October to November 2019
Google Pixel 4, Google Pixel 4 XL
One of the last expected phones of 2019, Google's Pixel 4 and Pixel 4 XL will likely see the Pixel series join the dual camera club at a minimum, and possibly see even more.
Google's software already does a tremendous job with its single-camera system, but we'd hazard a bet that this year Google adds an extra camera, while making the next Pixel the showcase for everything that is Android 10, which has no name yet, but will be named something with Q.
Good luck finding a dessert that begins with Q, because there aren't that many. Maybe Google will do another tie-in with a company and release Google Quik? Nesquik isn't called "Quik" anymore, but given the lack of desserts beginning with Q, we're not sure what Google will call Android Q.
In either case, you can expect a beta for Android Q in the middle of the year, while the next Pixel should see release later on.
Expected availability: October to November 2019
Foldable phones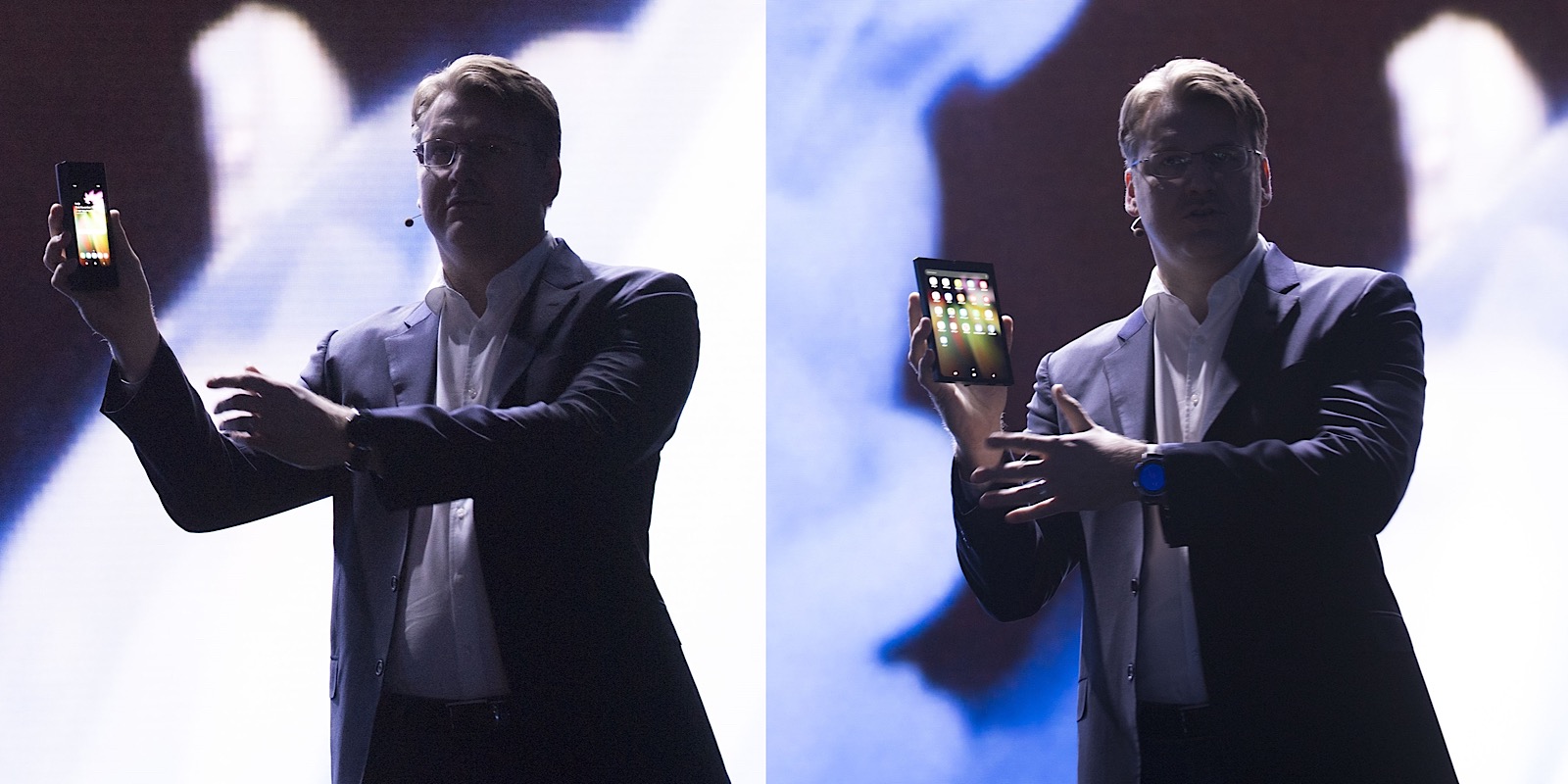 While no foldable phones have been officially announced shy of manufacturers saying they're in development (and previewing form-factor), you can expect a few of these to arrive these year.
Easily one of the trends of 2019, foldable phones extend beyond the clamshell electronics that we tend to think are "foldable". Rather, you'll need to think of a screen that you can fold, with a tablet-sized device that folds into a smaller phone.
That's a new technology in general, and it's one Huawei is working on, as well as Samsung and LG, too.
That means you can probably expect models like a Samsung Galaxy F or Samsung Galaxy X, while Huawei could take the Mate range down a similar line with a Huawei Mate Flex or Huawei Mate F later in the year. We're probably wrong about those names, by the way, but if we're not, bonus.
The technology will be coming, though, and it will be very first generation, which means it may not be as amazing as the early technology demos of bendable screens that are as thin as paper and flex in your hands. They need to stick a battery in there too, people, and they don't yet make them that thin or flexible.