You might have heard the next level of mobile communications is around the corner in 5G, but where are the phones? Oppo might have one first.
There's little doubt that every phone manufacturer has its best people working on the development that is 5G, and the potential it can bring to the market, but which one will get there first?
Every major phone released this year is a 4G phone, and while some of them can hit some staggeringly fast speeds on the newer LTE setups as deployed by telcos — speeds as high as 1.4 Gigabits down (or 175 megabytes per second) — they still don't hold a candle to the push that the next stage can deliver.
That next stage is 5G, and while it's new, it is something that does work in some parts of Australia. Telstra is one of the world's first, and has 5G networks working in selected parts of the country (mostly in Queensland), but as of now, there's no phone to connect to the new networks and take advantage of the new technology.
Back in August, we learned Samsung had a chip made for 5G networks that could see roll out in an upcoming phone, and a little over a week ago, Huawei let the world know that it had a 5G foldable phone in development.
But they're not the only ones, and there's now a possibility Oppo might beat them all to the punch.
This week, Oppo announced that it has made 5G work on a modified version of an Oppo R15 handset.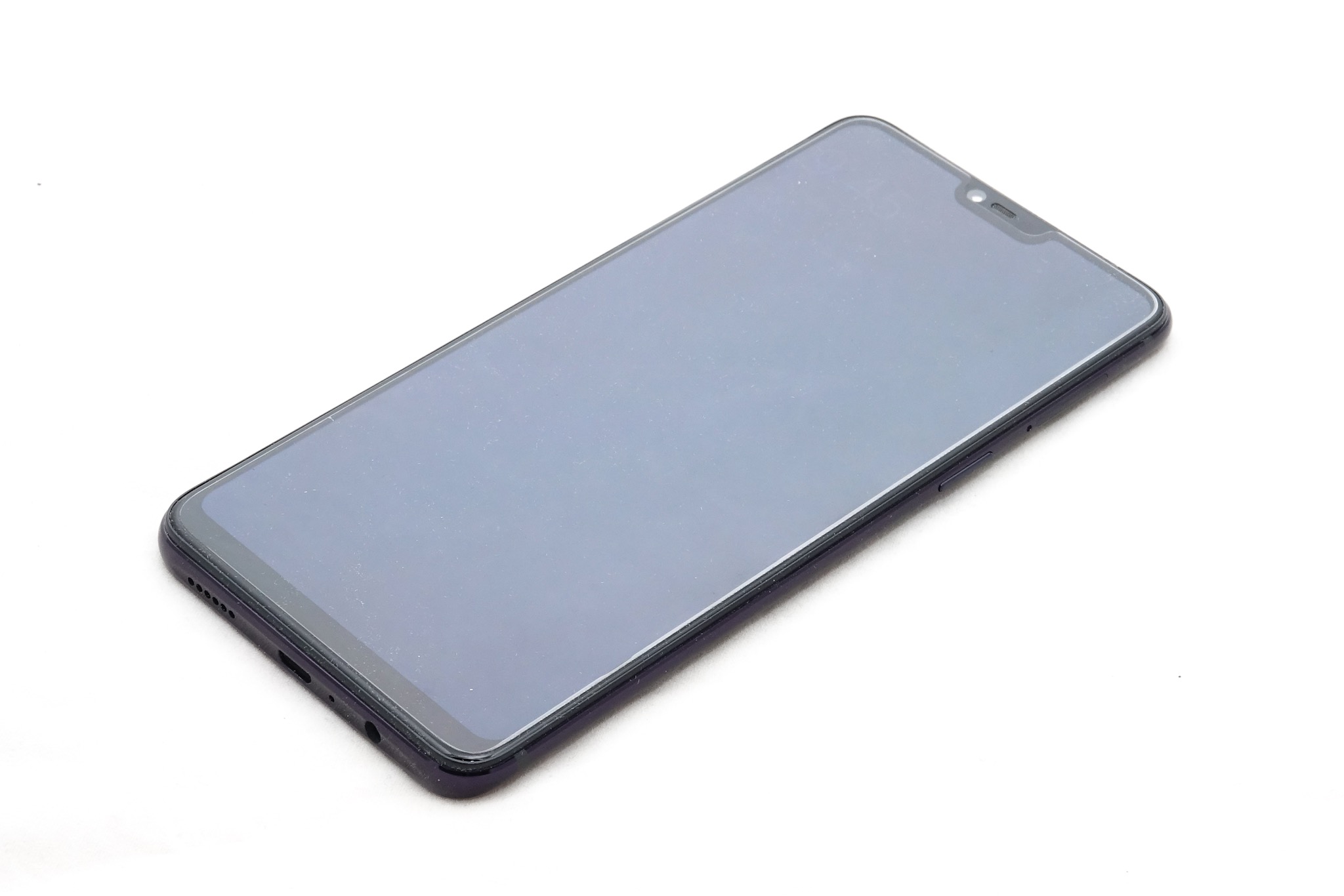 The demonstration of the Oppo R15 modified to work on 5G was carried out at Oppo's Research Institute in China, and so wasn't tested on Australia's 5G networks, but serves as a first step, and could see Oppo releasing a 5G phone before the other players.
"5G technology has been discussed among consumers for quite a few years and we're looking forward to bringing the new technology to Australian shores," said Michael Tran, Managing Director at Oppo in Australia.
"This is the first step in making 5G a reality and we're excited about the opportunities this will provide our customer," he said.
As for when you can expect one of the well-received R15 Pro handsets with the 5G parts on-board, we suspect this won't actually happen and will instead be a new device. Back during the roll-out of 4G, it wasn't uncommon to find some manufacturers — Samsung, for instance — releasing variants of popular phones with 4G enabled, but that seems unlikely here.
Rather, we can probably expect a 5G phone either at CES, Mobile World Congress, or some other time, and likely with a bunch of new features, not just that access to 5G that will grab attention.
But as to when? Our guess is early next year, with some time between January and March. If Oppo can somehow do it this year, we'll definitely be impressed.