A phone with slim bezels? That's so passé. And the notch? There's another option, and Samsung is trying it to end the year.
There's less than a month left until the end of the year, and that means there's still time to be surprised, to be wowed, and to have your virtual socks blown off by something new.
Will it happen with a phone before the end of the year? Maybe, and Samsung's best attempt is with a phone that re-interprets what we'd call a "full-view" display.
We've had a year of full-view attempts, and at least one made its way into an all-view screen.
But there's more than one way to make something, and so Samsung is showing yet one more take of what makes a full-view screen "full".
And for Samsung, that's coming in the Galaxy A8s, though it's a phone we may not see in Australia.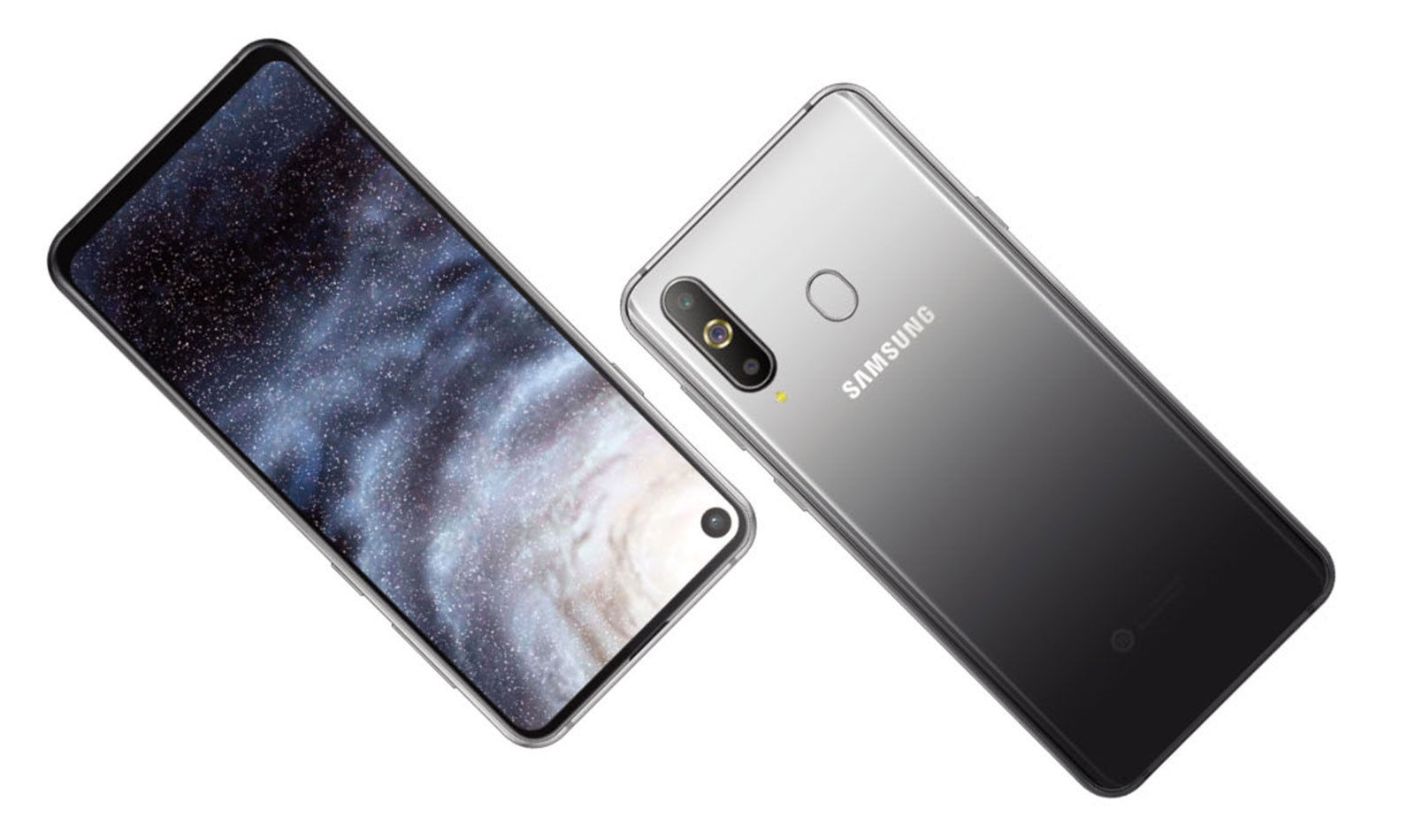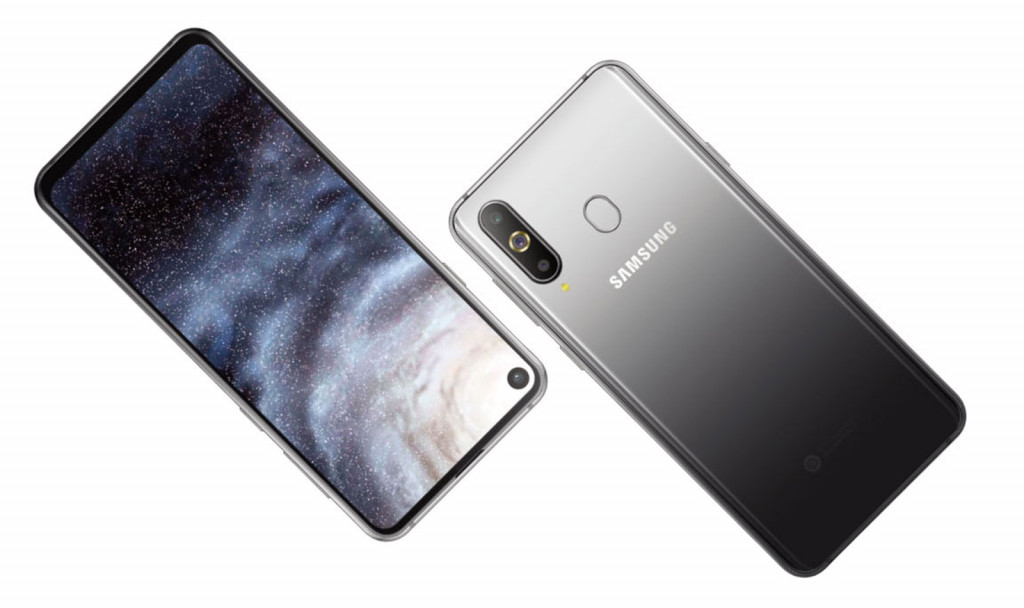 The screen is the thing that makes it unique, with a 6.4 inch display sporting a small hole in the top right corner that features a 24 megapixel camera. It's one way of avoiding the notch in the middle of the screen, though it's one we're not sure about.
A hole on the top right corner of the screen might be something to get used to, but most of the rest of the phone is fairly normal, with a Qualcomm Snapdragon 710 chip, 128GB storage, support for a microSD slot, and a fingerprint sensor.
The phone also features three cameras and a relatively sizeable battery, but the phone's main feature is that unique display with a small hole punched out of the top, something Samsung is calling the "Infinity-O" display.
That might be a sign of what's to come from the next Galaxy S model, the Galaxy S10, though it also might not be.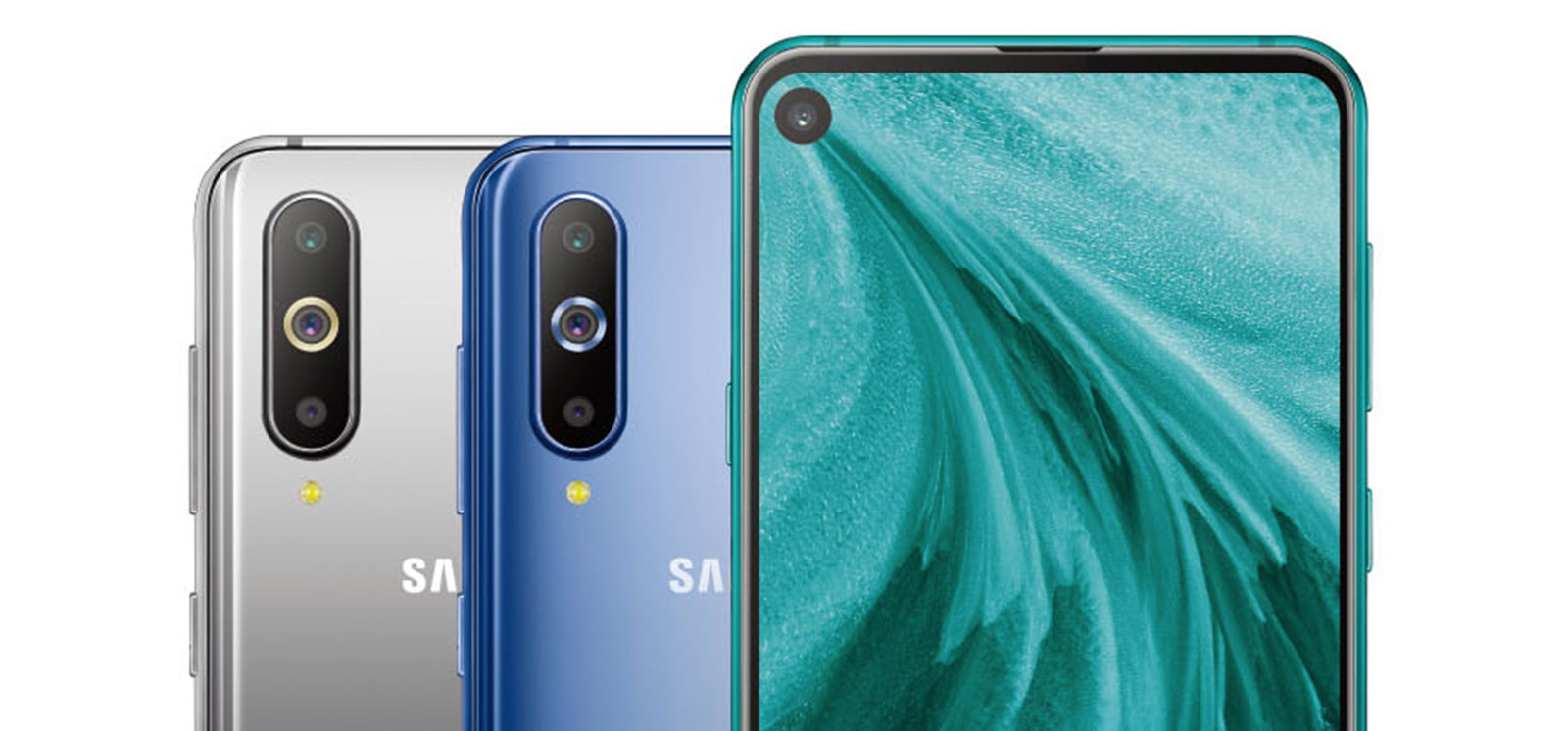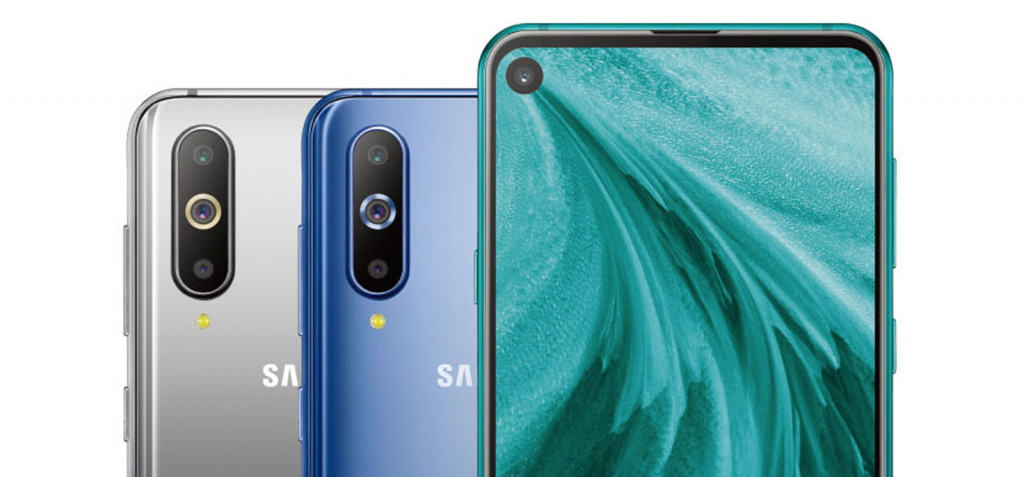 There's an expectation that the next Samsung model will have to sport some changes, as the Galaxy S9 was very similar to the Galaxy S8 before it, and so we have to expect something will change.
And that might mean the Infinity-O display will be a part of that… and it might not. There's no word as to if or when Samsung's Galaxy A8s will come to Australia, and we guess we'll know if it's coming to the Samsung Galaxy S10 early next year when we find out if Samsung's Infinity-O makes it beyond the mid-range A-series.