The end of the year is in sight, and yet not the end of new phone releases, as Oppo outs two big screen dreams in the R17 and R17 Pro.
Choosing a new phone has never felt more complicated than this year, with so many choices made available. We've seen plenty from Nokia, Huawei, Samsung, Apple, and others, and Oppo was chief among them, too, releasing quite a few models.
And this week, there are now two more, as Oppo adds a couple more into its R-series, a range where we've seen quite a few models enter this year.
There were the Oppo R11s and R11s Plus in the beginning of the year, followed by the R15 and R15 Pro only a few months ago, and now we're seeing the R17 and R17 Pro, two more phones that deliver more full-view screen technology that encompasses much of the front, but doesn't necessarily charge the proverbial arm or leg for the privilege.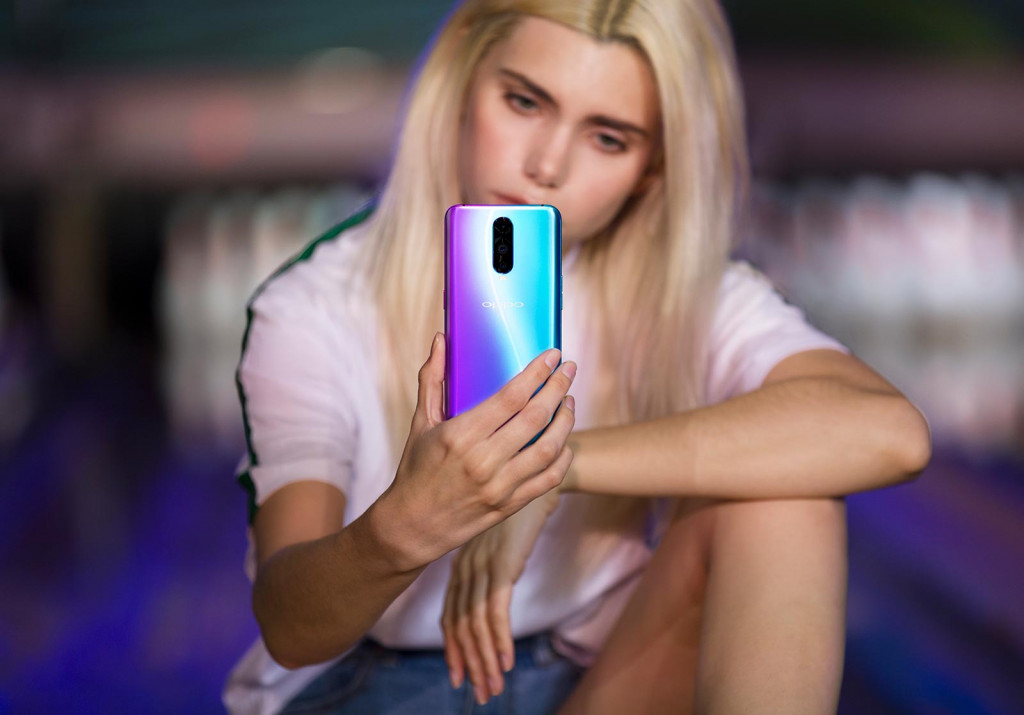 While a big screen without a big price are major parts of Oppo's R17 and R17 Pro, the security, design, and camera also form major parts of the feature set.
For instance, Oppo is bringing over an in-screen fingerprint sensor to the phone, just like Huawei is using on the recently-reviewed Mate 20 Pro. We expect that'll feature alongside a facial security system, as Oppo has included those for a few phone generations now, and they help to add to the phone's design, as does the glass itself.
That front glass panel is made with Corning's latest edition of Gorilla Glass, now in version six. As such, we're told the Oppo R17 and R17 Pro are the first phones to feature Gorilla Glass 6, and can survive one-metre drops a little more than other phones.
Without doubt, that's a good thing for consumers, because there's a big 6.4 inch Full HD+ screen to hold onto, and with a glass body, accidents can and will happen.
The camera appears to be the other major factor, and given how the market is shaping up, we're not surprised. Cameras are one of the biggest reasons to buy a new phone, and that's an area Oppo is aiming to stay competitive in.
But there are two models here, and they're each a little different.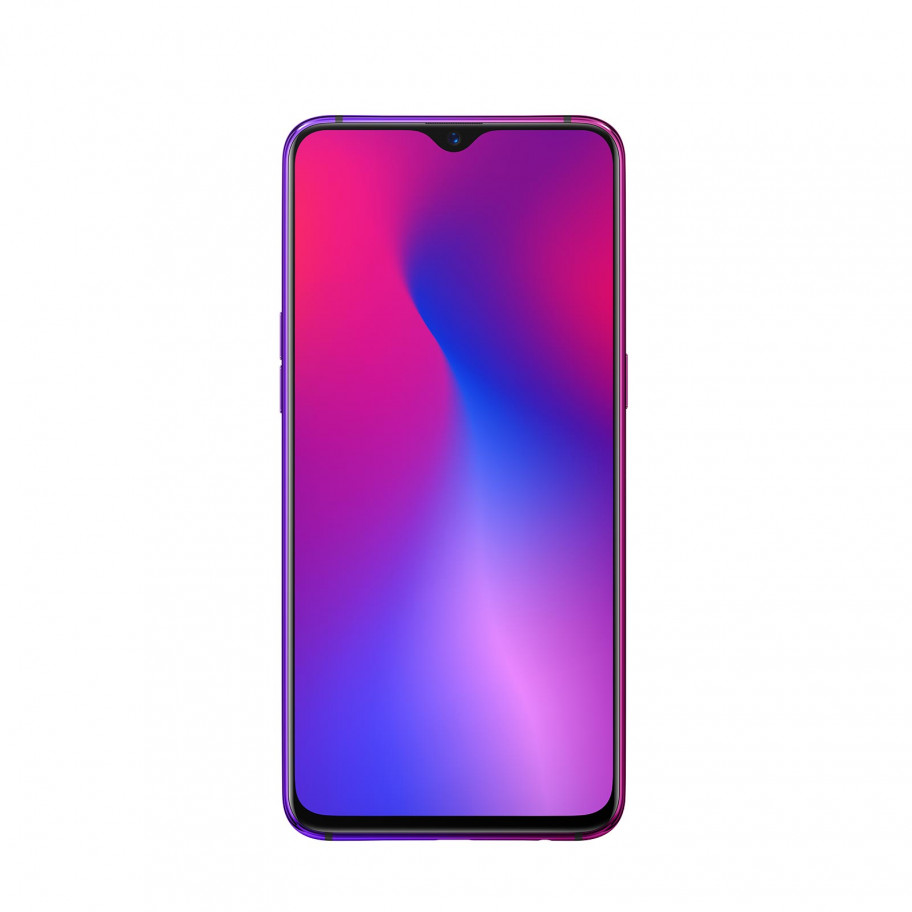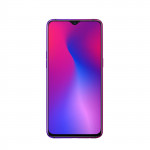 On the Oppo R17 (the standard model), you get the same 6.4 inch screen, but the camera system relies on a 16 megapixel and 5 megapixel setup on the back, with the front a 24 megapixel selfie camera.
The Oppo R17 Pro has something very unique, however, adopting a three camera system that is different from any other three camera system we've seen. In this camera, you'll find a 20 megapixel camera set to F2.6, a 12 megapixel with two apertures much like Samsung's in the S9 (F1.5 and F2.4), and a unique camera called a "Time of Flight" camera.
Not quite your ordinary camera, a time of flight camera is also known as a "TOF" and measures distance and light to provide better analysis for cameras systems.
When you think of photography, the entire concept is about balancing time, distance, and light, so using a time-of-flight system could influence a camera to be more reliable and sharper, and work in tandem with an aperture-switching camera — jumping between F1.5 and F2.4 — like the one Oppo has thrown in.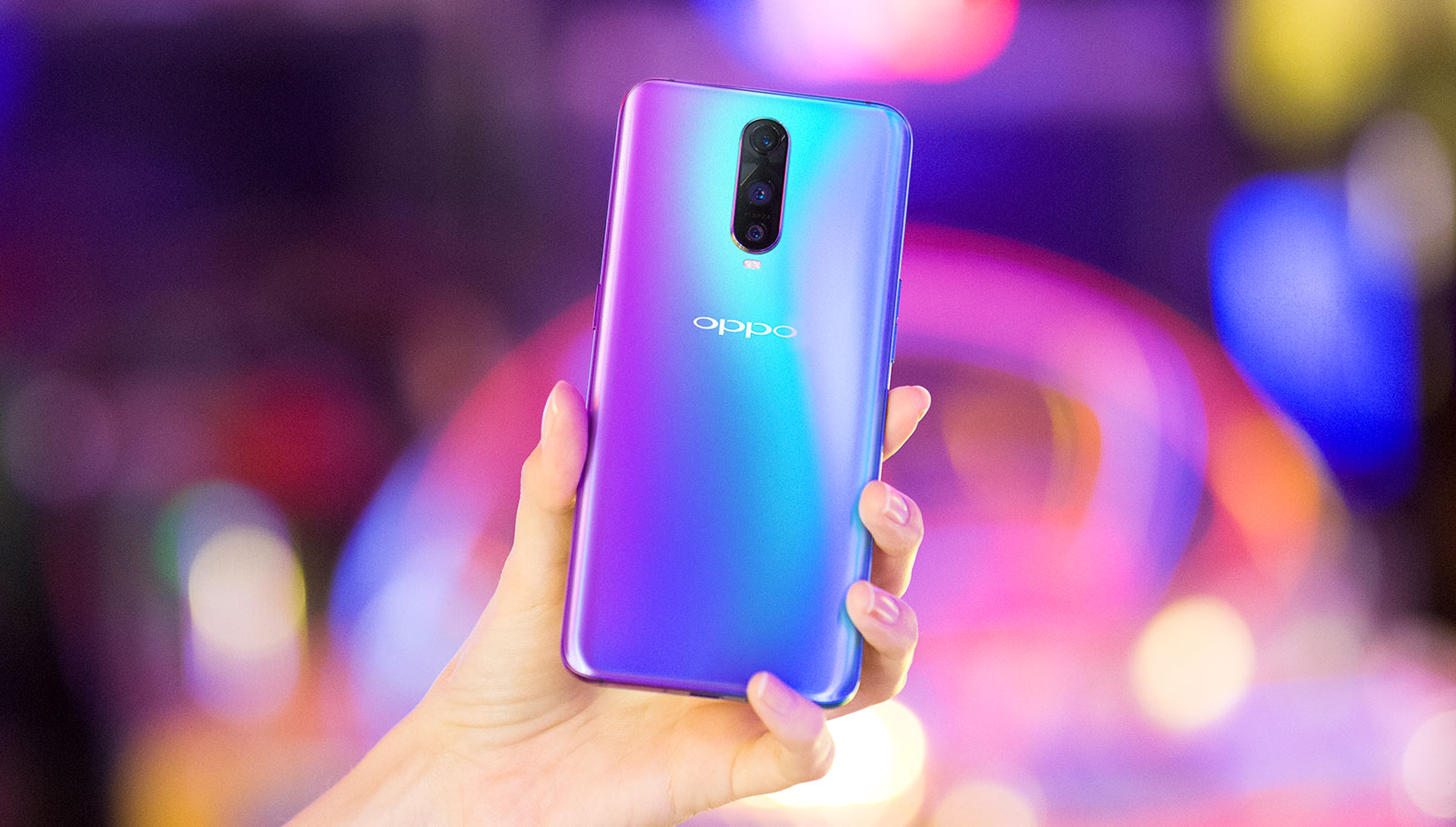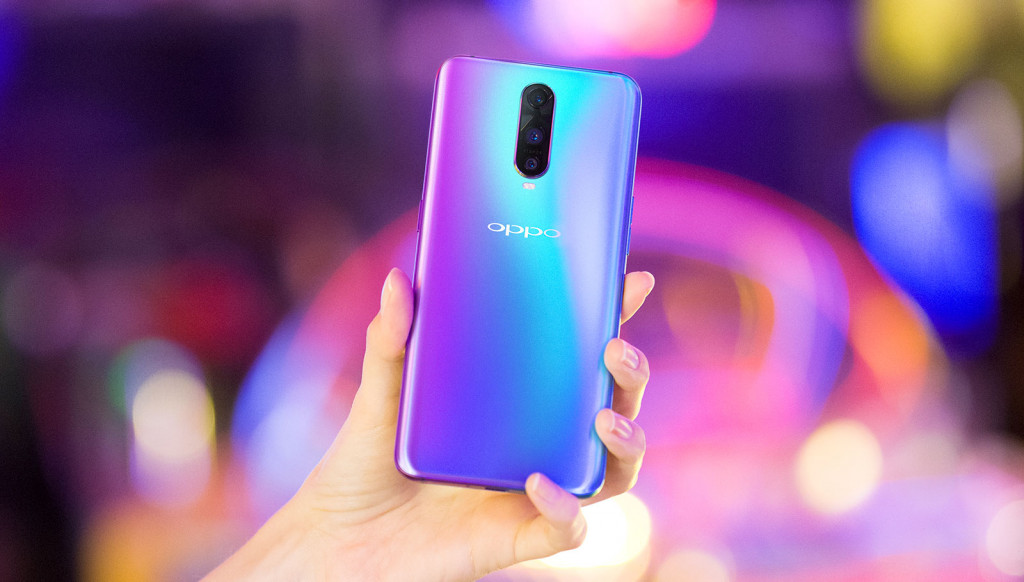 Beyond the camera, the phones are quite similar, with 6GB RAM, 128GB storage, and a slight difference in processing technology, with the R17 offering a Snapdragon 660 while the R17 Pro goes for the Snapdragon 710 with Qualcomm's artificial intelligence engine on-board.
"The R17 & R17 Pro are full of cutting-edge features that showcase what Oppo is capable of," said Michael Tran, Managing Director for Oppo Australia.
"In particular, we are excited to bring the R17 Pro's Ultra Night Mode and TOF 3D camera capabilities to Australia," he said. "Utilising the latest in smartphone camera technology, Oppo will help its customers seize the night and take advantage of new and exciting camera applications as they come to market."
While both look intriguing the R17 Pro is the one we expect will gain attention, not just because of that interesting little camera array, but because it also comes with a battery technology seen on the Find X, offering a bi-cell design incorporating two 1850mAh batteries. That may technically translate to 3700mAh, but for Oppo, it's two independent batteries that can help the phone get charged more quickly, with a 40 percent charge capable in ten minutes.
There's also an upgrade to USB Type C, something that is definitely welcome as more devices march to it, though there's no water resistance, something we saw on the R15 Pro before it.
You'll find both the R17 and R17 Pro in storms from November 12, landing at JB HiFi, The Good Guys, Officeworks, Woolworths Mobile, Telechoice, and Mobileciti, with the R17 costing $699 and the R17 Pro fetching $899.
We're checking with Oppo to find out what (if anything) the R17 and R17 Pro will do to R15, R15 Pro, and other Oppo R-range models, and will update this story accordingly when we know more.