We live in a world where media is at our beck and call, but how will you watch it? Whether it's portable, stationary, or truly immersive, this gift guide details options for people who love to watch.
Now that the internet has made television programs and films available pretty much anywhere, you don't have to sit behind your computer to see it.
That means viewers can be anywhere, be it on-the-go or sitting in the same place, and there's even another option, too. While a viewing gift can be a little more exy than others, it might just land you a bigger smile, or even be a gift that you can share.
So what are your options if you're buying for someone who loves to watch TV?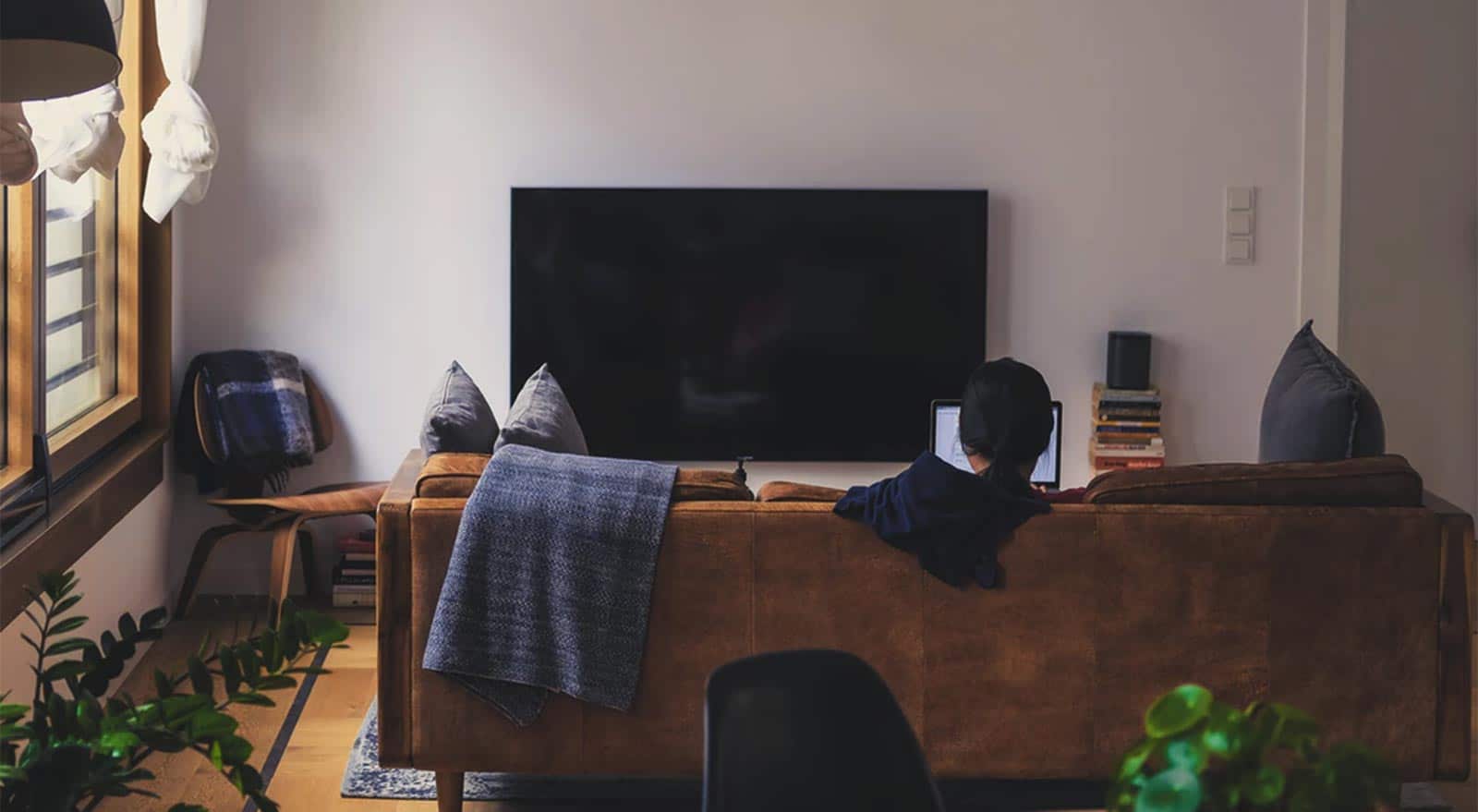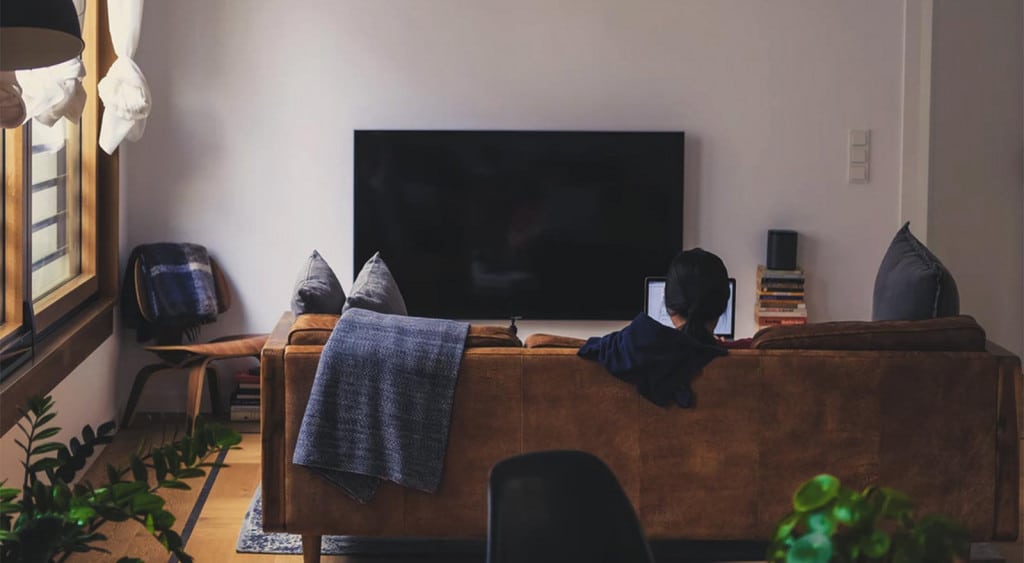 Portable viewing
It should come as no surprise that media can be taken with you, thanks in part to the availability of Netflix, Stan, Amazon, and any number of services you can buy and rent programs from, not to mention YouTube.
Your choices for where you can get your media from are massive, and if you know someone is already an addict and loves to take their media to go on their phone, a slightly bigger experience might just excite them even more.
Samsung Galaxy Tab A 8.0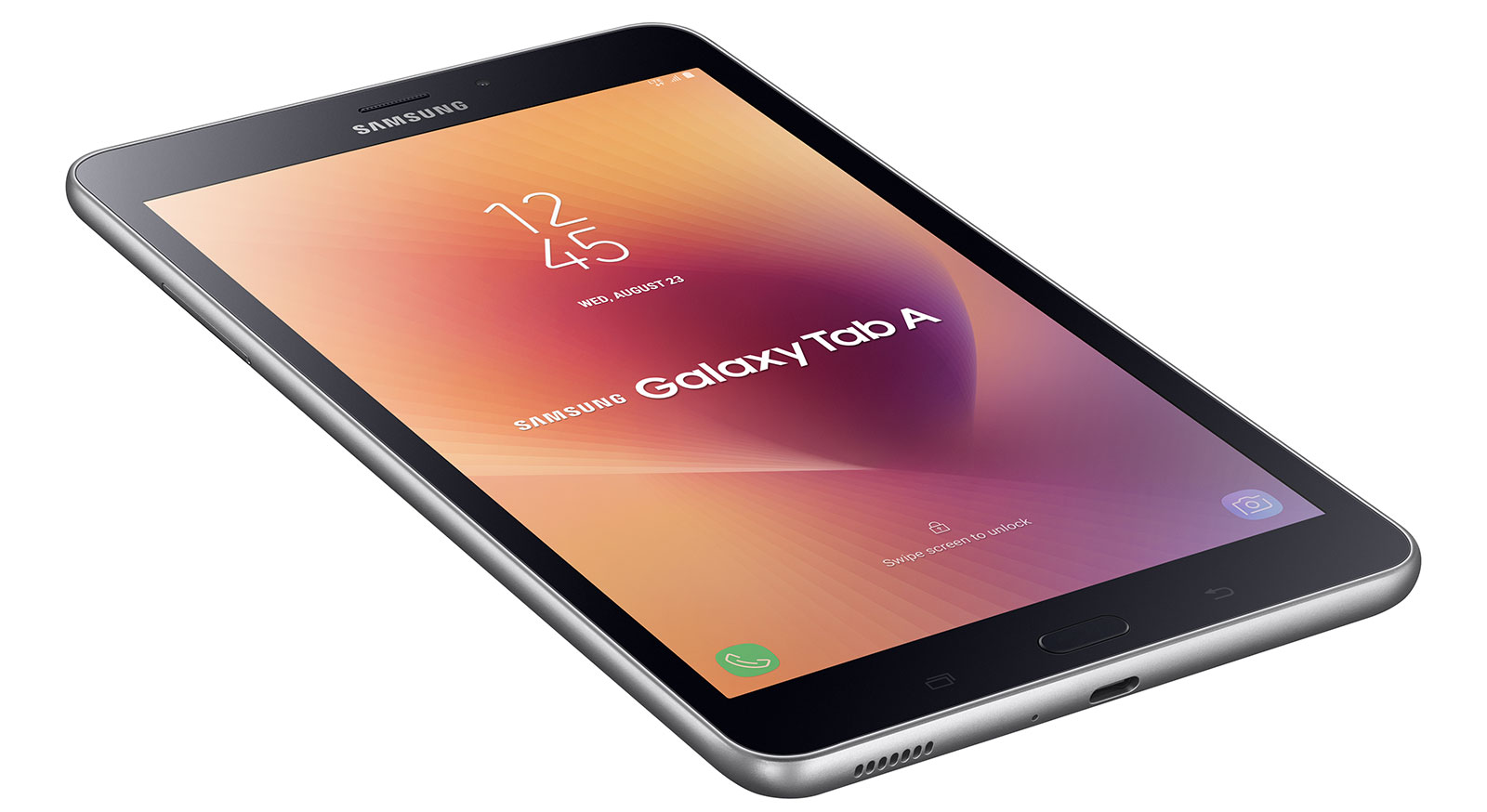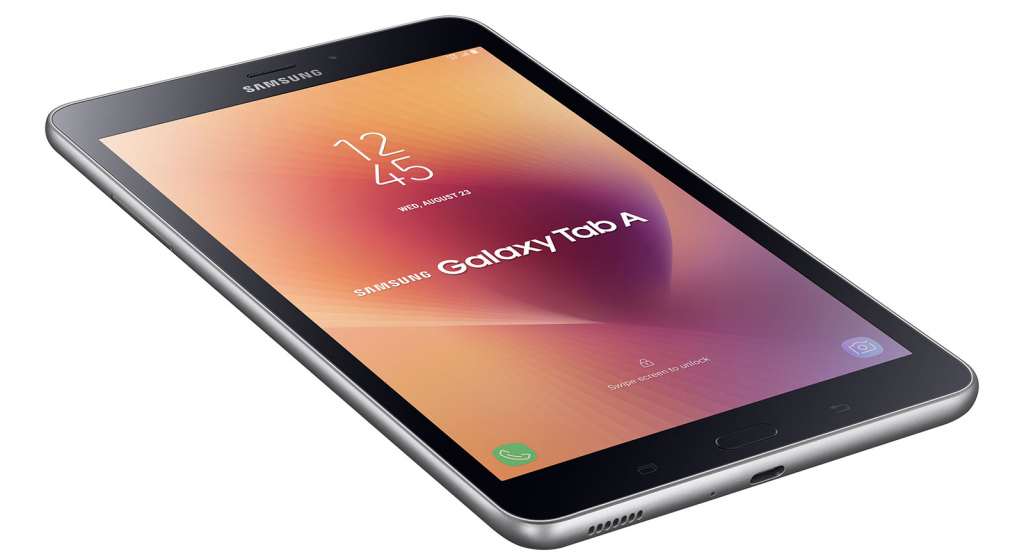 Price: $299
Technically last year's model, Samsung's 8 inch Galaxy Tab A is one of the last 8 inch tablets you can find, partly thanks to how big phones have managed to get this year.
The eight-inch generation of tablets is beginning to disappear, but if you still fancy a small tablet that makes it possible to take entertainment with you easily, this should be an option.
Apple iPad 9.7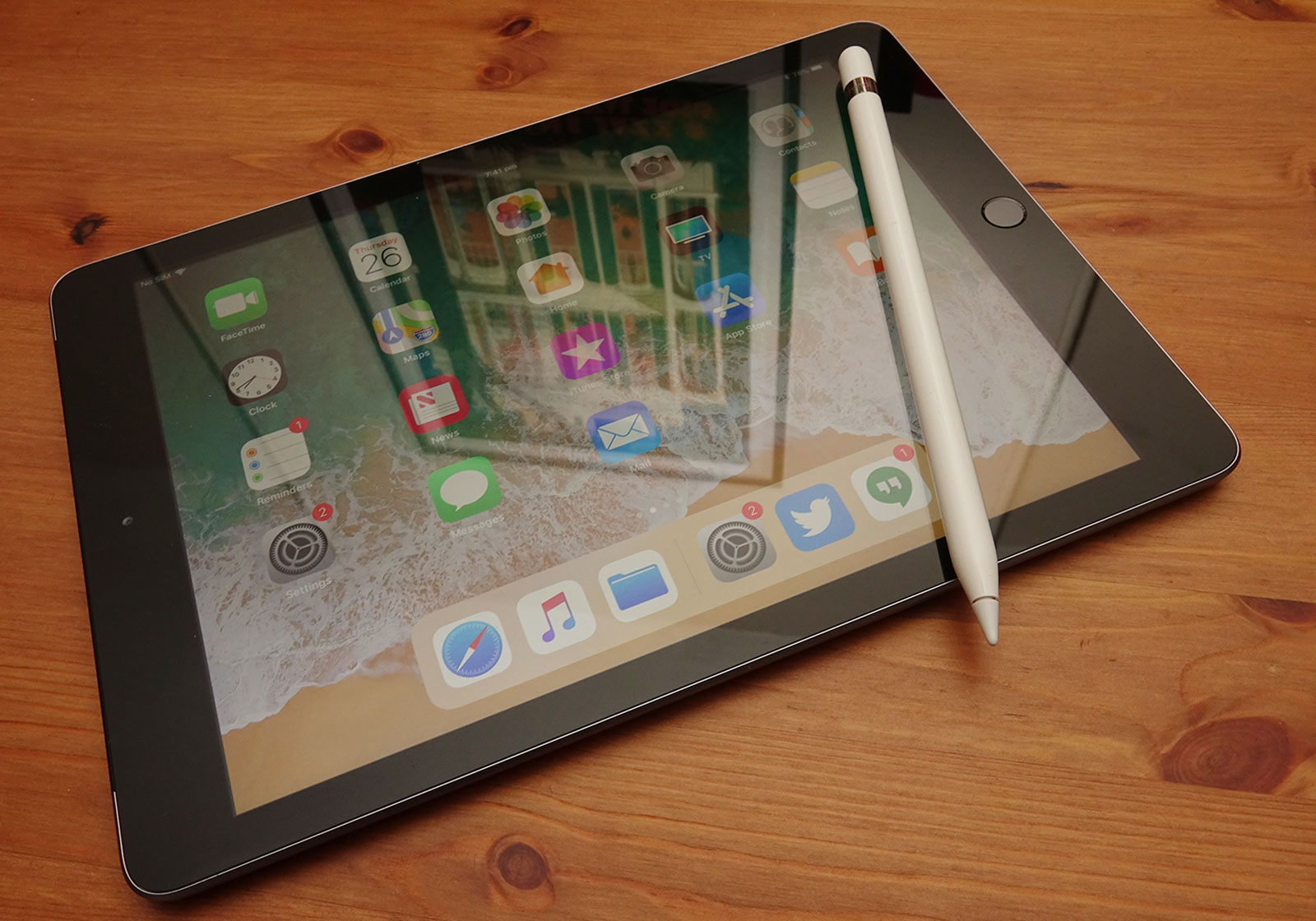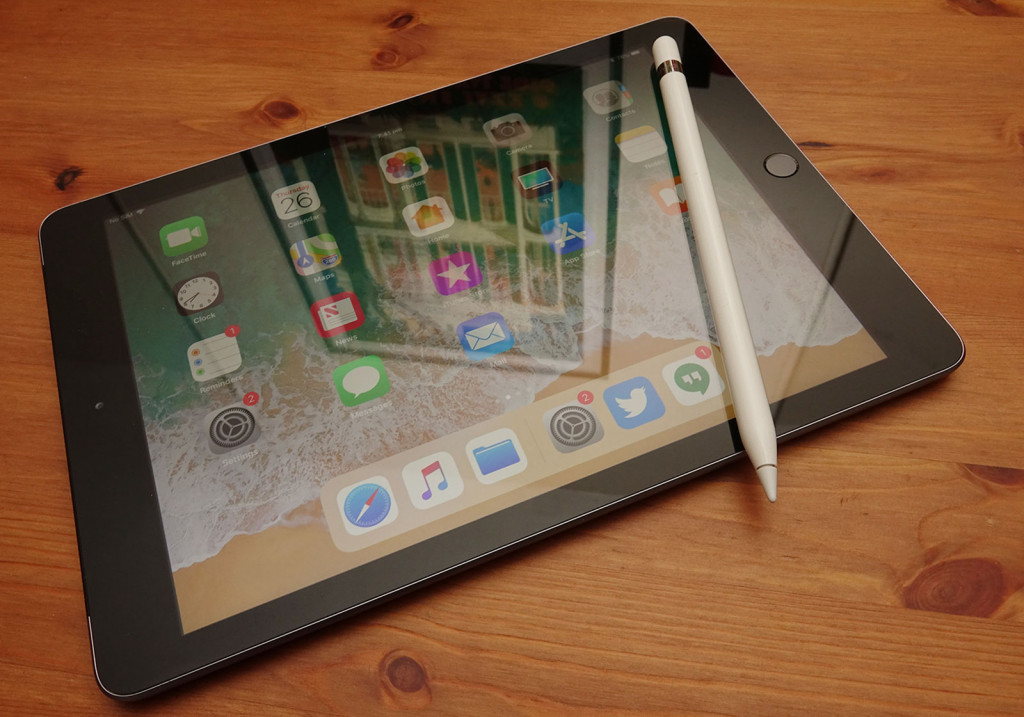 Price: from $469
Once you move out of eight-inch territory, you get into the standard size, 9.7 to 10.5/11. These are considered normal tablets, and this year's iPad 9.7 is one of the best options.
Fast, well designed, and offering a really nice experience and lovely screen, it's probably the best value tablet you can find today, and is useful for more than just media, with games, eBooks, and educational apps suitable here, too.
Microsoft Surface Go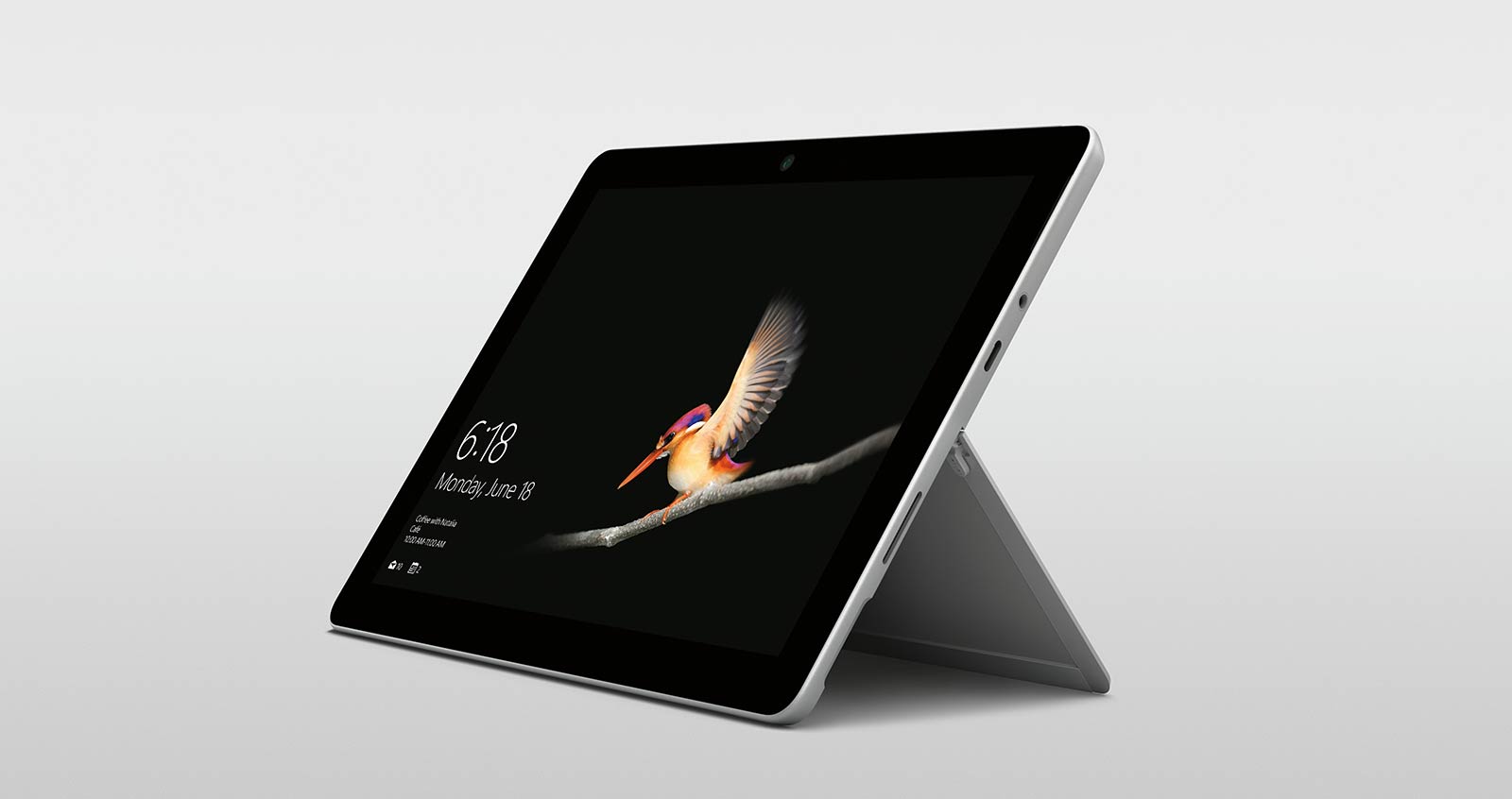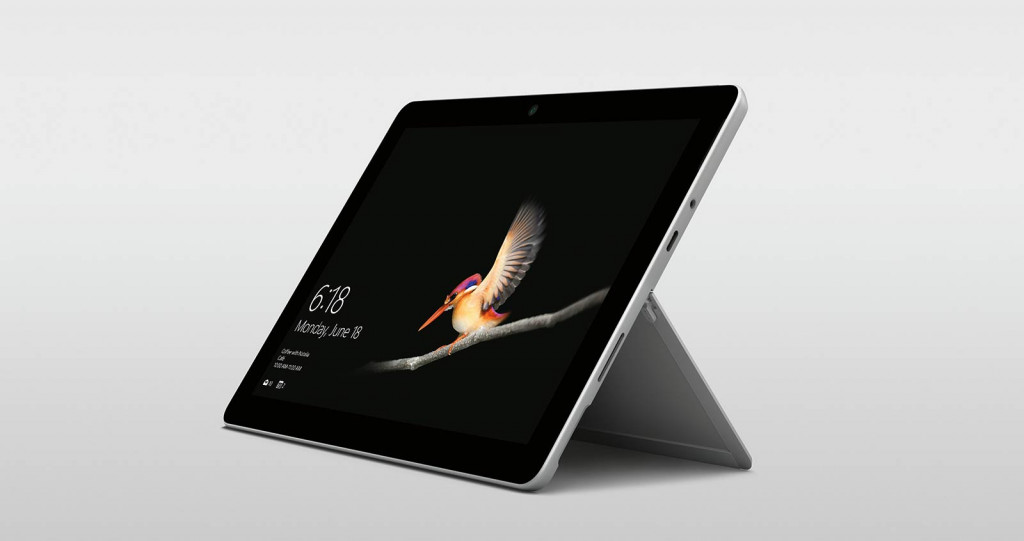 Price: $498
Another in the "standard" tablet sizes, Microsoft's 10 inch take on its Surface tablet is technically pint-sized compared to its other Surface models, pulling down the specs a little to match the smaller screen.
Despite the reduction in performance, this is a Surface made to be on the go, and one that keeps the kickstand at the back, meaning if you choose to watch movies on the go, the Microsoft Go will even stand upright with no extra accessories needed.
Apple iPad Pro (2018)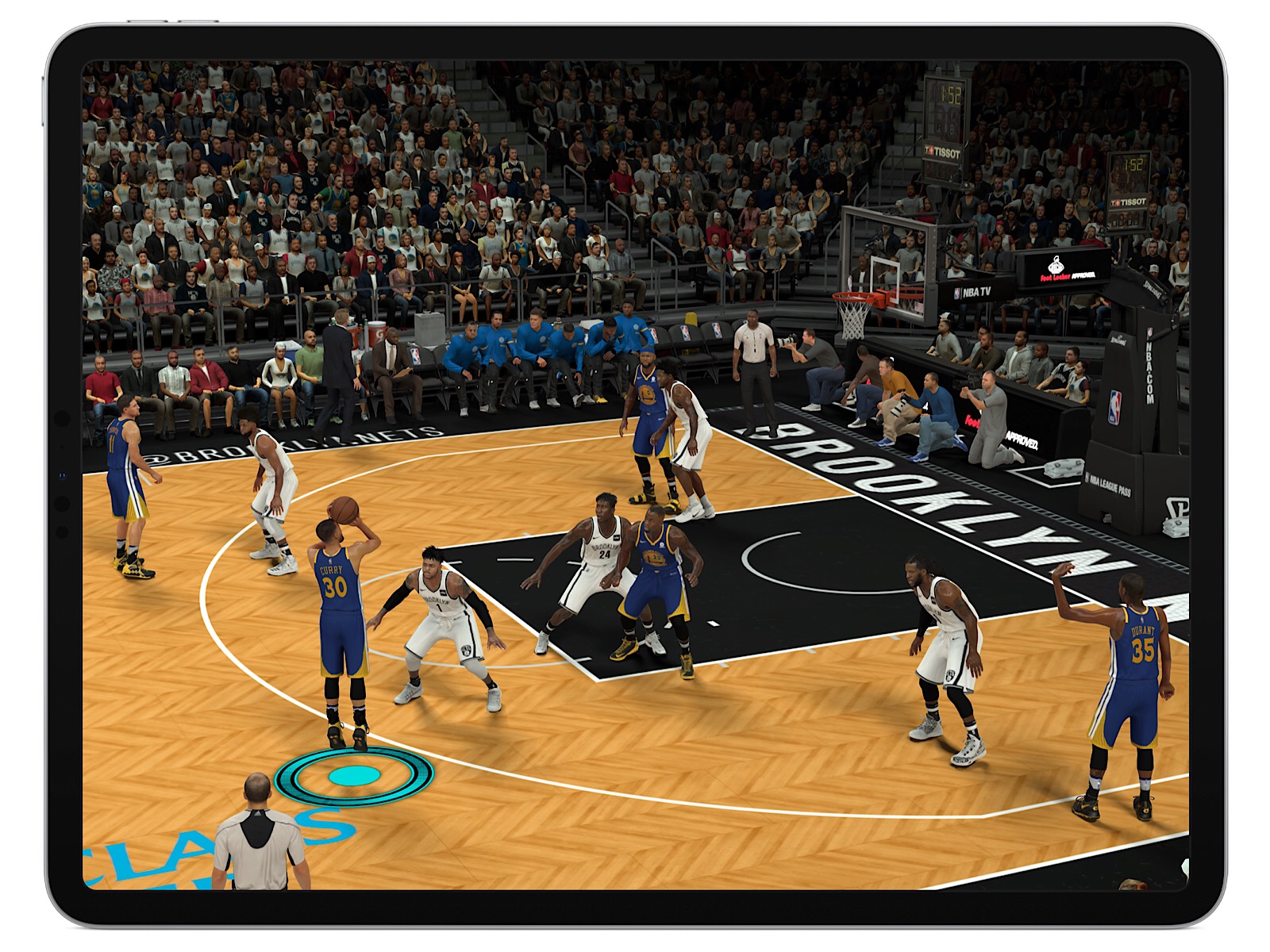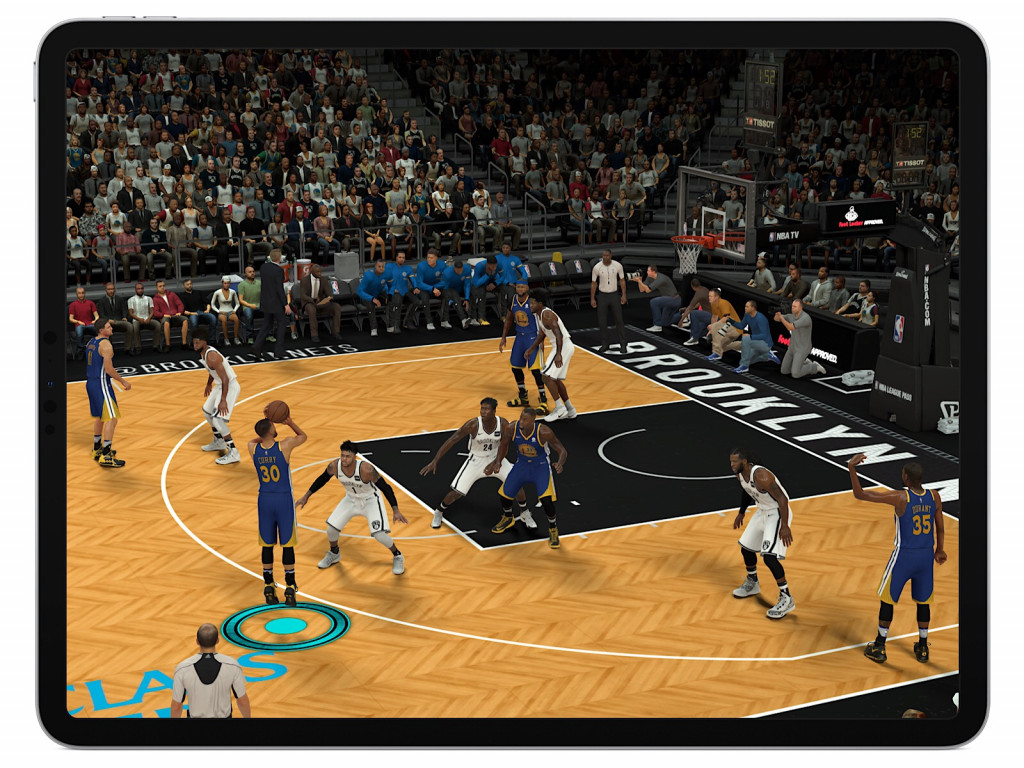 Price: from $1229
Of course the best of the portable tablets goes to this year's iPad Pro, an expensive tablet arriving in both 11 and 12.9 inch sizes, and offering not just some of the best performance of any tablet to date, but a lovely experience altogether.
It's sharp, sturdy, and offers a streamlined design with a sizeable screen that slims down the frame and bezels. The downside is obviously the price, but if that doesn't bother you, the iPad Pro is one of the better tablets around.
Experiences at home
Portable experiences are one thing, but they don't offer quite the same take on TV and films at home. For that, you want a big screen, preferable over the 50 inch mark, and one in 4K.
These days, 4K Ultra HD is where you want to be, offering the clarity of the theatre, but in a size suitable for home.
Hisense P7 (Series 7)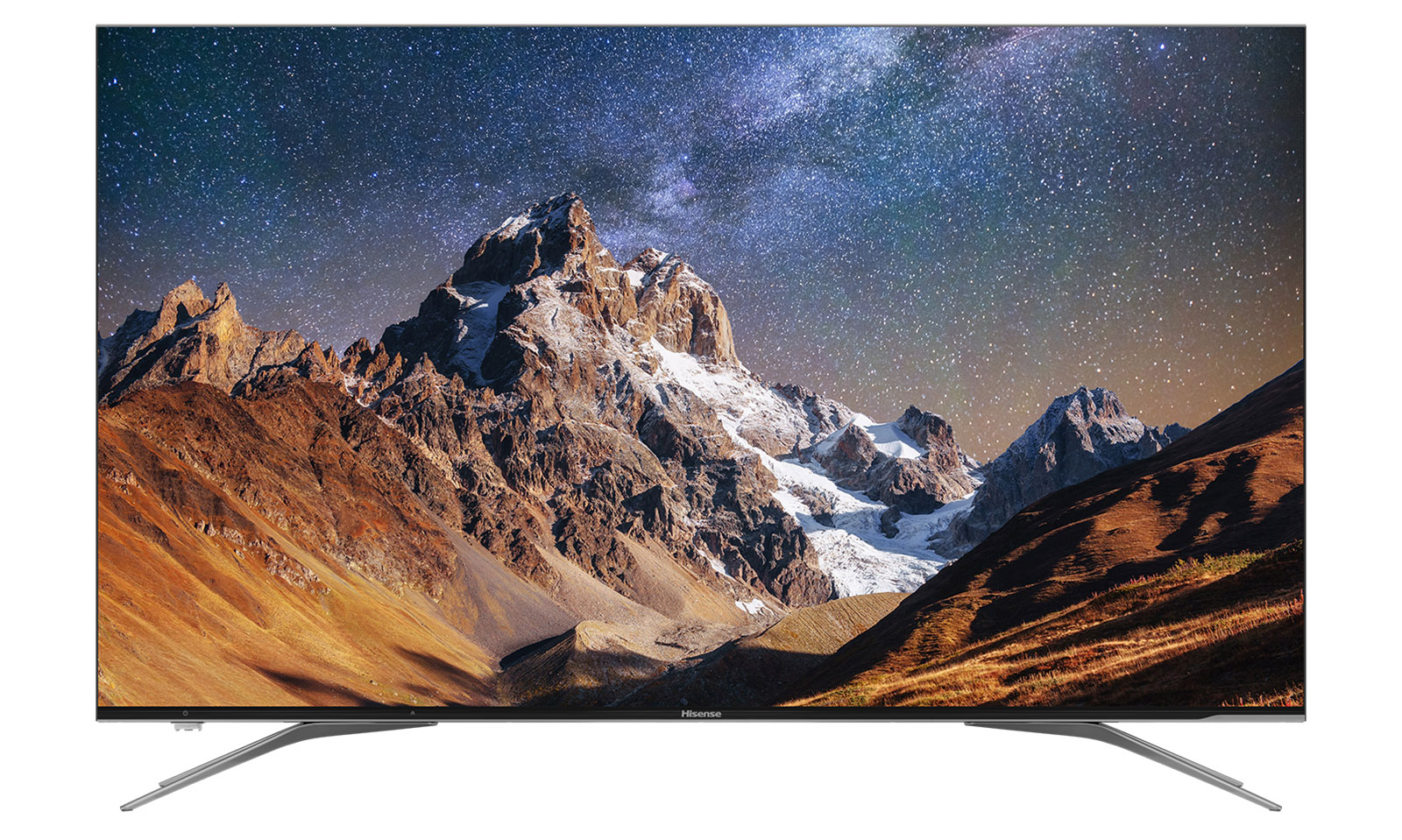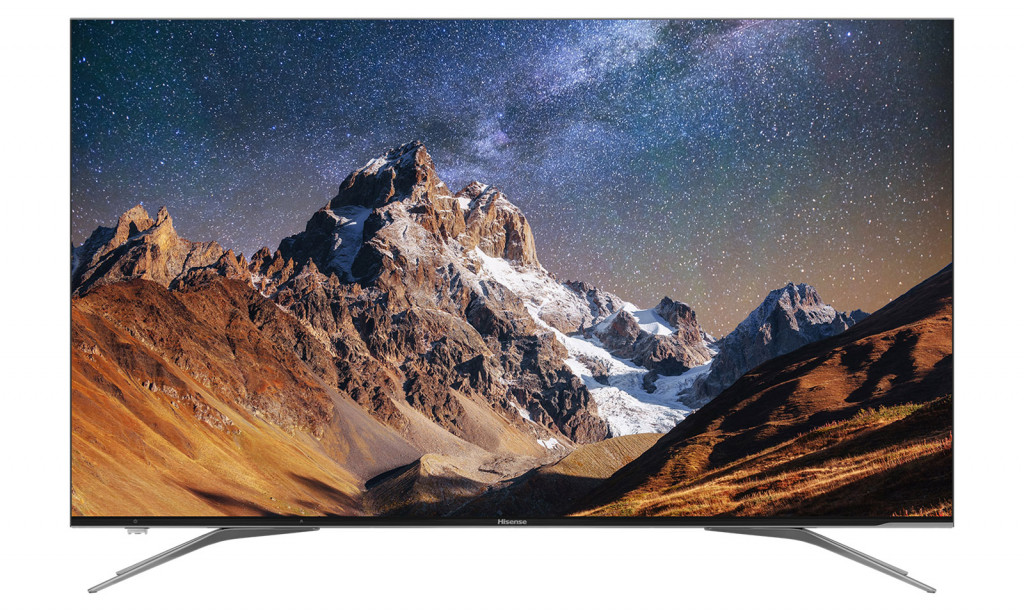 Price: from $1099
Proving you don't necessarily have to spend a fortune to get a big screen with lots of brightness and vibrant colour, Hisense's range is about delivering performance at a price.
While the P6 is basically the starting point, the P7 is where we'd suggest going from, especially since it carries a similar recommended retail price from Hisense, and yet offers LED backlit dimming and an improvement to high-dynamic range (HDR) video over its sibling.
Samsung The Frame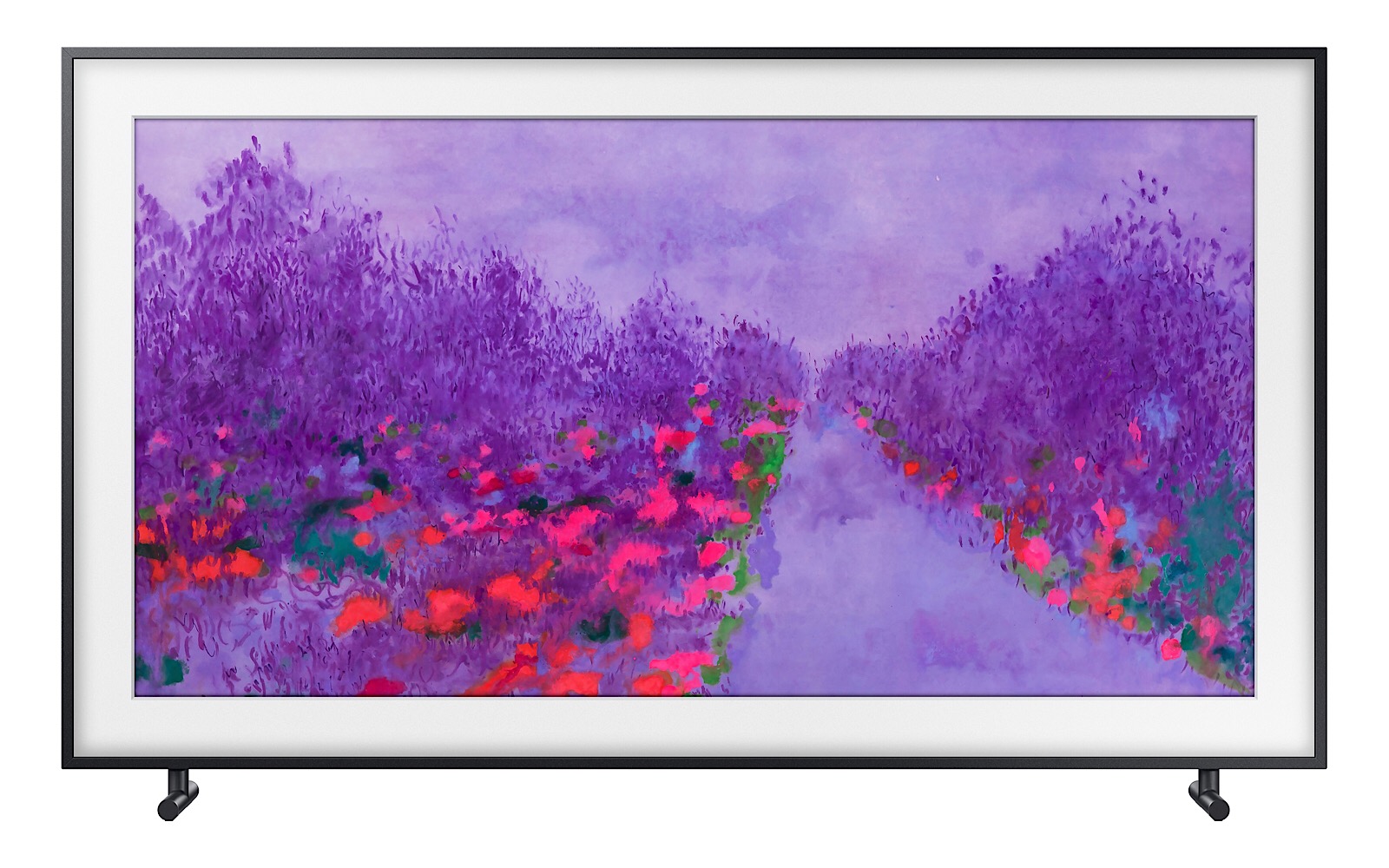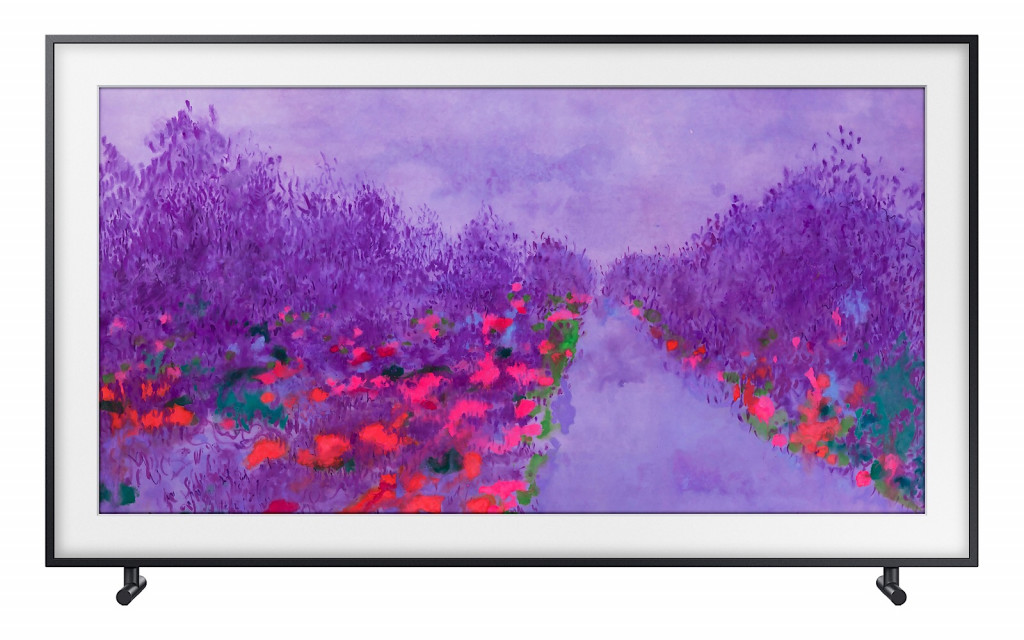 Price: from $1799
Samsung's take on the art world makes for one of the more intriguing screens you can put in your home, simply because it makes the viewing experience not just about movies and shows, but also art.
Regardless of where you mount Samsung's The Frame, this 4K TV can show regular media like movies and TV shows, and it can also display actual art, as well.
LG B8 OLED TV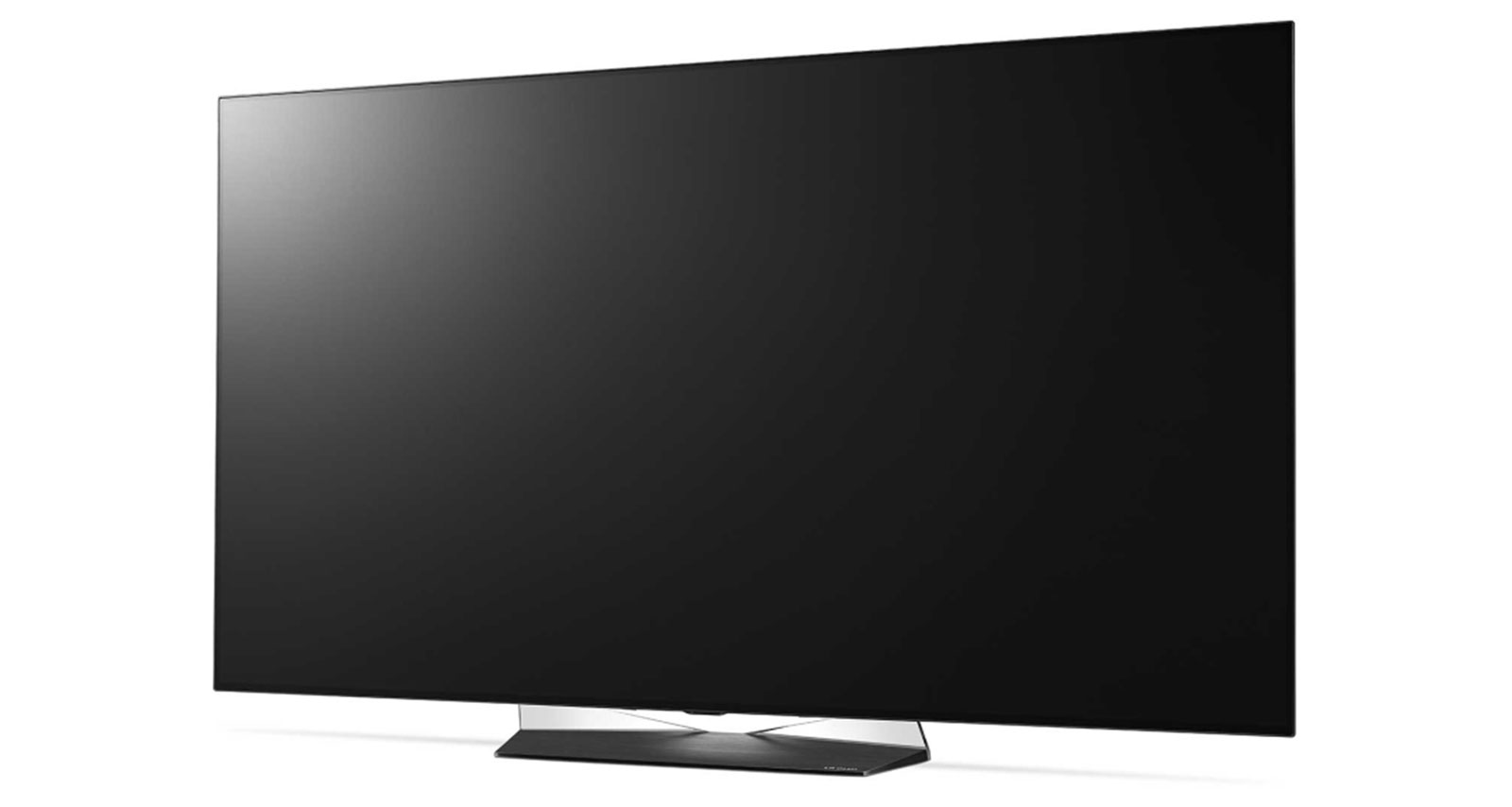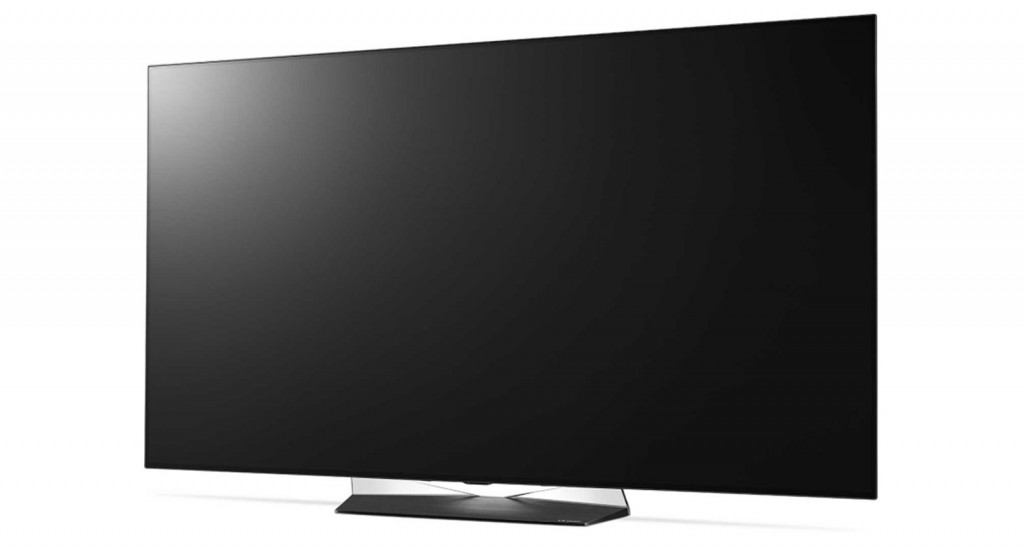 Price: from $2999
LG makes most of the OLED screens, and as such it tends to have the greatest variety for consumers to choose between.
That means you can pick a price point from $3K onwards, and usually land on an OLED model, such as the recently released B8, an OLED TV that manages to get the price of OLED down a little.
Compared to the other models announced this year using LGs Alpha 9 (a9) processor, the LG B8 uses last year's Alpha 7 (a7), though we're not so sure anyone will really notice a difference.
Outside of it, you're still getting one of LG's excellent screens, with blacks that are real because the pixels turn off, and lovely colours to boot.
Optoma UHL55 Projector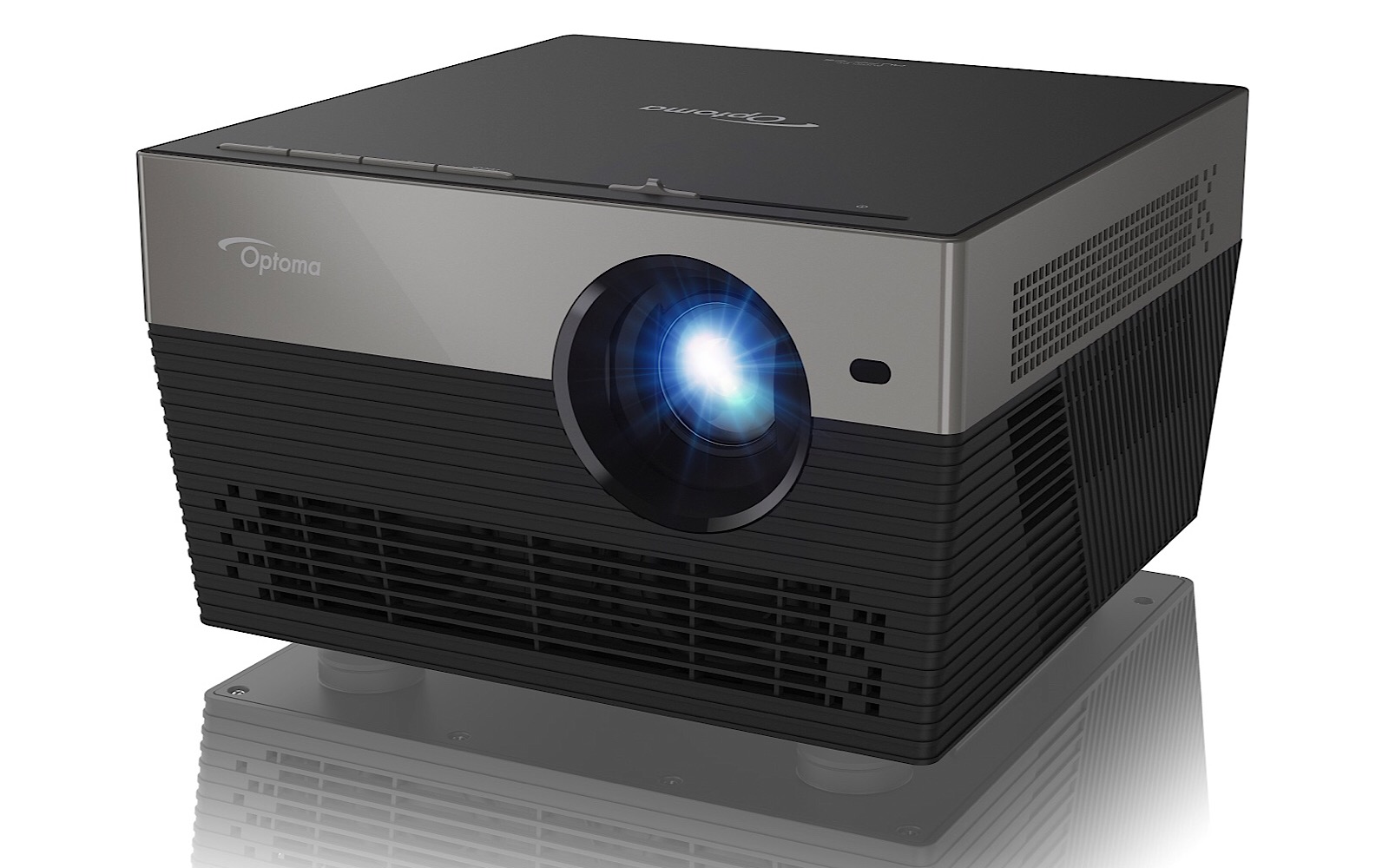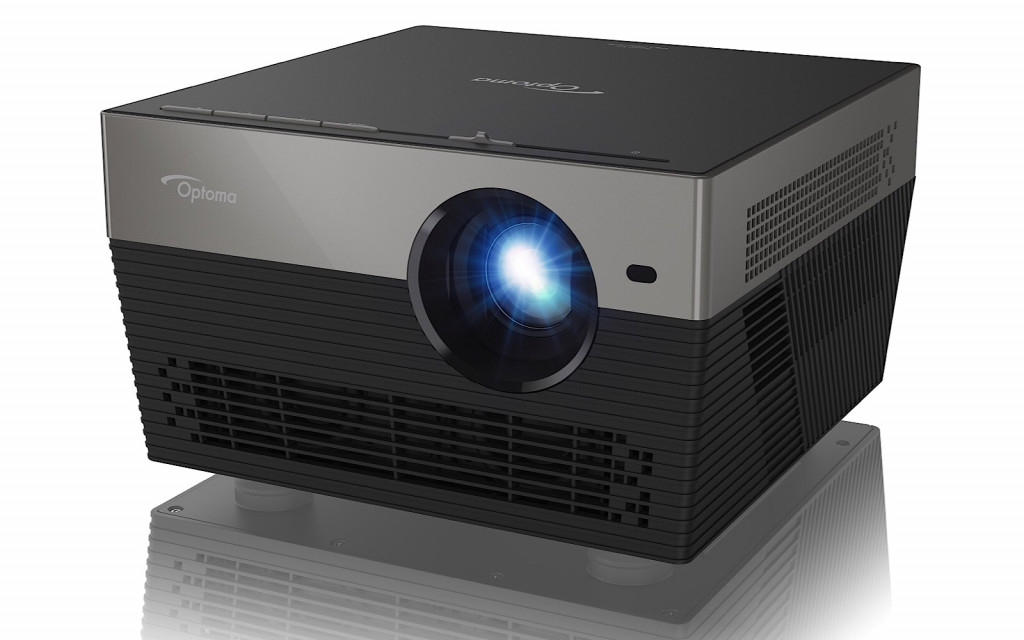 Price: $2799
If you're after a big picture, you may want to consider a projector. In the world of projectors, size is determined by how much distance you can put between the wall or screen, and the projector.
Optoma's UHL55 is built for 4K projection and also supports Full HD if you happen to have 3D movies, with an LED light source offering around 20,000 hours of life, which translates to two years of continuous use. That should be a lot larger for normal viewers, who will probably use it a max of eight or ten hours a week, if they watch three or four movies weekly.
Sony A9F Master Series OLED TV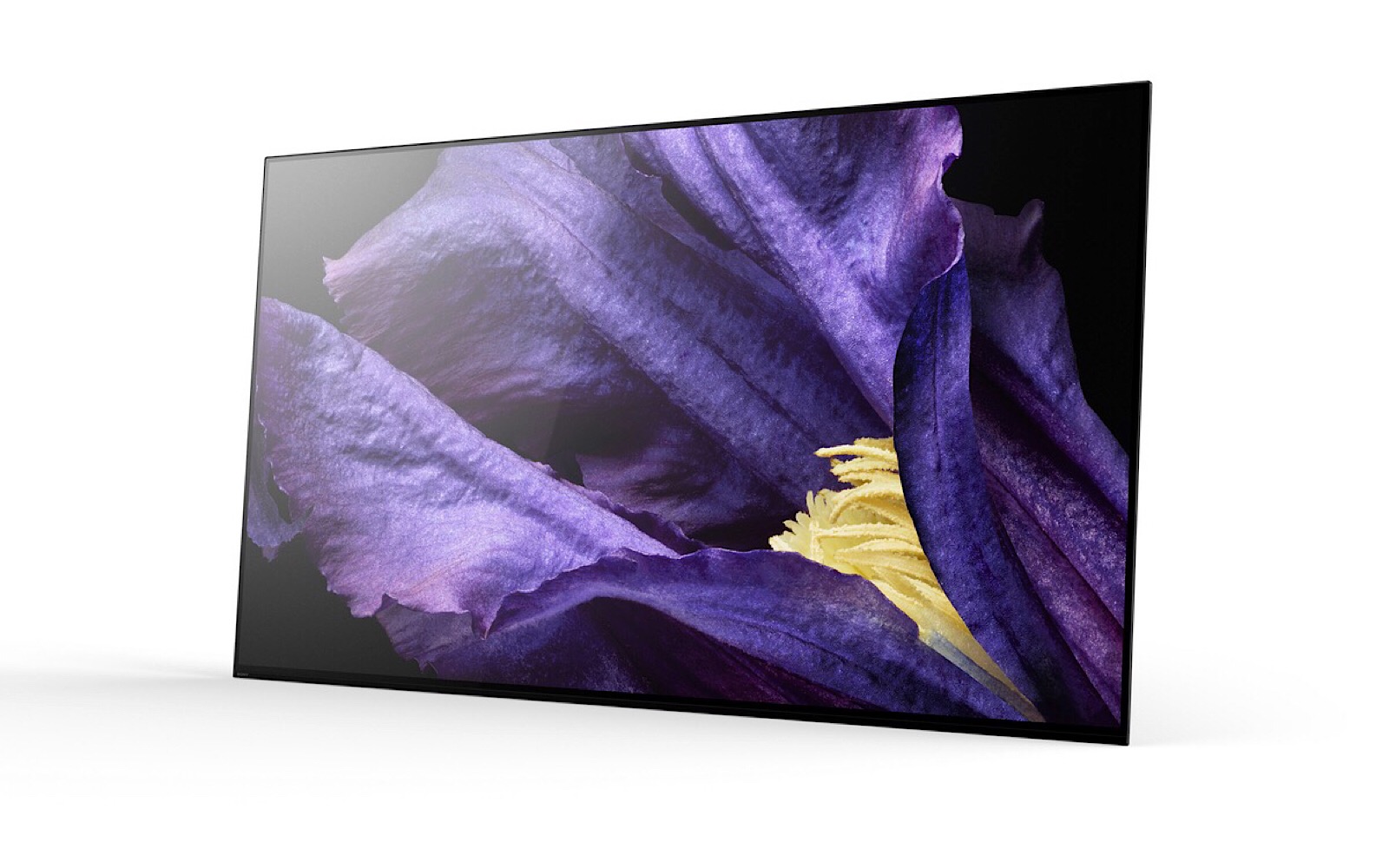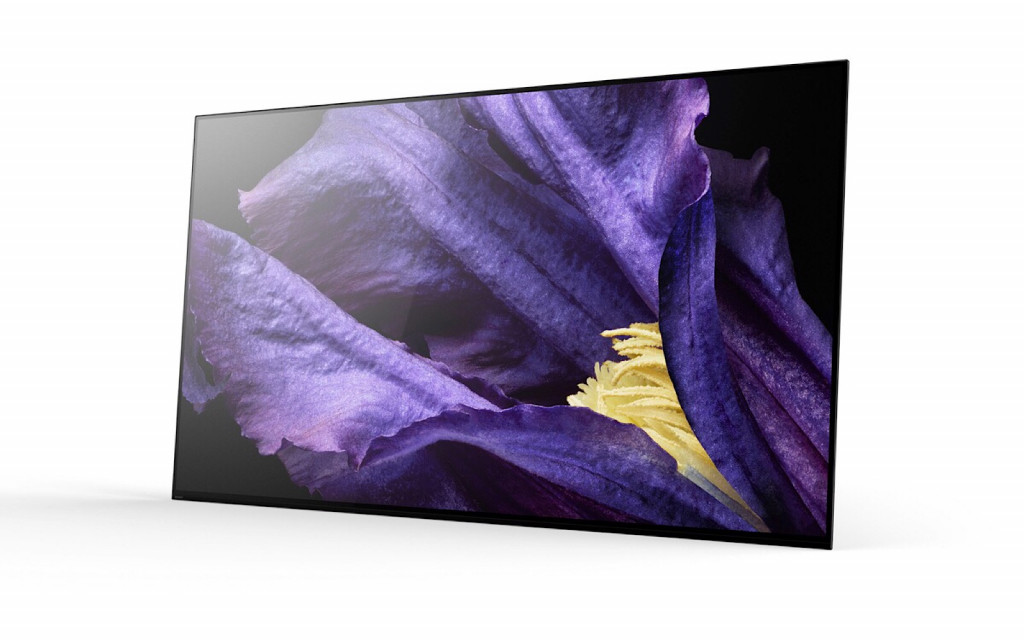 Price: from $4998
Sony's take on the OLED has gone incredibly well, with its excellent tweaking and handling of LG's screens working very well alongside lovely design and colour treatment, and the A9F is something different altogether.
Labelled as part of Sony's "Master" series, it's one of the few TVs made to mirror the master copy for Netflix shows, recreating the colour and quality used for evaluation of a final show. In essence, Sony's "Netflix Calibrated Mode" makes the Sony Master Series A9F one of the most Netflix-friendly TVs out there, and it's one that is accompanied by colour calibration support on the screen as well.
Aside from the lovely screen, Sony has beefed up its Acoustic Surface technology, too, which now boasts one more audio channel, up from 2.1 to 3.2 on the A9F.
The big screen gone mobile
There's more to viewing these days than merely a TV and a tablet, as good as they are. If you want to take your world into a more immersive environment and have all of the thrill of the big screen except in a totally portable capacity, you may want to look to a virtual reality headset.
And not just any VR headset, but a mobile VR headset, packaging the technology needed to deliver immersion on a mobile and portable level.
In case you're not aware, virtual reality headsets play a sort of trickery on your eyes: when worn, the lenses work with the distance between your eyes and the screen to make the small picture appear bigger, and also often three dimensional.
As such, using a VR headset to watch movies can often make it seem like you're watching a movie in a cinema, and paired with a great pair of headphones, it can really make the experience that much more immersive.
Samsung Gear VR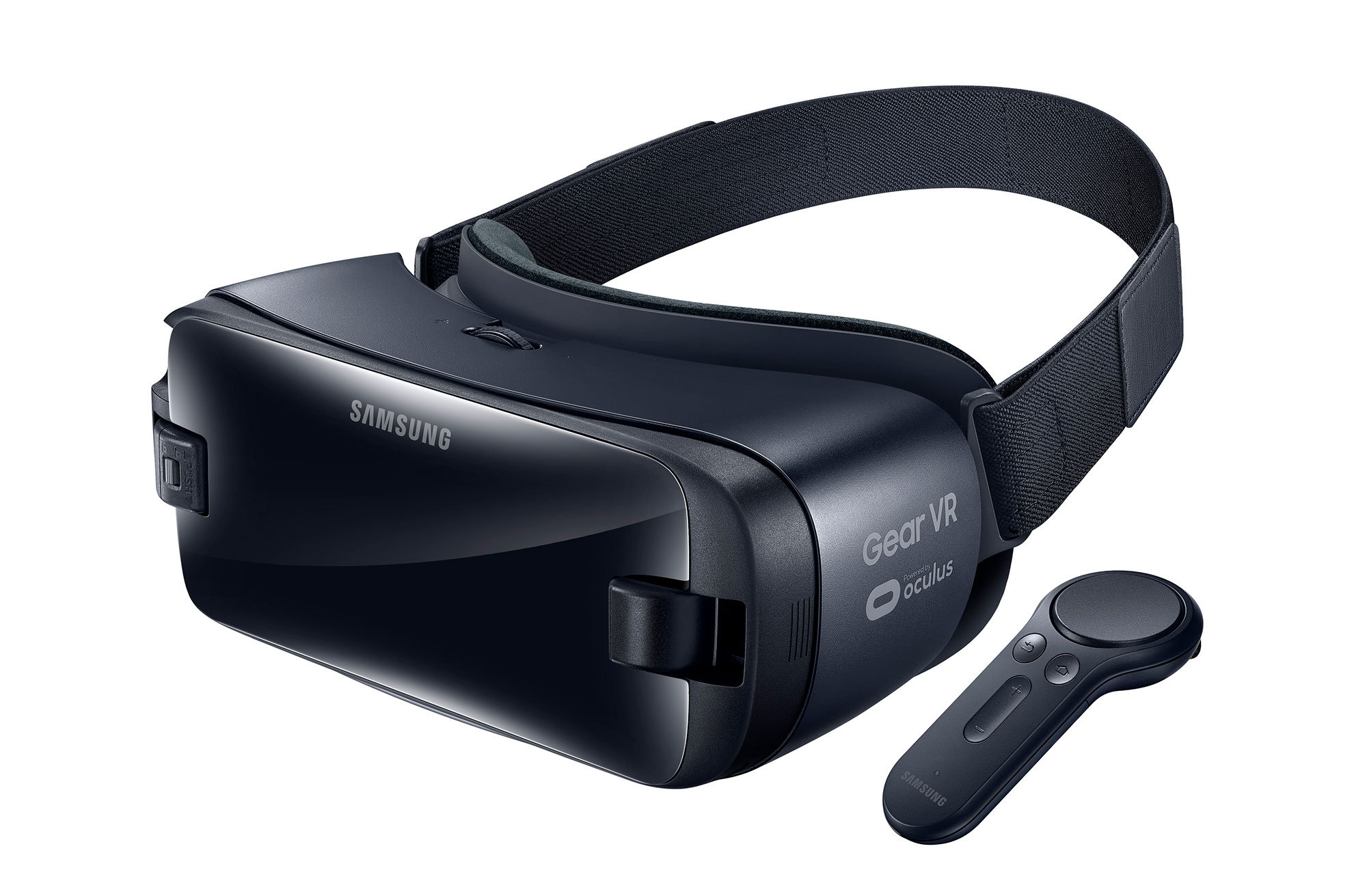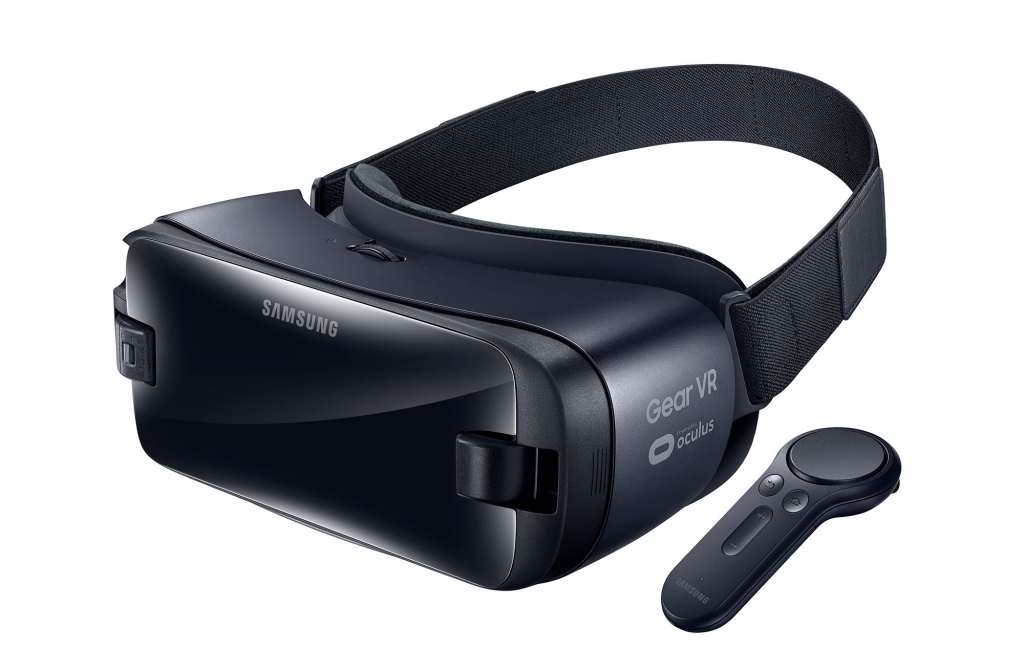 Price: $199
If the person you're buying for already has a Samsung smartphone from the past few years, find out what model that is and if it's compatible with the Gear VR.
Samsung's collaborative effort with VR company Oculus (which is owned by Facebook), the Gear VR uses the technology found inside a Samsung flagship phone to make its headset come to life.
Technically, its headset is just a shell with the right plugs and mechanisms to make VR work, so you can't get the Gear VR and expect a VR headset without a compatible Samsung phone. With one, however, and the Gear VR shines, making immersive movies just a headset away.
Lenovo Mirage Solo VR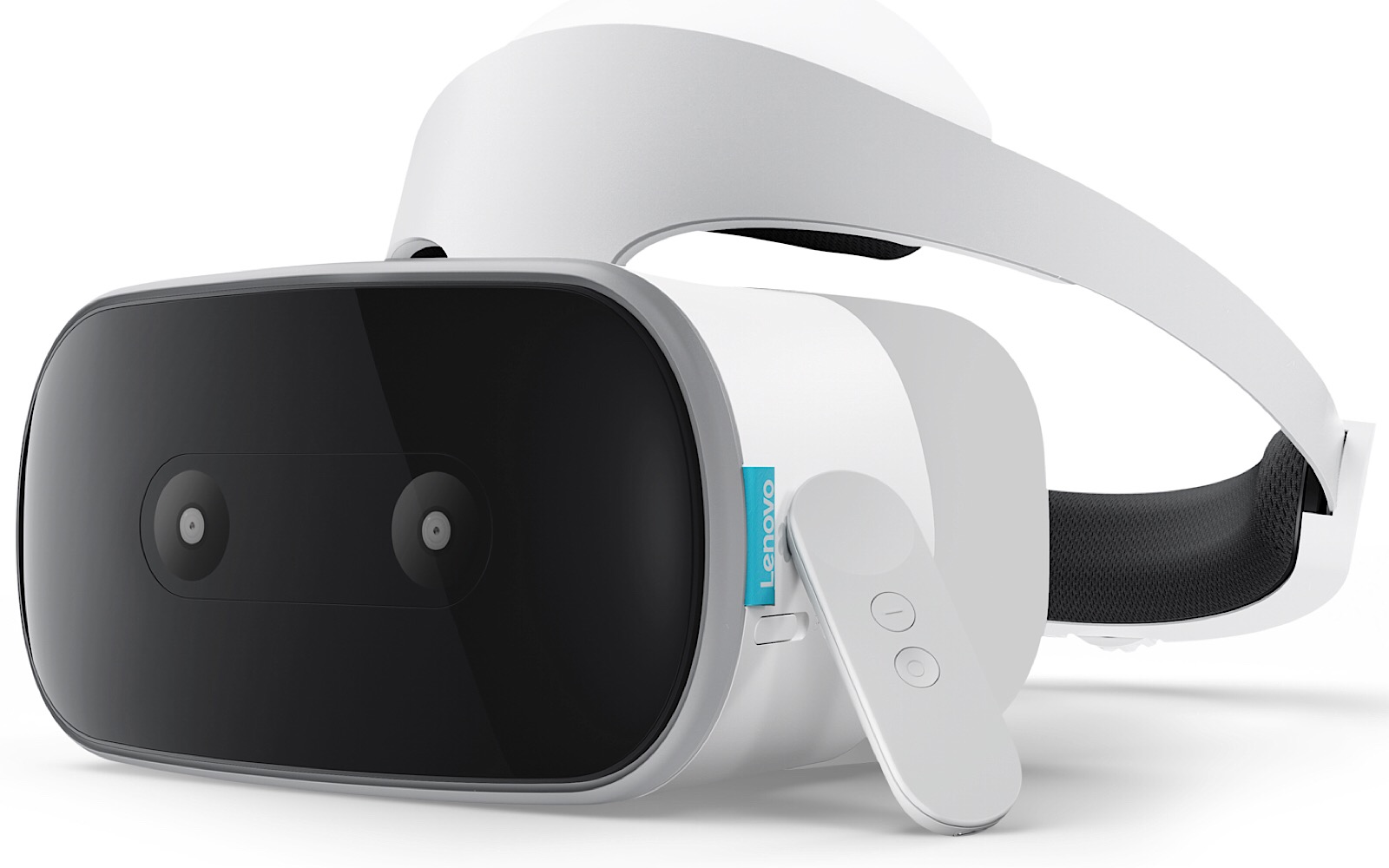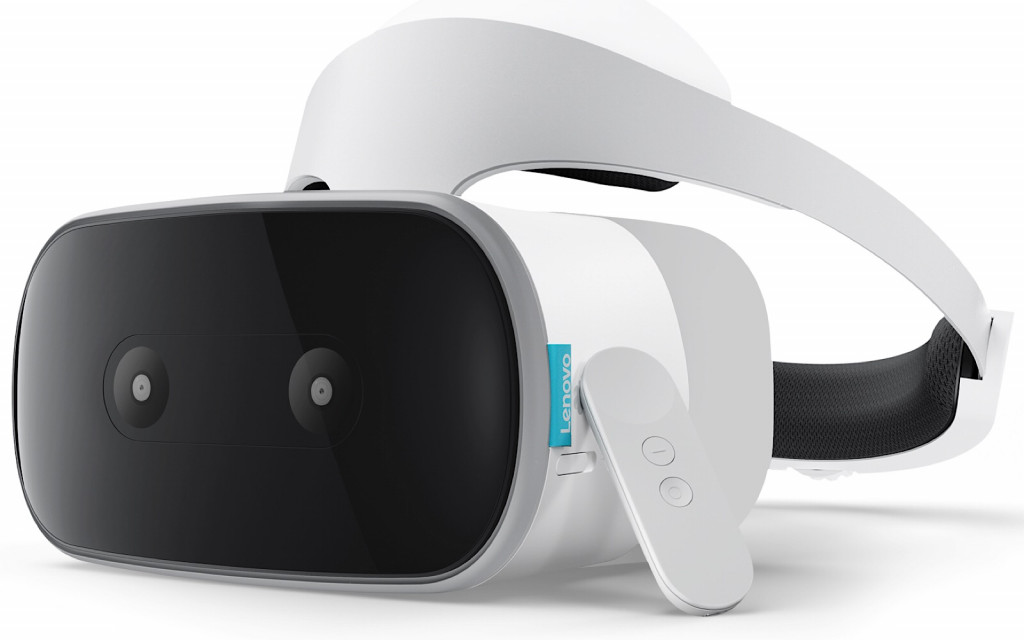 Price: $799
Unlike Samsung's Gear VR, Lenovo's VR headset doesn't need a special phone to sit inside its shell. In fact, the Lenovo Mirage Solo VR is very different from other VR headsets on the market in Australia.
Instead of that reliance on phones, it has the screen and technology built directly in, making the whole thing a little easier to get your head around, and even inside.