You've heard of smart TVs and smart speakers before, but now there's a projector that can do double duty, calling up an assistant while you make media appear on your wall.
As good as the best projectors can be, they tend to be built for one main purpose: using a big light source to project images and video onto a wall, recreating the cinema experience at home or work.
In fact, whether it's built for work or play, the home theatre experience is rarely more theatrical than when a projector is used, as it delivers that massive picture just like you have the odd time you visit the local cinema.
That's no surprise, either: cinemas use big projectors and a dark space to get their massive images on to the wall, and thanks to improvements in cost over the years, it's a technology that has made its way to homes looking to recreate the experience.
But they usually only do one that one thing, even though the TV has evolved to do more.
These days, televisions are web connected and feature microphones, some of them even playing nicely with the smart speaker platforms of the world, and that's something the projector is gradually being adapted to, as well.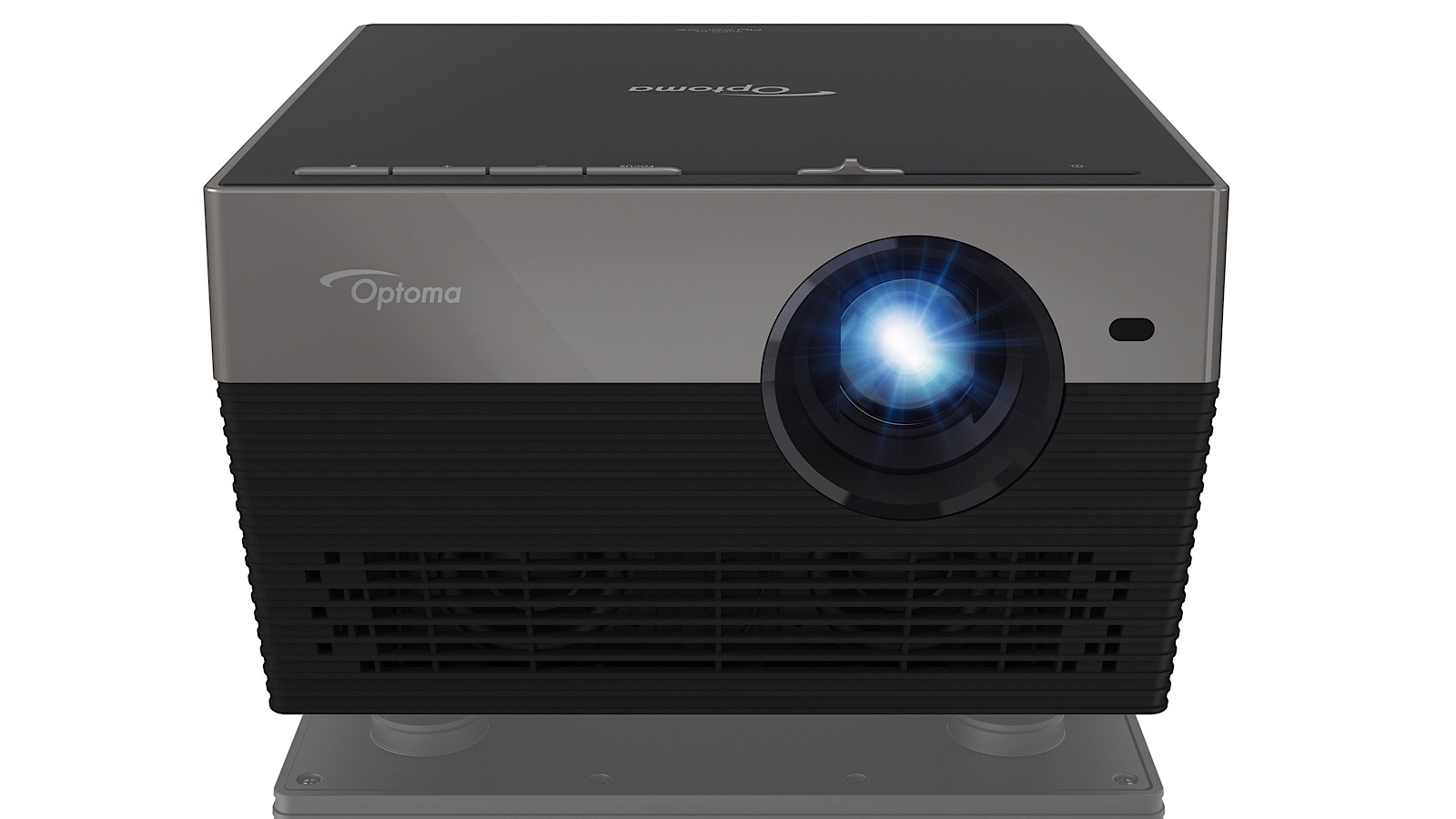 Optoma is making sure a new projector can play the same game, and is launching the UHL55, a 4K smart projector that natively supports Amazon's Alexa and Google's Assistant platforms, meaning you can talk to it and control its actions using your voice.
Helping complete this is WiFi and Bluetooth, both of which are built into the Optoma UHL55, and there's also support for IFTTT, the "If This Then That" service that will allow the projector to play nicely with other smart gadgets in the home.
For instance, when set up with the right IFTTT recipe, it's possible that switching on the Optoma UHL55 4K projector could in turn group a set of speakers and turn down a set of smart lights, creating the home cinema experience with the right smart home components.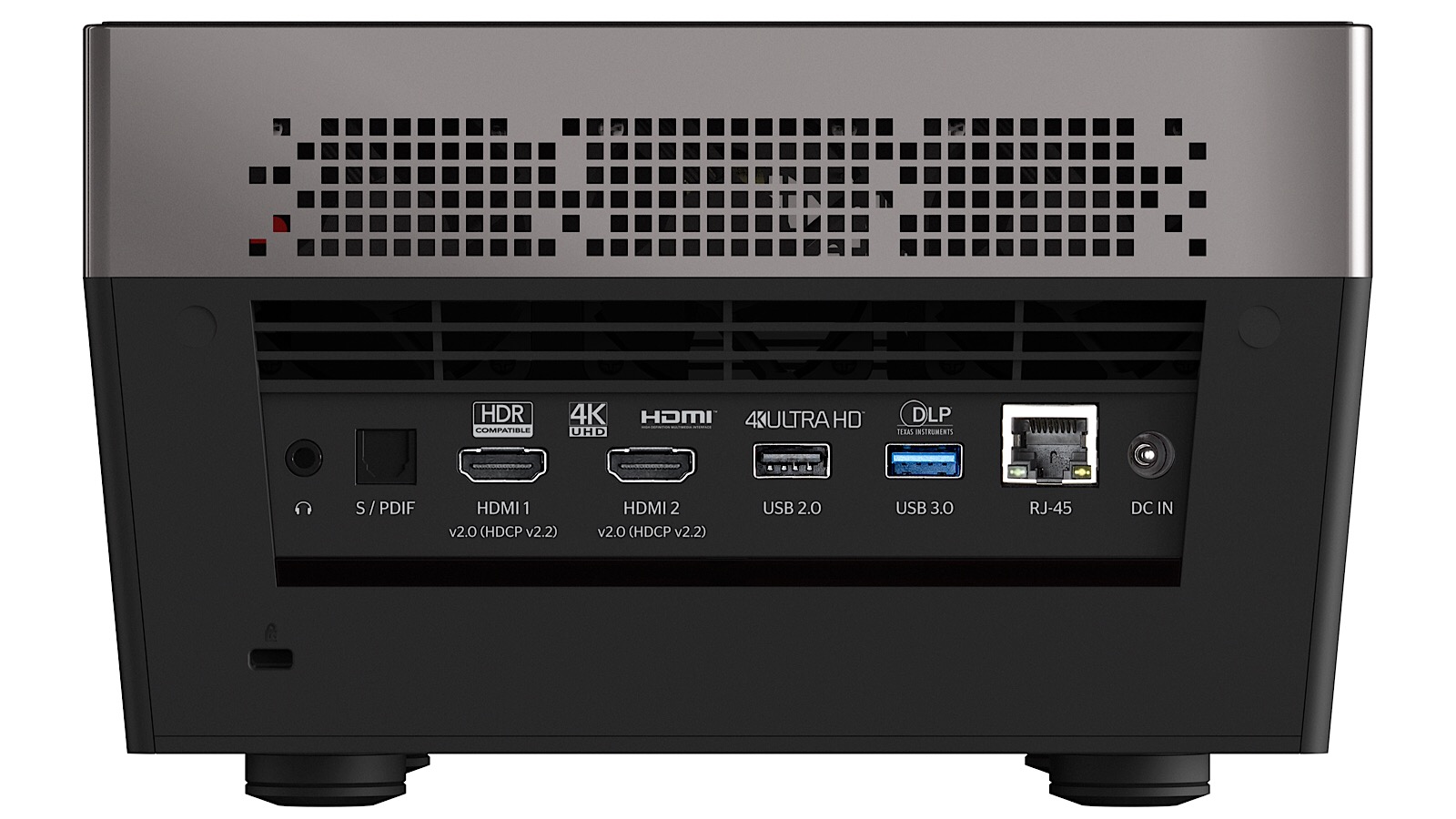 From a technology standpoint, Optoma promises both 4K and Full HD, the latter of which also plays nicely with 3D (if you can still find the compatible Blu-ray player and 3D Blu-ray titles), while there's support for High-Dynamic Range (HDR) video, a large colour gamut, motion technologies (which we'd suggest turning off), and an audio component built in as well, something Optoma says will deliver omnidirectional sound with deep bass.
There's also an LED light source at the heart of the Optoma UHL55, something we're told that deliver up to 20,000 hours of life, or just over two years of continuous usage, something you're not likely to do unless you happen to be running an information wall, which this projector supports.
Home cinema folk, however, will likely get the best use here, and with Android at the heart, they may even find some unexpected uses, as well.
You'll find the Optoma UHL55 in specialist stores across Australia shortly, where it will hit a recommended retail price of $2799.