It's taken most of the year, but one of the cooler things launched at CES is finally coming to Australia.
We're big fans of virtual reality, but it's not as easy for everyone to get into as it should be. Whether you're stuck because of the massive PC requirements, the necessary high-end smartphone most mobile headsets require, or the lack of a real "killer app" to drive it — not to mention the cost — virtual reality isn't easy for everyone to sink their eyes into.
But earlier this year at CES, Lenovo had a vision for changing that, coming up with a concept that could make it possible for regular people to not only consume virtual reality content, but also capture it as well.
It's an approach very heavily influenced by Google's Daydream VR, and basically takes a Daydream headset, but skips out on the need for a phone to be thrown in as the screen, with Lenovo building the screen and processing power right inside the headset.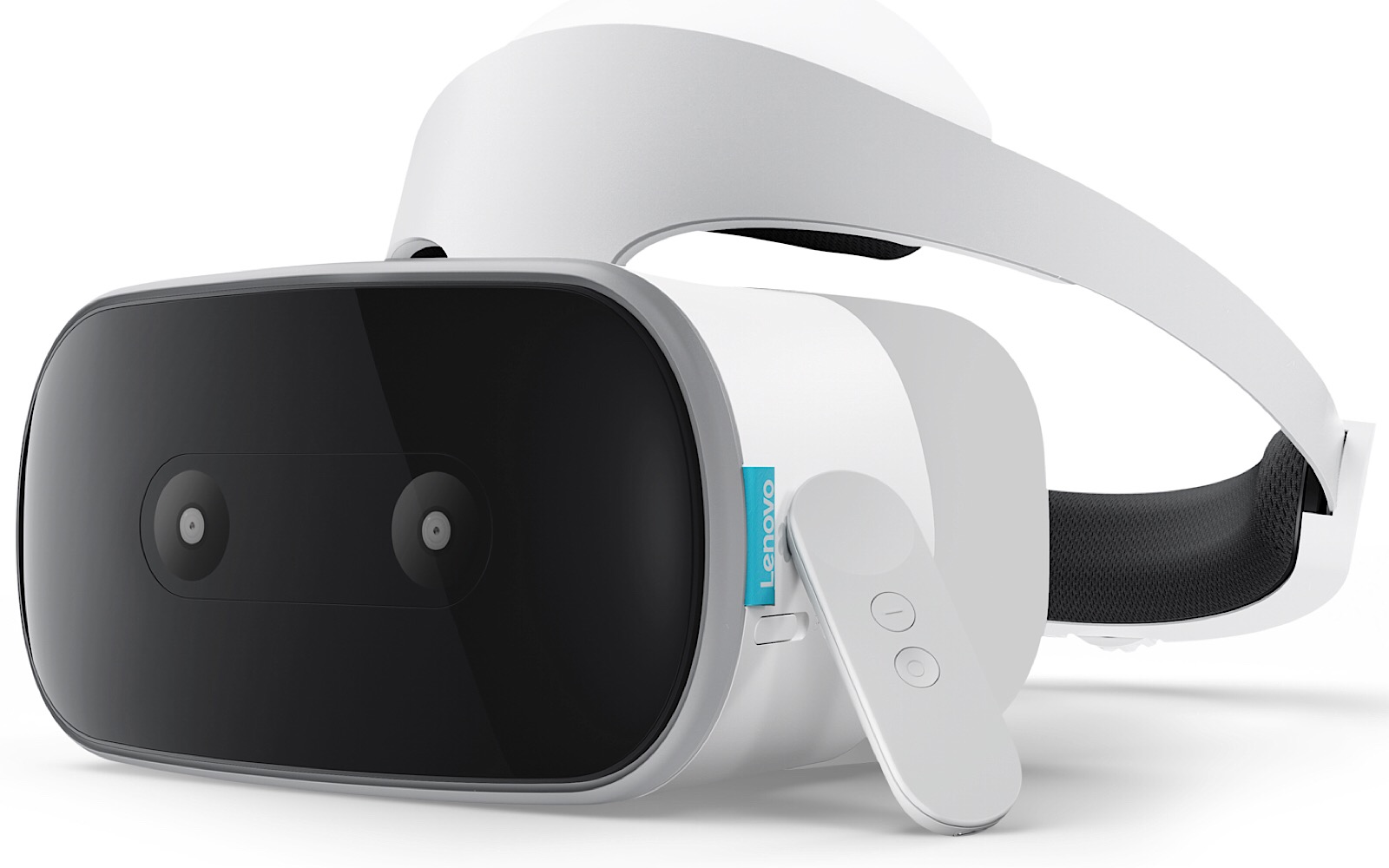 That's what's coming in the Lenovo Mirage Solo VR, a headset that is the world's first standalone Daydream headset, and even integrates something Google's Daydream headsets missed out on: cameras at the front, so you can track what's happening and what's around you. A technology called "WorldSense", it should remove the obstacle from virtual reality that is adding external sensors to your playing area, and could take VR anywhere.
There's also a seven hour battery and a remote control, but there's also support for Lenovo's other VR accessory, which could make capturing your memories a little more interesting.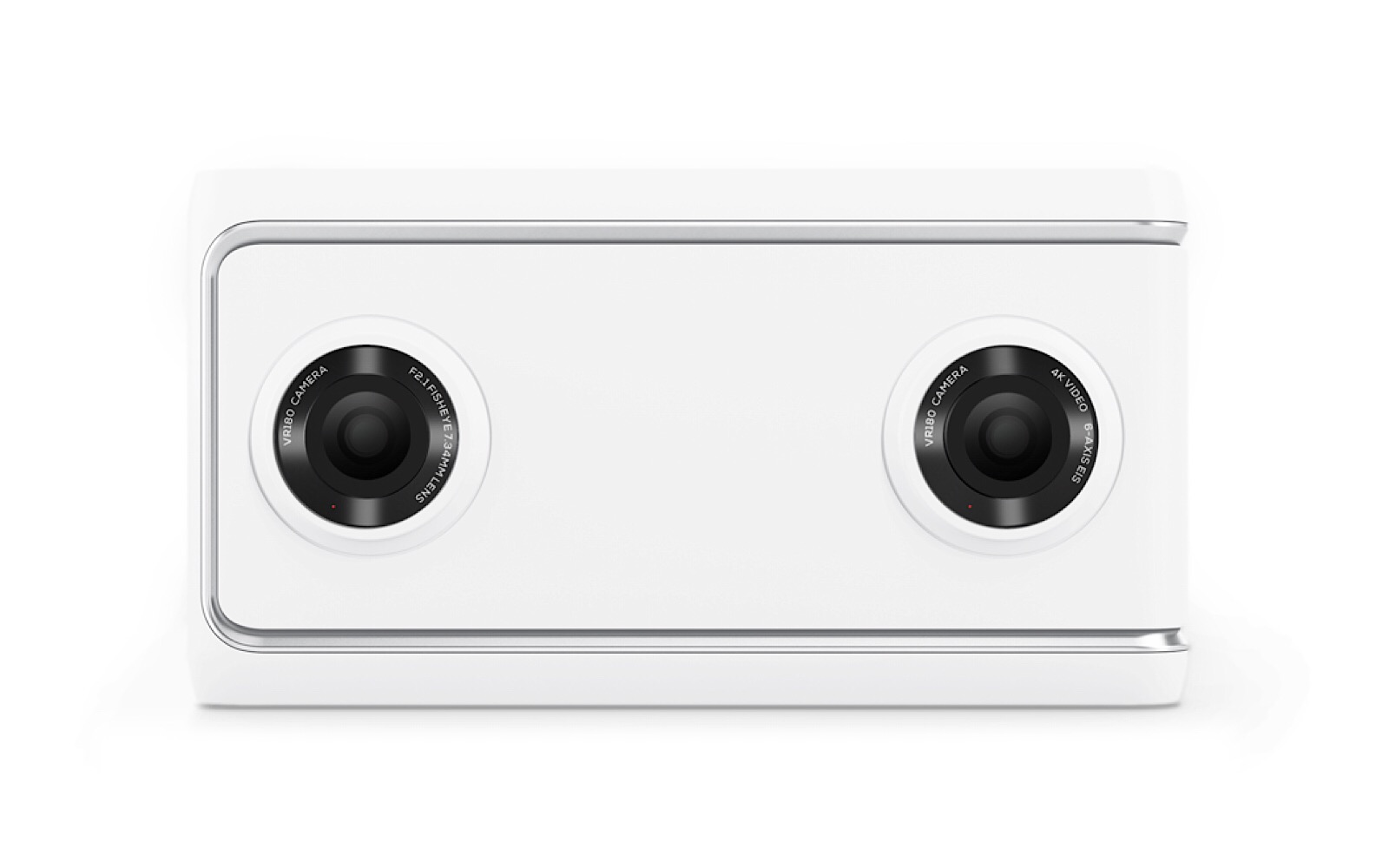 The other side to Lenovo's VR exploration is the Mirage Solo Camera, a curious camera that offers two 13 megapixel 180 degree cameras sitting at eyes-view apart. That curious setup means the Mirage Camera is able to capture in virtual reality's 3D, but only in forward facing, so while some cameras allow you to capture the entire scene of what's happening all around you, Lenovo's Mirage Camera is focused on what you saw at the time and how you saw it.
Theoretically, the results from the Mirage Camera should also work on 3D TVs, though given how few of those there are any more, that may be less relevant, with VR's focus on your eyes the current way to view 3D media.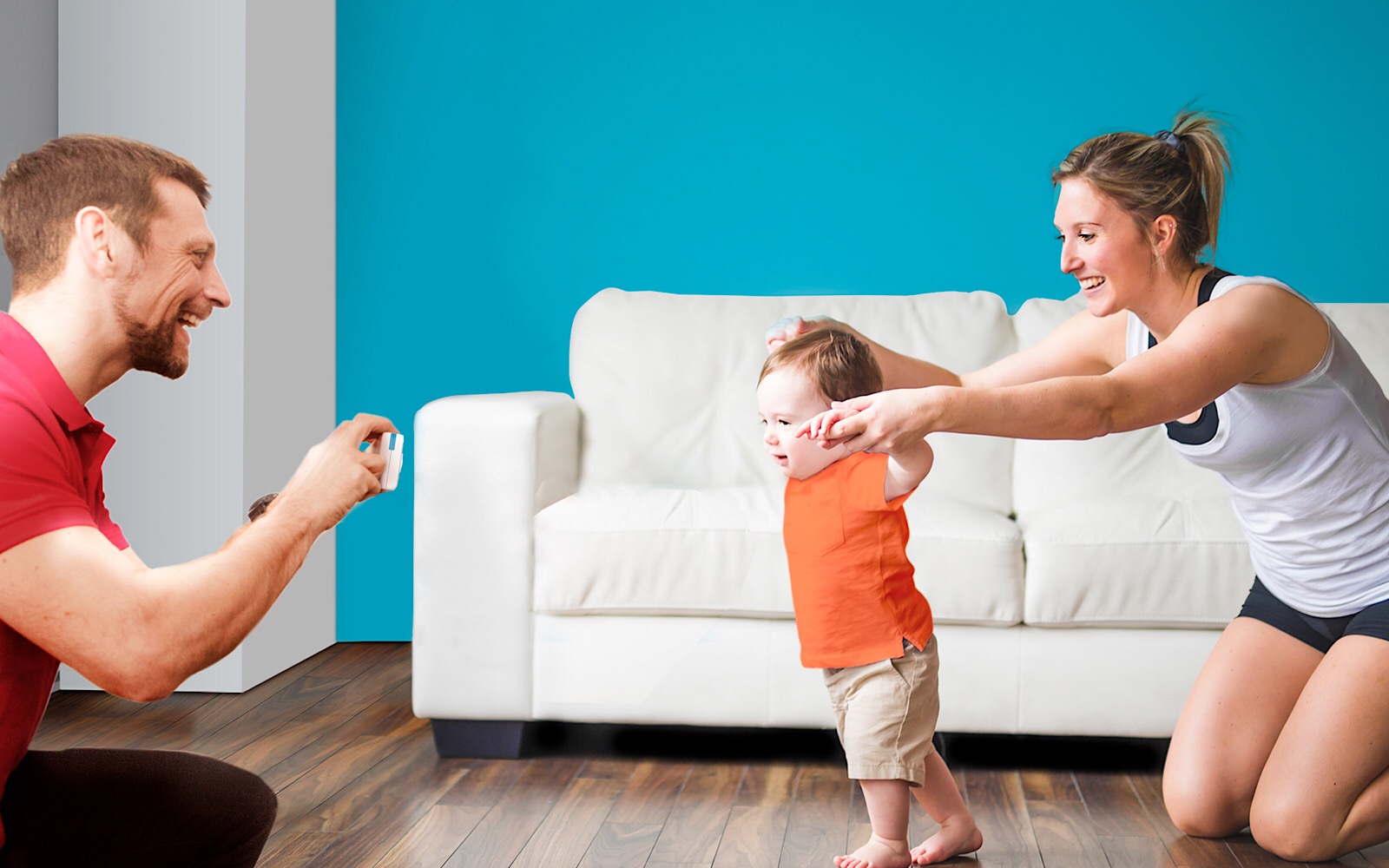 There's good news if both of these sound like concepts you want to sink your teeth into, with Lenovo announcing release in Australia.
Locally, the Lenovo Mirage Solo VR headset can be found at Lenovo's online presence, as well as on Harvey Norman's online store and select retail stores for $799, while the Mirage Camera can be found in the same places for $499.