Last year's Sony A1 OLED TV is no longer the pinnacle of Sony's TV range, as the company announces a flagship TV designed to offer an experience more like what filmmakers envision.
Every year, TVs get better. You could say that about all technology, but with televisions, it's definitely something you can track.
In the past few years since 4K has become a thing anyone can take home, it feels as though the technology is improving in leaps and bounds. Screens are brighter, sharper, and clearer than they've ever been. At the same time, they're getting thinner and featuring less of a frame, so much that some TVs are actually designed to mirror your wallpaper.
But one of the most important developments in TVs is that they not only provide realistic picture quality, but one that mirrors the artistic vision of the production. Similar to how people want headphones that play the sound the way the artist intended, it seems there's demand for picture the way the filmmaker, director, and showrunner had hoped for, and that's what the latest series of Sony TVs appears catered for.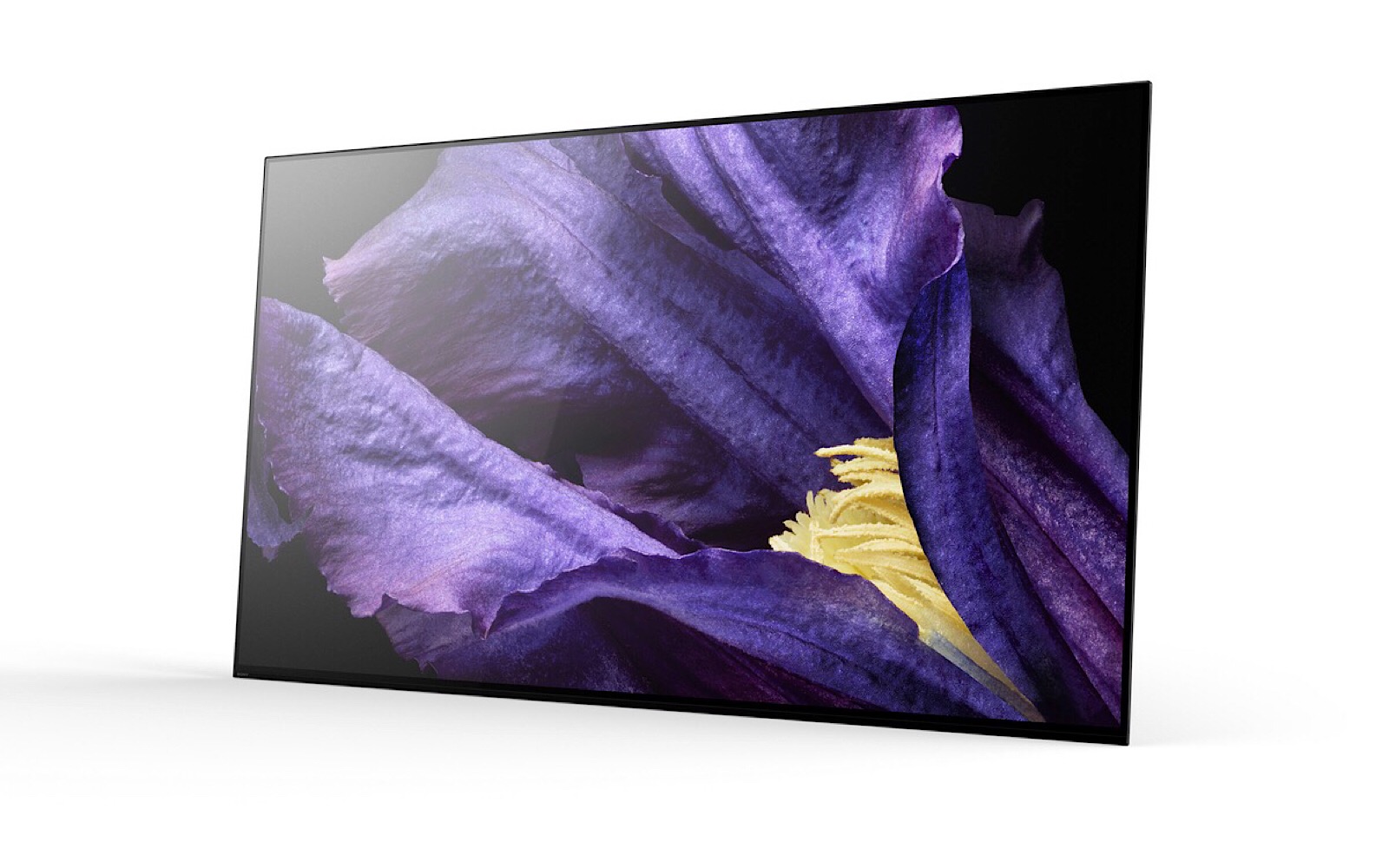 Developed in partnership with Netflix, Sony's Master series A9F and Z9F are developed to do just that, building a "Netflix Calibrated Mode" to mirror the master copy as viewed for evaluation by the studio, keeping the colour and quality the same.
The technology doesn't just have to be applied with Netflix, though, and Sony has a few new features making the A9F and Z9F stand out, such as being colour calibration ready from CalMAN, software used across the TV and broadcast industry, making it ideal for filmmakers intended to use a TV to professionally grade, or folks at home who want a television with properly accurate colours.
At home, however, the technology most likely to make a different is a new processing technology in a chip Sony calls "Picture Processor X1 Ultimate". While the name might come across as marketing jargon, the technology has been developed to analyse the frames you're watching and use a resolution technology to improve detail and clarity in the picture, remastering objects for better colour depth and more realism than Sony's had presently in its TVs.
Last year's A1 TV was pretty impressive, too, so to push this in an improved direction will be very interesting to see.
With two models, you might be wondering what the differences are, and they definitely exist.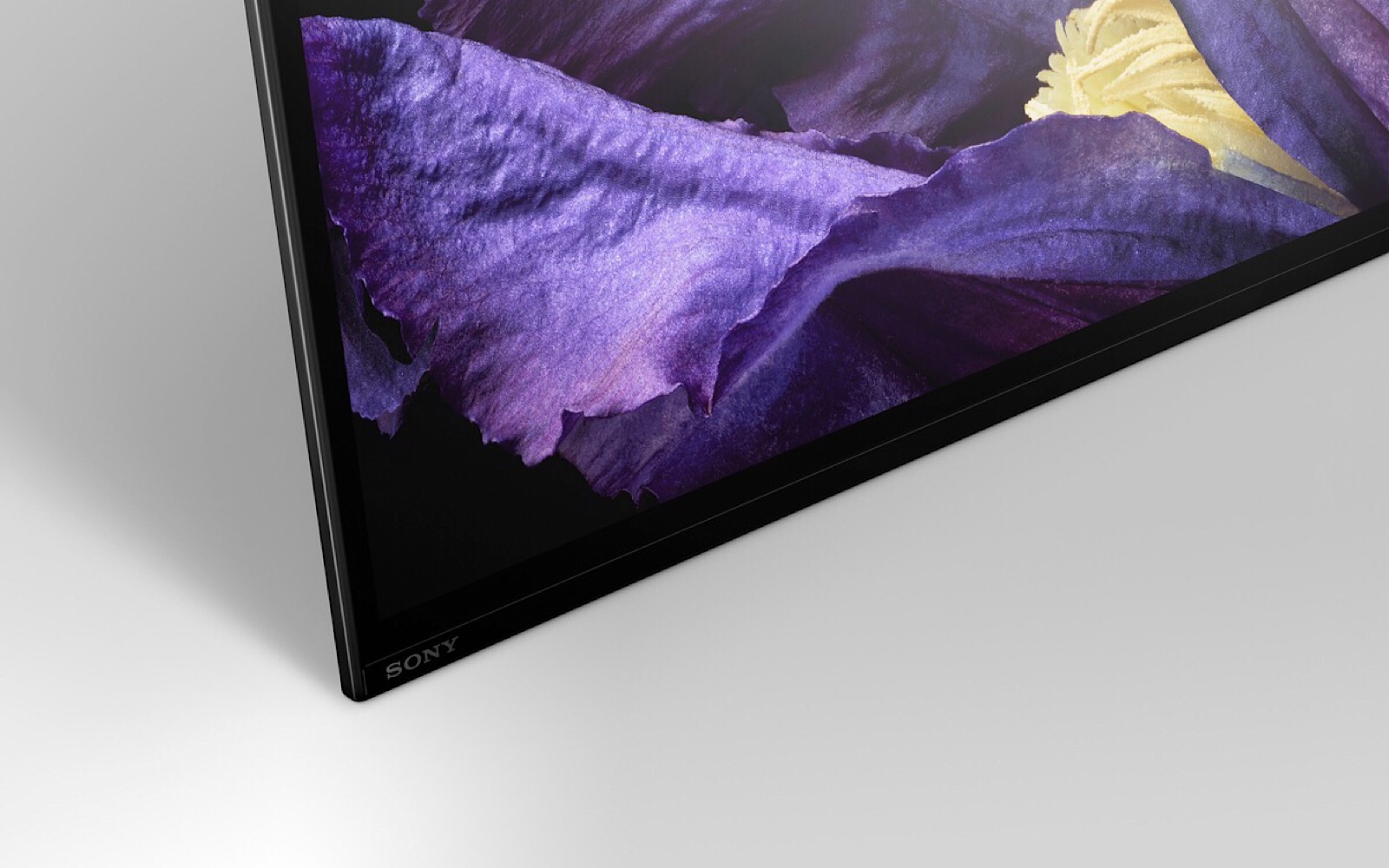 Like last year's naming convention, the "A" series is the proper flagship, with the A9F being the follow-up to the A1, offering an OLED screen, the new Picture Processor X1 Ultimate technology, and an improved Acoustic Surface audio technology, which sees more sound added to the bar at the back and makes it possible for the TV to generate both an extra channel and an extra subwoofer element. What was previously a 2.1 system built into the Sony A1 will be a 3.2 system in the A9F.
Android TV is still found here, as is Sony's take on quantum dot, used in the company for some time as "Triluminos".
And like the A1, it appears there's also a stand built at the back, suggesting we'll probably see the easel stand returning for round two.
Sony says the A9F will be coming in both a 55 and 65 inch model, but as how much, that's something we don't have as of yet.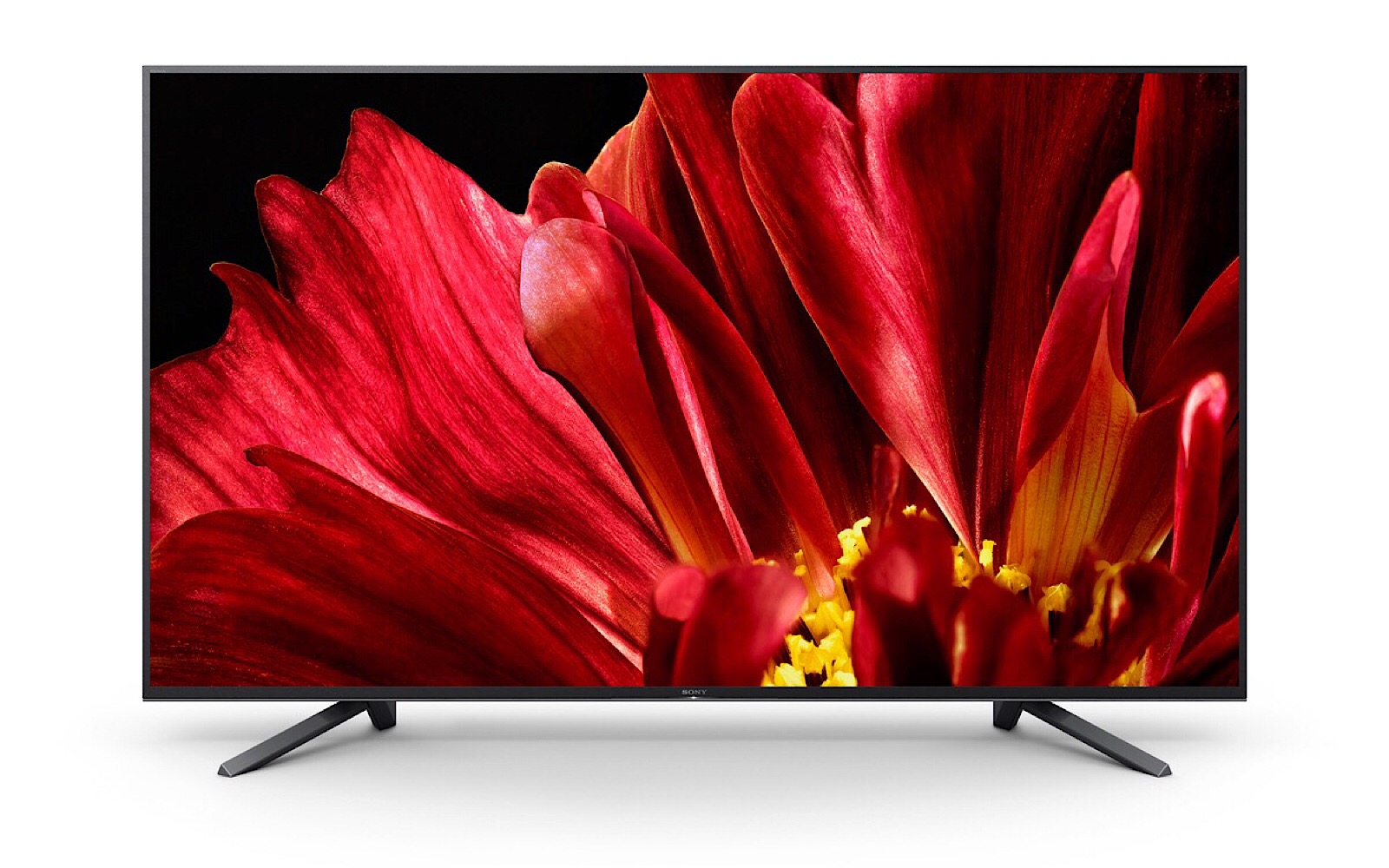 Sony's Z9F is the other model being announced, and it's almost exactly the same as the Master series A9F, except for one serious difference: instead of being built in OLED, this is an LED-backlit TV.
That change in technology means instead of the colour purity from organic light emitting diodes, you'll instead be getting an LCD screen, Triluminos' quantum dots covering it, and a full array LED backlit to improve blacks in the LED backlit TV. The Picture Processor X1 Ultimate technology is there like it is in the A9F to improve colour accuracy, as is the Netflix calibrated mode, and there's even a feature made for LCD TVs here called "X-Wide Angle" which provides a wider viewing angle on an LED TV, working with Sony's "X-Motion Clarity" to cut down on motion blur without needing to sacrifice brightness.
Like its sibling, however, there's no pricing or availability for the Sony Z9F, though we do know that it will come in both a 65 and a 75 inch version.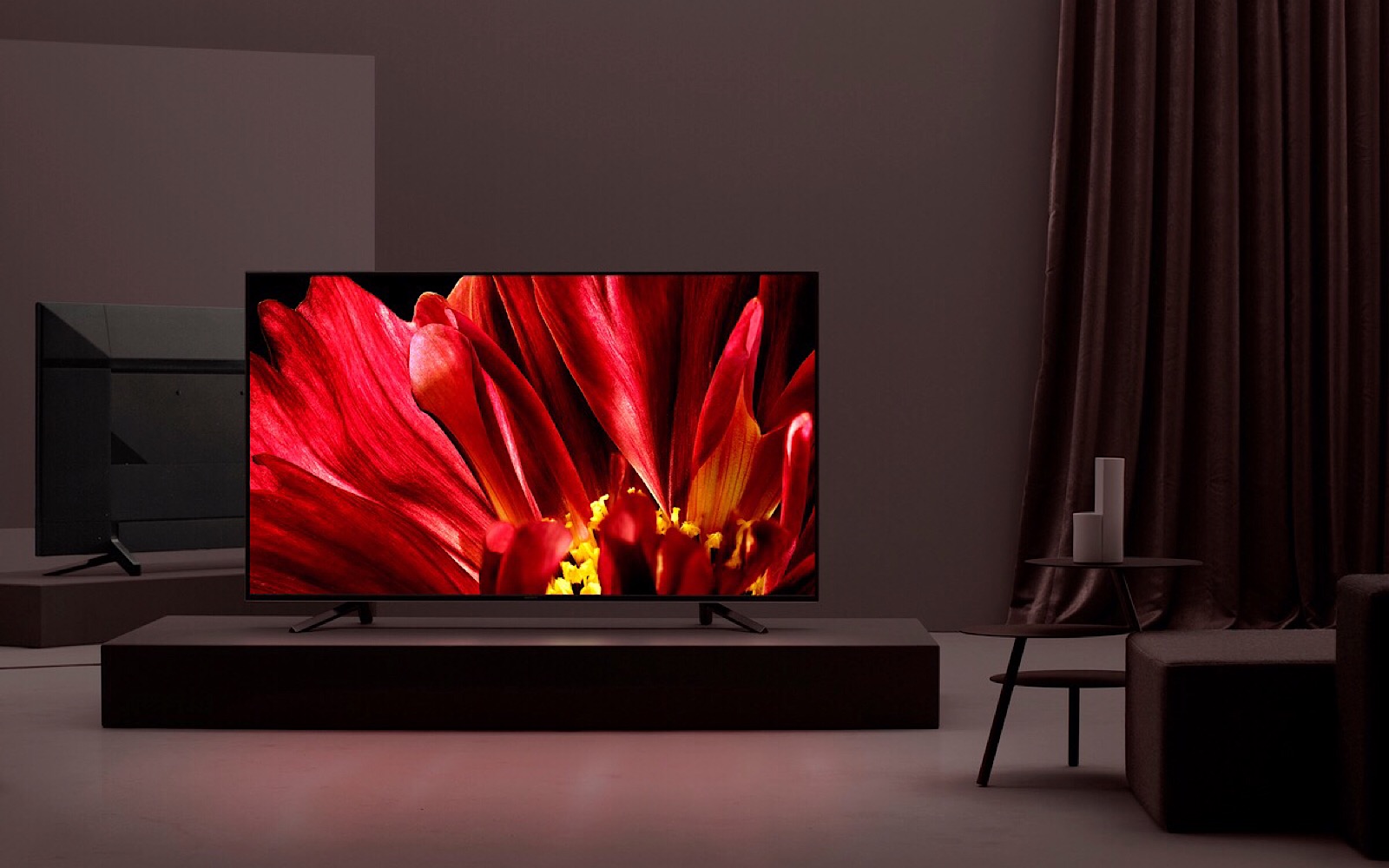 Its stand will be a little easier to set up, however, with a table top stand that will make it ideal for home entertainment units.
We'll let you know when Sony Australia details more about the TVs, but we don't expect pricing to be unveiled until October, which is when Australia is expected to receive stock.