Quick review
Kobo Elipsa 2E
The good
Nicely designed
Big screen
Comes with the pen
The pen has a digital rubber on the back
Translates almost any handwriting into digital text
You can write on pretty much any book
Works with Bluetooth for audio books
The not-so-good
Warm lighting didn't always kick in perfectly
Dark mode doesn't work for everything and isn't easily accessible
Not water resistant
Occasional lag
Armed with a neat digital pen stylus and a solid design, the Kobo Elipsa 2E is a great Kindle competitor you may want to consider.
What is the Kobo Elipsa 2E?
Not quite an ellipse or even an eclipse, the Elipsa is Kobo's stab at the big eReader, and one you might have seen before. Kobo has been trudging about this category for a few years now, but few have cared before its biggest rival took a stab at it all.
Last year, Amazon announced it was entering big-screen eReaders, and so with the launch of the Kindle Scribe, Rakuten's Kobo Elipsa suddenly makes sense. And here we are with version 2E (we don't know why Kobo calls its products "2E", but this isn't the first).
A 10.3 inch eReader, the Elipsa 2E uses a monochromatic black and white electronic ink screen like every other Kobo model, except one sized to be much, much bigger, with a textured back to let you hold it all too easily.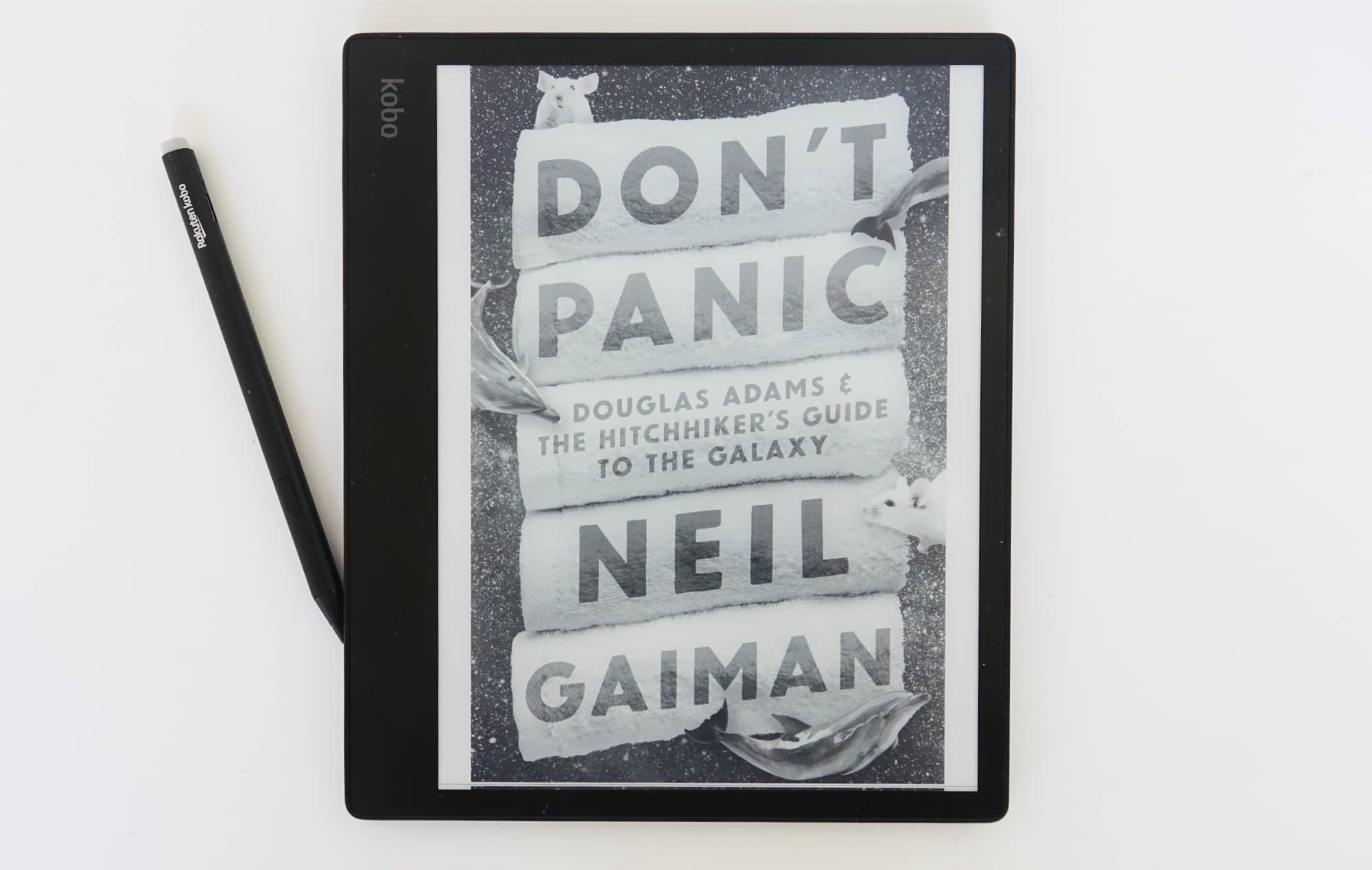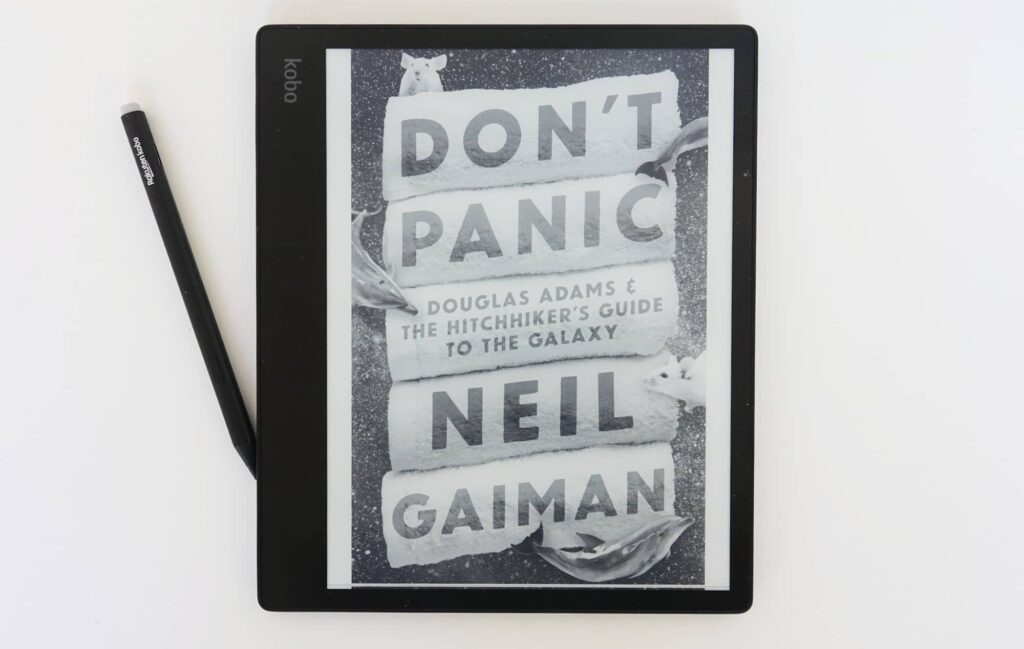 Inside, there's a quad-core chip to handle the heavy lifting, 32GB of storage for heaps of books and notes, support for 802.11a/b/g/n/ac WiFi 5 — likely because text and eBook files don't tend to need the even faster WiFi 6 — and support for Bluetooth, USB Type C charging, a single button just under the Type C port to turn the eReader on and off, and a warm ComfortLight front-lighting system.
The screen's big size accommodates a 1404×1872 resolution, an unorthodox res that can accomodate a sharp 227 pixels per inch, and thanks to its book-like aspect ratio, means you can read upright in portrait mode or rotate it on its side to fit more pages on the screen.
It's all a touchscreen, of course, just like any other tablet or eReader these days, which means you can touch sides of pages to turn to the next one, or really touch anything else, because you can also buy books to read them directly on the Elipsa, as well.
What does it do?
But the Kobo Elipsa 2E comes with another trick: it features a pen, and a rather nifty one at that.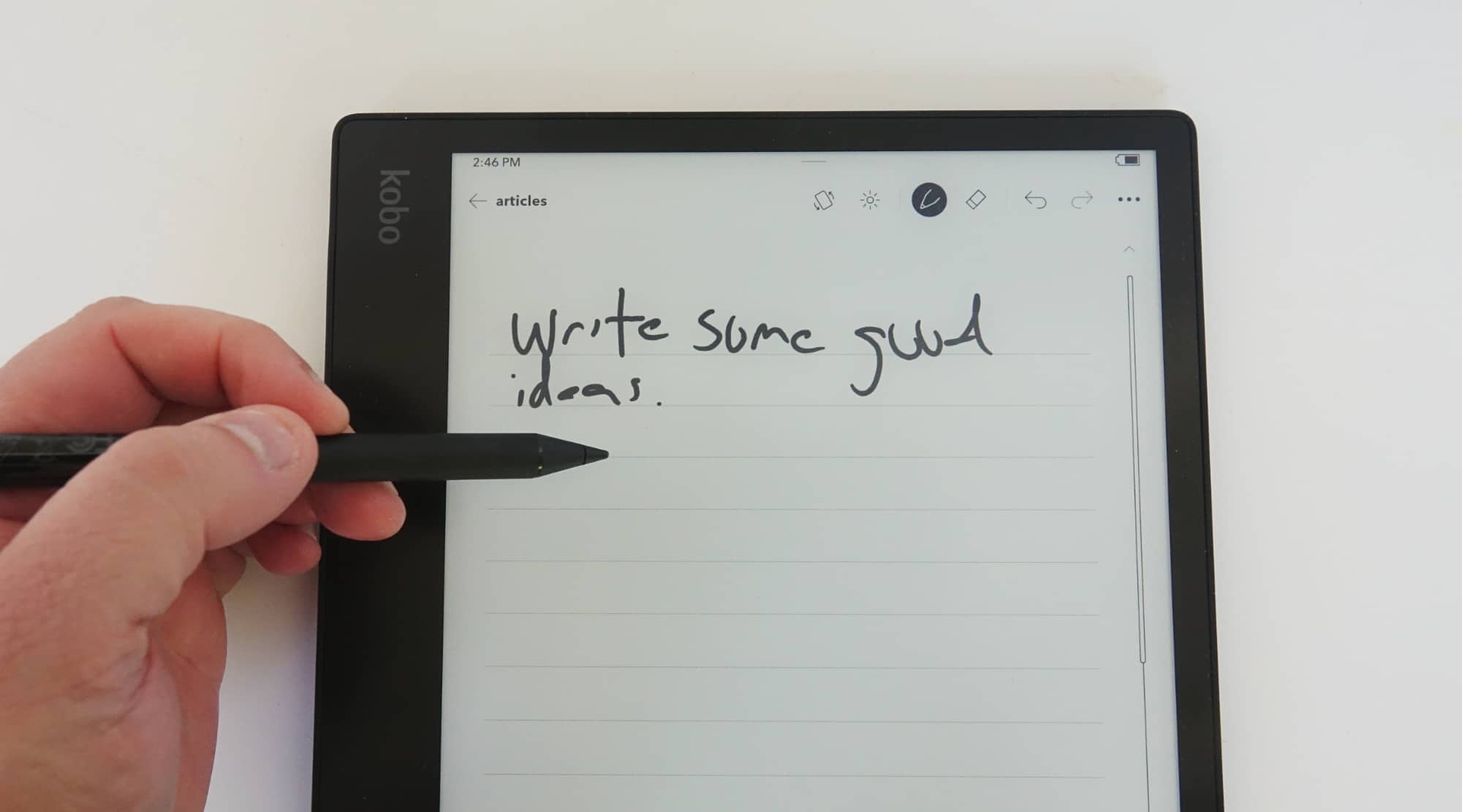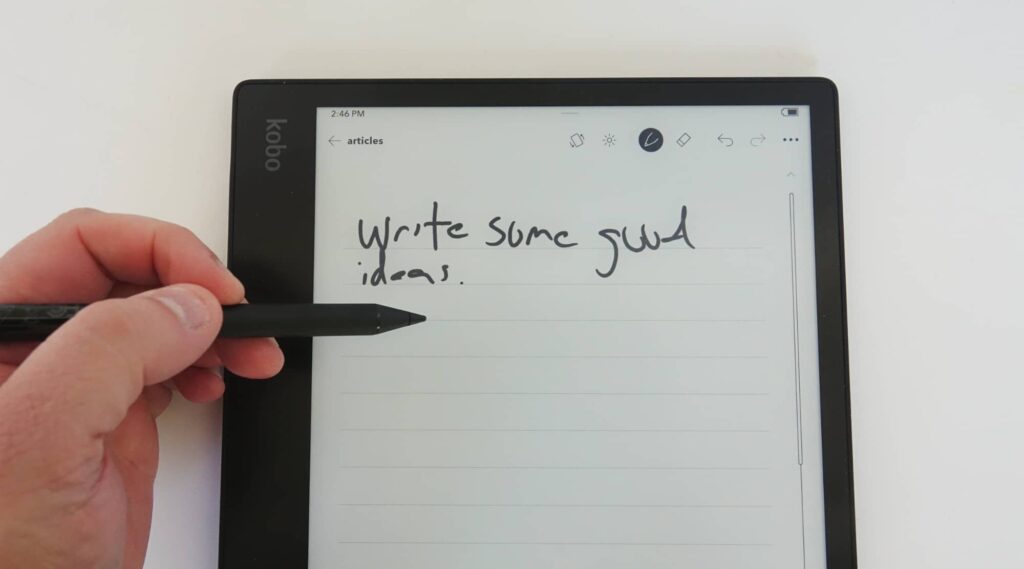 The Kobo Stylus is like your typical stylus in that it can write and draw in a digital notebook, and there's even a digital rubber on the back so you can quickly erase things you didn't mean to jot down.
But it can also be used for drawings and scribbles, and will translate most of what you write if you double tap the text you've written.
It's actually surprising how much poor handwriting the Elipsa 2E tolerates, and managed to turn this writer's chicken scratch into something legible, an observation that surprised him greatly.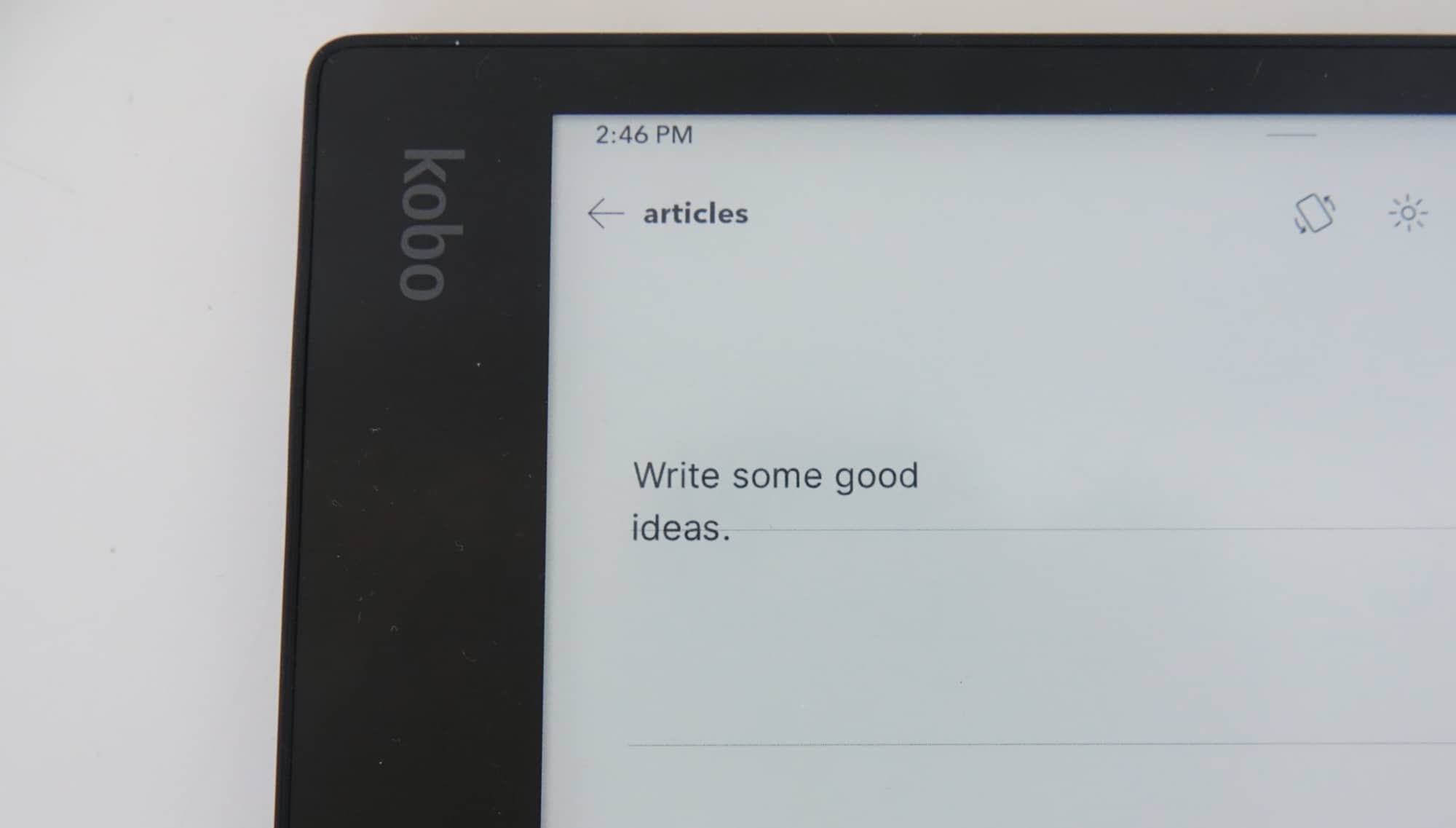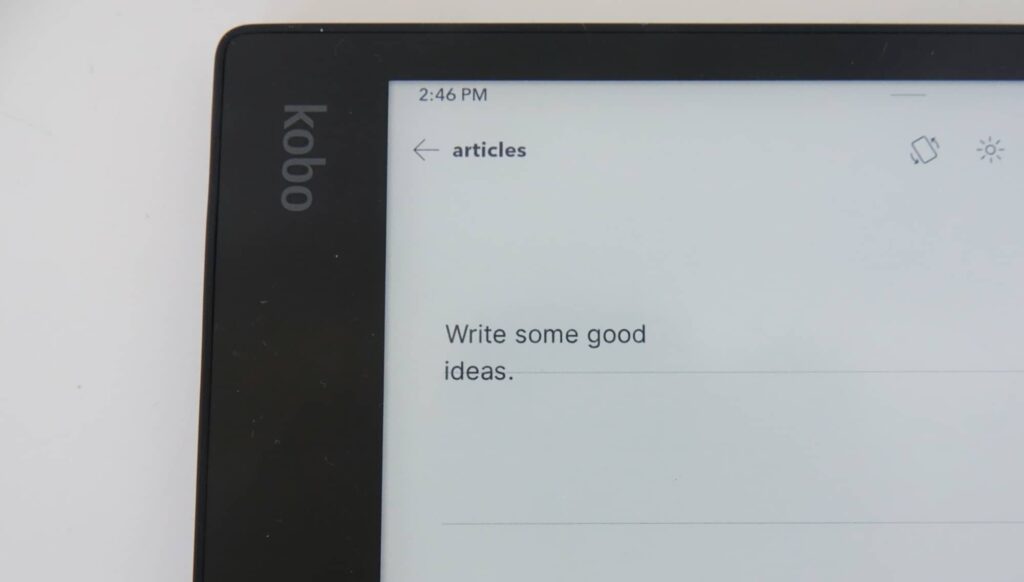 Beyond the note-taking and scribbling, you can also write on any books you have, which makes note taking just that little bit easier, and more like jotting notes down in a reference book. Anyone who remembers working away on notes during high school or uni will immediately remember the notes they left in the margins, and wonder who has them now.
That's a great inclusion, and immediately makes the Elipsa 2E that much more useful for notes and studying, while marrying it with excellent note-taking skills with the included pages and pages you have for digital writing.
It sounds ideal for students and anyone studying, as it could replace the scores of books you might have to rely on, especially if you can find them on Kobo's eBook store, or alternatively, get a bunch of PDFs and ePUB files, which this supports, as well.
Simply load them up and jot away, and if you like, in those off times you're not scribbling and studying, you can listen to audiobooks using the Bluetooth connection, as well.
The edges of the tablet are even magnetised to hold that stylus, so even if you don't opt for a case to protect. your eReader, the Elipsa 2E will hold the pen all the same. It's super handy, just like that inclusion of Bluetooth.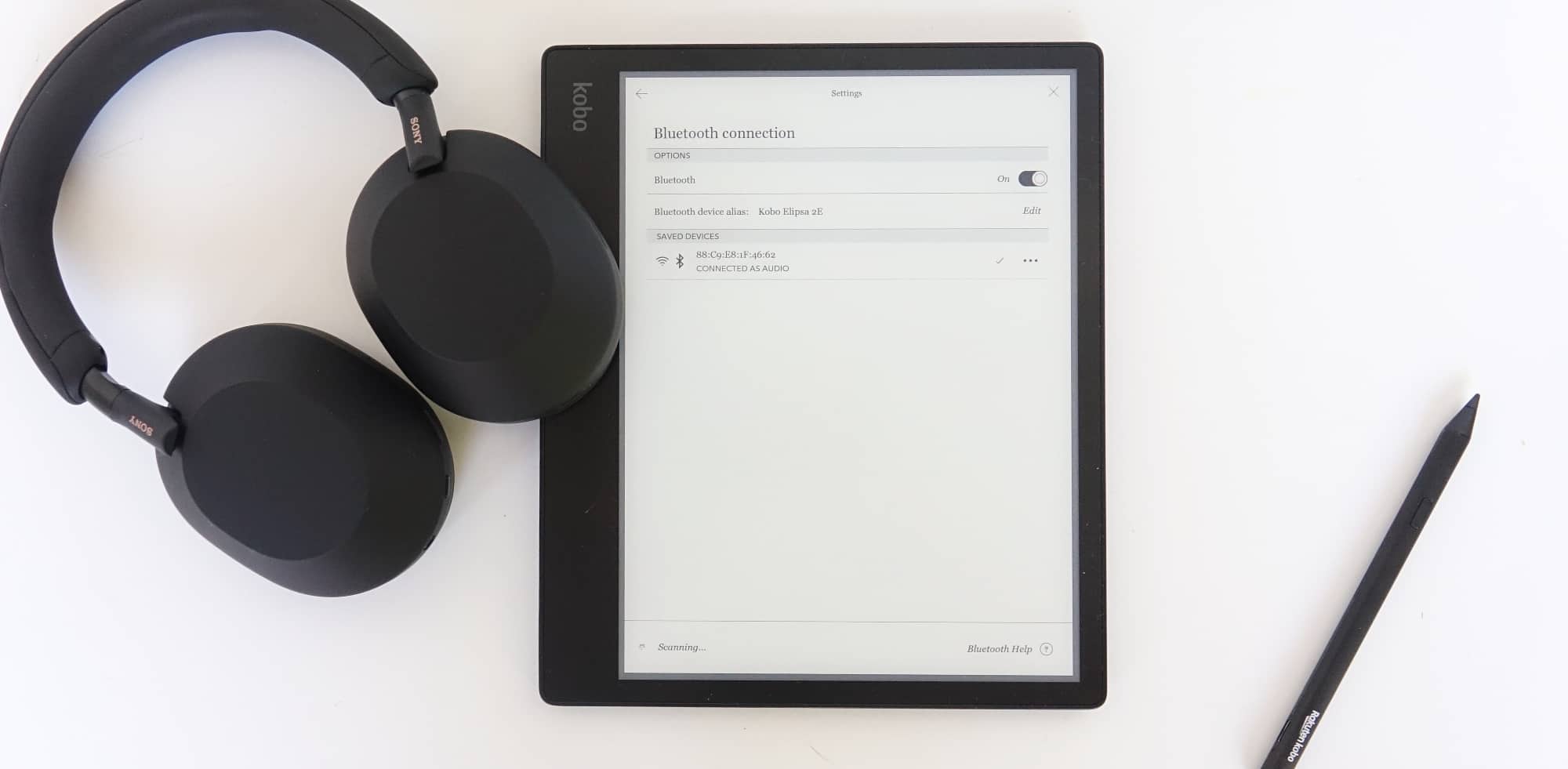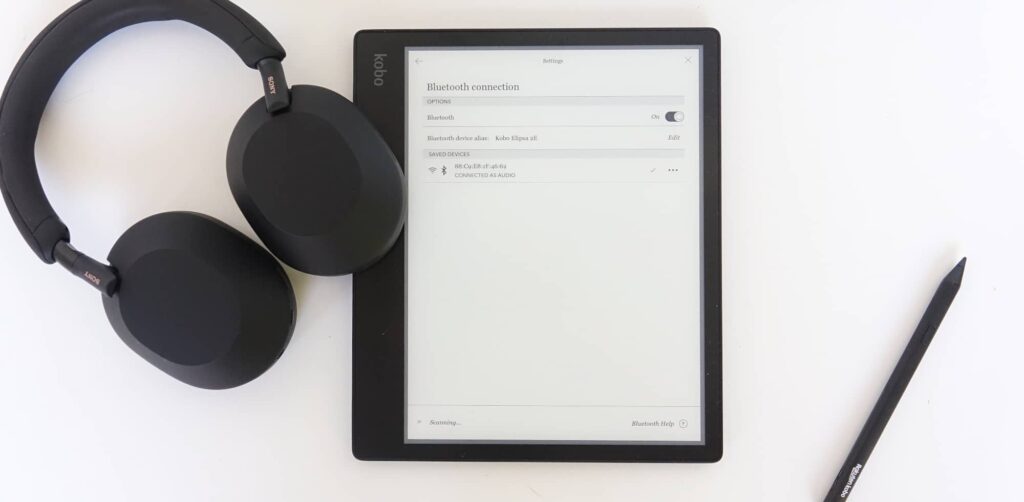 What does it need?
We think this Kobo has nailed much of what you might want a sizeable digital eReader for, but some things need work, and they might surprise you.
For instance, there's the idea of a dark mode that flips the black and white colour so that black is more dominant, helping you to read in low light. The problem is it's difficult to find and hidden in the settings rather than in the top menu, and it doesn't work in everything, even if it feels like it should.
We thought it was just in our head, but while night mode's black and white inversion works in reading and writing, it doesn't work when you're selecting a notepad, looking for books in the store, or considering a book selection in your library.
Tough luck if you wanted to select a book or buy something in the middle of the night with the lights off, as the rest of the interface isn't quite there (even if you see it flash to dark mode momentarily).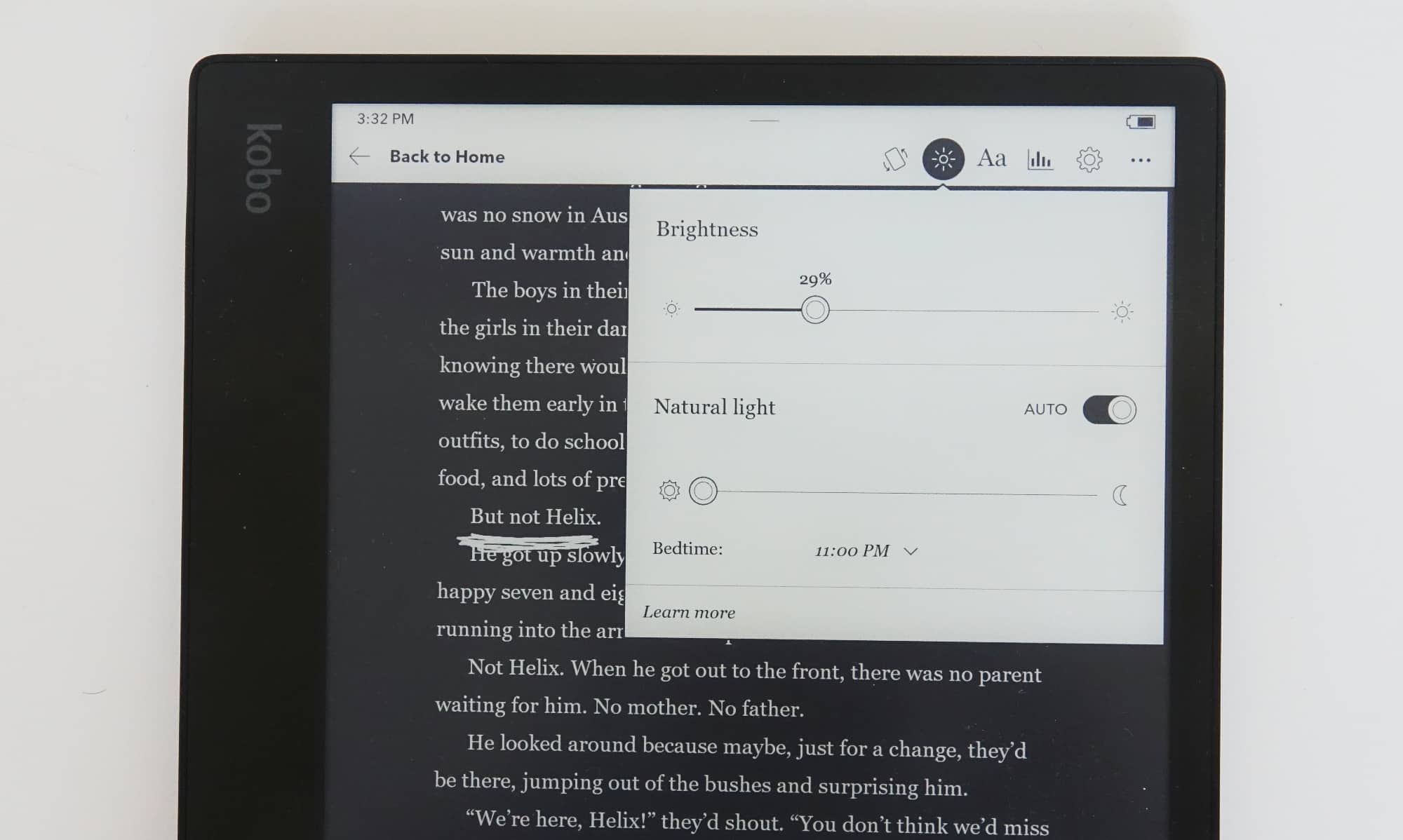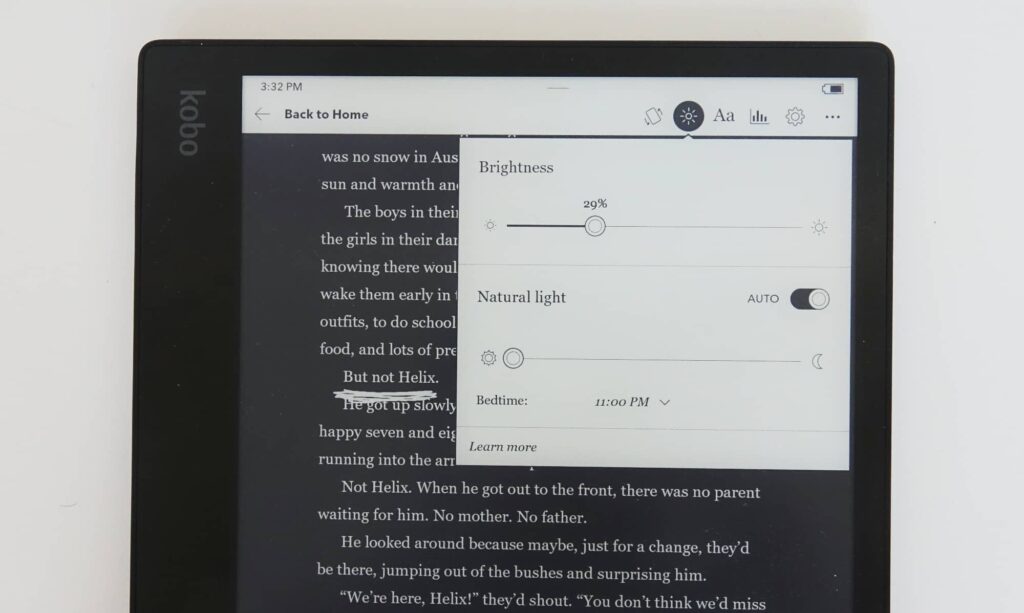 It's a similar vibe with the adjustable warm lighting in ComfortLight, which doesn't feel quite as responsive as it was on the Kobo Sage we saw before.
Yes, it exists, but we found you needed to manually go in and control it better than waiting for it work. Auto just didn't read as that automatic in our usage, and we found tweaking it manually almost always delivered a better tone.
Waiting for it to work is another factor you may get used to: while the Kobo Elipsa 2E isn't slow, it's also not what we'd call reliably fast.
There are moments where you're waiting for the eReader to respond that genuinely seem like seconds, as the system just struggles to be as responsive as a book. Worth noting that books — lacking an operating system — are real-time responsive, so the Elipsa needs to be a might bit quicker to nail that vibe.
Most of the time, it's fine, and the complaints are few. But there are also those moments of lag that pop up when you're loading a book or waiting to flip to the next page, and it can just be a touch frustrating.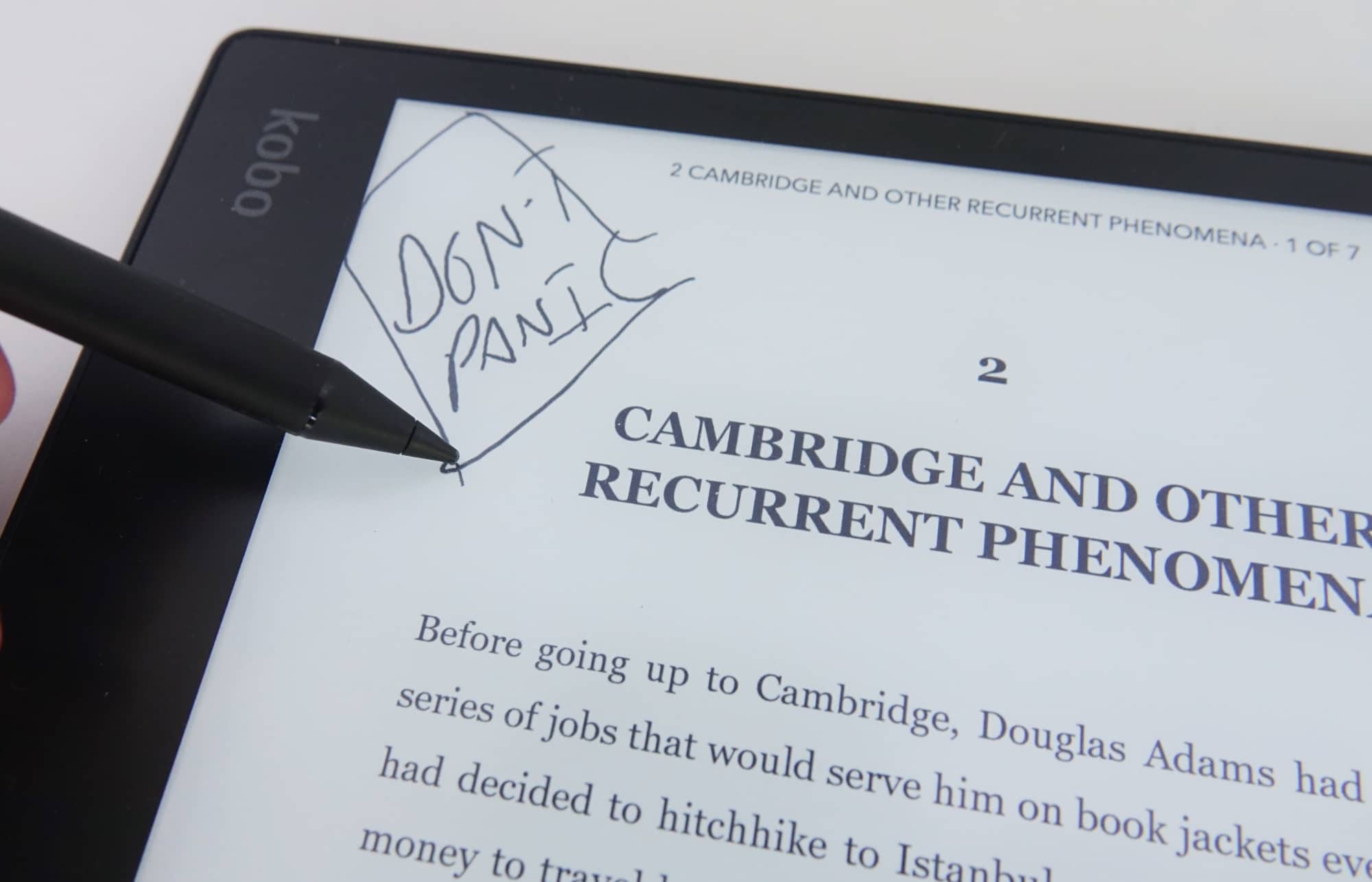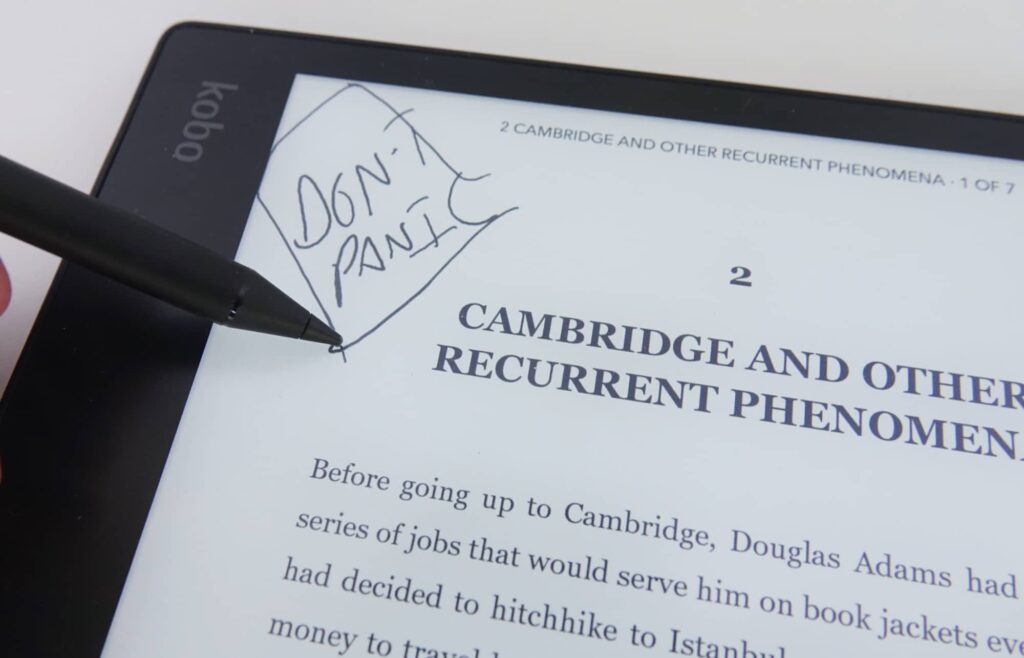 Our last quibble is over the lack of water resistance, which we'd guess is because of the pen-capable screen, but still feels weird.
The smaller Kobo Sage, Kobo Libra 2, plus the Clara 2E, Forma, and three Aura models are all waterproof, allowing you to take them to the beach, the pool, or even just sit in the bath and not have to worry that a drop of water won't kill your eReader. You know, like a book.
Not so in the Kobo Elipsa 2E, which forgoes the water resistance entirely, and that feels like a miss.
It's not as if pen-equipped devices can't be water resistant — look at the Samsung Galaxy S23 Ultra and the Galaxy Z Fold 3 — but Rakuten's Kobo Elipsa 2E keeps that water-phobic vibe, much like the Kindle Scribe did, and we're not entirely sure why.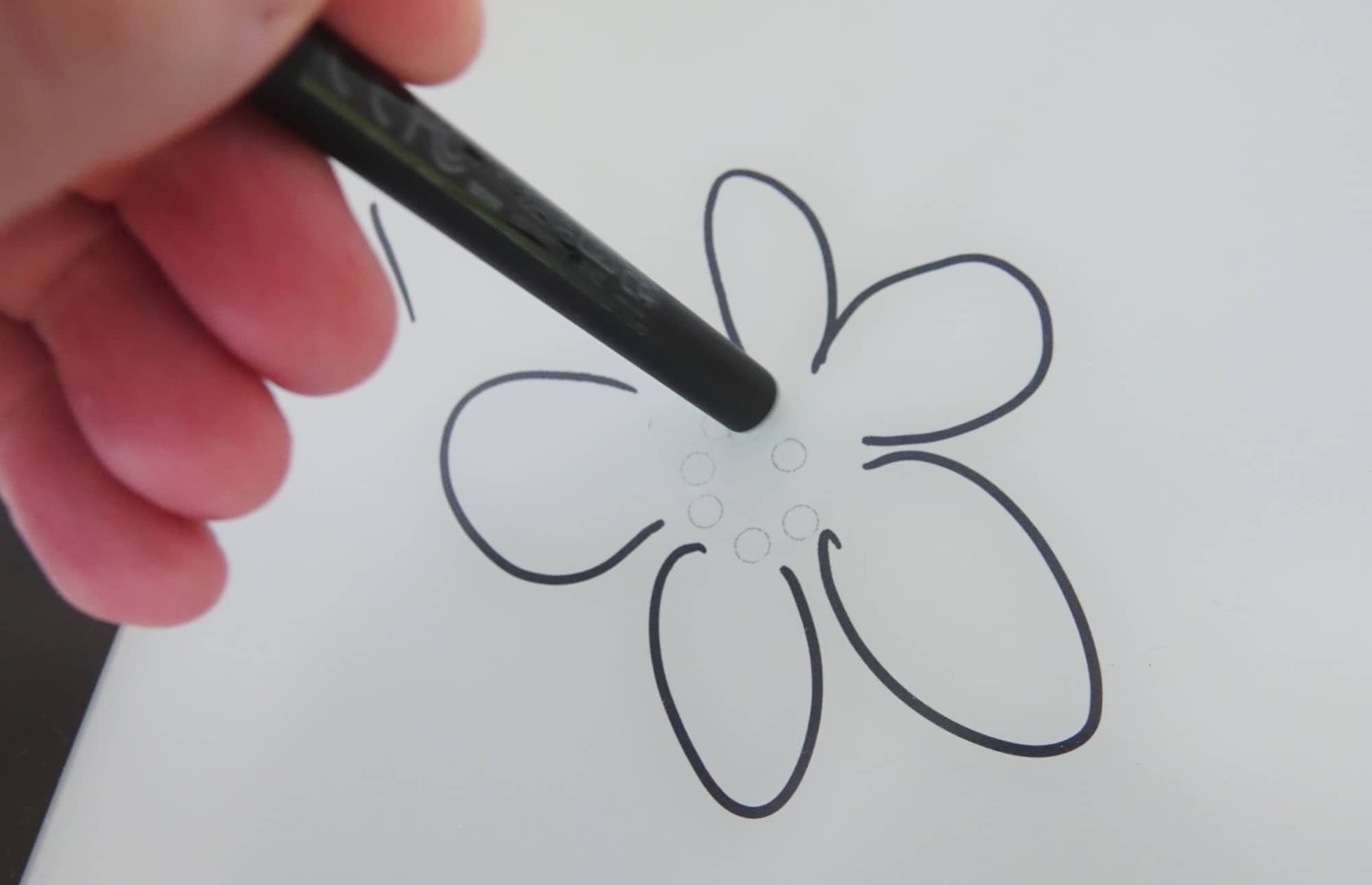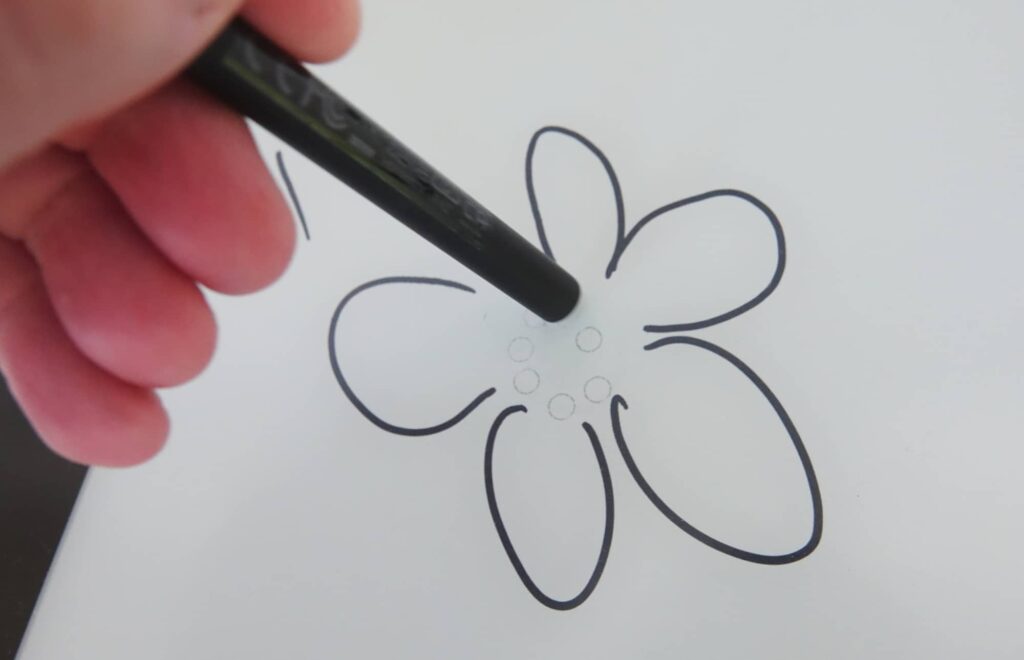 Is it worth your money?
The price is also a touch unappealing, especially when you compare it to the obvious competition: Apple's iPad and the Kindle Scribe.
Available in Australia from $629.95, it's nearly $100 more than the $549 Scribe with a basic pen and $30 more than the Scribe with the premium pen, while the standard entry-level 9th-gen iPad without the pen is $549, and you could either grab the pricey Apple Pencil or a cheaper alternative to add that pen feature if you wanted.
While Rakuten's Kobo Elipsa 2E does come with the pen, it's still the most expensive of the bunch, and we're not entirely sure it's warranted.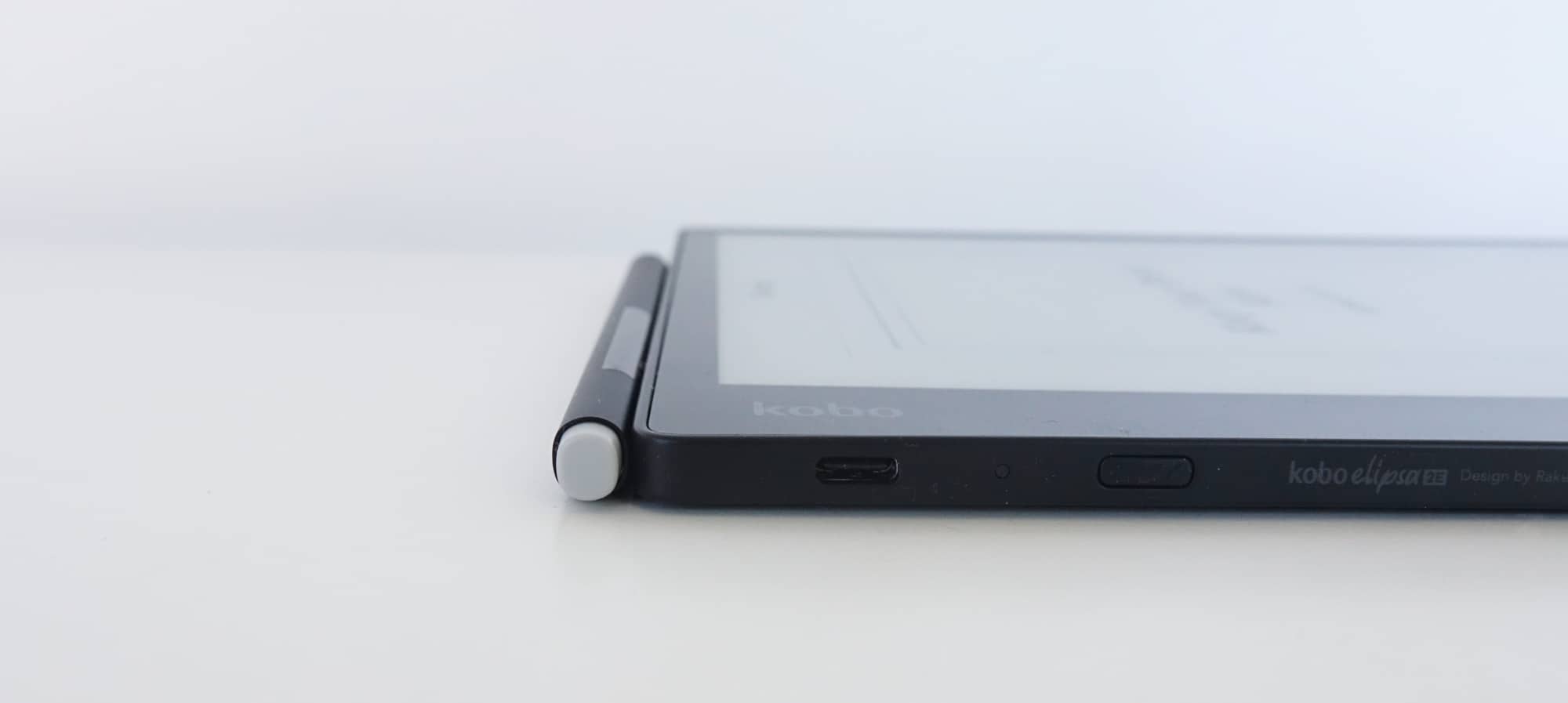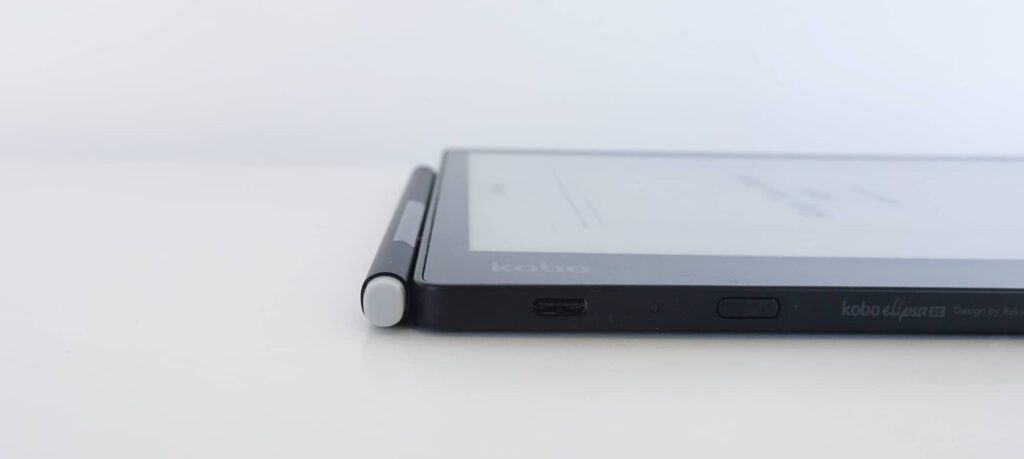 Yay or nay?
There are things that we love about Kobo's Elipsa 2E, namely just how easy it is to use, and how considered it is.
Kobo has definitely been paying attention to Apple with this tablet, and has managed to one-up even Kindle, not only giving you a better stylus, but one that magnetically attaches to the sides cleanly, as opposed to needing a special case to keep the pen nearby.
Rakuten definitely needs to tighten the software and even some of the speed, but in terms of versatility, this one is close.
If you've over carrying every book and piece of paper, and just want something for notes and reading that flattens it all, the Kobo Elipsa 2E is well worth considering.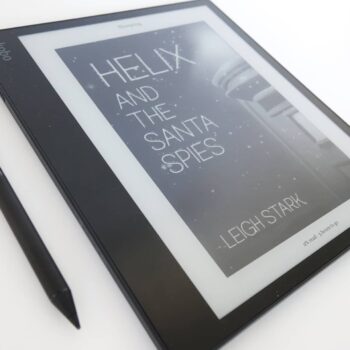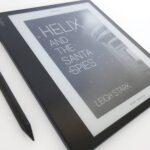 Kobo Elipsa 2E
The good
Nicely designed
Big screen
Comes with the pen
The pen has a digital rubber on the back
Translates almost any handwriting into digital text
You can write on pretty much any book
Works with Bluetooth for audio books
The not-so-good
Warm lighting didn't always kick in perfectly
Dark mode doesn't work for everything and isn't easily accessible
Not water resistant
Occasional lag