Wireless charging is changing for the better, as Qi gets a sequel and delivers something like MagSafe, but for more devices.
There's a new wireless charging standard coming, and it's good news if you don't like the idea of wasting power. And if you love magnets. And who doesn't love magnets?
Magnets are awesome, and they're something Apple loves using. You can find magnets in a bunch of Apple gadgets, such as the magnets used in the AirPods Pro cases, the magnets used in the MagSafe laptop connectors, and the magnets used on the MagSafe phone panels on the back of iPhone models since the iPhone 12.
There are a lot of gadgets made to make use of the magnetic connection that MagSafe brings to phones, including magnetic wireless charging power banks, a magnetic wallet, magnetic camera mounts, magnetic desk stands, and so on.
Granted, Apple didn't make the term "MagSafe" easy to understand by applying it to two distinct approaches to magnetic chargers, but it has worked with the Wireless Power Consortium to help make Qi better, and that's largely where MagSafe on phones comes from.
If you've seen an iPhone with MagSafe in the past, you know that it helps hold an iPhone to a wireless charging panel using a ring of magnets. That position has some cosmetic value, but it also has real use for power, keeping the charger and phone connected in the best way to not waste the wattage available to it.
In short, if you use MagSafe on an iPhone, you're going to get the best wireless charge experience available for your iPhone.
So what about Android?
Up until now, MagSafe has been an iPhone-only affair with some little hacks from third parties in between.
Granted, MagSafe uses the Qi wireless charging standard developed by the Wireless Power Consortium, and that means Android devices supporting Qi could use MagSafe for charging, but they wouldn't stick. You'd just leave a supported Qi-device on a MagSafe panel and it would charge, it just might not be the best delivery of the power, and would be very much like using any other wireless charging panel.
Fortunately, Qi2 aims to fix that.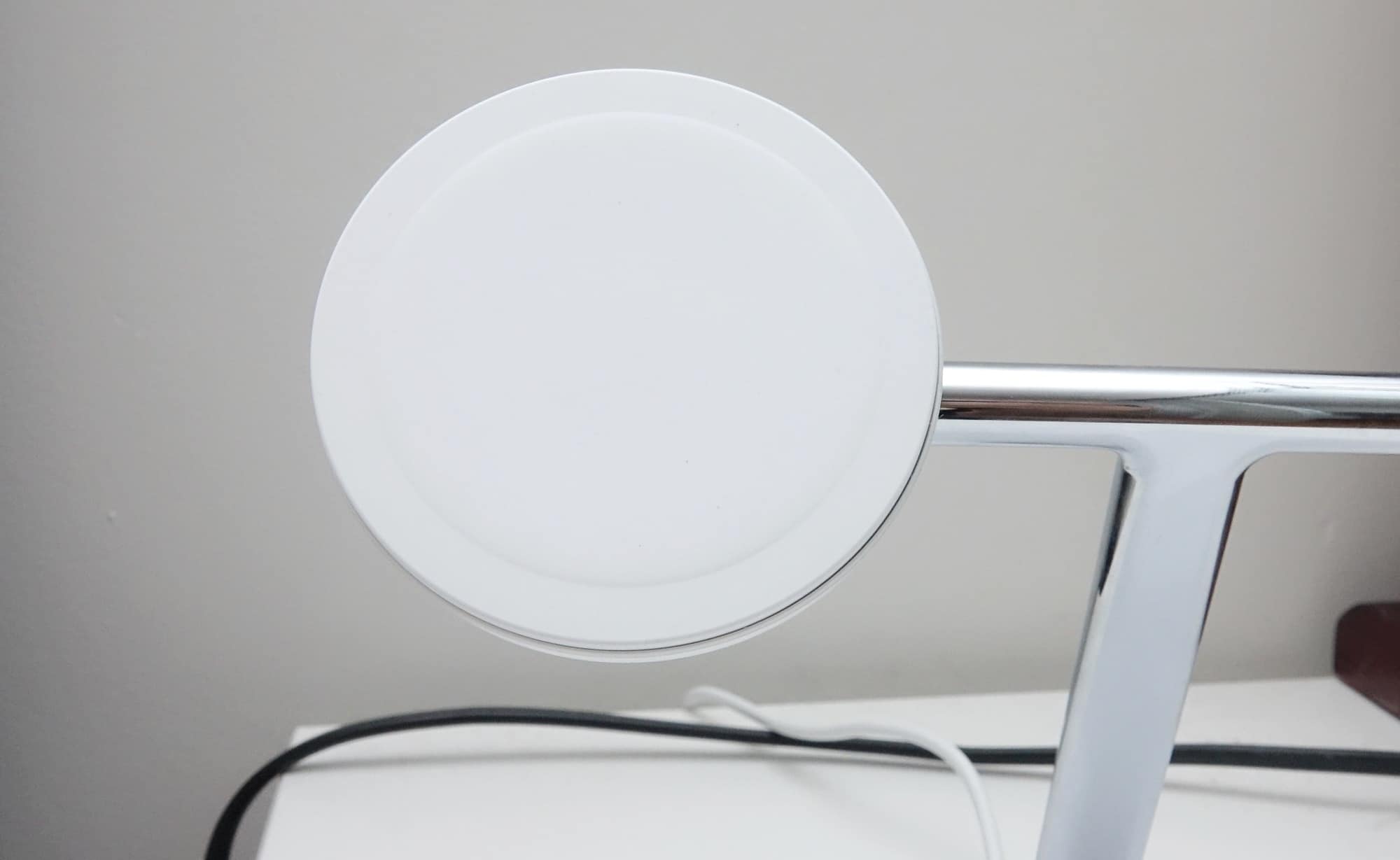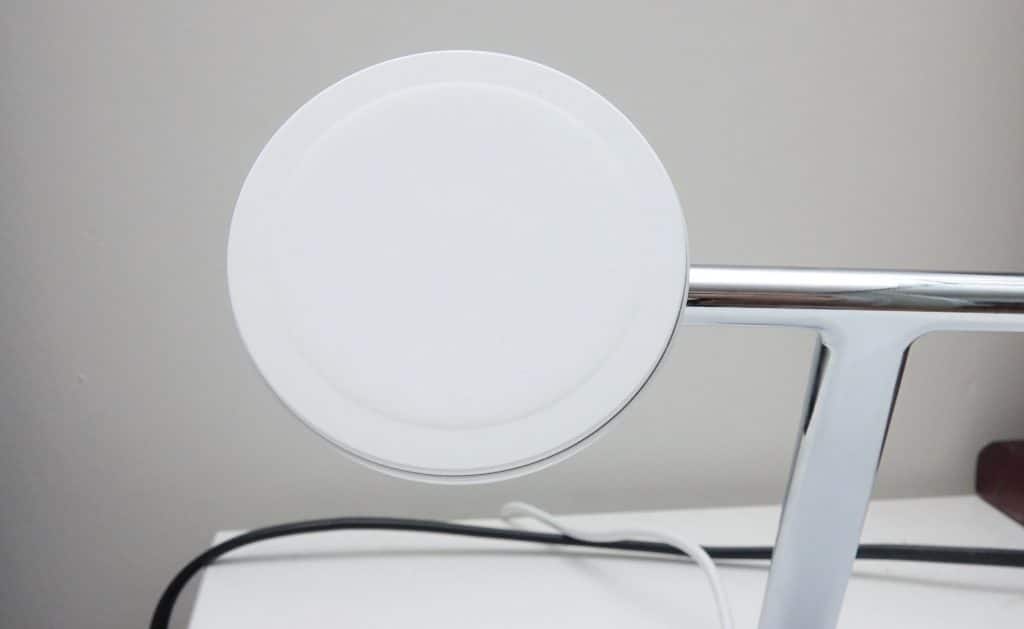 How Qi2 differs from regular wireless charging
Remember how we said Apple worked with the Wireless Power Consortium to build MagSafe? Well it also improved wireless charging in its work, and that means everyone gets to benefit. Including Android.
The sequel to Qi wireless charging, Qi2 is basically MagSafe for everyone including Android, using a magnetic technology to hold devices in place, something the consortium is calling "Magnetic Power Profile".
Much like MagSafe, Qi2 will allow a device to lock into place firmly as it receives its charge, delivering up to 15W at the moment, but possibly more in the future, keeping device charging panels where they need to be to get the optimal charge and power delivered.
Qi2 is MagSafe for Android, and it'll cover more than just Android.
While it will be compatible with Android, you can expect the technology to support other gadgets, such as headphones and speakers, and possibly headsets, as well.
It could take some time for Qi2 to appear in more than just phones, though, as wireless charging is still largely seen as a premium inclusion.
Launched back in 2008, wireless charging is still very much for high-end devices, though it has been trickling into mid-range devices in the past few years as well. We've even seen it in affordable earphones of later.
As to when Qi2 will start appearing in mobiles, that remains to be seen, but we'd suggest early 2024 is when Qi2 will make its mobile appearance for most people, with the chargers likely MagSafe compatible and making their way out alongside if not sooner.