With the release of Samsung's Galaxy S9, Samsung has made picking a Galaxy phone interesting, simply because if the differences, so which is better: S8 or S9?
Every year, Samsung introduces three new flagship phones. You might think that there are only two, with the little and big Galaxy S phones in the first half of the year, but there's also the bigger pen-equipped variant in the Note launched in the back half of the year.
That's three flagship Samsung Galaxy phones every year, and usually without retiring the old model. The saying goes "if it ain't broke, don't fix", and so that's exactly what phone manufacturers will do, leaving old stock in to tide people over looking for a good phone at a great deal. Remember, these are still technically flagship phones, they're just last year's flagship.
For Samsung, that presents an interesting challenge, and one that readers have been asking us about.
While iPhone users are curious about how they make the jump from iPhone to Android, the question of which Samsung Galaxy model is better is a question we're seeing even more of.
Specifically, it's this: both the Galaxy S8 and Galaxy S9 look the same, so which is better? Which phone is the better value?
There are two answers here, so let's go through the factors.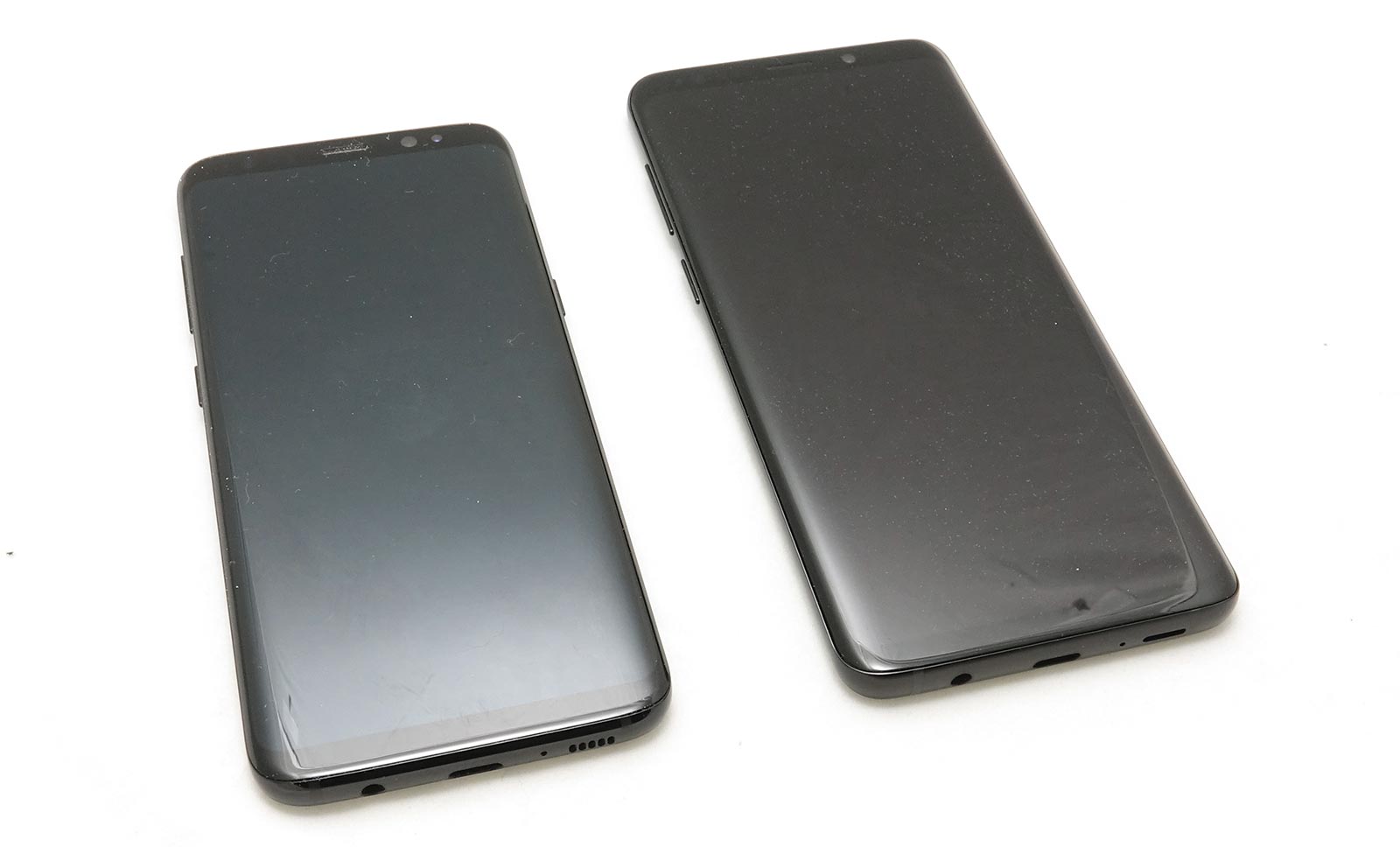 New is better… (Galaxy S9/S9+)
There's a pretty clear and obvious argument that newer is always better, and with phones that is almost always true.
The hardware gets better, the technology improves, and overall you feel like you're getting a more polished and premium product, as the old bugs are ironed out and new ones inevitably rear their heads.
With the case of the Galaxy S9 and S9+, those factors are clearly evident, with improvements to the camera, upgraded innards, and a version of Bixby that doesn't have as many problems as its predecessor, even if it is by no means amazing yet.
New doesn't just have a tendency to be better, though. In fact, because it's new, it can be easier to find the cases and other accessories, including some you might not have seen until this generation of phones.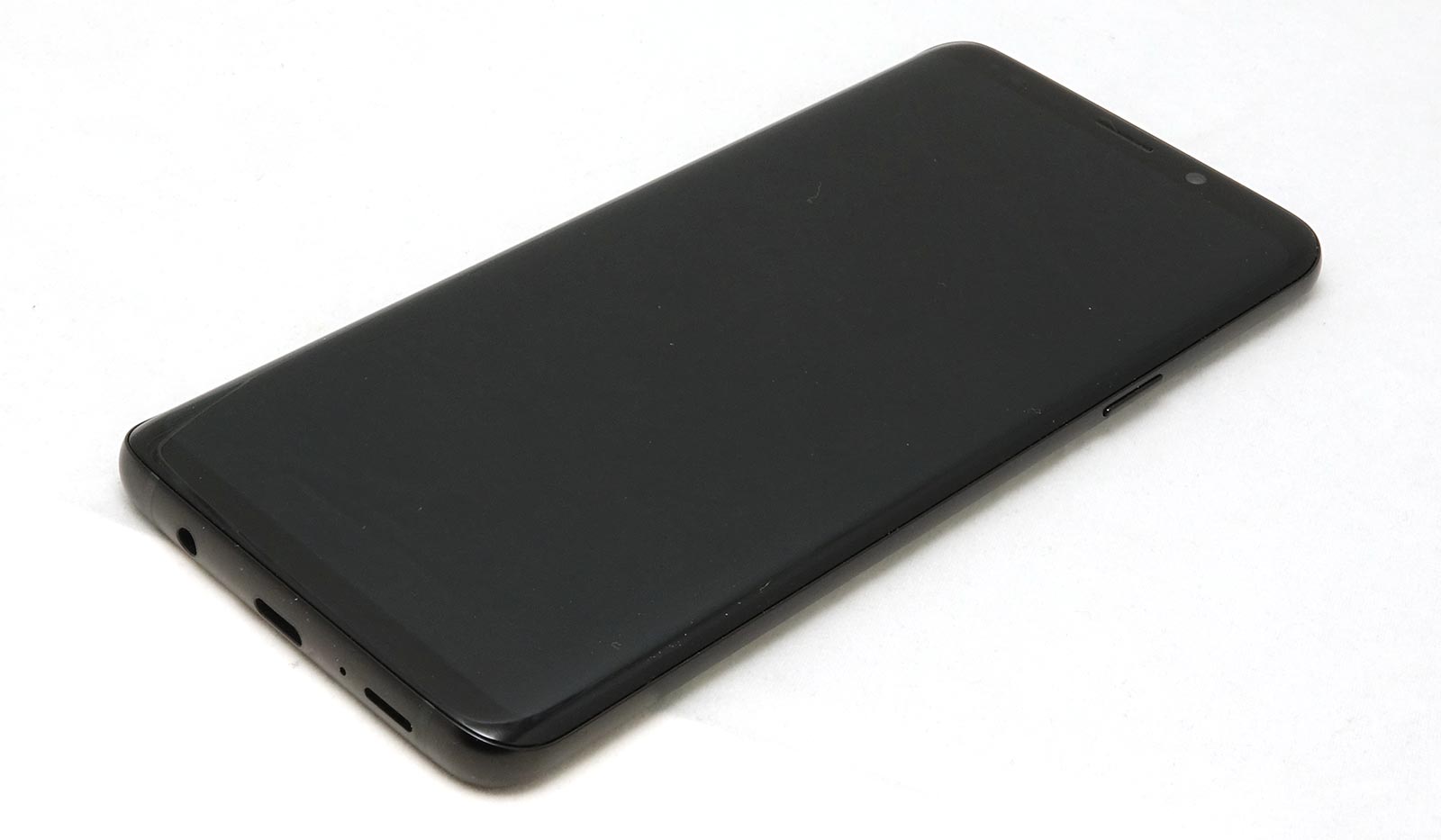 …but old is still great (Galaxy S8/S8+)
Even though the Galaxy S9 and S9+ both offer a better camera and a newer processor, much of what can be found in the Galaxy S8 and S8+ is very, very similar, bordering on identical.
Take the screens, which are exactly the same. You get a 5.8 inch Super AMOLED fullview screen running 2960×1440 on the Galaxy S8, and you get the same on the Galaxy S9. Over on the plus-sized models, you get a 6.2 inch Super AMOLED display with 2960×1440 on both the S8+ and S9+, so nothing really changes.
The system spec on the inside is a little different, but the differences are minor unless you jump to the Galaxy S9+, and it shares similar specs outside of the new processor to last year's Galaxy Note.
Similar hardware is one of the problems that make upgrading a difficult choice, and it occurs when phones improve by evolution, rather than total revolution. Given how much of a hit the Galaxy S8 was last year, it makes sense that the improvements to the S9 were small instead of the grand slam revolutions some phones offer.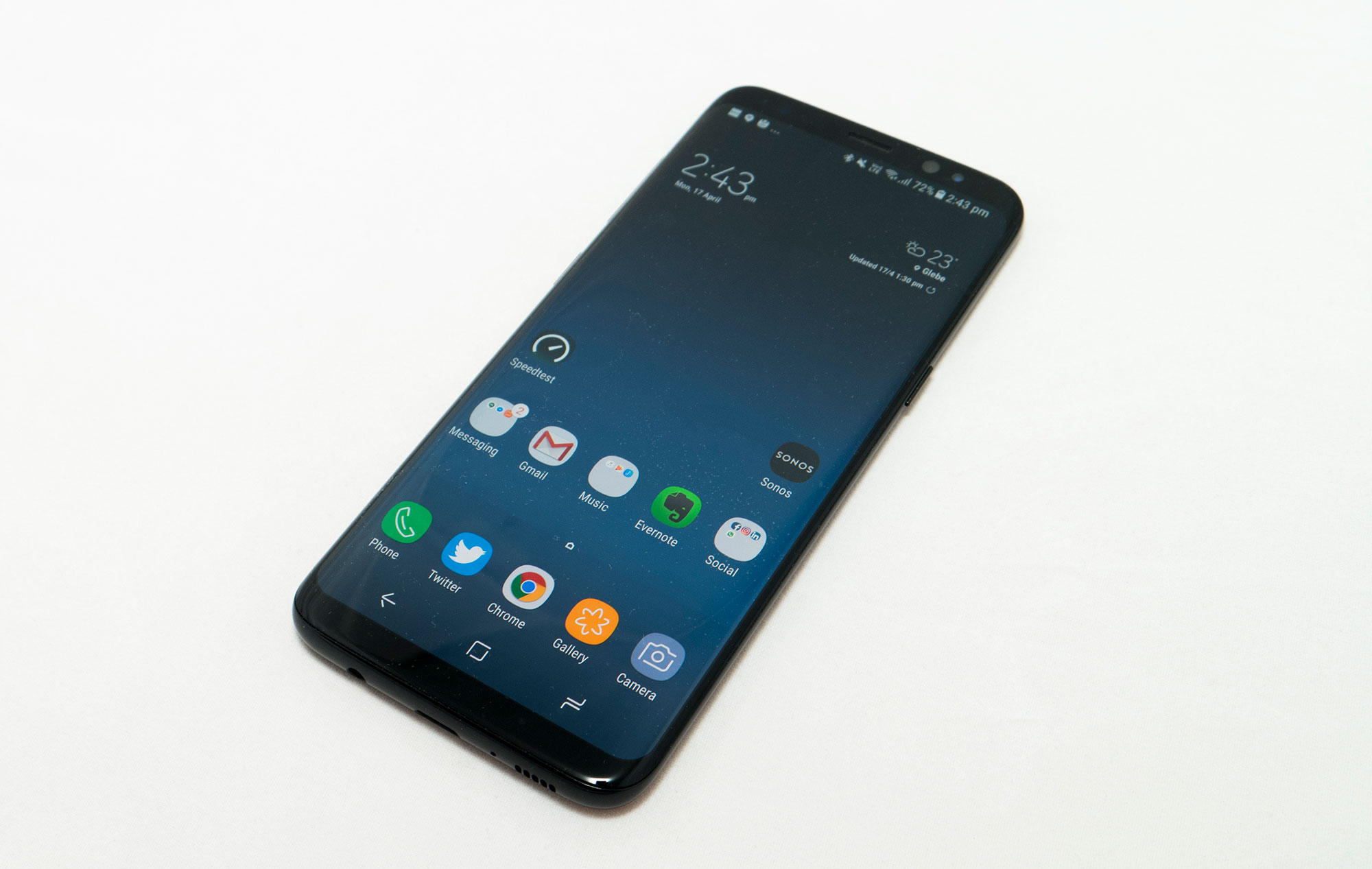 However, it also means the Galaxy S8 is still an excellent phone to consider, because comparatively, there's not a lot of difference.
Take the battery life: nothing has changed. A day is still the most you'll get. The system spec is much the same too, and while you get a new chip, the RAM amount is still offering a minimum of 4GB, and it relies on the latest version of Android, handling everything you'd want it to do with little to no lag.
Connection to the web and mobile internet is still being handled by 802.11a/b/g/n/ac for WiFi, and while the Galaxy S9 can hit 1.2Gbps connections with its Category 18 LTE modem, the Galaxy S8 is no slouch with its 1.0Gbps Category 16 LTE modem.
In fact, the list of similarities just keeps going. They both have a minimum of 64GB storage, they both provide a microSD slot to expand that, they both connect to Samsung's Gear VR, they both connect to Samsung's Desktop Experience "DeX" counterpart, they both offer Samsung Pay, and they both have decent (albeit different) cameras.
Simply put, the Galaxy S8/S8+ and S9/S9+ are very, very close, and so if you don't necessarily need the better camera, the Galaxy S8 is still a very, very compelling product.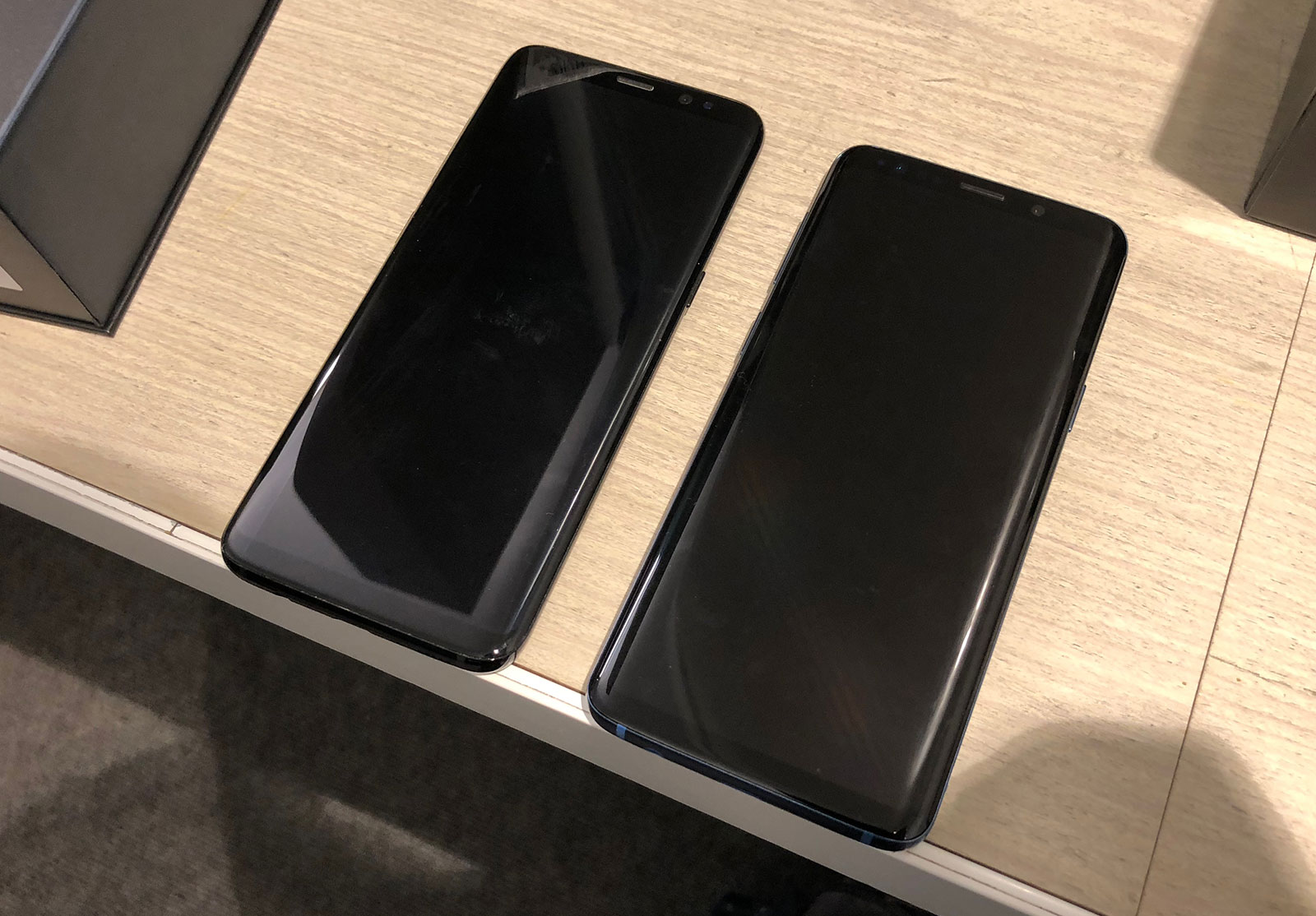 A notable choice, too (Galaxy Note 8)
Samsung has one other choice possibly worth considering, because if you're thinking of grabbing the Galaxy S9+, why not look around to see if the Galaxy Note 8 can be had for a better price.
Like the Galaxy S8 and S8+, the features and specs are largely the same, if it weren't for the very cool S-Pen — great for notes and drawings — as well as the extra telephoto lens allowing you to capture standard and close-up, they'd be the same.
However because you get the telephoto lens on the Galaxy Note 8, you kind of get the a device that sits in between last year's Galaxy S8+ and this year's Galaxy S9+.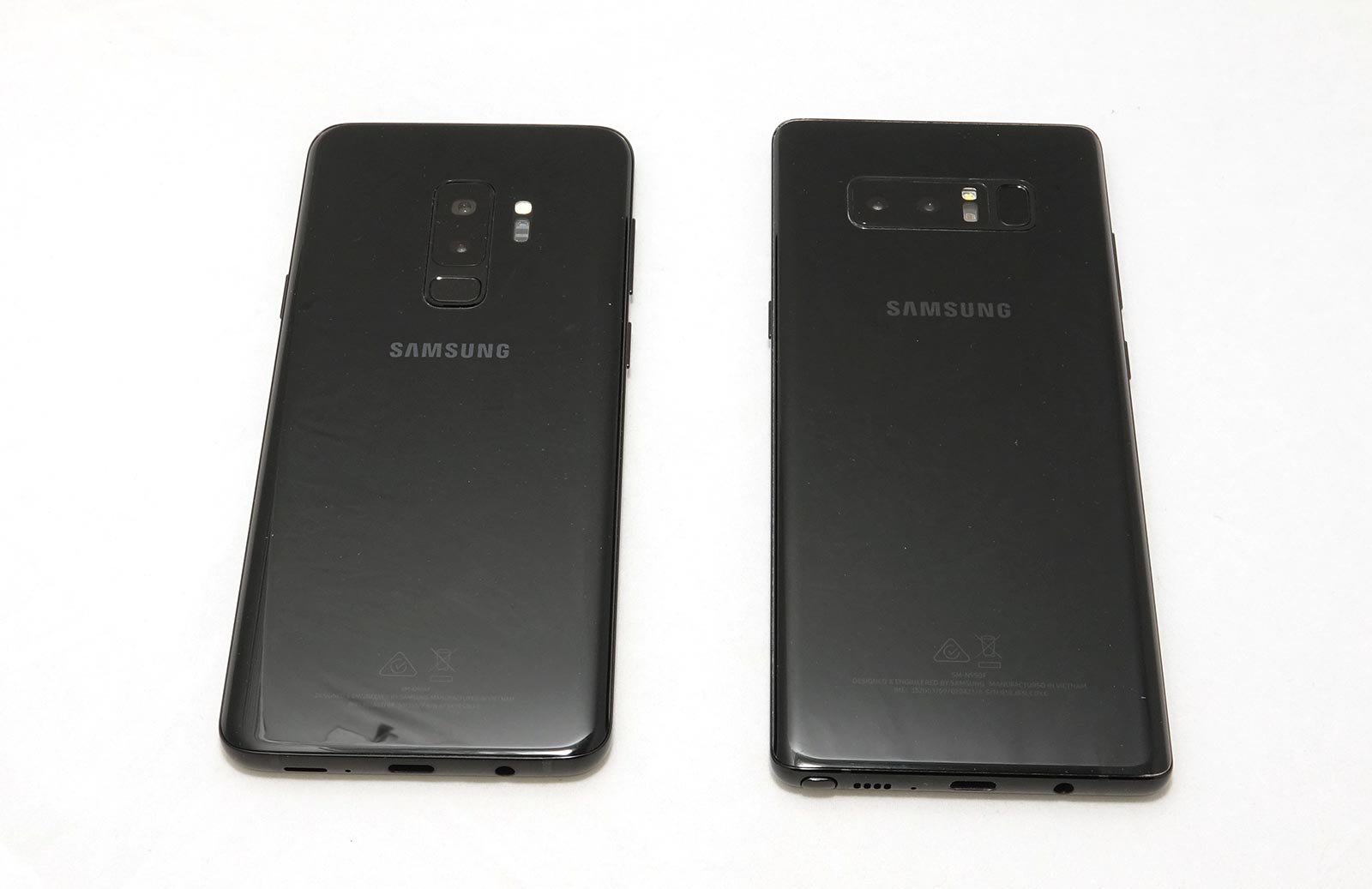 Pricing plays a big part
The biggest reason why someone would likely consider the older phone over the newer one is price, and given that the Galaxy S8, Galaxy S8+, and Galaxy Note 8 are all older, you can bet they no longer carry the higher prices they once did.
While the Pickr tracking engine and comparison system will show the price phones launch with, phones do eventually come down in price.
Case in point, Samsung's Galaxy S8 is now a good two hundred less than last year for local stock, and even less for overseas stock. Monthly plans for last year's model are lower in overall cost, and so if money is tight and you want a Samsung Galaxy, you do have some options.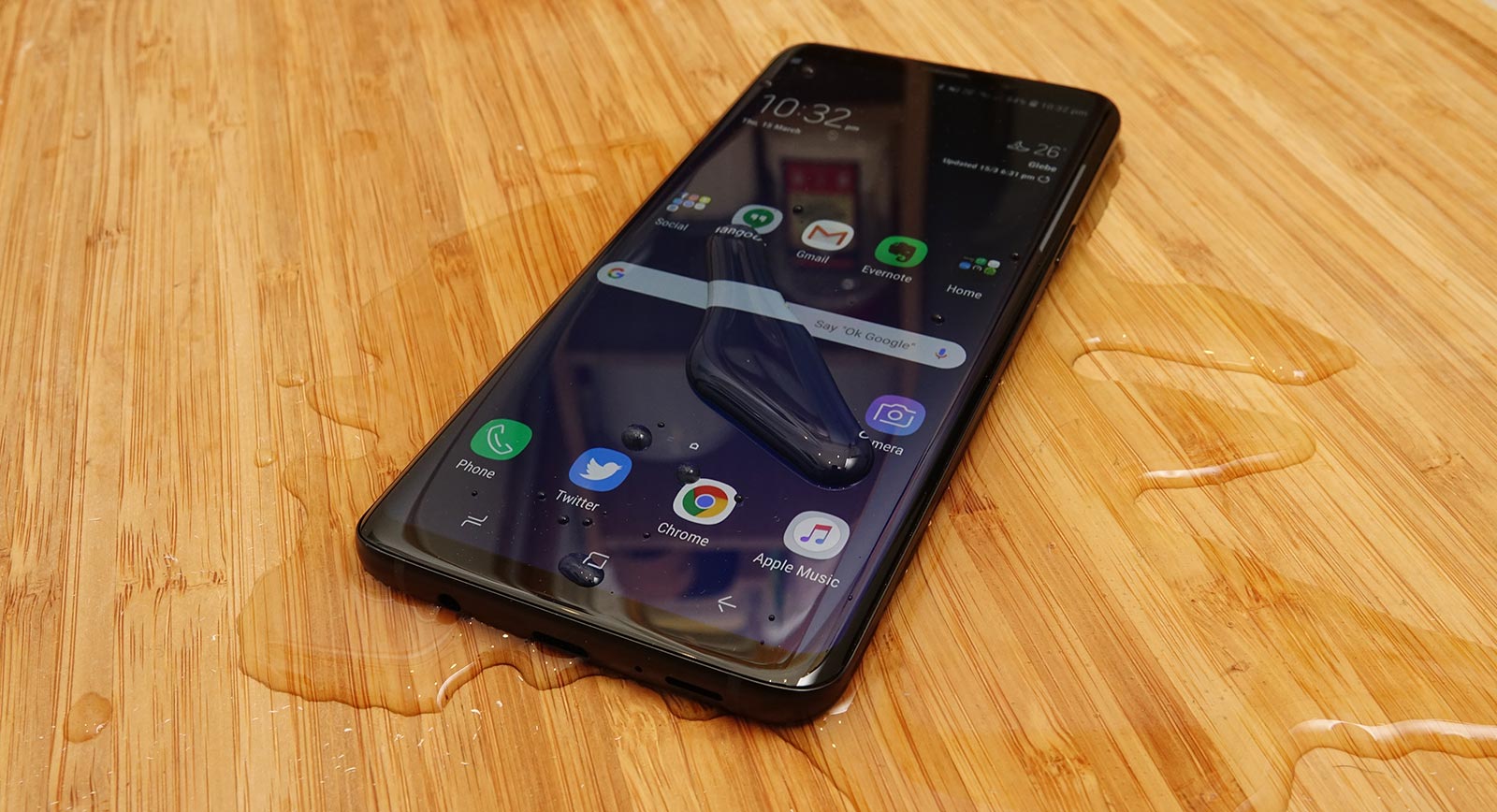 What's the best Galaxy choice?
Deciding on your phone still may not be easy, so we'd encourage you to weigh the pros and cons of last year's model versus that of this year's.
Do you need the new camera and would you prefer to save a small amount of money you could later on out to something else, or does the year's latest make better long term sense?
These are the questions you need to ask yourself, and questions only you can answer. And you might not even finish on a Samsung Galaxy smartphone, because with loads of great phones out there, the sky is the limit, even with a Galaxy at arm's reach.