Dear CommBank, Westpac, St George, and the other banks that refuse to join Apple and Android Pay, a moment of your time: please use this year to grow up.
Mobile World Congress is almost here, and with it a whole bunch more mobile devices and mobile solutions, but we'd love it if Australian banks would use this time to make a promise: if by the end of February and the launch of new mobile options you do not have your own mobile payment system working for every device, please adopt a standard.
This will feel like a thing to you if you're not banking with ANZ, which in Australia appears to be the only bank willing to accept the many options provided by hardware companies as the standard.
If you have an iPhone, there's Apple Pay. If you use an Android phone and/or a wearable, there's Android Pay. If you have a Samsung phone and/or wearable, there's Samsung Pay.
ANZ customers have options, supporting all three, meaning it doesn't matter what you have in your life, you can join the 21st century and pay for things using your mobile. The bank even supports Fitbit Pay and Garmin Pay, wearable options that are so new, few companies have touched it out of the gate.
But ANZ's decision to embrace the entirety of the mobile payment era seems to be a rarity in the Australian banking scene, with every other player letting customers down.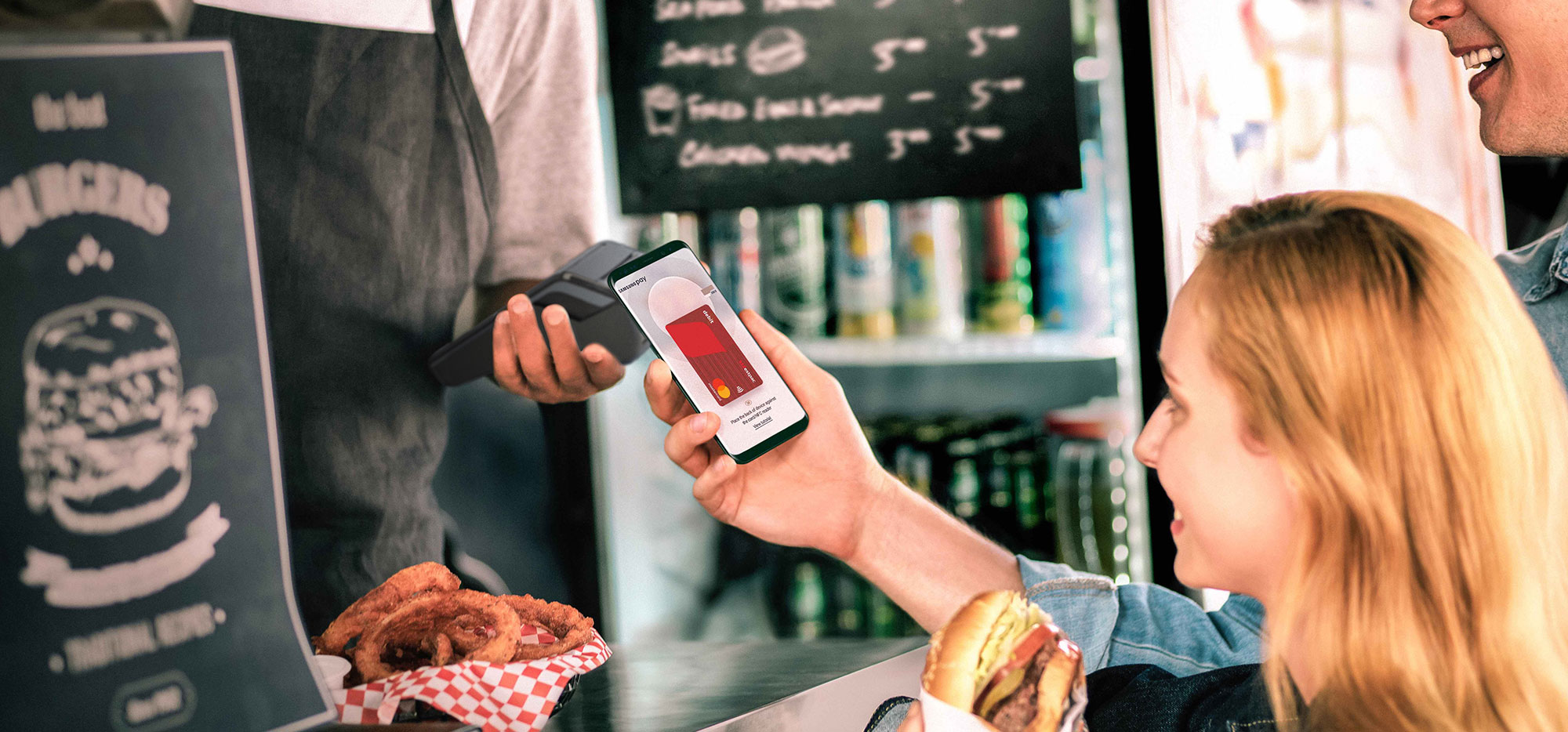 If you're a Westpac customer, you have Android Pay, Samsung Pay, or Fitbit Pay, with everything else reliant on one of Westpac's apps. That means Apple's commonly used standard of Apple Pay isn't available, and so you can't hold your card in your iPhone wallet. Tough luck if you have an Apple Watch, too.
Commonwealth Bank (CommBank) customers can use Android Pay and Garmin Pay, but again, Apple Pay is locked out of the equation, as are Samsung wearable owners.
Much like the CommBank, NAB uses Android Pay only, meaning customers with Apple devices and Samsung wearables are stuck, outside of using the NAB app.
And St George customers, well, you're an unlucky bunch, with the Westpac-owned institution getting access to none. Not a single one. Sadly, that dragon has about as much ferocity as a kitten deciding to have another nap.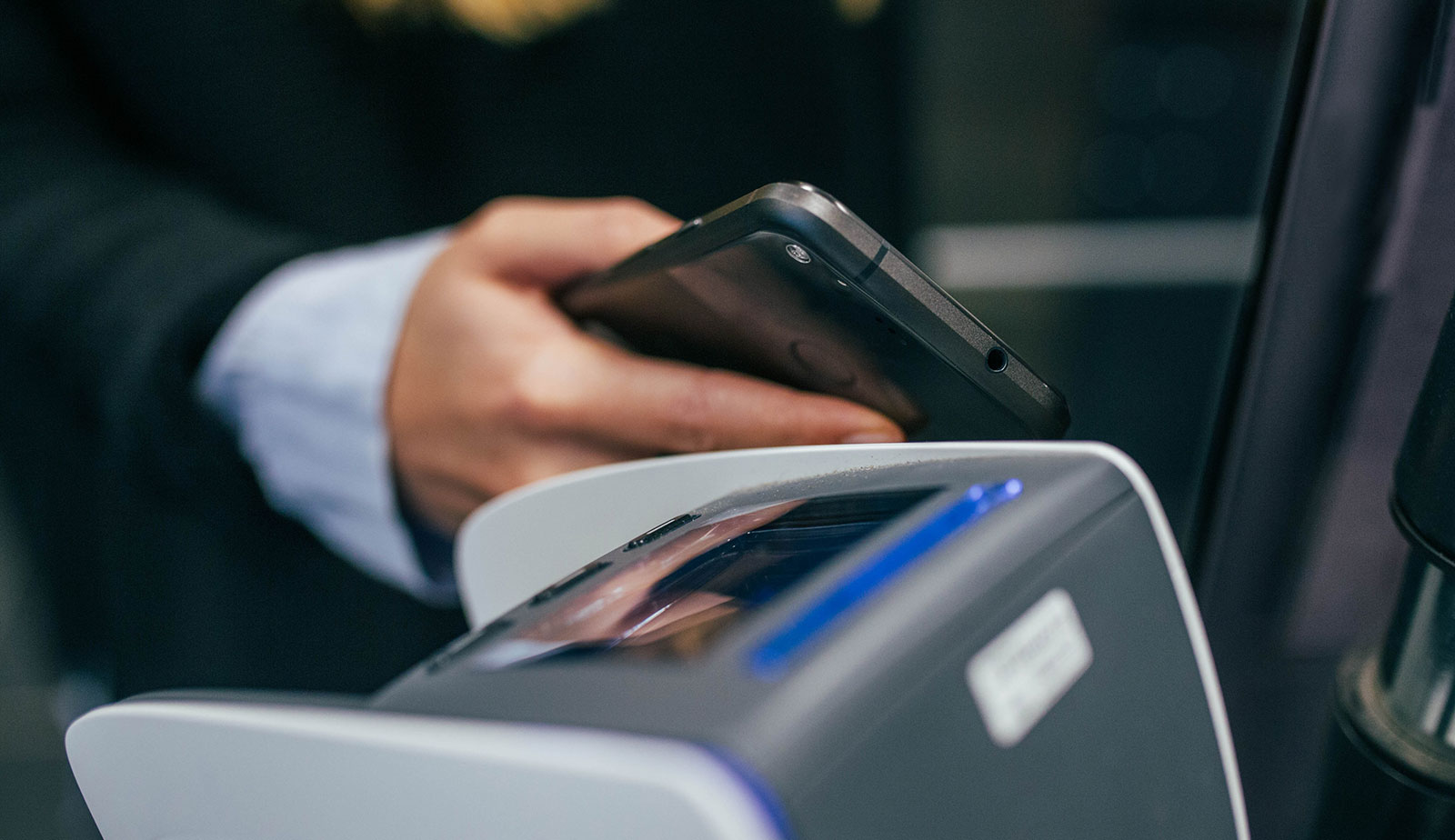 Every major bank in Australia has a mobile app, so that's a positive step, but unfortunately, there seems to be this consistent and constant reluctance outside of ANZ to join the digital era, and as customers, it's incredibly frustrating.
Some of them have even taken the time to create their own concepts, using wearable NFC options or weird app-connections with specific phones to make its mobile payment system into a thing, but the problem with this is it's hamstrung.
The simple truth is this: if you can't build a solution for all customers, and you don't know unequivocally what all customers are using, you need to embrace the standards. It isn't rocket science.
We're writing this before Mobile World Congress because in prior years, it hasn't been unusual to see companies launch test products for mobile payments at the show.
While MWC is predominantly the place where you can expect to see new phones, tablets, and wearables, you also see new mobile services and platforms launched or announced there, too. With that in mind, it wouldn't surprise us if CommBank or Westpac, or even Visa and MasterCard launched their own solutions, filling in the gaps left by the banks and providing access for all.
But if it doesn't happen — if the banks don't come through (and we're honestly not expecting it) — we'd love it if in 2018, they'd make a bit of a promise: to stop wasting customer's time and adopt standards.

There are reasons why not every bank is adopting the standards put in place by the likes of Apple, Google, and Samsung, from believing they have better options to wanting to try it their way, but there's one main reason: money.
Adopting Apple Pay, Android Pay, and Samsung Pay will mean they'll have to fork over a percentage of every purchase to the companies that make, service, and operate these platforms, and mean they'll potentially lose out on money they could gain if they ran their own system.
But running your own system comes with its own complexities, not least of which include the building of a platform to begin with. Just ask St George, which built a platform that only works with select Samsung phones, and for a good six months, only worked with outdated Samsung phones, finally receiving an update for Samsung's 2017 flagship phones near the end of the year.
Self-made platforms are technically better for a bank's bottom line, sure, but from a customer stand point, they're frustrating and take forever to roll out, not to mention include their own share of bugs that aren't likely to be solved quickly since — much like the initial roll out — these things take time.
Adopting a platform not only leaves much of the development work to someone else, but provides customers with the convenience and security they crave, all without the risk they'll shut their account down and move to another bank.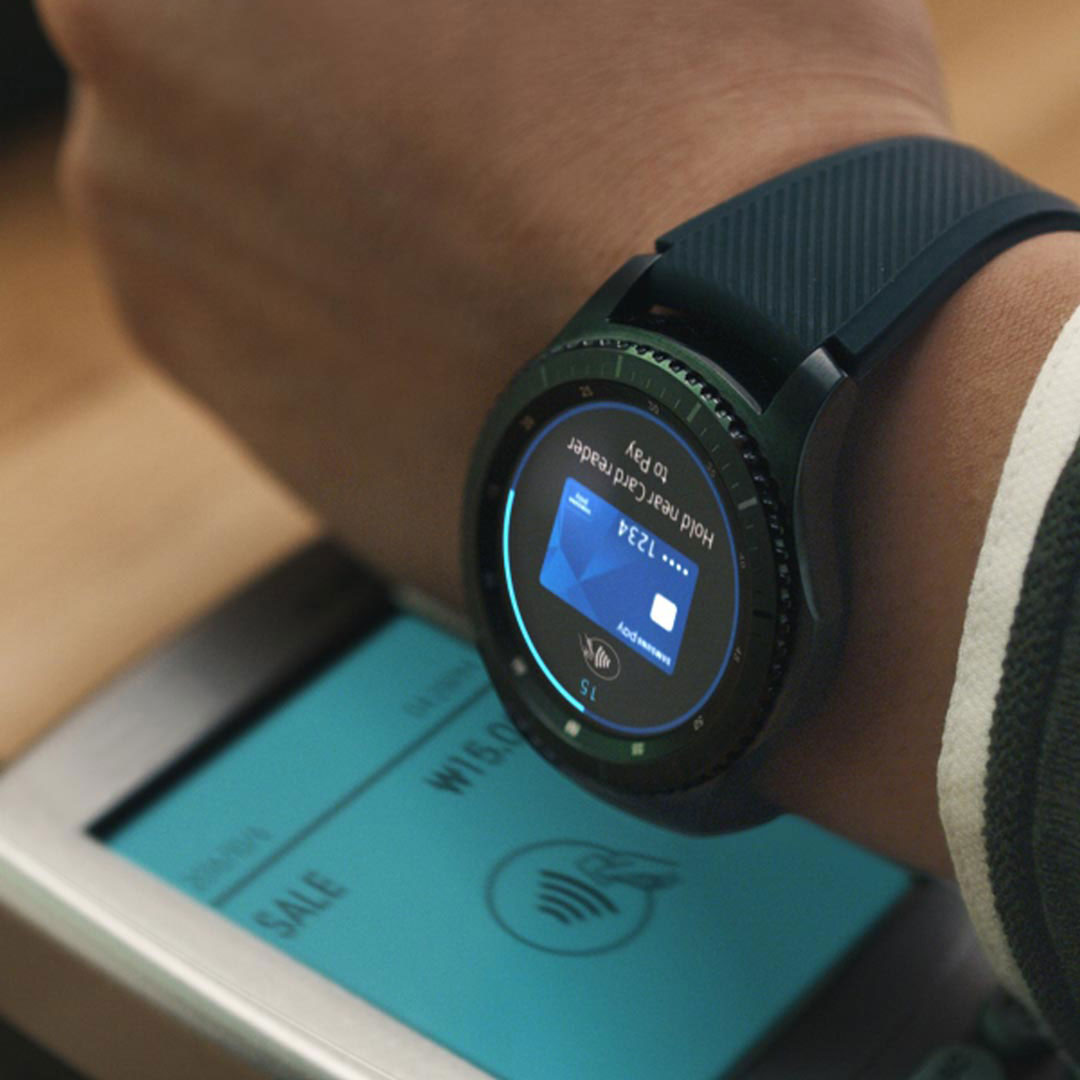 It is disturbing that only one major bank in Australia has actually opted to support every major standard, and yet that's the situation we're in. Customers of ANZ are actually the luckiest of the lot, able to pull out an iPhone, a Galaxy, a Huawei, a Sony, an Apple Watch, and a Samsung Wearable, not to mention those made by Fitbit and Garmin, and provided they have NFC on-board, they can pay.
It's the way it should be, with a bank providing answers for its customers, not the customers pleading with its bank for answers. Yet this is a rarity, and a frustrating one all the same. We just hope 2018 is the year Aussie banks wake up, because it's about bloody time.