Owners of the Samsung phones from the past couple of years who use an Aussie bank may finally get to pay with their handset.
Mobile payment technologies don't have the support of all the banks, and that's an area with some pretty interesting conversation, but if you're a user of a Samsung phone or watch, you might just be closer to paying with your device.
This week, Samsung has added an actual Australian bank to its mobile payment system Samsung Pay, with Westpac joining the fold and adding support for credit and debit card holders using its services.
The move marks the first Aussie bank to join Samsung's mobile payment system, with Samsung Pay only supporting American Express and Citibank for MasterCard and Visa cards since its launch last year.
"Samsung Pay is just one of many digital solutions that we are progressively introducing to our nine million customers to offer them more flexibility, convenience and choice," said Westpac's George Frazis.
"Our mobile customers want access to the best technology so we are delighted to add Samsung Pay, one of the world's most popular mobile payment platforms, to our range of mobile payment options," said Frazis.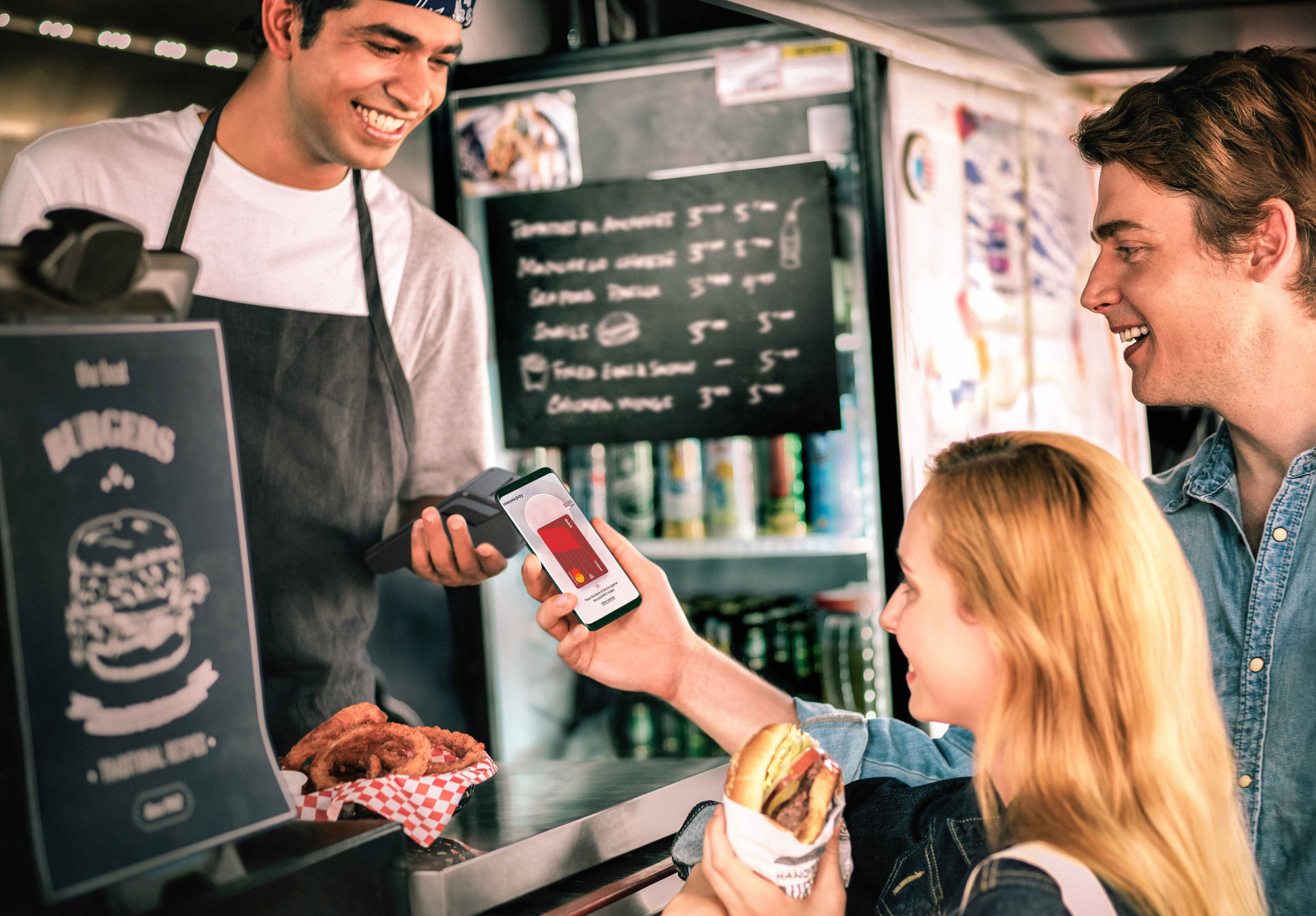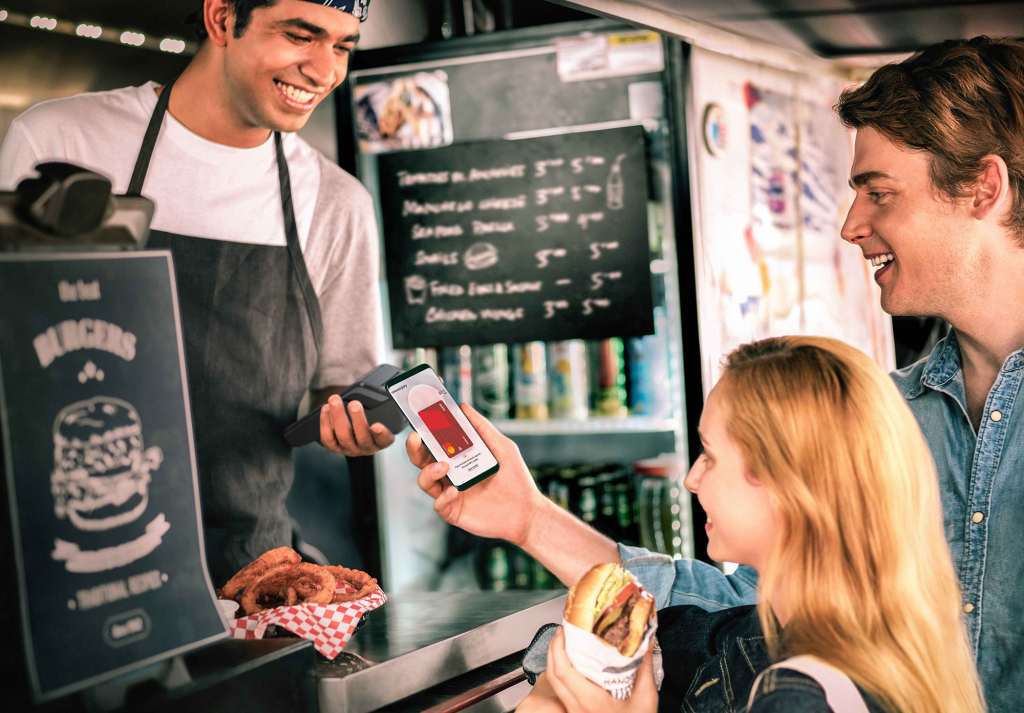 For Westpac, it's the second supported mobile payment service after the financial institution joined Android Pay recently, a payments system that works off of the contactless Near-Field Communication (NFC) technology found inside phones and is similar to that of what operates inside tap-and-go cards.
Samsung Pay and Apple's own competing payment system "Apple Pay" both work on a similar principle, but only Samsung Pay supports the magnetic stripe readers, too, with its Magnetic Strip Technology (MST) vibrating an internal mechanism at just the right frequency to talk to older strip card readers, allowing customers to use Samsung Pay on devices that may not be as new, ideal in places that may not have moved on to the contactless payment terminals at shops and restaurants.
In the Samsung world, this mechanism can be found in phones and a wearable, with the Galaxy Note 5, Galaxy S6 Edge+, Galaxy S7, Galaxy S7 Edge, Galaxy A5, recently reviewed Galaxy A7, and Gear S3 smartwatch supporting both technologies that make up Samsung Pay, as well as the upcoming Galaxy S8 and Galaxy S8+.
"We know Australians use their smartphones every day to enjoy content, stay connected and organise their lives," said Richard Fink, Vice President of Samsung Australia's Mobile Division.
"Partnering with Westpac will bring the security and convenience of Samsung Pay to millions of Australians. Through our partnerships with Australian financial institutions and loyalty card providers, we are bringing our customers closer to replacing their physical wallets with their Galaxy smartphones," said Fink.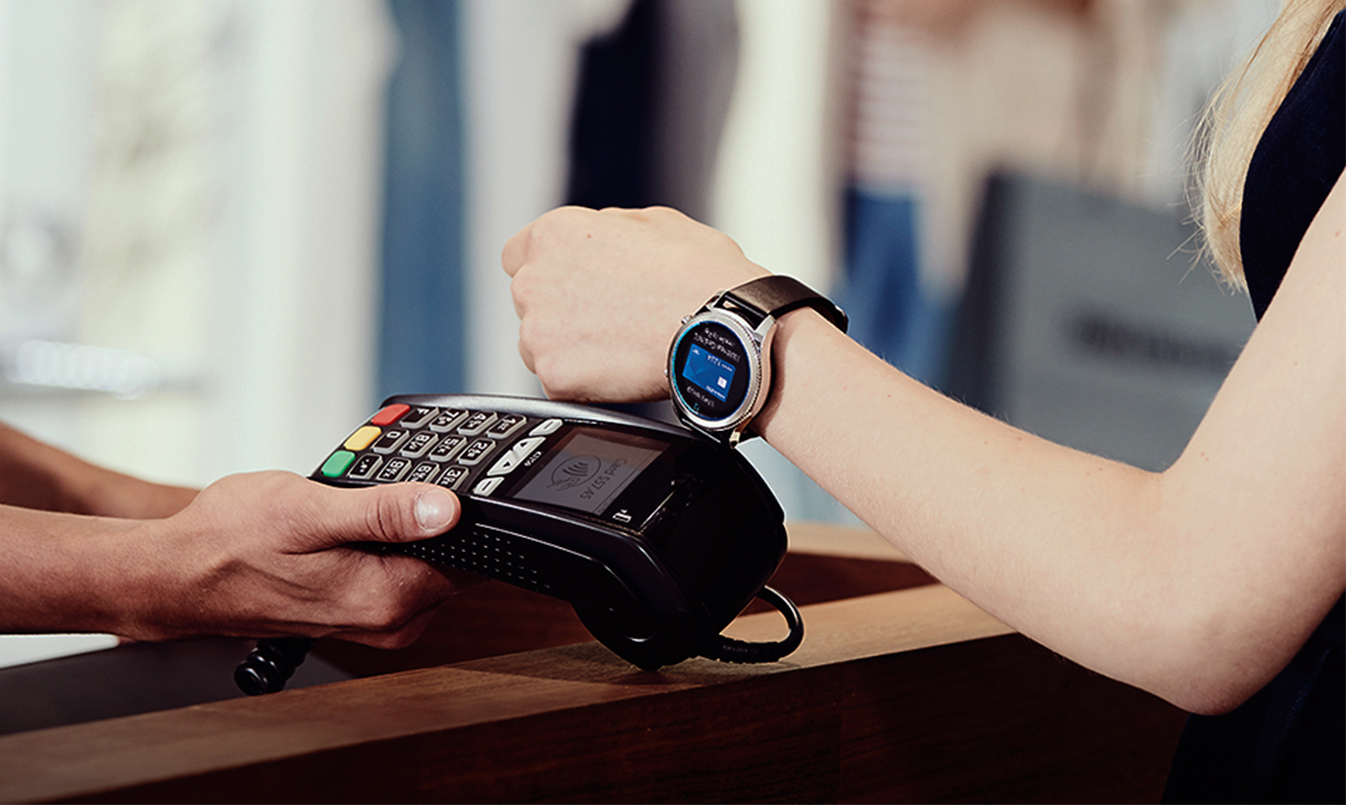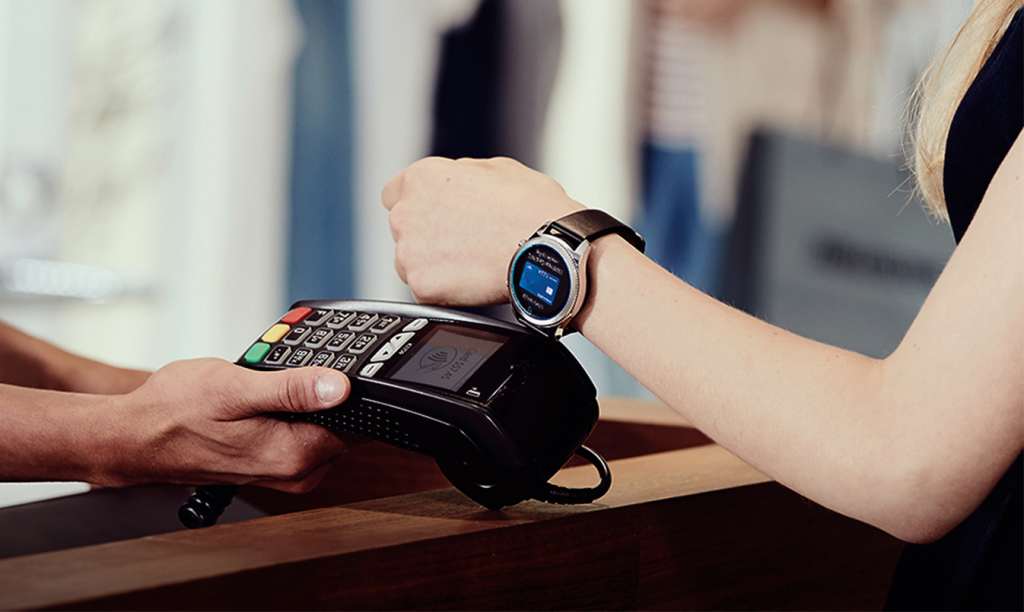 One thing is missing, however, because while Westpac is supported, St George is not, despite the banks being heavily connected after a merger in 2008.
In fact, while Westpac owns St. George, the latter won't see access to Samsung Pay at this time, which is an interesting omission that also affects Android Pay, with St. George missing in action on that mobile payment system, also.
Here's hoping St. George customers aren't left out in the cold for too long, though we'll keep you updated on any developments.