If you want to join the mobile payment world where your phone becomes your wallet, there are some pretty specific requirement, and a new phone is pretty much always one of them. What if there was a shortcut? What if your watch could be the middle ground?
The wearable could be that option, as Samsung this week adds support for mobile payments to its Tizen-based Gear S2 and Gear S3 smartwatches, delivering not just contactless payment through Near-Field Communication technology, but also via Samsung's use of Magnetic Secure Transmission.
"The ability to make payments from our Gear S2 and S3 watches using Samsung Pay will give Australians yet another layer of convenience when shopping and allow them to make payments quickly and easily," said Richard Fink, Head of IT and Mobile at Samsung Australia.
"For the first time, Australians will be able to use Samsung Pay to tap their Gear wristwatch and purchase their Christmas gifts, pay for their coffee while on the run, or pay for their taxi ride, all without the need to carry a wallet or smartphone."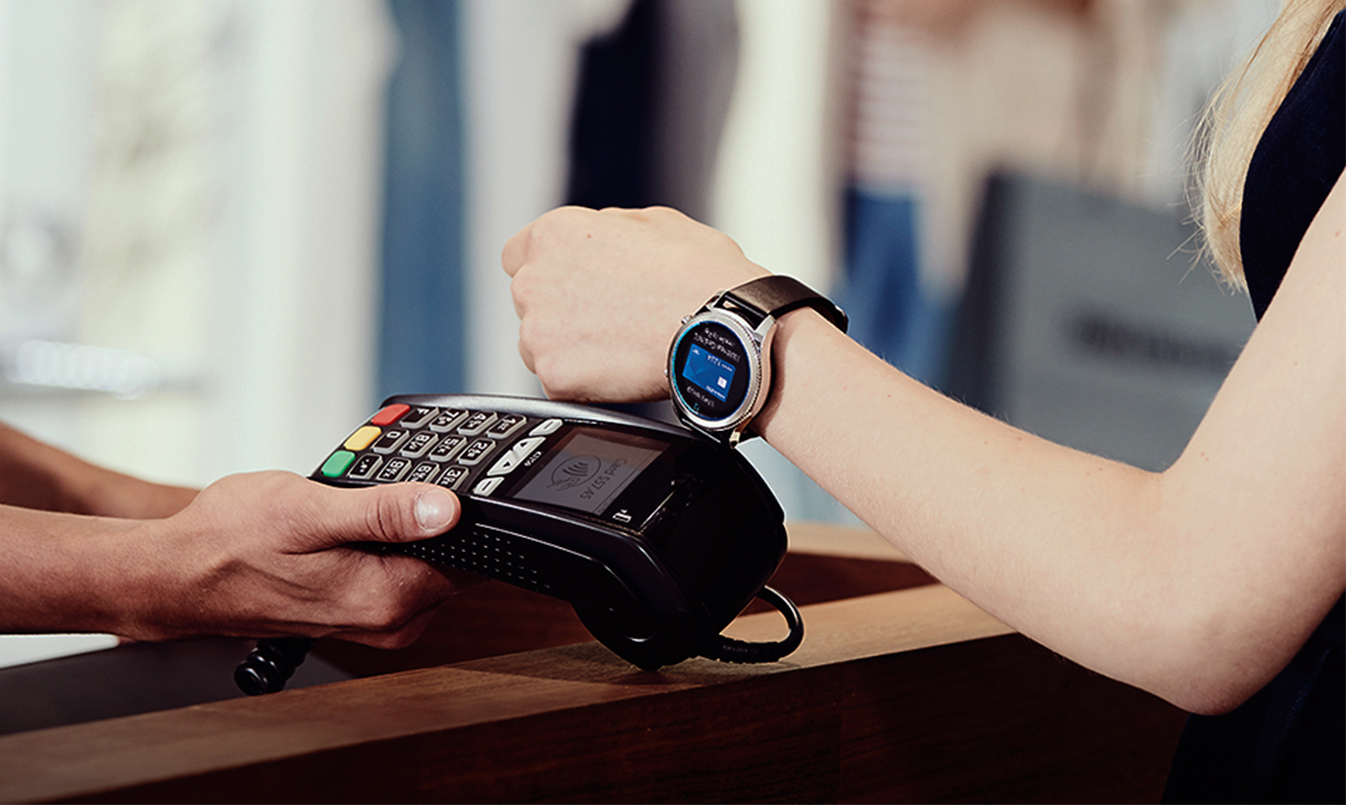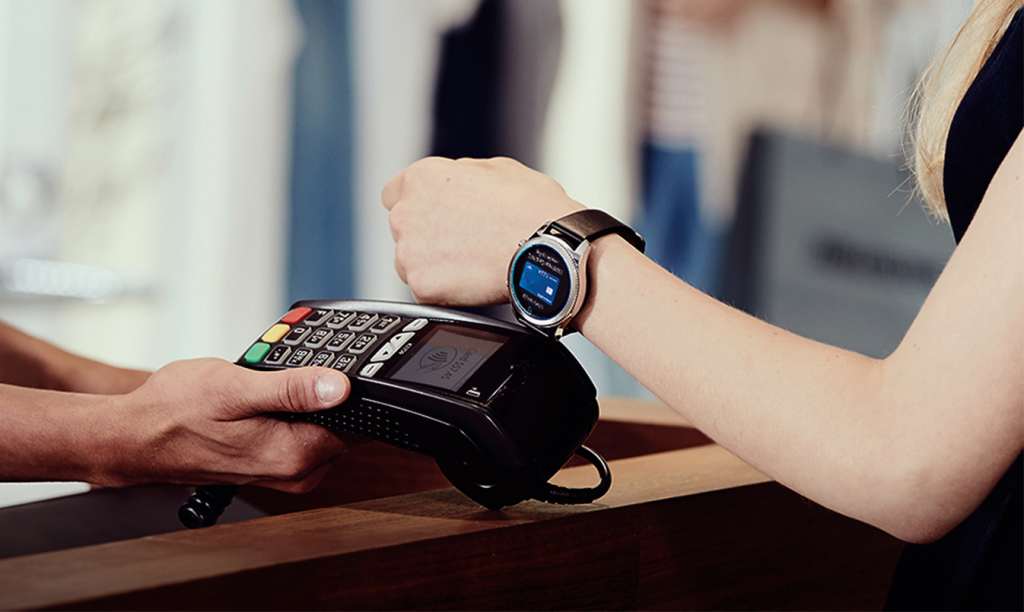 This update to the Gear smartwatches means customers with an Android phone and a Gear S2 or S3 smartwatch can take advantage of the wearable payments system Samsung has set up, and you won't necessarily need a Samsung phone to make use of it.
According to representatives for Samsung Australia, the Gear watches are compatible on phones not made by Samsung provided they have Android 4.4 or higher on them, which means if you have a Sony, an HTC, a Motorola, an LG, a Google, a Huawei, an Oppo, an Alcatel, a Kogan, or anything else that runs Android from the past few years, you will be able to run a Samsung smartwatch.
That will at least take care of the watch side of things with support for payment, so then you'll just need a provider that supports Samsung's payment platform.
Currently, that's not much, with only American Express and Citibank supported by Samsung Wear locally, though no Australian banks specifically. Samsung tells Pickr that it is "in discussion with a range of prospective partners" and that it looks "forward to announcing more partnerships in the very near future", but right now, it is specifically Amex and Citibank.
If you do have one of these and an older but still relatively recent phone, Samsung's Gear S2 or S3 could actually offer mobile payment support, ringing up either the PayWave technology on NFC or kicking in the magnetic stripe if that's an option, too.
And then you're set, so now you just need more to buy, while the rest of us wait for a local bank to join up with Samsung's mobile payment effort. Here's hoping we won't be waiting too long.