Apple has Apple Pay, Samsung has its solution for the flagship Galaxy phones for the past two years, and now Google has finally taken the time to release Android Pay locally for every supported Android phone. Of course, there's a catch.
If you're keen to leave your wallet at home and you own an Android phone, good news, because Google's solution for mobile payments without a credit card has finally launched in Australia.
The mobile payment system known as "Android Pay" is finally live in Australia, ready for locals with compatible Android phones to turn their mobiles into a payment processing gateway to spending.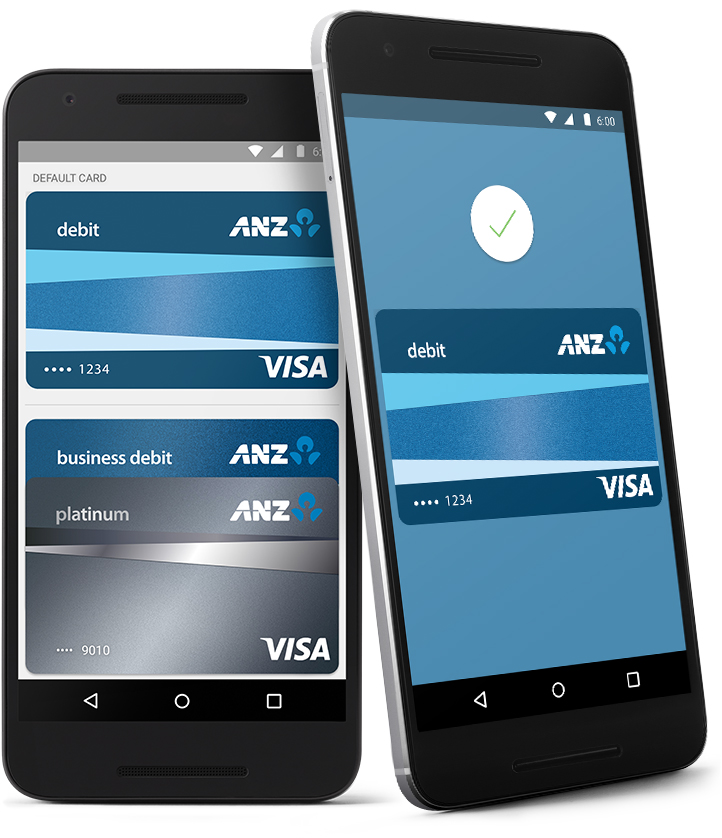 Android Pay follows a pretty simple concept, and with a massive take-up of contactless payment terminals in Australia — the "Tap'n'Pay" registers normally used for credit and debit cards — your phone will be used in much the same way, with the terminals talking to the Near-Field Communication chip in your phone.
This means that if you want to buy a bottle of water at a local store and you've only gone out running with a phone, you might be able to pay for that bottle simply by holding your phone near the payment terminal. Easy.
That's a pretty similar concept to how Apple Pay works, and is close to one side of Samsung Pay, even if Samsung's concept can also work with the magnetic strip reader still used by registers that haven't upgraded to contactless payments yet.
There are some catches, though, and there is a possibility it will catch you in them.
One is that you will need a supported Android phone, because while the Android Pay app is free, making the connection work requires Near-Field Communication, a technology that has seen its way into most Android phones over the past five years, though anything below mid-range may miss out.
If you're not sure if your phone qualifies, check the Pickr Trackr or search for your phone to find if Near-Field Communication is listed as supported.
The other catch is one of supported banks, and interestingly this is where the field gets a little muddy.
For instance, if you have an American Express, Visa, or MasterCard credit or debit card, you may be fine, but it will need to come from one of the supported banks.
ANZ is probably the best choice for all of these solutions, supporting both Apple Pay and Android Pay already, but the list of currently supporting banks is a touch murky.
Right now, you'll find Bank Australia, Bank of Sydney, CAPE Credit Union, EECU, Macquarie Bank, Sydney Credit Union, Teachers Mutual Bank, Woolworths Employees' Credit Union, and Wyong Shire Credit Union all supporting the technology, as well as a few others out of the box.
But that's only one of the typical big four that are supported, with CommBank (Commonwealth) and NAB not on the list for even getting the support, while Westpac and its smaller owned St. George are listed in the "coming soon" part of the launch.
That's bad news for anyone keen to get started with Android Pay on those banks, though Google says more will be added as time goes on, and that "in a few days time, you will also be able to speed through checkout using Android Pay in your favourite apps" too, which includes popular takeout apps Deliveroo and Menulog, as well as Hotel Tonight, The Iconic, and plenty of others.
For those with a supported phone and bank card, your app is sitting on the Google Play Store now.
We guess all that's left is to look for a way to do everything else with your phone. Good thing the smart home will probably help make that happen soon enough.