It's always nice to get something for free, and if you happen to be a Spotify user without a paid subscription, you're about to get a few more features for nothing.
Most of us can't live without using a media service these days, but generally anything free is delivered with compromises.
Take YouTube, where watching and listening to music videos (or any video for that matter) without a YouTube Red account yields an advertisement on every second or third video.
Over in the world of music, it's much the same, and while Australian versions of services don't always have the ads, frequently they do, and they usually cut down on the features, as well. Even after replacing Pandora from its departure in the local market, you still may be searching for a service that delivers music for free.
Spotify has long offered a free edition of its service, and it not only delivered ads, but also cut down on what you could do, allowing you to listen to playlists you might have made, but sticking the songs on random. It meant that you could listen to music for free, but you had to listen to it in the randomised order Spotify Free said you could.
But that's not necessarily the case from this week, as Spotify makes a few changes.
This week, users of Spotify's free tier on the iPhone, iPad, and Android devices will not only see a slightly different design, but will have more control over what they listen to. Spotify will roll out fifteen on-demand playlists based on your likes and dislikes, and will let you pick the songs you want to play from them, without shuffling or skipping, so you can get straight into the music you already like.
That "play what you like" feature also applies to your own personalised playlists like your Daily Mix and the "Discover Weekly" list, giving you a little more to listen to, and making the experience a little more like what it is for premium users.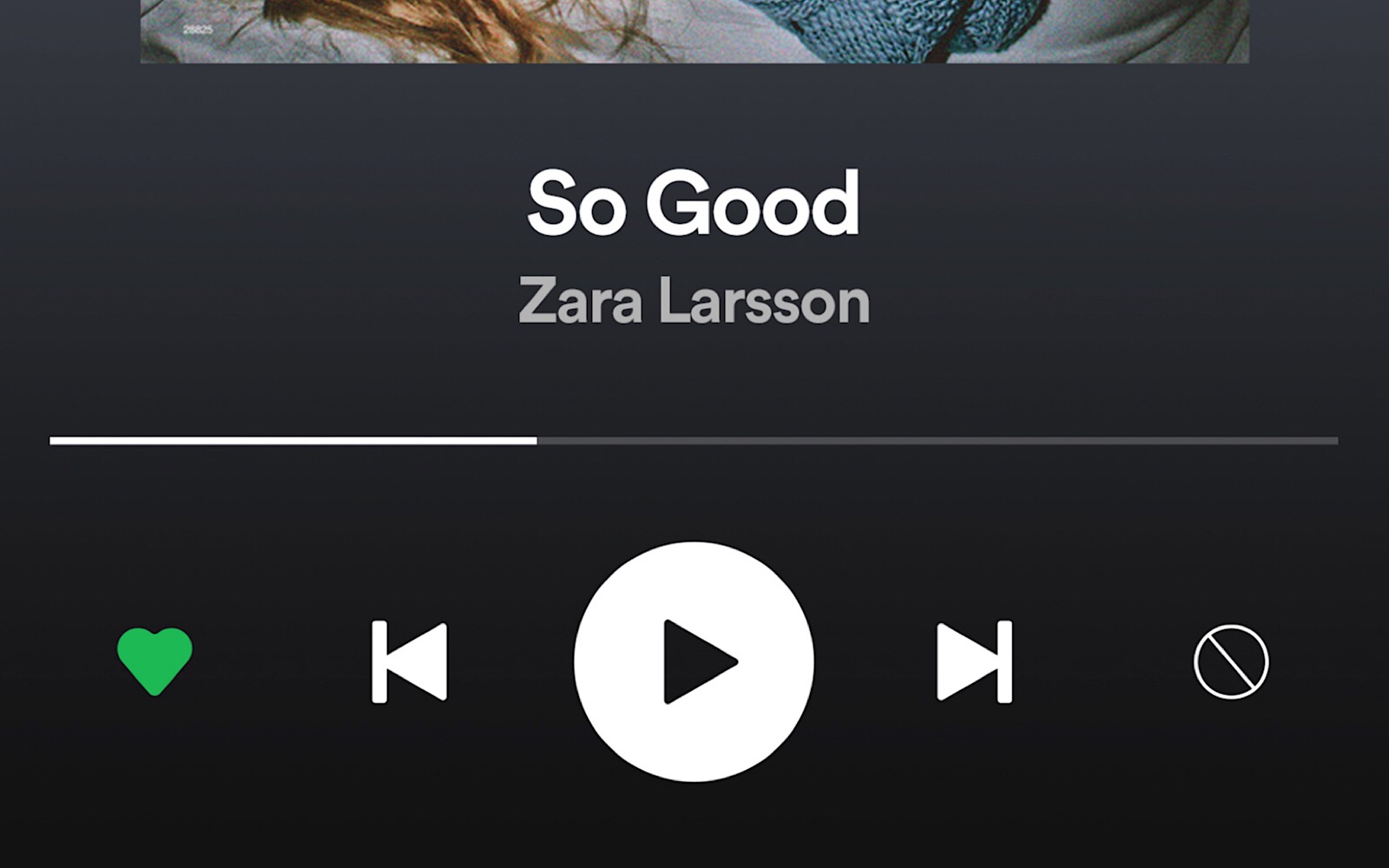 Improving your recommendations by liking (that's a heart, ♥) or hiding (that's a circle with a line through it, Ø) will help Spotify's algorithms work out which playlists to build for you, which all helps to fuel the data working behind Spotify's music suggestion engine, and it's not the only way data is being used with the new free tier.
While data is no doubt important, it's also important in a different way to mobile customers, because media can make a big difference in how much you download on the go.
As part of the change, though, Spotify is rolling out a "Data Saver" feature which will optimise the experience to use less data when you're listening over the app. While Spotify hasn't explained the technology thoroughly, our guess is that the music quality will decrease little by little, helping to reduced the bandwidth as your ears and phone consumes that music file.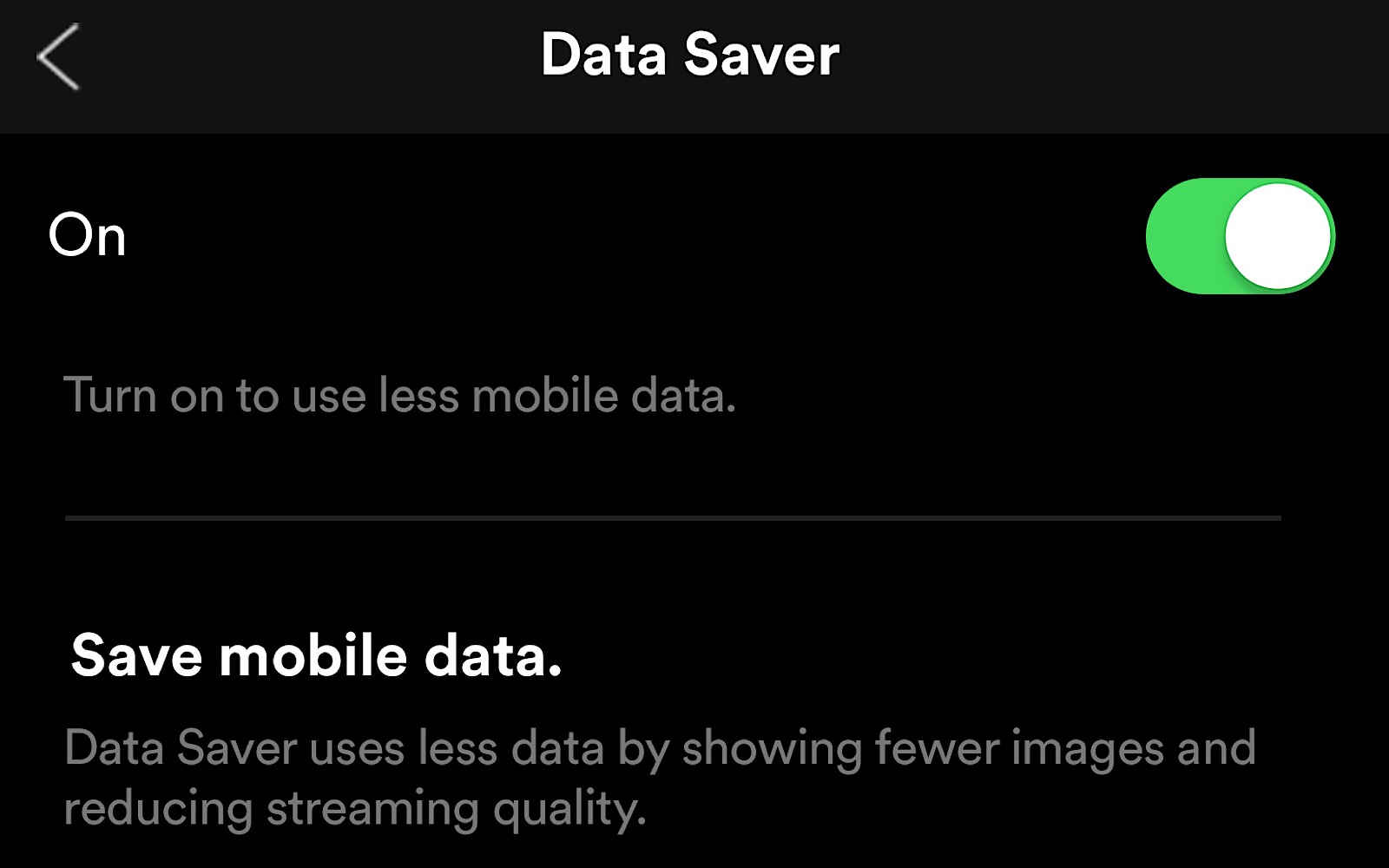 Spotify's addition should be rolling out this week, but each market is a little different, so if you don't see it on your phone this week, wait a few days, because this might take a few weeks to roll out.