Owners of Sony's benchmark WH-1000XM5 are getting a feature that another new pair of its earphones have, but you'll need the right service to experience it.
Ever since we put our ears in a pair of head-tracked spatial headphones, it's been hard to go back.
We review quite a few sound gadgets, and we'll happily jump between regular stereo and head-tracked spatial, but we had to choose a personal favourite, spatial would rank pretty high. As it is, we're jamming to spatial sound with a recent Rolling Stones Atmos remaster on Apple Music while writing this.
Unfortunately, not every pair of headphones gets to experience your head moving between the left and right stereo sound, with the magic of head-tracked spatial just for Apple sound devices on its phones, tablets, and computers, and again only if you subscribe to Apple Music.
Android devices are gradually getting the support, with the LG T90 getting the first batch of head-tracked spatial support earlier, though the reliability was a little hit and miss.
Right now, the best sound for spatial appears to be for Apple Music subscribers with an iPhone, iPad, or recent Mac, and a subscription to Apple Music.
But that's changing, with more headphone makers supporting head-tracked spatial.
With the launch of the Sony WF-1000XM5 in-ears, there's another pair supporting the tech, and hot on its heels is an update to the excellent WH-1000XM5, the headphone variation we've previously awarded.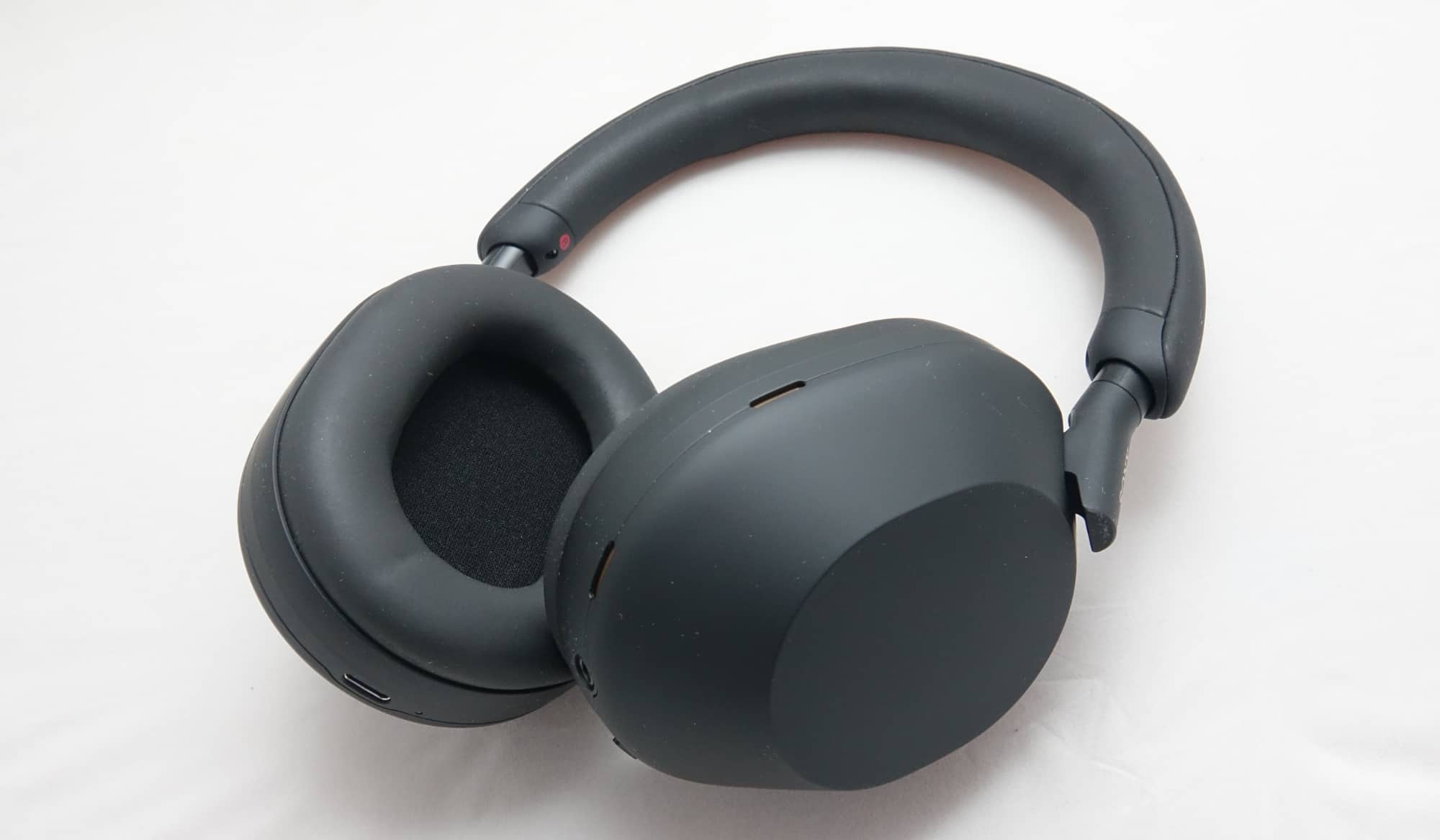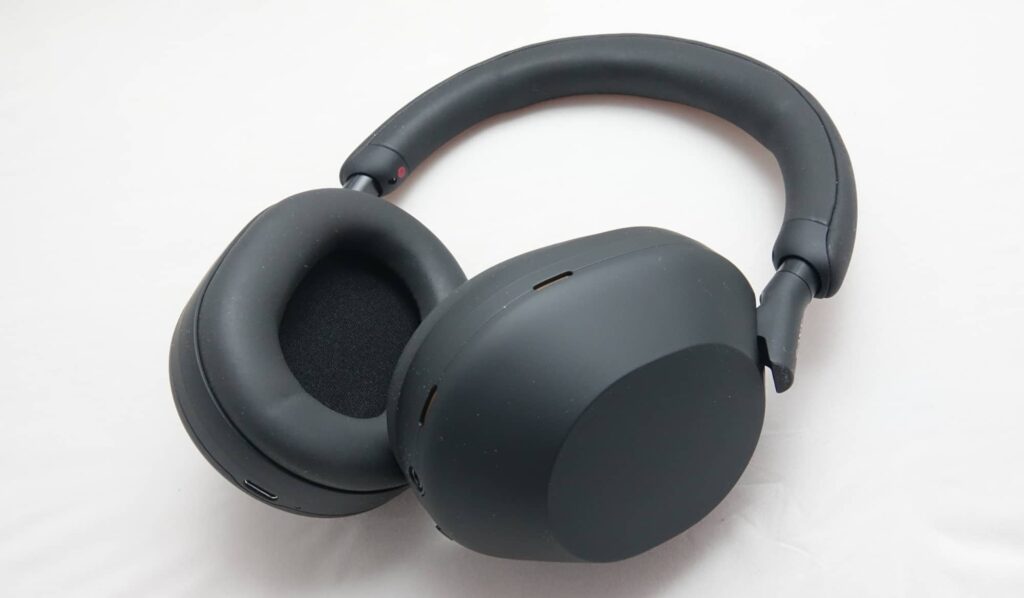 This week, owners of the WH XM5 will find an update waiting for them in the Sony Headphones Connect app on iOS and Android which adds head-tracked spatial and improvements to multipoint with LDAC bolstering the wireless transmission capability for higher-res wireless sound.
That's good news for XM5 owners keen on getting the most out of their headphones, but there's a catch or two.
For instance, head-tracking spatial on the WH-1000XM5 will only work on Android 13 and above, and only with 360 Reality Audio, Sony's format for spatial.
In Australia, there are only two services that support 360 Reality Audio: Amazon Music Unlimited and Tidal HiFi Plus.
Sony confirmed to Pickr that head-tracking with its WH-1000XM5 and WF-1000XM5 won't work with iOS, meaning it won't work on the iPhone or iPad via Apple Music or even Tidal. According to Andrew Hughes, Audio Product Specialist at Sony Australia, Sony "can't recreate Apple's spatial-conversion of stereo as that is a platform thing".
However, it is a step in the right direction, and could give Android owners a taste of what iOS owners have been experiencing for roughly a year.
Now we just need all the manufacturers and services to come to some sort of agreement and let everyone experience music in the new spatial way. That way, consumers can work out which they like most — stereo or spatial — and find the service and headphones ideal for them.