There's a new phone on the way and it'll sport a different design language on the back. But will it come to Australia?
Buying a phone these days typically sees you in either the Android or iPhone camp, but if you find yourself in that first one, there's no shortage of choices.
From the foldables of Samsung to the flippables from Samsung, Oppo, and Moto, and then the sheer number of regular all-screen phones you can find these days, there are choices in models, even if the numbers of brands are lessening.
There certainly aren't as many brands as there used to be. LG stopped making phones, HTC has largely refrained from new phones for a while (at least in Australia), and while Sony still makes phones, none of them arrive locally. Others seemingly have faded away and new arrivals are few and far between, but they do exist, and some are breaking the mould.
One such appears to be aiming to do just that, as Nothing looks set to evolve its simply named "Phone" in version two, updating the specs and keeping its light-up design language on the back, the "glyph" system that can light up and provide notification alerts using LEDs. Specifically there will be 33 light-up zones and a glyph composer you can control, allowing you to trigger the lights the way you want to.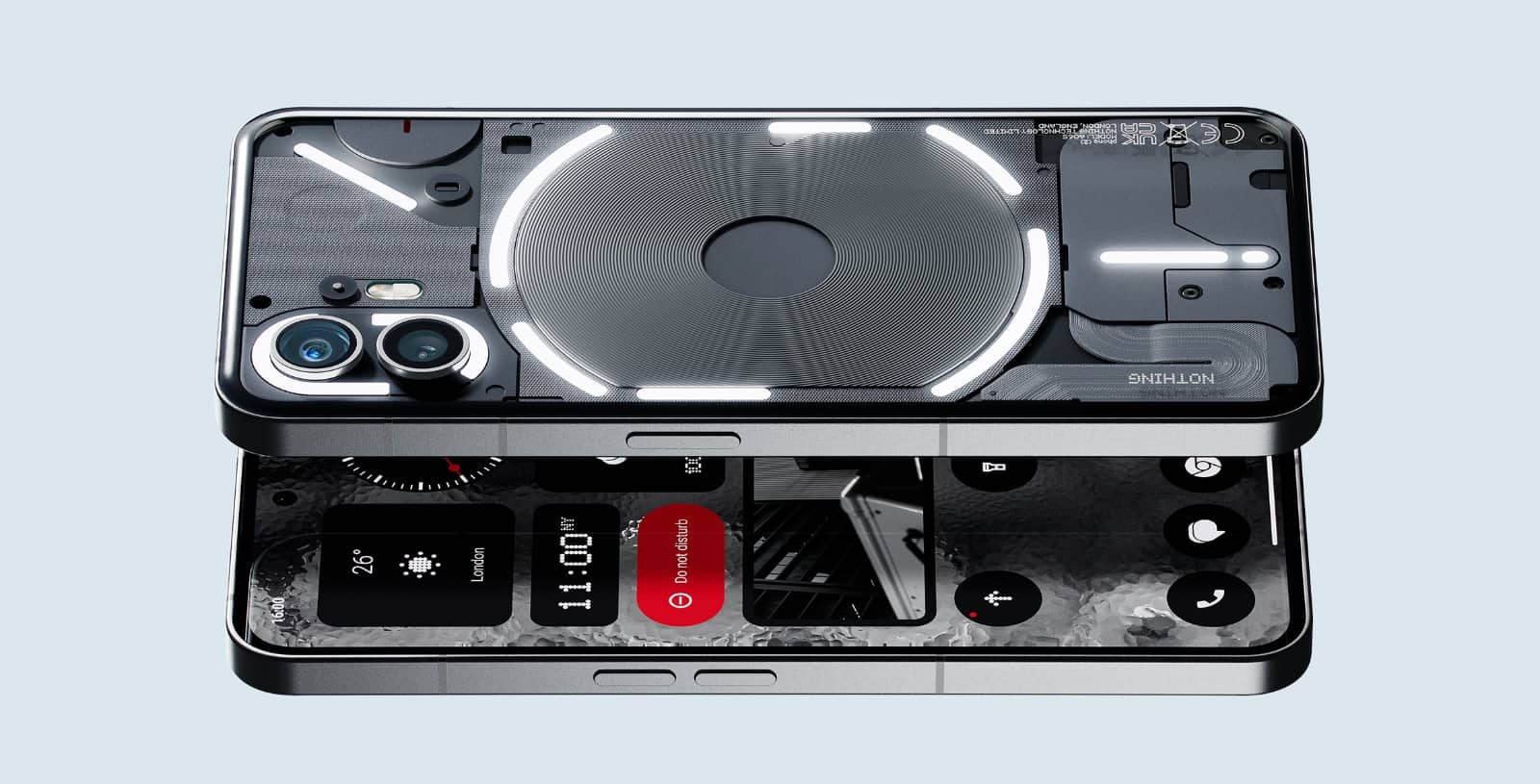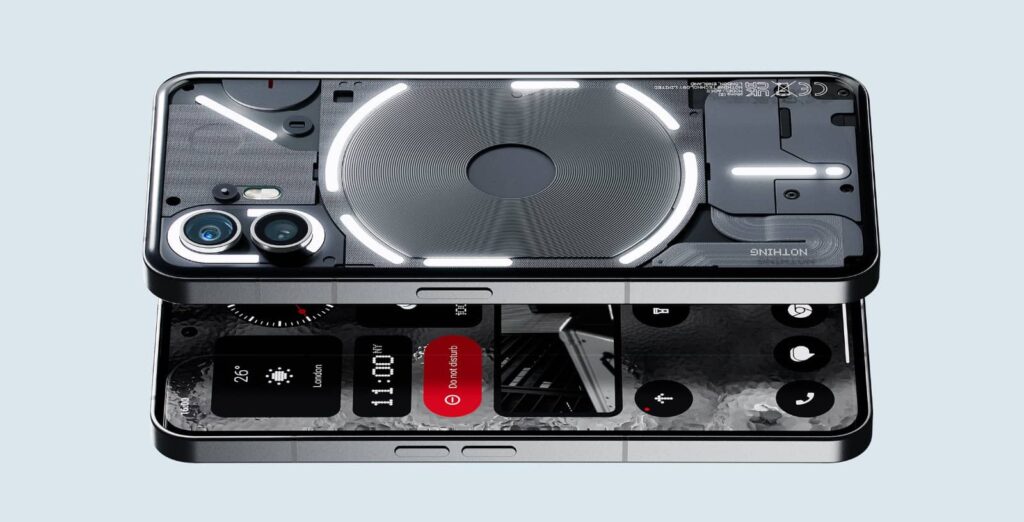 Version two will keep aspects of what version one offered, delivering an Android phone with a different OS look, while the insides and camera will see updates. Expect a Qualcomm Snapdragon 8+ Gen 1, a choice of either 8GB or 12GB RAM, and either 128GB, 256GB, or 512GB storage.
You'll find two 50 megapixel cameras on the back covering wide and ultra-wide, while the front offers 32 megapixels, all sitting under a 6.7 inch screen, and support for 5G, as well. Expect some water resistance along for the ride, and a large 4700mAh battery.
What you mightn't expect is retail availability in Australia, with no word from Nothing's team on an Australian shelf release, though it does appear to have online pricing for Aussies starting from $1049 in Australia. The thousand dollar cost will see you get the 8GB RAM/128GB model, while the 12GB/512GB variant looks to fetch $1249, though we're waiting for Nothing's team to confirm those pricing.
Technically speaking, the Snapdragon 8+ Gen 1 is one of last year's chips, though it was released late last year and is still good all the same, appearing in new phones as a solid alternative to the absolute high end these days.
However that pricing could give Nothing a bit of an edge alongside that unique LED design language, making the phone stand out just that little bit more.
We're hoping we'll see it locally, but as for now, if you're interested in what Nothing has, you might want to head online and find it there, because it doesn't seem like it'll make its way to shelves locally.