The whole area of earphones for younger people is becoming a thing, and Belkin is giving it a crack, as it builds a $50 earphone in the Soundform Bolt.
Buying a new pair of earphones can mean spending more than you may initially want, because while they can be inexpensive, they can also go the other way entirely.
The world of truly wireless earphones is varied, thanks in part to just how many brands, features, and price points there are, but there's a pretty solid chance that you'll end up spending more than $50 most of the time, simply because cheap-as-chips earphones can be terrible. They can also be really good, but you may need to spend a little more.
Belkin is going to give that concept a crack, though, thanks in part to its Soundform line of earphones, and it'll do it with a focus on the youth. We've previously checked out Soundform earphones pairs in the past, and while they vary in quality, they're typically made for a lower price point than what else is out there.
Now, alongside a couple of other earphone and headphone options made for kids and teens, Belkin is adding something else made for budgets.
Not strictly made for kids, the Belkin Soundform Bolt is the company's latest push in earphones, delivering a fifty buck earphone that skips on noise cancellation in exchange for a lower cost offering.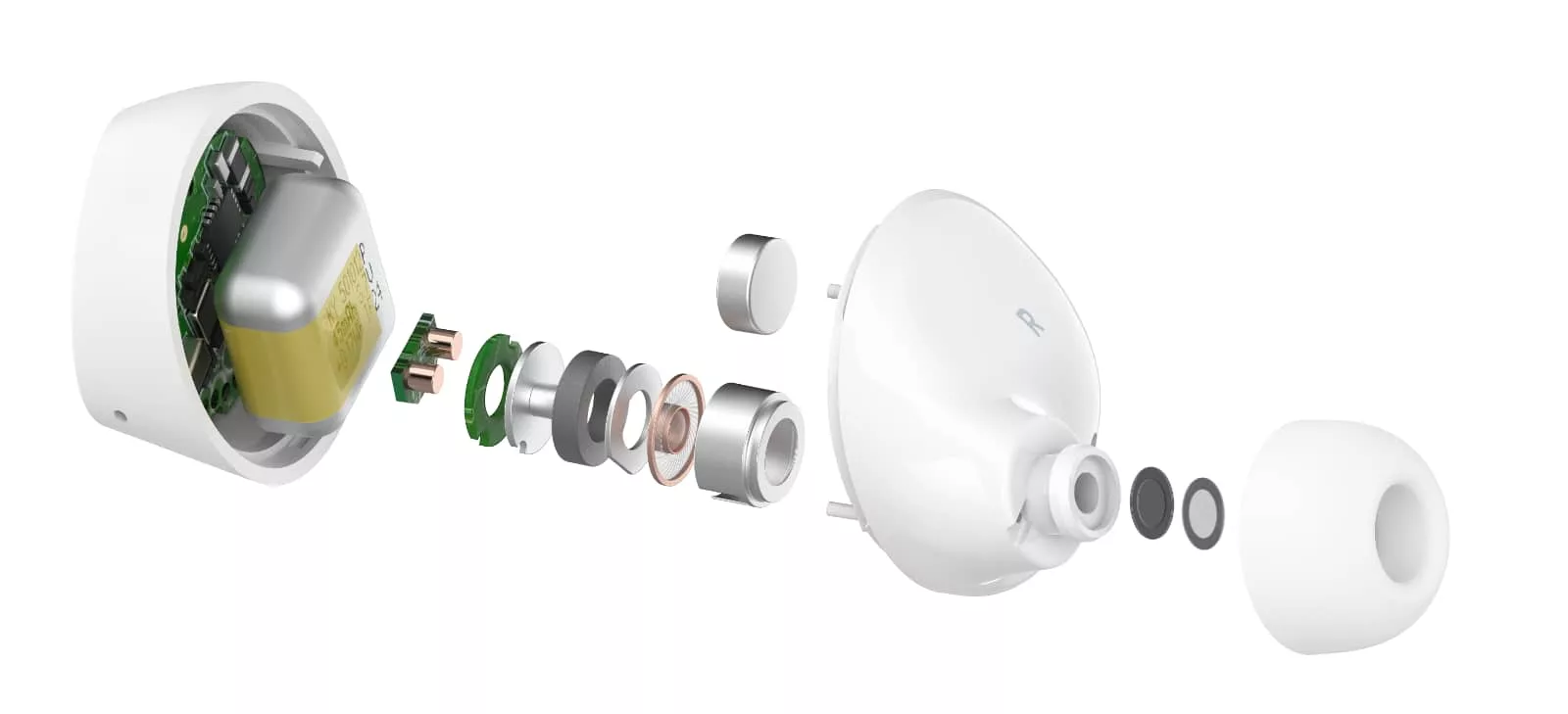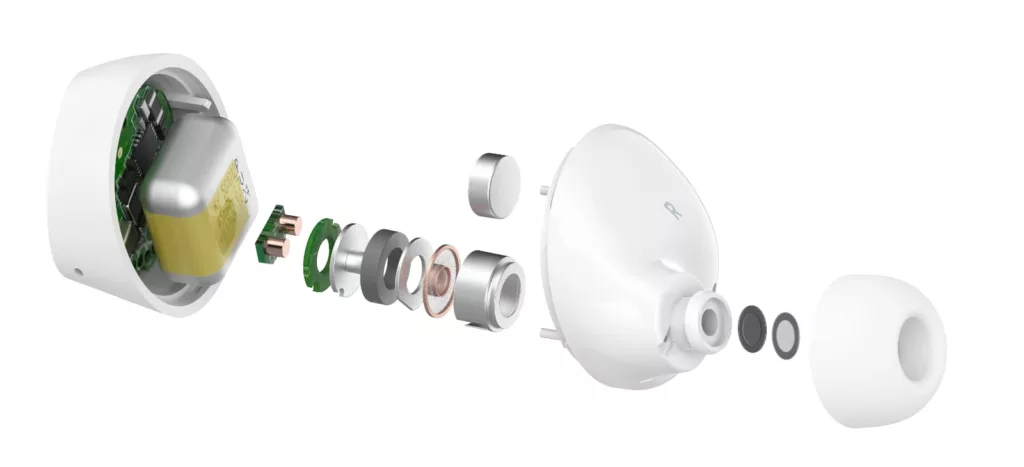 The Bolt isn't technically for kids because it lacks a sound limiter, something kids earphones reliably come with that prevents the sound from going too high and to provide some safety for growing ears. Like any other pair of earphones, the Belkin Soundform Bolt doesn't have that, something Belkin Australia confirmed to Pickr, distinct from options that do including the Soundform Mini and Soundform Nano.
What it does offer, however, is a choice of colours ranging from purple, black, white, and teal, plus IPX4 water resistance, more or less making them sweat resistant for the gym or getting caught in a light rain before being forced to run for cover.
The earphones cover up to 9 hours of playback in the battery with an extra 19 in the case, ideal for roughly two charges more, and the ability to get more out of them if you switch to "mono mode" and just use the one earphone at a time.
"SoundForm Bolt continues our commitment to delivering high quality audio for all ages, with premium sound and universally appealing design," said Jamie Laing-Reece, Head of Product Management for Belkin in Austrlaia and New Zealand.
The price is likely the main drawcard, however, with the Soundform Bolt set to cost $49.95 in Australia. The Soundform Bolt earphones are available at JB HiFi stores across the country.