Samsung has a second 5G phone coming in the next month or so, and it's not the only one. Xiaomi has something for the new networks, too.
The world of 5G is new. So new that there aren't a lot of choices when it comes to where you can get 5G reception, and it's much the same with handsets that support 5G.
As of the beginning of August, there's a Samsung Galaxy S10 5G, the LG V50, and the Oppo Reno 5G, but that's pretty much it.
Three. A grand total of three 5G handsets if you want to latch onto those 5G networks if you have a need for speed.
Samsung announced a second 5G model earlier in the week with the launch of the Galaxy Note 10, which includes a 5G model, but is that it?
Not really, it seems, with the relative newcomer to Australia Xiaomi launching a 5G phone this week, as well.
Xiaomi is still quite fresh in Australia, having only just launched a local online store for its phones, with other devices such as pieces for the smart home part of that as well.
However the company has also announced Australia will be seeing not just 4G phones, but also a 5G model, too.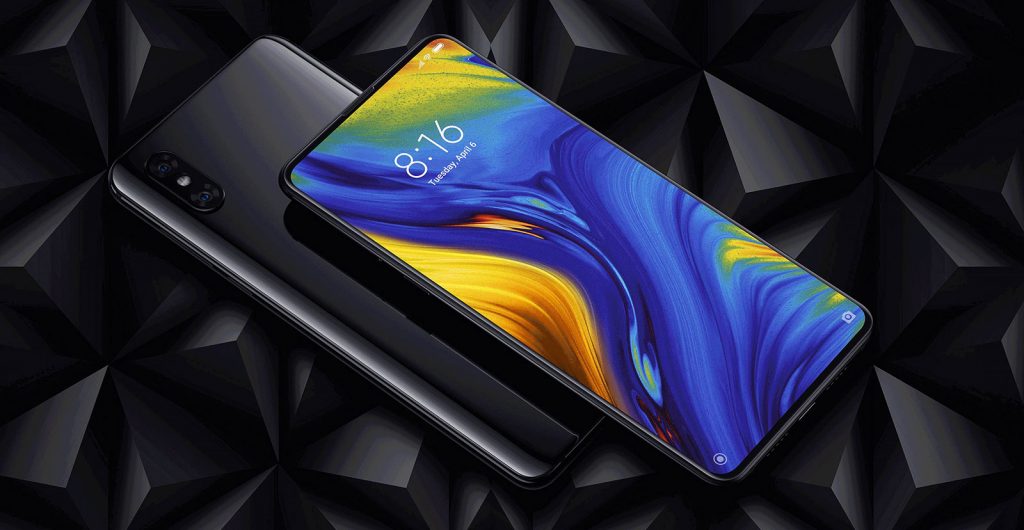 This week, Xiaomi announced it's launching the Mi Mix 3 5G, a Xiaomi phone sporting a high-end Qualcomm Snapdragon 855 eight-core processor, 6GB RAM, and 128GB storage. Those relatively high-end specs sit under a 6.39 inch Full HD+ AMOLED display that takes up most of the front, with no front camera built into the frame.
Instead, Xiaomi has taken an approach similar to the Oppo Reno, whereby the front facing camera slides out of the top.
That front camera is actually two, sporting a 24 megapixel camera and a 2 megapixel camera for depth mode in portraits, while the back gets two 12 megapixel cameras of its own.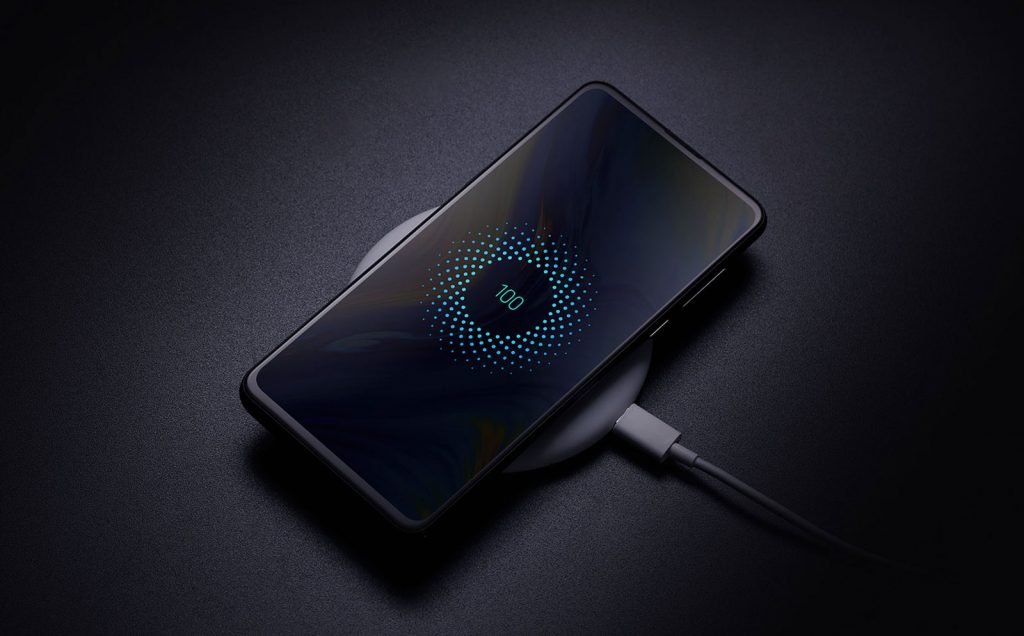 There's also a fingerprint sensor, Bluetooth, WiFi, wireless charging, and many the things you've probably come to expect form a flagship phone, plus one of the things that makes it stand out: 5G.
The inclusion of 5G will see the Xiaomi Mi Mix 3 5G be able to connect to 5G networks like that of Telstra's, with Optus access possible very soon, too. We're told the support should extend to roughly 2Gbps of download speeds, though that will depend on the network and where you are, of course.
As for availability, you won't likely see the Mi Mix 3 5G in stores yet, Xiaomi doesn't have stores signed on yet for its phones, at least as far as we know. If you're curious about how another take on 5G looks from a brand that isn't LG, Oppo, or Samsung, you'll find the Mi Mix 3 5G on Xiaomi's Australian online Mi Store for $1399, making it the least expensive 5G phone out right now.
We're hoping to put the Xiaomi Mi Mix 3 5G through an Australian review very soon, so stay tuned.