Back when 4G first launched in Australia, the first phone to support the technology was made by HTC. With the launch of 5G, it's all about Samsung.
Early adopters keen to get stuck into the next step on mobile technology are probably eager to see the first 5G phones make their way out, and from next week, they'll get their chance.
Hot on the heels of Telstra's announcement that it will have a 5G mobile broadband modem coming in the HTC 5G Hub, Samsung has talked up its first 5G phone, arriving locally in the Galaxy S10 5G.
Back in February, Samsung announced the S10 5G alongside the other Galaxy S10 models, including the Galaxy S10, Galaxy S10e, and Galaxy S10+, the latter of which has been the flagship and premium model up until this point.
But with the release of the Galaxy S10 5G, there's a new king in the Galaxy line-up, because this isn't just a Galaxy S10+ with a 5G connection, but a different phone altogether.
You'll find a slightly bigger screen sitting at 6.7 inches compared to the S10+'s 6.4, with fixed storage set to either 256GB or 512GB and no microSD upgrade slot. It also gets a different camera on the back and front, with a 3D depth camera added to the line-up.
That S10 5G's camera has also managed to prove its worth already on the DxO Mark scale with a score equaling that of the Huawei P30 Pro at 112, but bettering it in selfie performance (97 for the S10 5G, 89 for the P30 Pro).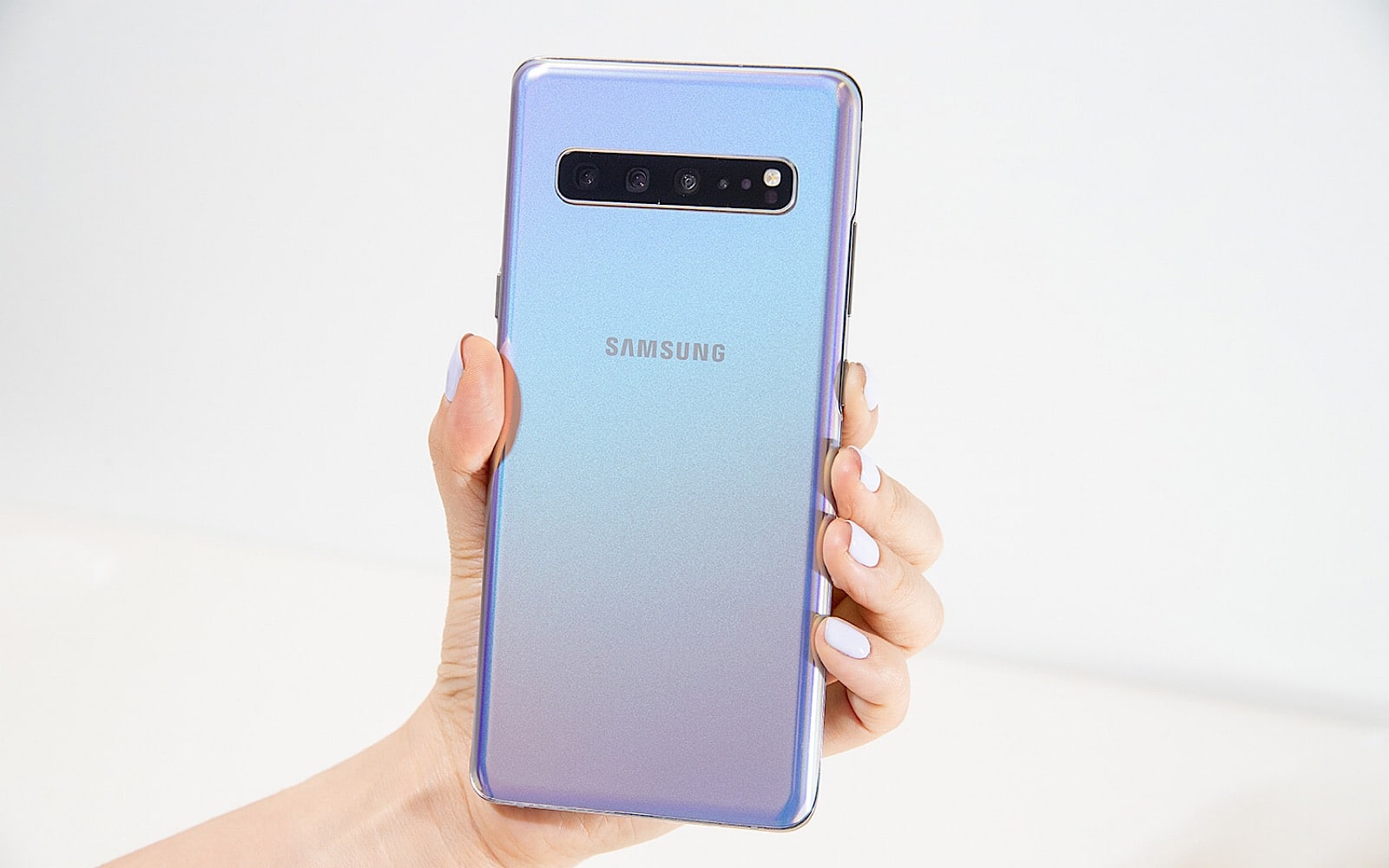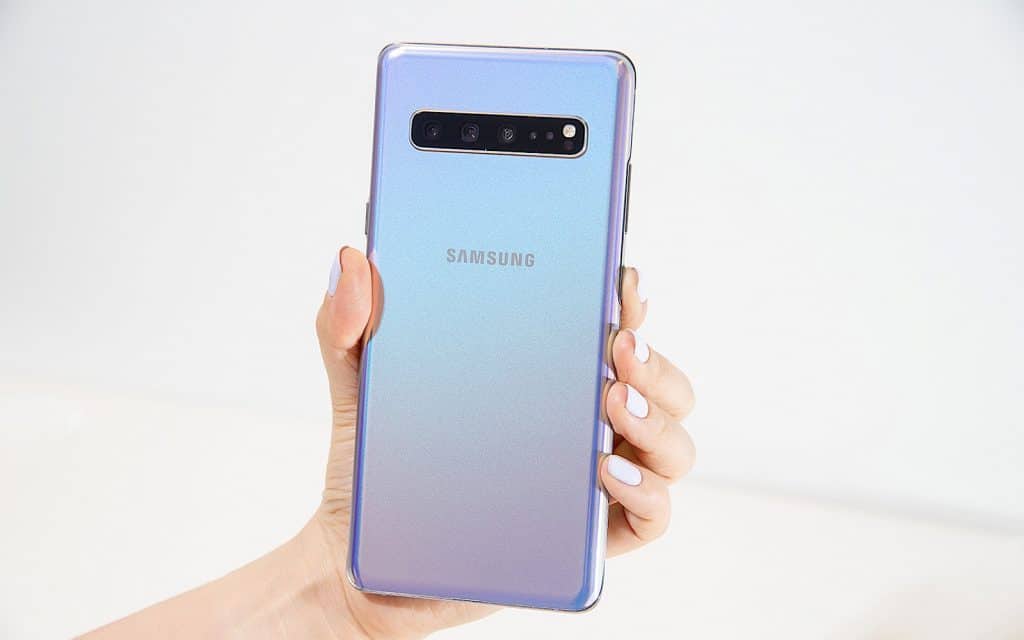 In a way, the Galaxy S10 5G feels like a precursor to what we can expect from the upcoming Galaxy Note 10 range, which is expected in the back half of the year.
"This is the most anticipated device Samsung has ever launched in Australia as it combines additions to our amazing Galaxy range but also opens the door to the opportunities that 5G experiences will bring people in future," said Garry McGregor, Vice President of IT and Mobile at Samsung Australia.
"The Galaxy S10 5G is designed to perform at a level that we have never before seen in a Samsung device," he said. "From its 3D depth camera to 5G network capability, we're delivering the ultimate in terms of innovation, design, and experience."
Like Telstra's other 5G announcement this week, making use of the 5G capability will depend on where you are, because while the Galaxy S10 5G will support 5G, you also have to be in an area that has 5G.
Fortunately, Telstra is gradually rolling out support, so while early adopters will likely have to go hunting for a 5G connection, by the time next year rolls around, 5G should be in reach of more users.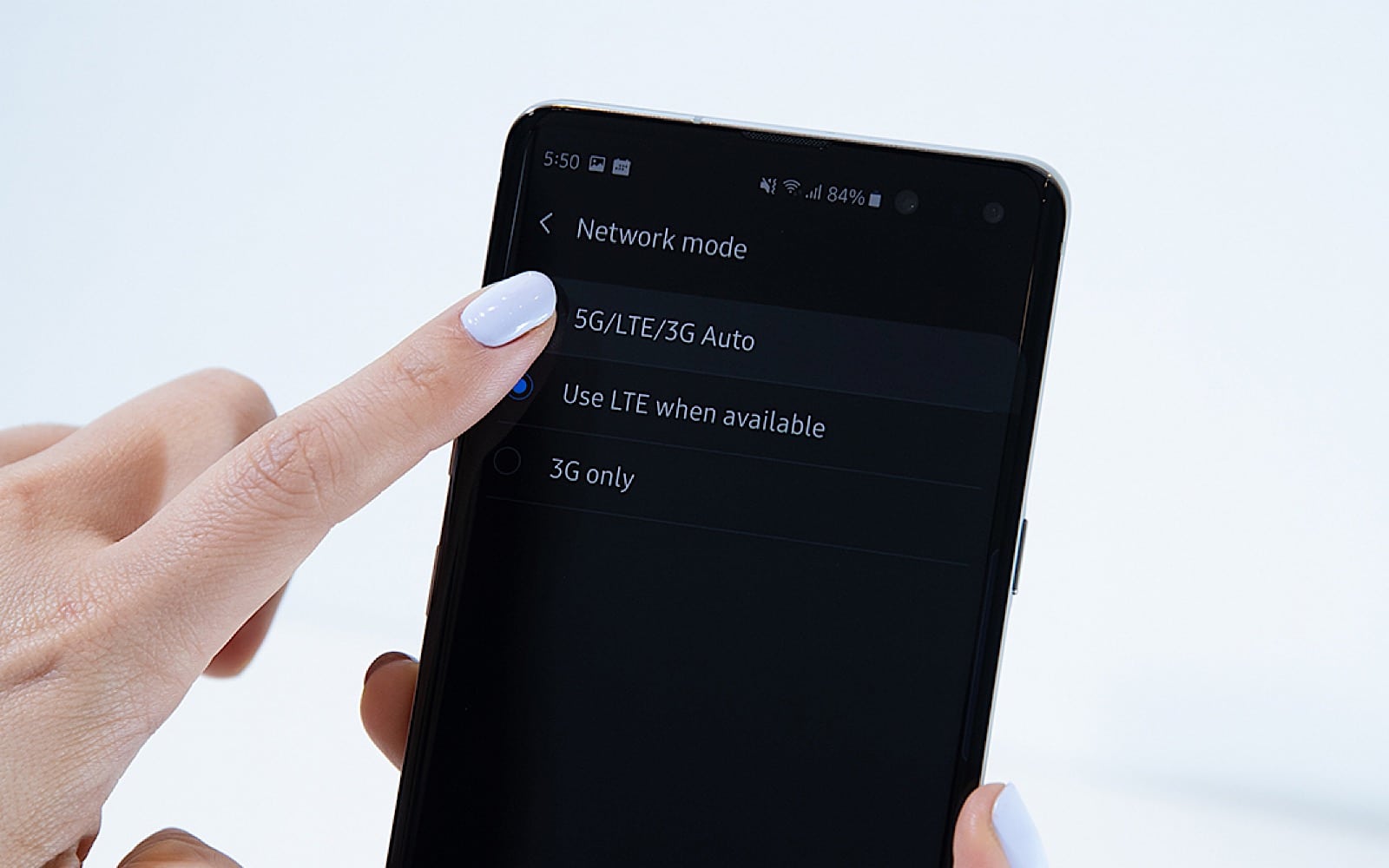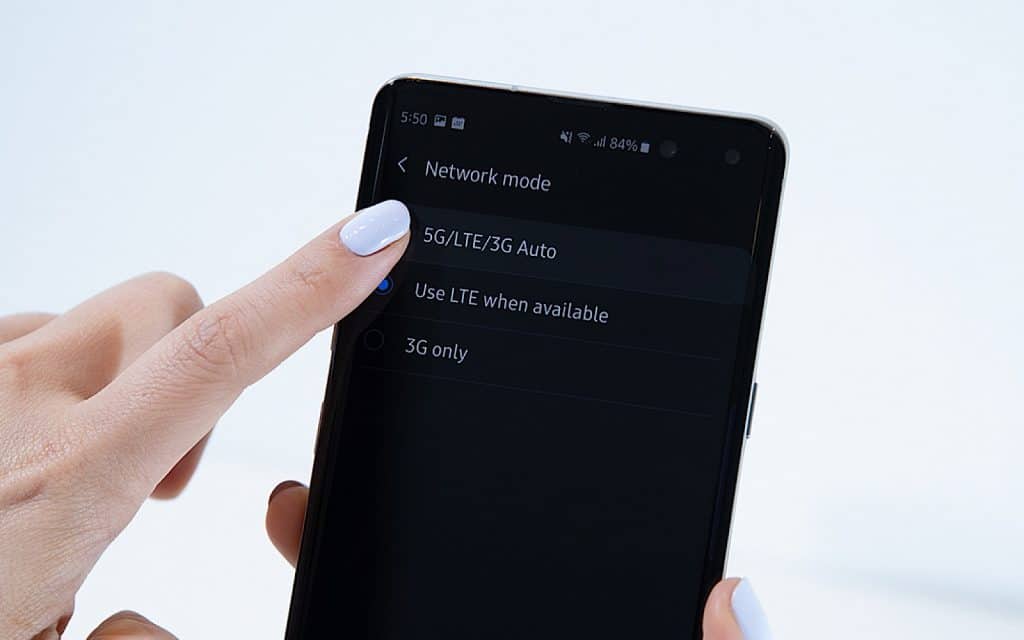 As for speed, Samsung is including support for Category 20 LTE, which means speeds as fast as 2Gbps down and 150Mbps up are on offer.
There's no word on pricing as of yet, though Telstra customers who bought the Galaxy S10+ during a specific 5G upgrade promotion earlier in the year will be able to upgrade for free to the S10 5G at no additional cost, with 21 days from May 28 to redeem that offer.
Everyone else, however, will have to wait, with the new flagship Samsung Galaxy S10 5G prices and plans by the launch expected next week.