Need to call a family member but can't reach the phone? If you're a Telstra customer with a Google Home speaker or Nest Hub, you'll be able to make it happen using only your voice.
You can already get quite a bit of information out of a smart speaker, thanks to the smart assistant technology found on-board.
Depending on who your smart speaker preference is, you can talk to either the Google Assistant, Amazon Alexa, or one of the voices of Siri on the HomePod, and they can all help out. They can control your music for you, set timers, help you switch on and off lights around the home if you're smart lighting equipped, and tell you the news if you need it.
But if you have a Google Assistant-based speaker, you might very shortly be able to make a phone call without going near that phone of yours.
A feature coming to Australia as a world first, not just an Australian first, Telstra has switched on voice-activated calling from Google Home speakers and Google Nest Hub smart displays, making it possible to call friends, family, businesses, or even emergency services without being near your phone.
The Google voice-activated calling feature works for Telstra customers because it still relies on having an account and using your service, meaning if you use a rival provider like Optus or Vodafone, it won't work for you. Likewise, if you have a prepaid subscription yet no credit, it equally won't work.
However if you have a Telstra mobile service and a Google Home speaker or smart display, you can configure the service to use your Telstra service in the Google Home app, linking up to six mobile services to a Google Nest smart display so that the user at the time can make phone calls directly from their product.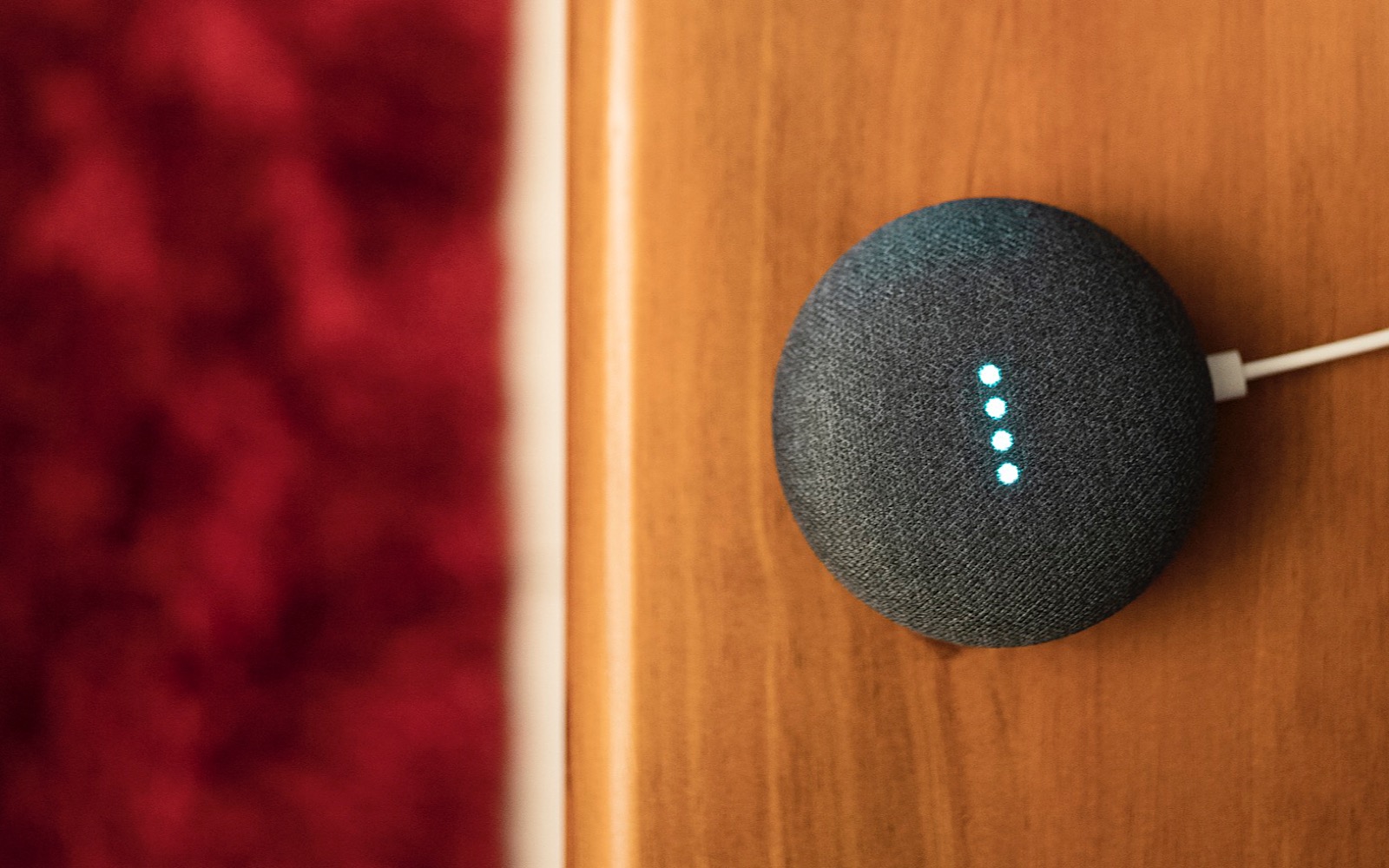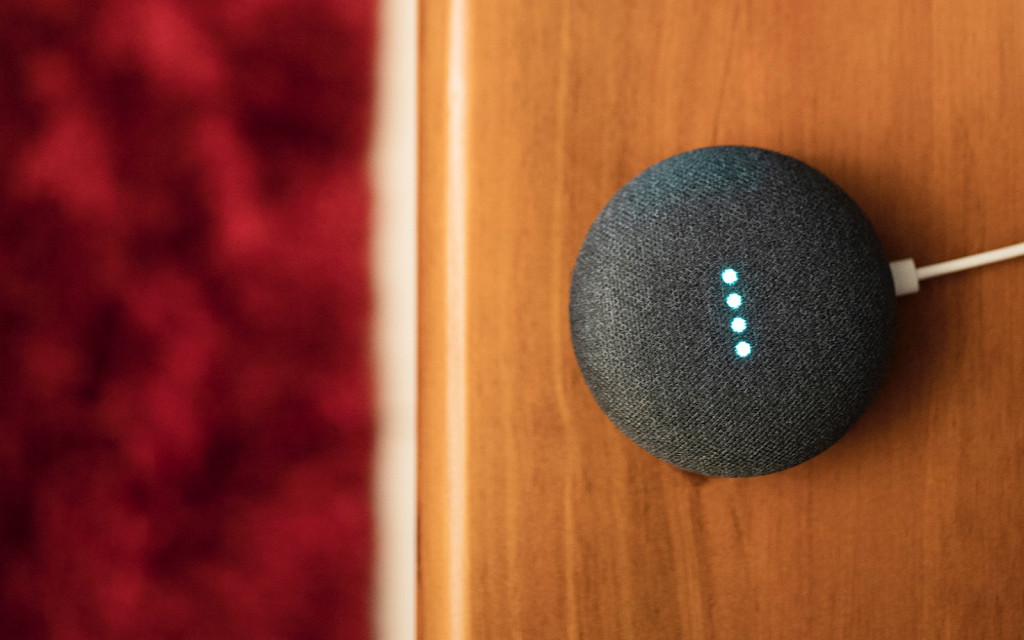 It's a world first, and it's one that will even synchronise contacts to a Google account, so you can make calls simply by name, such as "Hey Google, call Mum", versus "Hey Google, call zero-four-zero-one…" and so on.
According to Telstra, it's a service addition that also works with business names, because Google has an index of the web, and so calling businesses is more just a matter for Google to look up the business, find the number, and connect you through, using your phone call to make it happen.
"The ability to make calls through Google Nest devices means people can stay connected in a number of scenarios, whether they just have their hands full with the kids and pets, their phone is out of reach, or the elderly and disabled where greater accessibility to technology is a requirement,"said Telstra's Steve Dance.
As for when other Australian telcos should get support for the Google Home calls, that might be a ways off. Telstra has said that the concept is exclusive to Telstra mobile customers for 12 months, meaning rivals may not see access for at least a year.
Otherwise, if you're a Telstra customer that isn't a business customer with a Google Home, a Google Home Mini, a Google Home Max, or the 7 inch Google Home Hub, you should be able to access it very shortly, and possibly as soon as today. Meanwhile, the 10 inch Nest Hub Max should see support in the near future.