If you're an Oppo owner in Victoria and your phone goes through drama, you won't just have to bundle it into a post bag and hope for the best.
Depending on the size of the phone company you buy your next phone from, you may have different ways to get it repaired, if it ever comes to that.
Owners of an Apple phone tend to have quite a few Apple stores they can drop by and converse with the odd technician at via the Genius Bar, while Samsung customers can find one or two stores across the country.
But if you buy a phone from another brand, chances are that you'll either be talking to your telco or sending it back in a post bag, getting the phone company to take a look at things while you're out a phone for a few days.
It's probably one reason why some people choose to put up with the issues, or just upgrade to something else, but if you're an owner of an Oppo with a problem, you're about to have somewhere else to go to.
This week, Oppo has announced that it will open a service centre in one of Australia's biggest cities, as Oppo adds Melbourne to the Sydney centre it launched last year.
Around this time last year, Oppo set up a repair centre in Macquarie Park at its first Australian service centre, and now folks in Melbourne's CBD will be close to one as well, with Level 11, 459 Collins Street being home to the second service centre, with this one open on weekends as well, something Sydney's misses out on.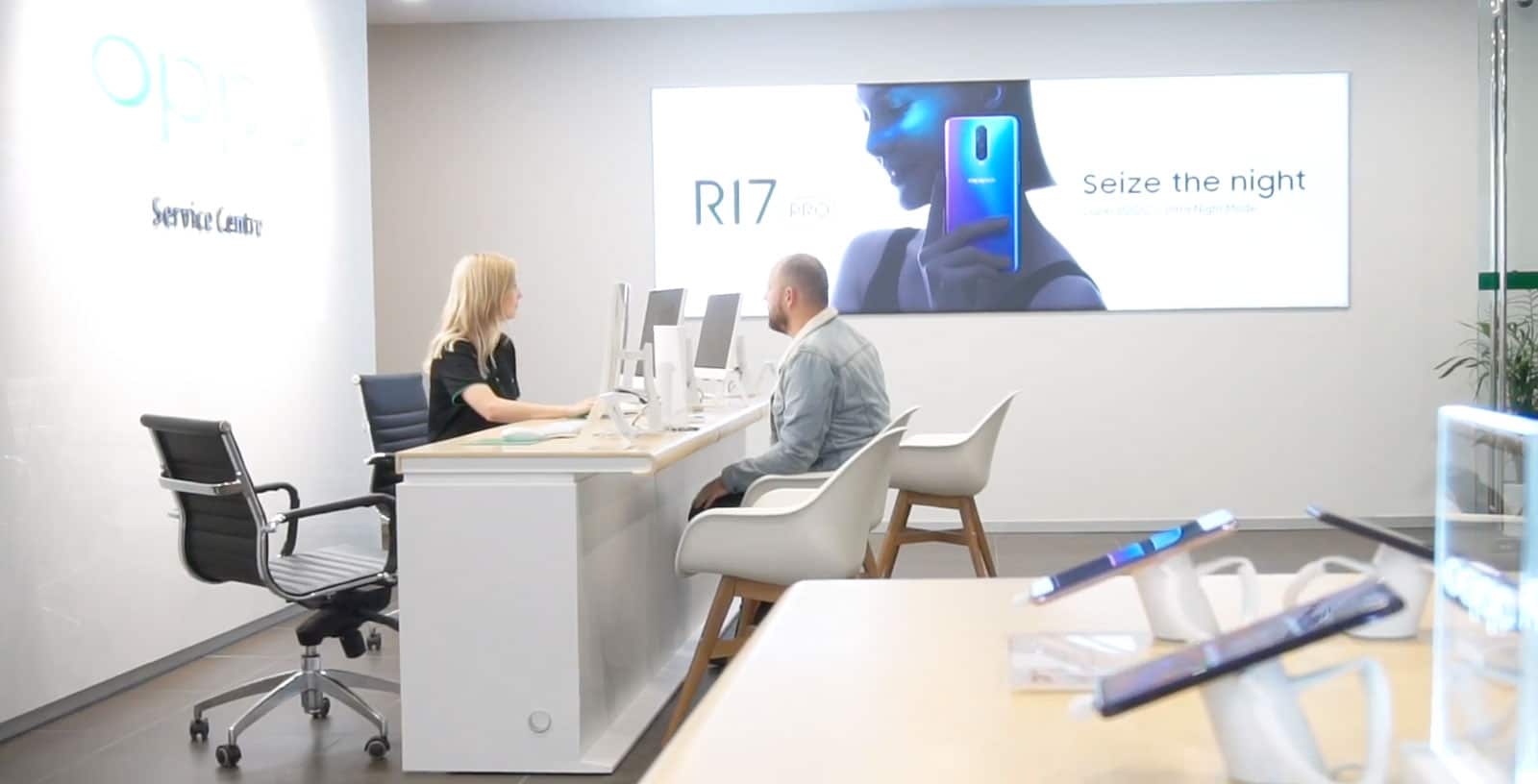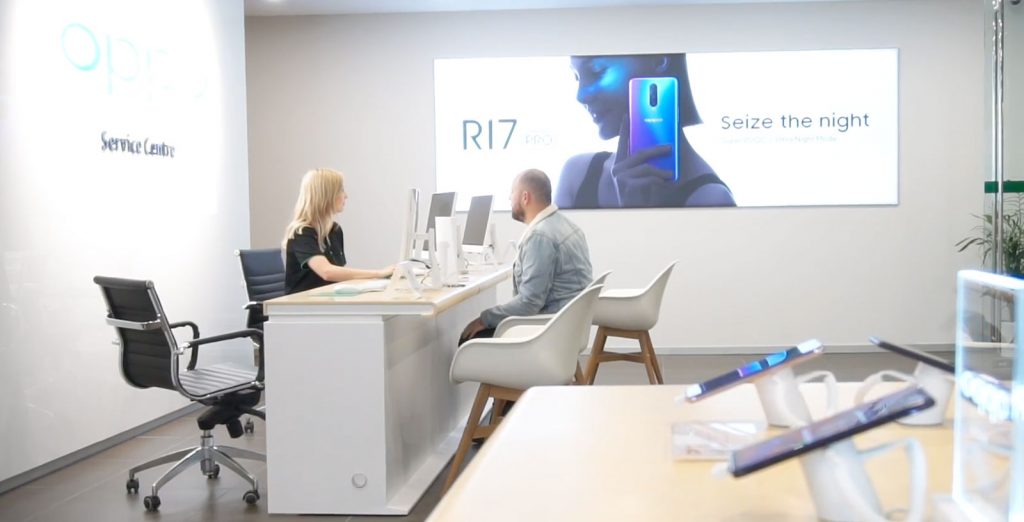 "We know that being without your smartphone can be frustrating, so the new centre is all about delivering speed and convenience to customers. Our team of on-site engineers can make most repairs on the spot and within an hour," said Michael Tran, Managing Director for Oppo Australia.
"From receiving an on the spot repair, to testing out Oppo's latest devices and buying accessories, the new service centre will be a one stop shop for all our customer's product needs," he said.
Much like the Sydney Oppo service centre, the Victorian one won't force you to stick around if an Oppo device is being repaired, with the handset shipped back once completed and the repair status trackable using an online service.
It is made exclusively for Oppo devices, that said, so if you're expecting Oppo to repair any other phones, think again. But if you've managed to break an R15 Pro or R17 Pro, an F-series or AX model, or something a little more luxurious like the all-screen Find X, you now have two options to get them repaired in Australia.