For the past few years, Oppo's phones have been solid plays for the mid-range, but in the Find X, it has the high-end squarely in its sights.
If there's one thing that's clear from smartphone pricing in the past few years, it's that the smartphone world has changed, and it's not necessarily a situation your wallet will appreciate.
Not everyone wants to spend over a thousand dollars just to get the best for the year (or that week, for that matter), and yet these days, it almost seems like a requirement.
Almost every phone that would have a few years ago managed a thousand dollars maximum is now well and truly over it, and while some keep the price close, others are leaping ahead as if their very existence depended on it. Unbelievably, the $1500 to $2000 section is where people are spending money for a phone that comes with the latest and greatest, and yet also might only last a year or two.
And after spending a few years making its name in the mid-range building high-end devices for lower price tags, Oppo has signalled that it's going to make high-end devices for flagship prices, too.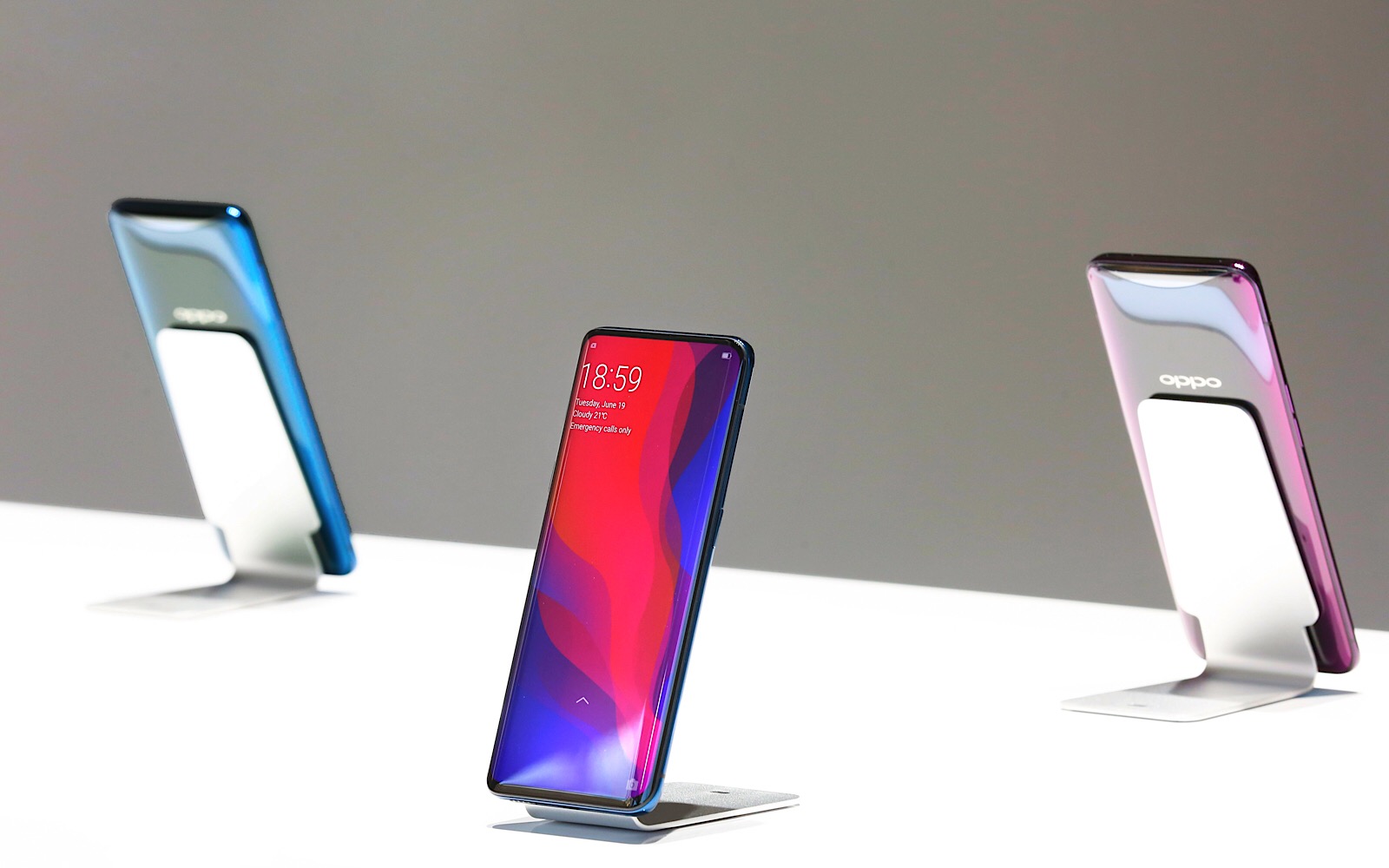 This week, Oppo is releasing its "Find X" phone, the first Oppo phone in a few years to use the "Find" name, and the first to also hit a price point putting it in the high-end. That price point is $1099, and while it's not necessarily as high as other players, the technology inside aims to show consumers that Oppo knows a thing or two about the high end.
"We're excited to announce the availability of the Oppo Find X in Australia," said Michael Tran, Managing Director of Oppo in Australia.
"The device will be sure to challenge what Aussie consumers think is possible with a smartphone and shows what Oppo is capable of," he said.
Launched back in June, the Find X brings with it specs that put it on par with much of what's out there, such as Qualcomm's Snapdragon 845 eight-core processor, 128GB storage, and 8GB RAM, complete with cameras that aim to let you show off, including a 16 and 20 megapixel combination at the back, while the front selfie camera is set to 25 megapixels, all with 4K Ultra HD capture.
The phone is also the first released in Australia to be as close to an "all-screen phone" as we've seen, losing the notch that some devices like the iPhone X have, and making the phone's front almost all screen. Oppo talks up a screen ratio of 93.8 percent, and while that's not completely all-screen, it's about as close as it gets in 2018, and different from the full-screen phones that take up most of the front, but leave a small section carved out of the display to put the speaker and cameras.
This approach by Oppo has meant the phone has had to take a slightly different approach, and as such, its cameras are nowhere to be seen on the phone's screen.
While there are no doubt some tricks that can be used to embed these parts and hide them in the display, Oppo has thrown the cameras into a section of the phone that pushes up at the top, with this section revealing the cameras.
That section is also how you'll log in securely, as the Oppo Find X uses 3D facial scanning as a security mechanism, logging you in not by fingerprint, but by the image of your face, similar to what Apple achieves with its iPhone X.
"Oppo's relentless efforts in creating smartphones that push the boundaries has led to the creation of the Find series," said Tran.
"The Find X continues this trend and has delivered a completely new design to the Australian smartphone market that will resonate with Aussie consumers and challenge the status quo," he said.
Oppo's Find X will come in two colours, sporting red (Bordeaux Red) or blue (Glacial Blue), with either colour arriving for $1099 at JB HiFi exclusively.
A special edition will also be released in Australia later on as a "Lamborghini Edition", receiving a slightly different look and a new super fast charging mechanism that can charge the Find X to 100 percent in a little over half an hour (35 minutes), something made possible by exceeding 50 watts of charge power. There's no price or date on the Lamborghini edition, but we'll let you know when that changes.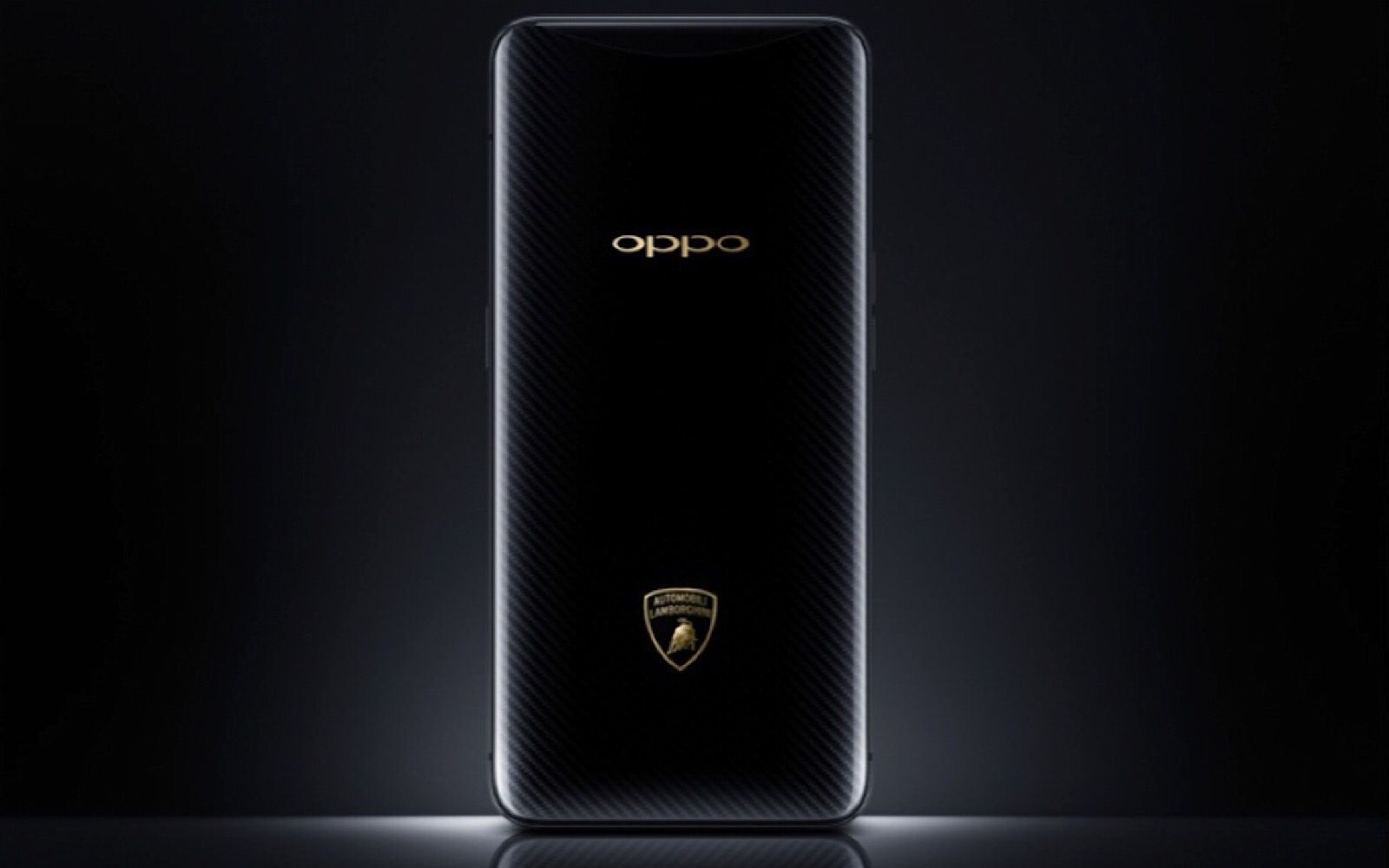 For now, you can find the Oppo Find X in our phone tracking system, where you can make your own comparisons and work out which phone is right for you.