Quick review
Oppo R15 Pro
The good
Nice big screen
Performs quite well
128GB of storage plus a microSD slot... w00t!
NFC included on an Oppo phone (finally!)
Water resistance
Oppo's best camera yet
Two days of battery life
Extra software features on the top help complete the package
Great value
The not-so-good
Camera can be slow to fire
Proper telephoto lens would have been nice
Keyboard occasionally gets locked in caps lock
No wireless charging
The iPhone X isn't what we'd call an inexpensive phone, but the Oppo R15 Pro makes for a budget take on Apple's premium handset. Is it as good as what Apple makes?
Design
Oppo's R15 Pro starts like most phones, and that's with the design, and unsurprisingly, there's definitely a specific theme to this phone.
We say "unsurprisingly" because that's been a running joke with Oppo handsets, as the company has been responsible for some of the best iPhone clones you could find. They not only look like an iPhone, but feel and function like one as well, only with Android running underneath and an iOS inspired look up top.
And here in the Oppo R15 Pro, that iPhone inspiration continues, with a design reminiscent of an oversized iPhone X at the front and an iPhone 8 Plus at the back.
This means you get a big 6.28 inch fullview screen complete with the notch taken out at the top, with all the main front buttons built into the screen, a fingerprint sensor at the back, and two cameras there, too.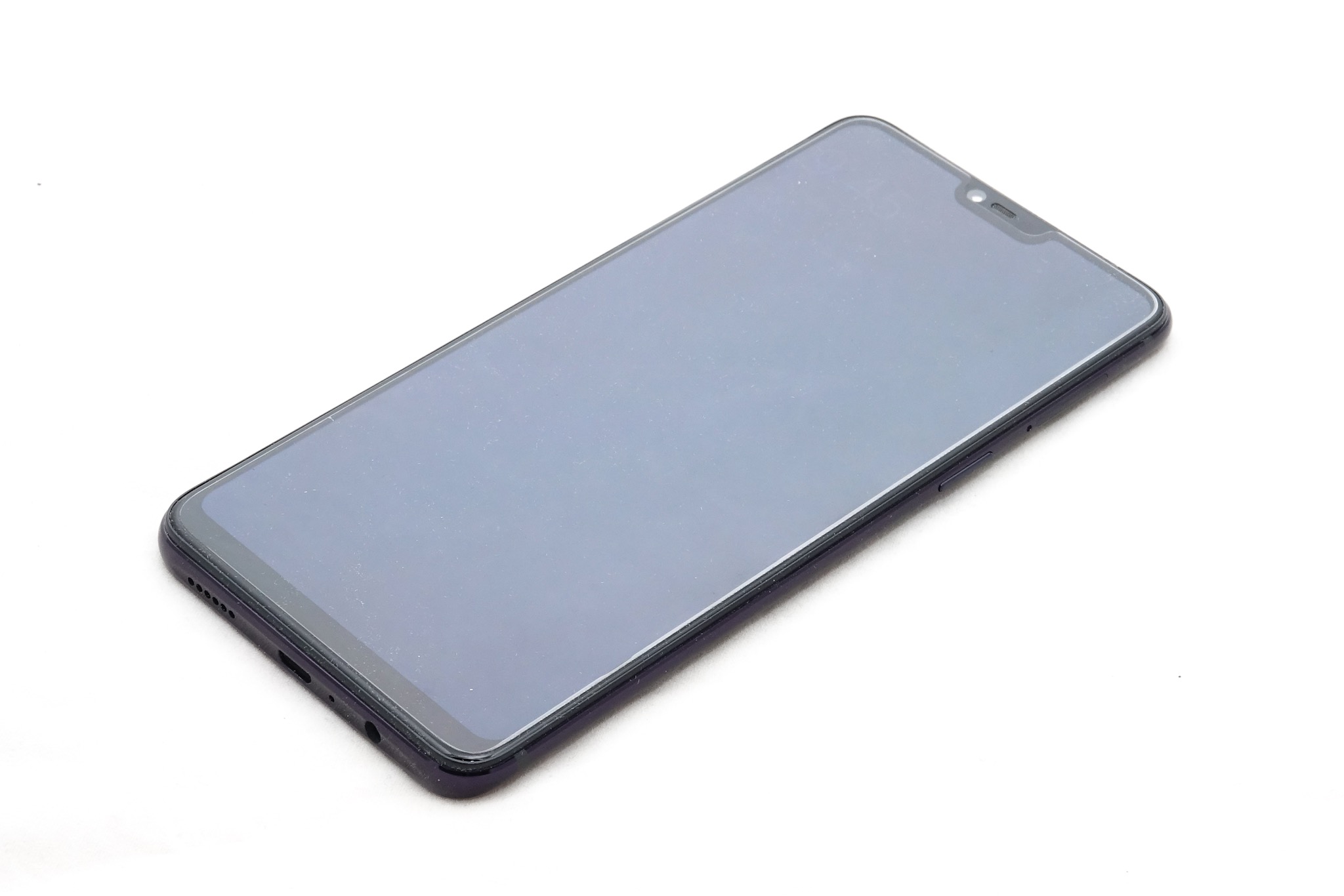 Features
That's a preview into the feature set of the R15 Pro, which may look like a high-end phone thanks to that big notched screen, but is actually a mid-range in disguise.
We know this because of the chip, with Oppo arming the R15 Pro with Qualcomm's eight-core Snapdragon 660, pairing it with 6GB RAM and 128GB storage, complete with a microSD slot if you feel like 128GB isn't enough.
Android 8.1 "Oreo" arrives on the phone out of the box, as does a pretty standard set of connections, including 4G LTE, Bluetooth 5, GPS, WiFi 802.11a/b/g/n/ac, and in a first for Oppo, Near-Field Communication (NFC) as well.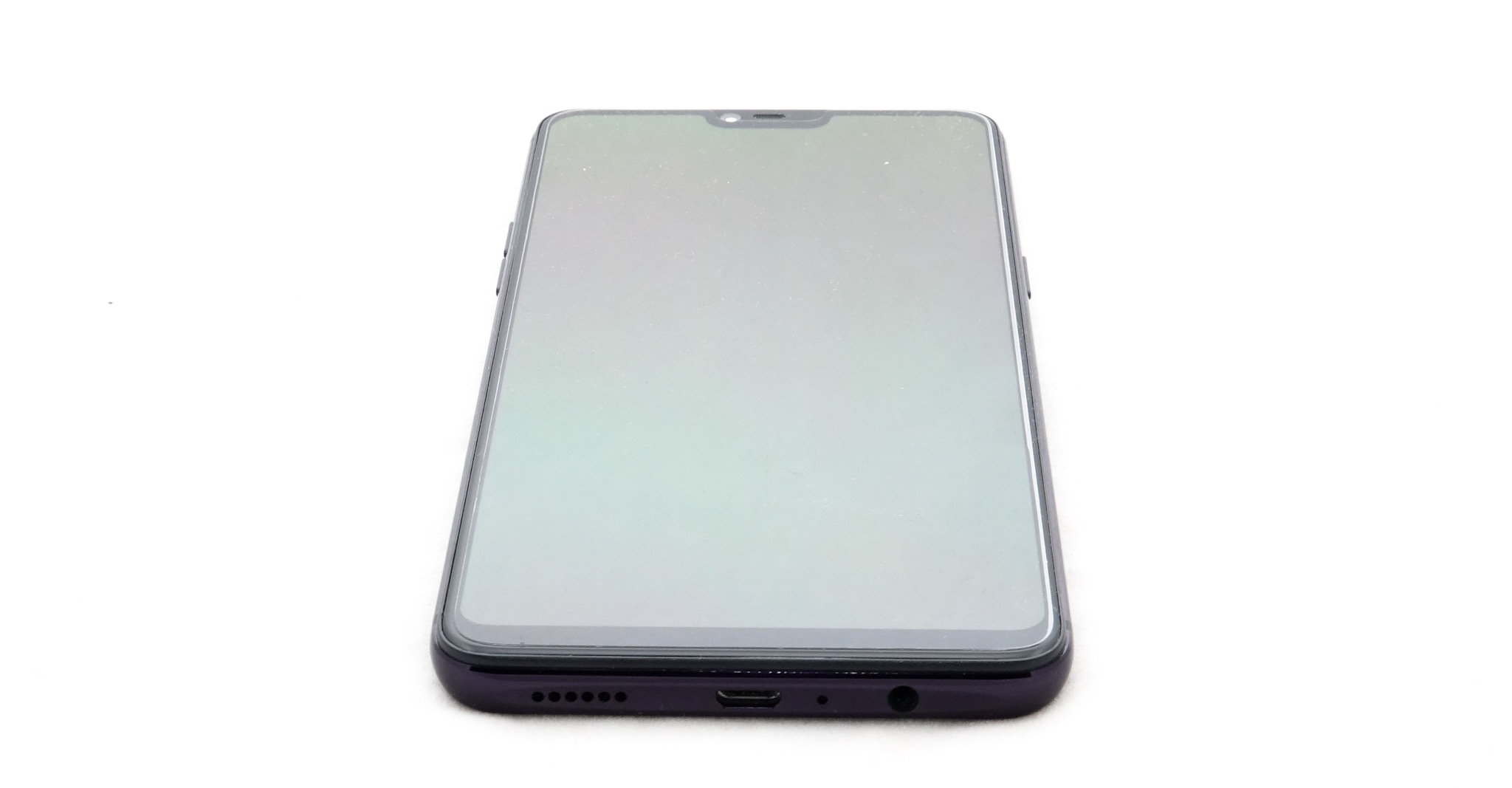 You'll still find a 3.5mm headset jack here, so no need to go looking for a headphone jack converter, while the phone charges off the old microUSB standard.
There are two cameras on the back, sporting both 16 and 20 megapixel cameras capable of also grabbing 4K Ultra HD video, while the front-facing camera is set to 20 megapixels, too.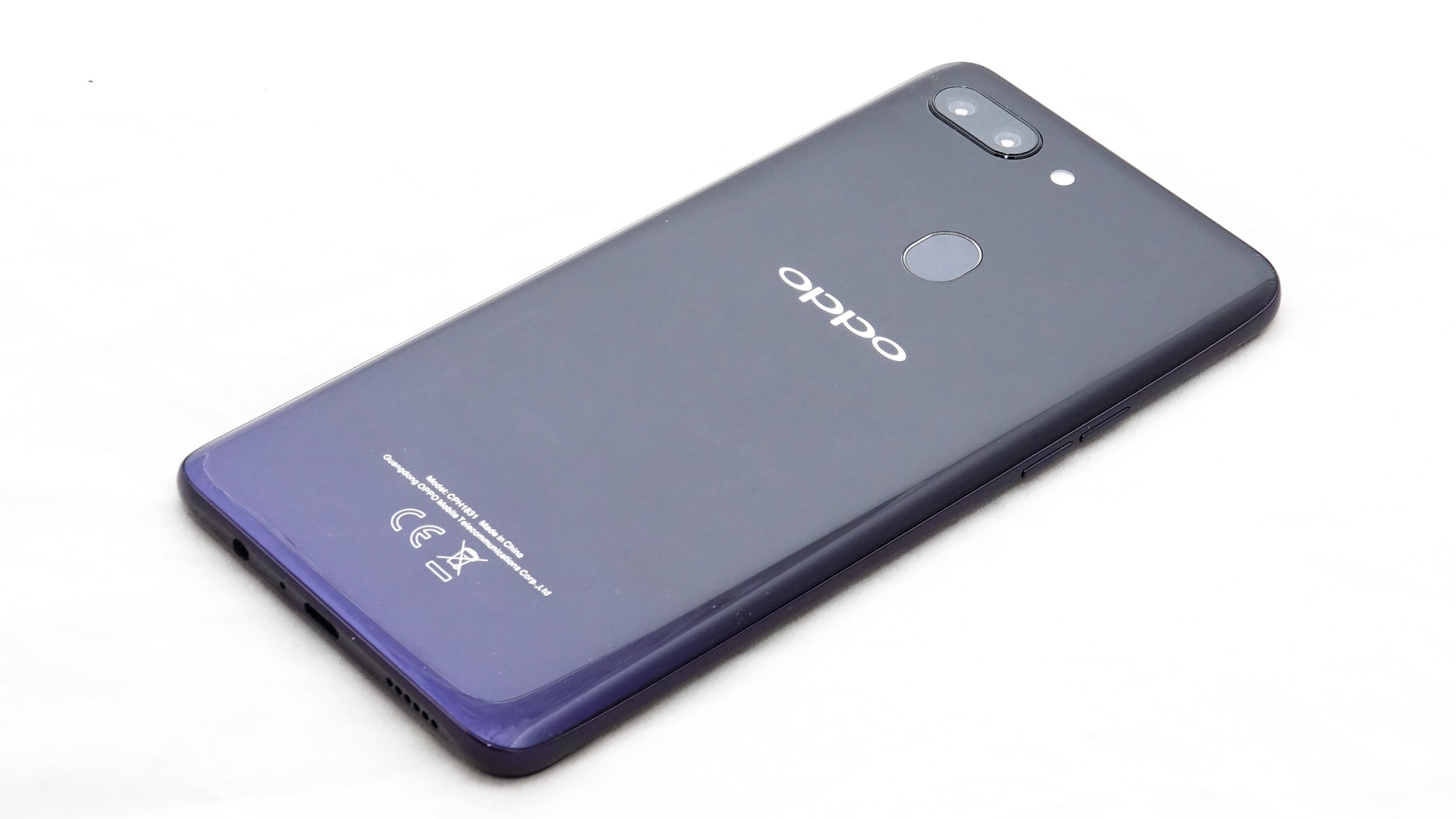 You'll also find two types of security on the Oppo R15 Pro, with both a rear fingerprint sensor and a facial unlock through the sensors found above the screen.
The battery is set to 3430mAh and is not removable, and the phone is rated for IP67 water resistance, making it relatively water-resistant, as well.
In-use
Another of the R15 Pro's features is the operating system, which is unique in the Android world because of what it yearns to be: iOS.
It's not iOS, mind you — this is Android — but it's skinned to look just like an iPhone, something Oppo has been doing in its phones for practically ever. This approach is something Oppo calls "ColorOS", and it's a fairly un-Android approach, though one people seem to have little issue with.
In fact, quite the contrary, with the mish-mash of Android with iOS' looks helping to make the Oppo R-series very user friendly.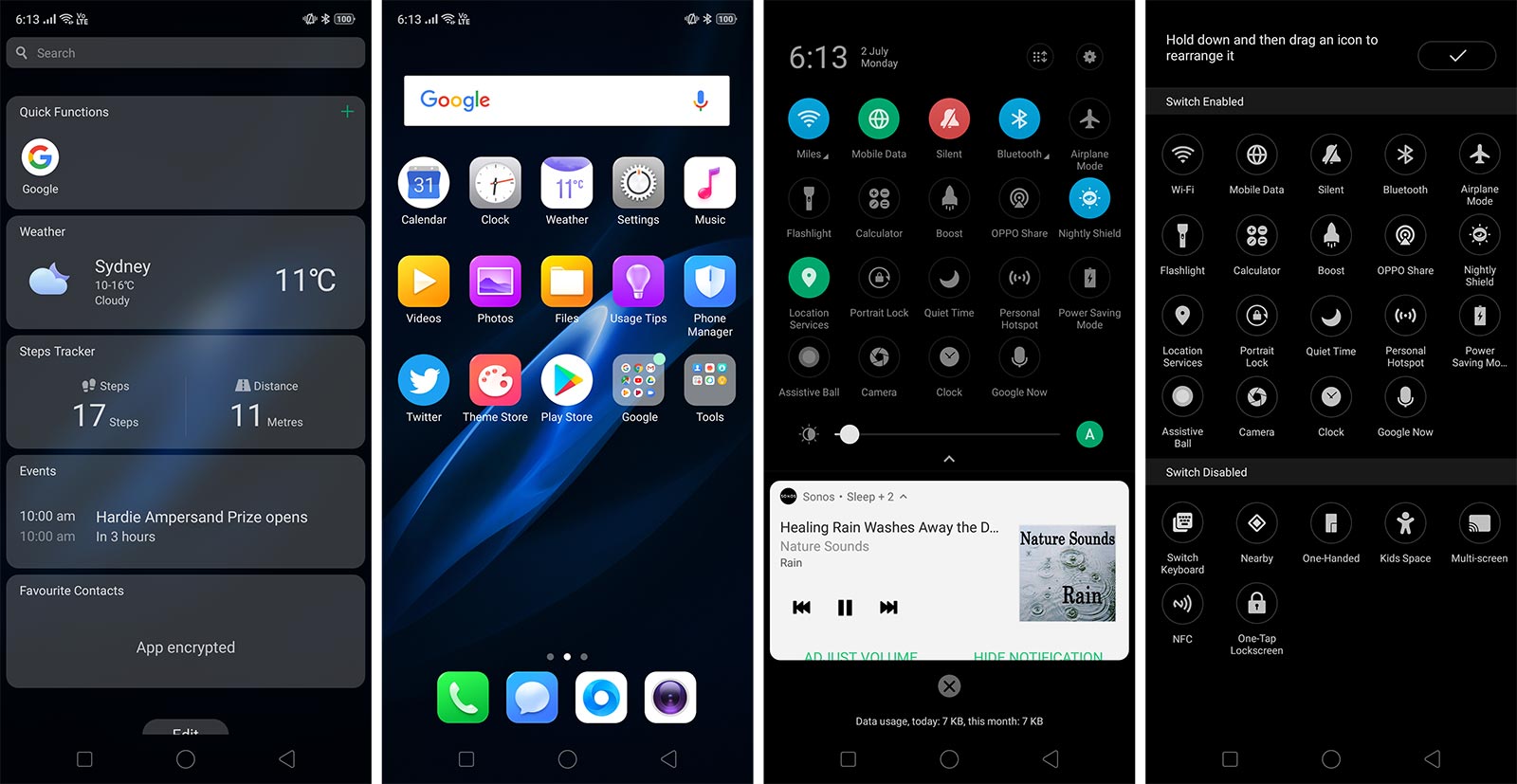 That means you get Android's widgetised homescreens and Apple's left-to-right app drawer, and you even get some swipe up and swipe down notification screens.
Simply put: if you've ever used an iPhone, you'll get the hang of the Oppo R15 Pro very, very quickly. And if you haven't, you'll still be fine.
Performance
With the right amount of memory set to a fairly high-end 6GB and a mid-range eight core processor handling the grunt, Oppo has hit the mark in the performance of the phone, with virtually no lag or slowdowns across the board. While the chip is by no means a speed demon like what you get in a Samsung Galaxy S or Huawei Mate, it's no slouch either, boasting enough speed for most apps and activities.
Annoyingly, our regular benchmark wouldn't install on the R15 Pro, but we were still able to test the R15 Pro all the same, just without the synthetic benchmark tests we normally rely on.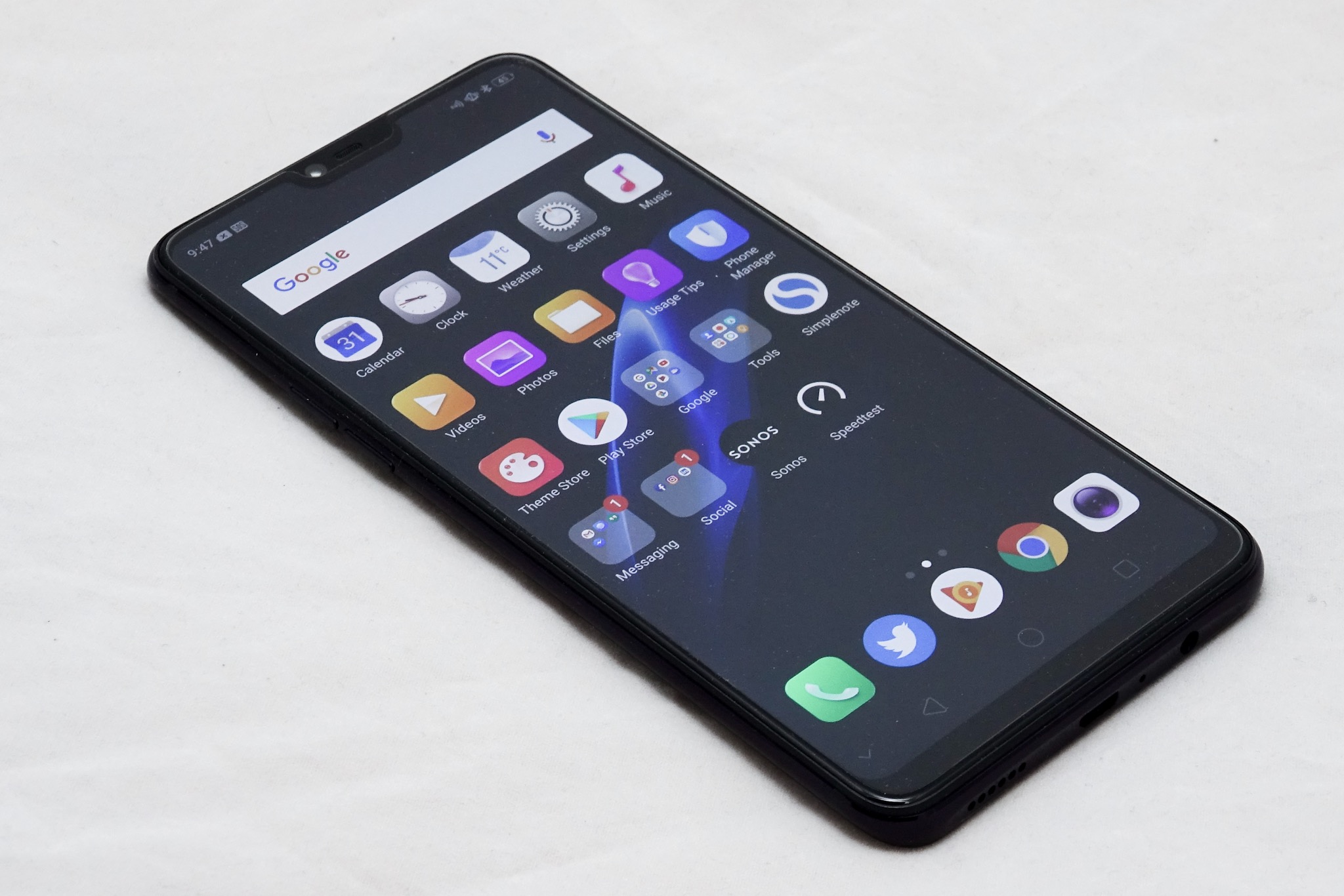 While that means there's no cute metric image for you to look at, we are able to report on the performance which does manage to handle its own. The eight-core Snapdragon 660 may not be the best chip in the world, but paired with 6GB RAM, we found little to no lag in most of the operations, with that generous supply of memory helping to balance the phone altogether.
Mobile performance was also decent, with 4G LTE speeds running from 50Mbps to 200Mbps in our tests across the Telstra networking in Sydney's CBD.
That's certainly strong enough, with performance capable of handling pretty much anything you might need a phone for in this day and age, and something to grow with.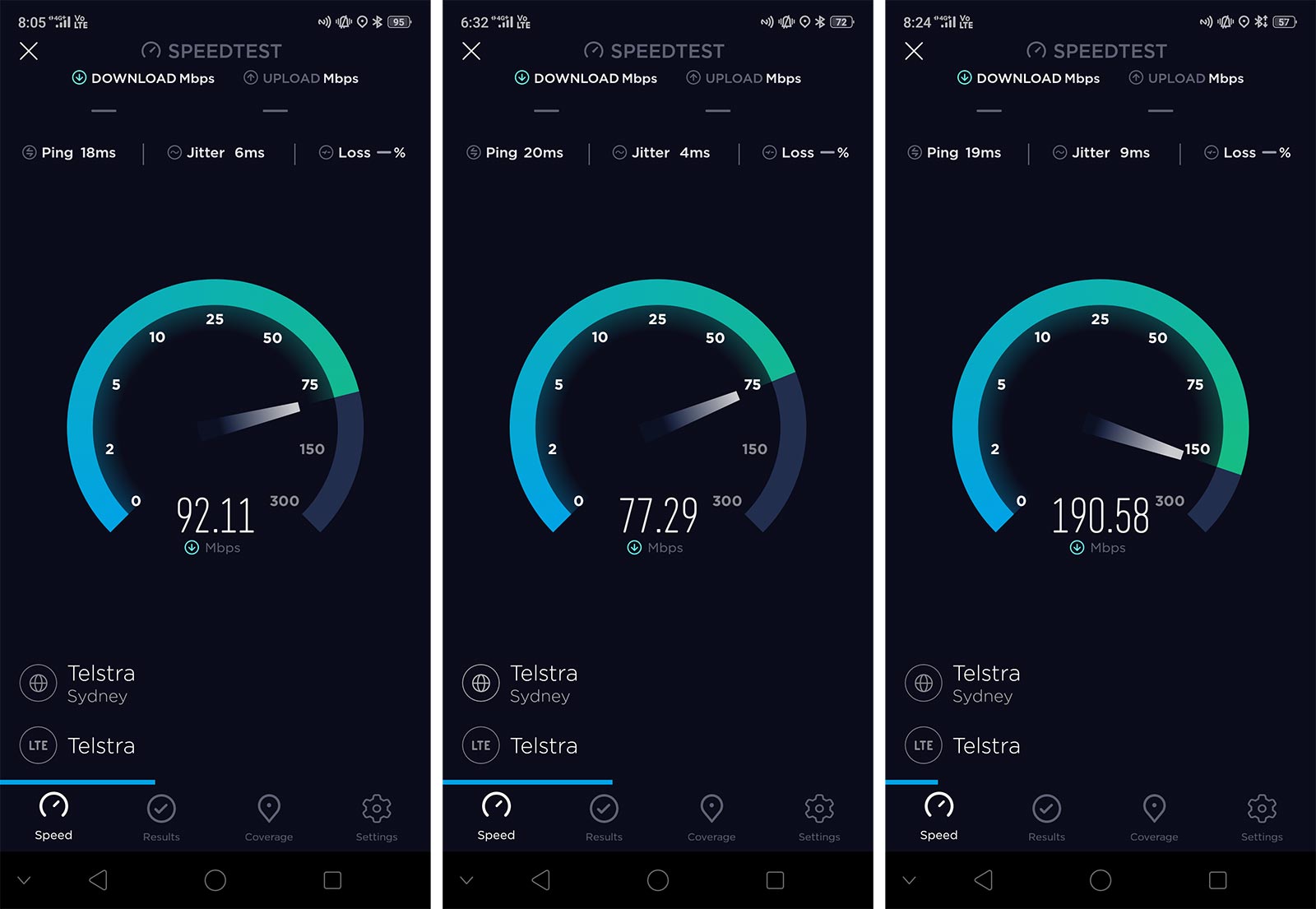 Camera
It's not just the performance that's decent, with an also decent set of cameras along for the ride, as well.
That's an area Oppo has been steadily working to improve in, and while its choice in sensors has never been what we'd consider bad, the processing and overall result doesn't always achieve the strength of the rest of the handset.
For instance, while we liked what the cameras were doing in the Oppo R11, we felt the technology was a little hamstrung in the Oppo R11s, and was proof that sometimes manufacturers don't get it right.
But in the Oppo R15 Pro, the feeling is that Oppo has definitely recovered, with a sensor combination that evolves from what the Oppo R11s had working for it, improving the low-light capability with a configuration that actually don't do a bad job, day or night.
You'll find two cameras here, with both a 16 megapixel F1.7 and 20 megapixel F1.7 camera, though only really one of them works for the images, with the other providing imagery for the portrait mode. Fortunately, the one sensor you that you'll be using offers decent quality 16 megapixel images across the board.
In daylight, images are crisp and offer fairly strong saturation, while night time reveals relatively solid quality, even if the low light occasionally means the camera has to be held a little tighter to reduce any shake or vibrations it unwittingly picks up.
For the most part, the images on offer are pleasing, and that's the same for the front-facing camera, which at 20 megapixels provides more than enough room to show off that pretty mug of yours.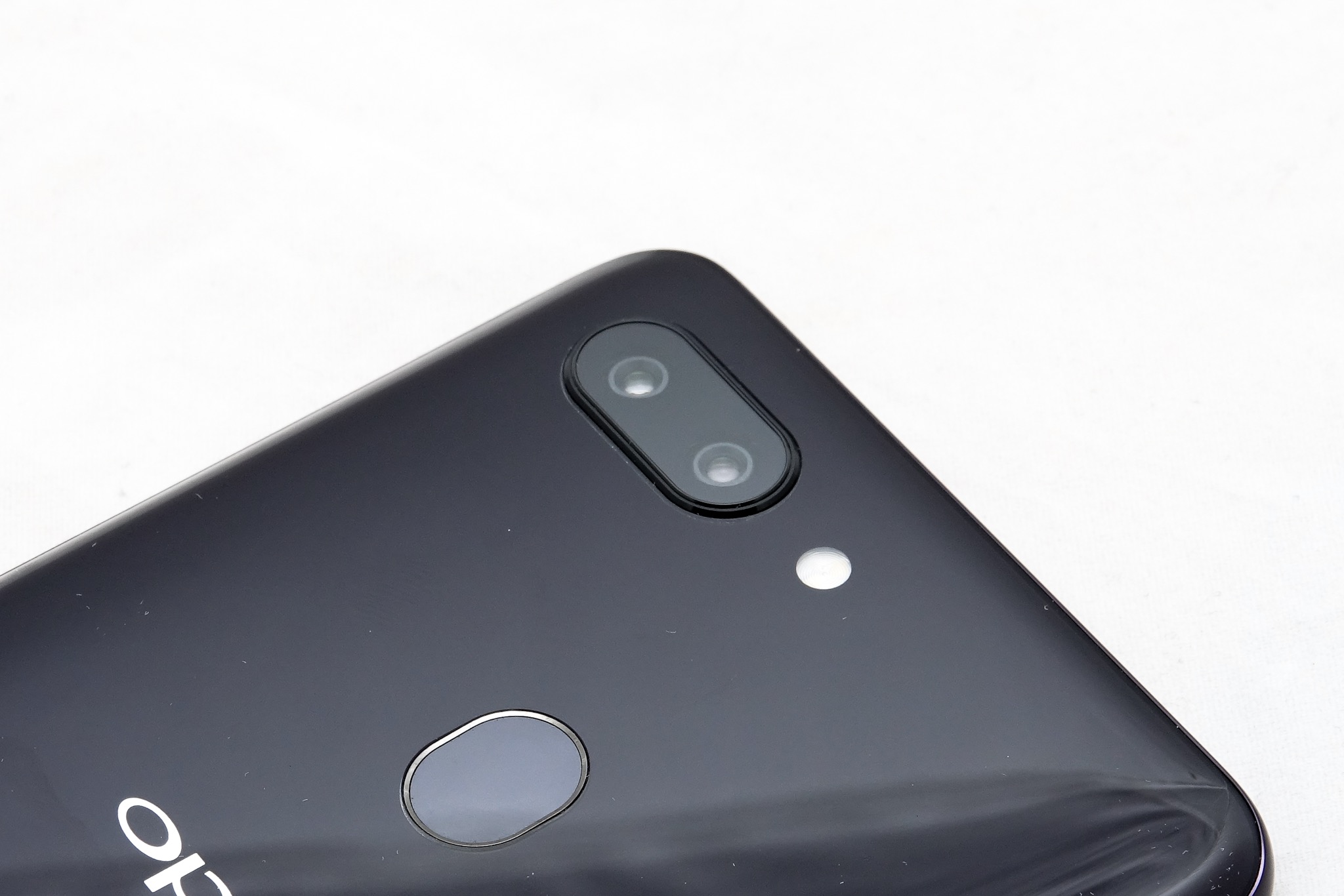 Battery
Alongside surprisingly decent camera performance is unsurprisingly strong battery life.
Seriously, it's a great thing to see two full days of life from the Oppo R15 Pro's big 3430mAh battery, but it's also no shock given how often Oppo phones often hit two days on the whole.
The same is true here in the R15 Pro, with two full days possible on the handset, even while we were streaming music to wireless headphones, connected with a smartwatch, making and taking calls, messaging, web surfing, picture taking, and doing that whole social networking thing.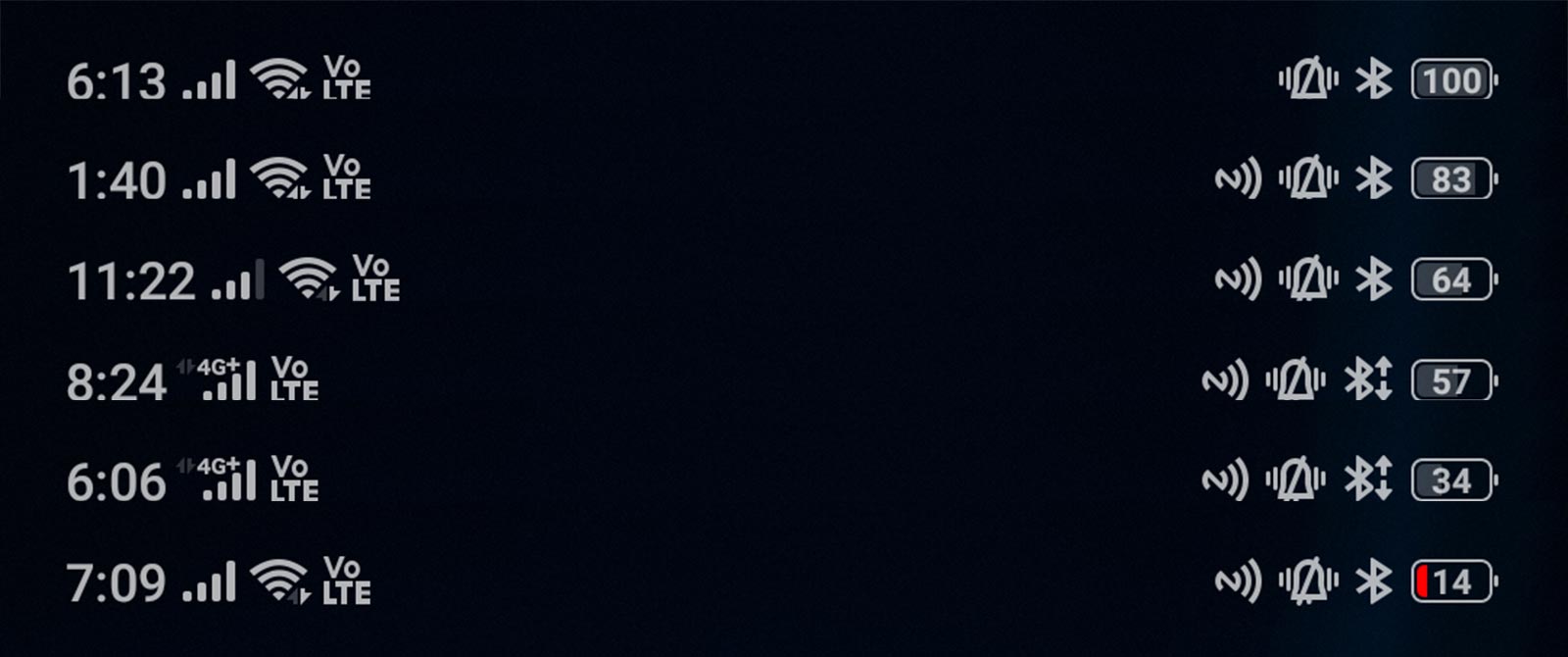 Value
Oppo's price is also hard to argue with, because at $779, the R15 Pro is very compelling, offering a top-end mid-range device, though one that only starts to look less compelling when you compare it to last year's phones, which you can still find about the place.
While there is that point, the value is pretty solid, and about the only question mark hanging over the R15 Pro's price and existence is why the standard R15 exists at all, changing the processor and dropping specs from the setup, all for the sacrifice of a good hundred bucks or so.
It seems so minor, but the R15 Pro hits value quite well, and if you're after an iPhone X-inspired smartphone without the iPhone X price, this is definitely one to consider, especially since it's a little under a good thousand dollars less.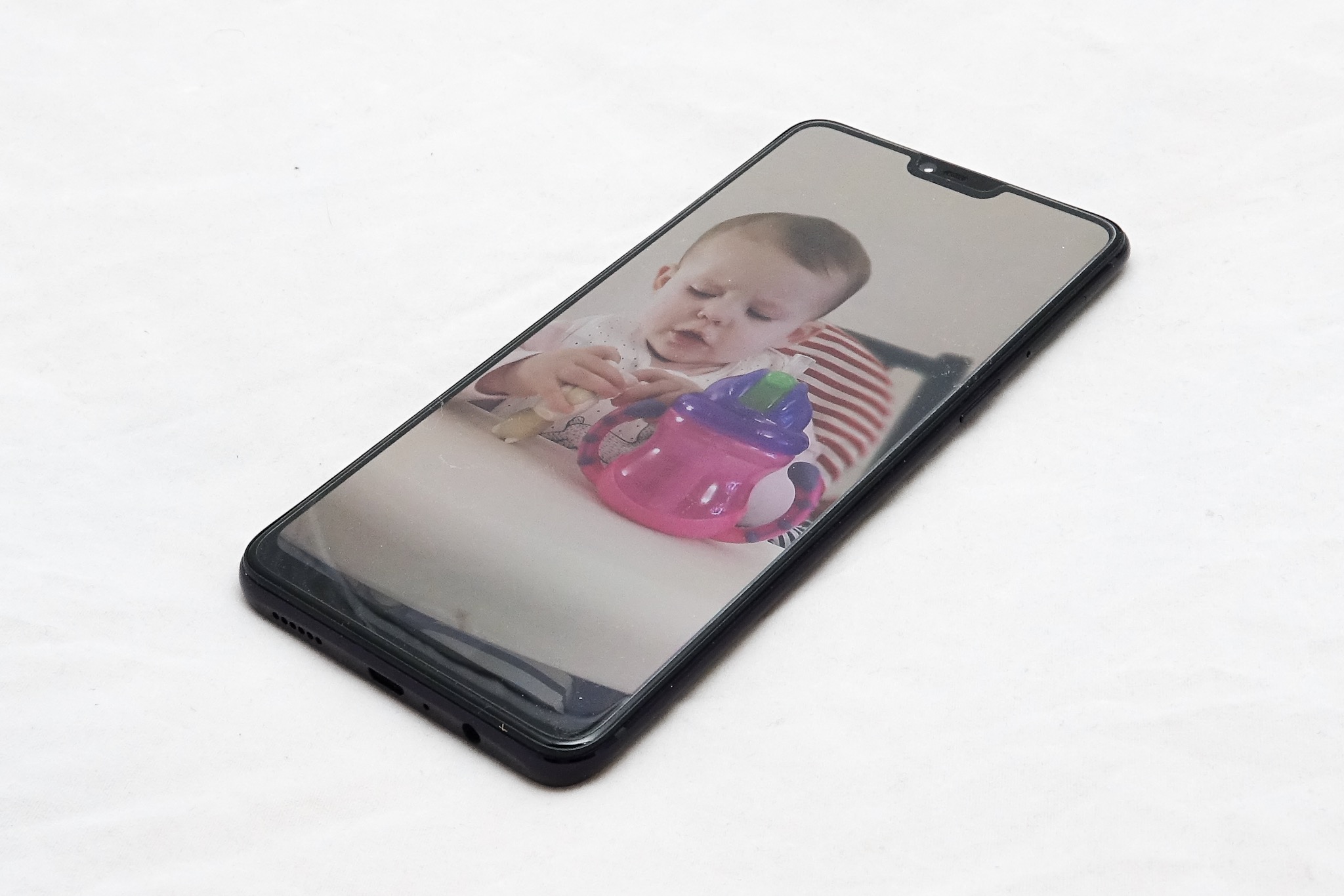 A little bit extra
Oppo is already fairly known for delivering value, but what surprised us about the R15 Pro was how much Oppo added in this generation.
For instance, while Oppo finally included NFC and water resistance in this generation of smartphone, it also packed in some software extras.
You'll find an extra security layer to allow you to lock apps independently from the rest of the phone, meaning you can lock down apps like Facebook and Messenger with fingerprint and PIN that works independently to the rest of the phone.
There's an assistance icon that acts as a home button you can launch from the dropdown bar, as well as shortcuts for the camera, clock, and a "kids space".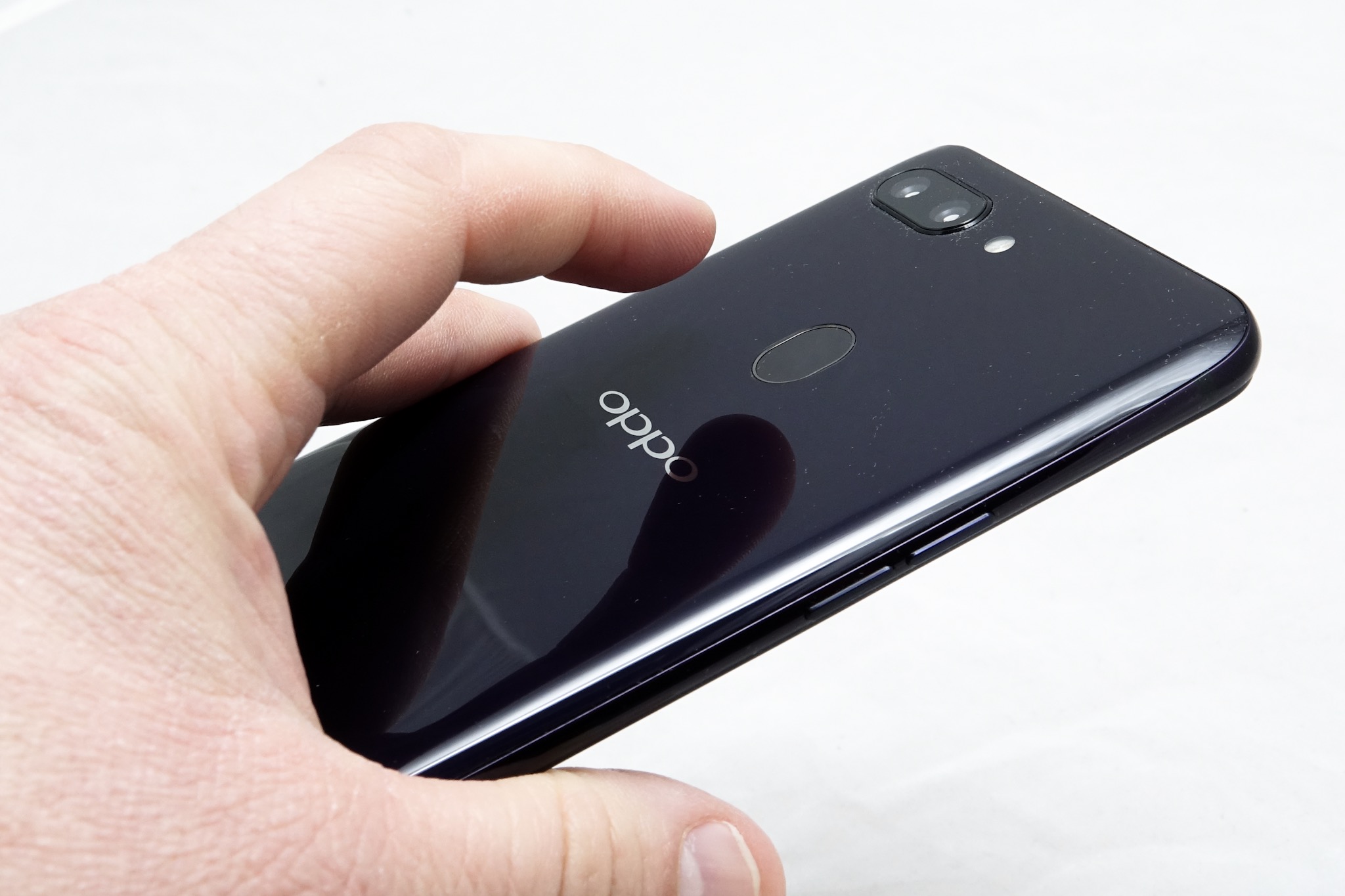 Oppo has even packed in two keyboards for this phone, one of which we can't take screenshots of. The standard keyboard is Google's, but there's also a secure keyboard from Oppo that pops up when you're doing things where security is paramount. It's a neat system, and one we've not seen before.
Apps can be cloned for running different accounts (such as with two Instagram or Facebook accounts), security is provided with quite a few settings, and as always there's a download monitor in case you don't want to download too much.
And yes, there's a dual SIM tray which lets you choose between having two SIMs, or one SIM and a microSD card. You get 128GB of storage to start with, so regardless of which you choose, you'll likely be fine.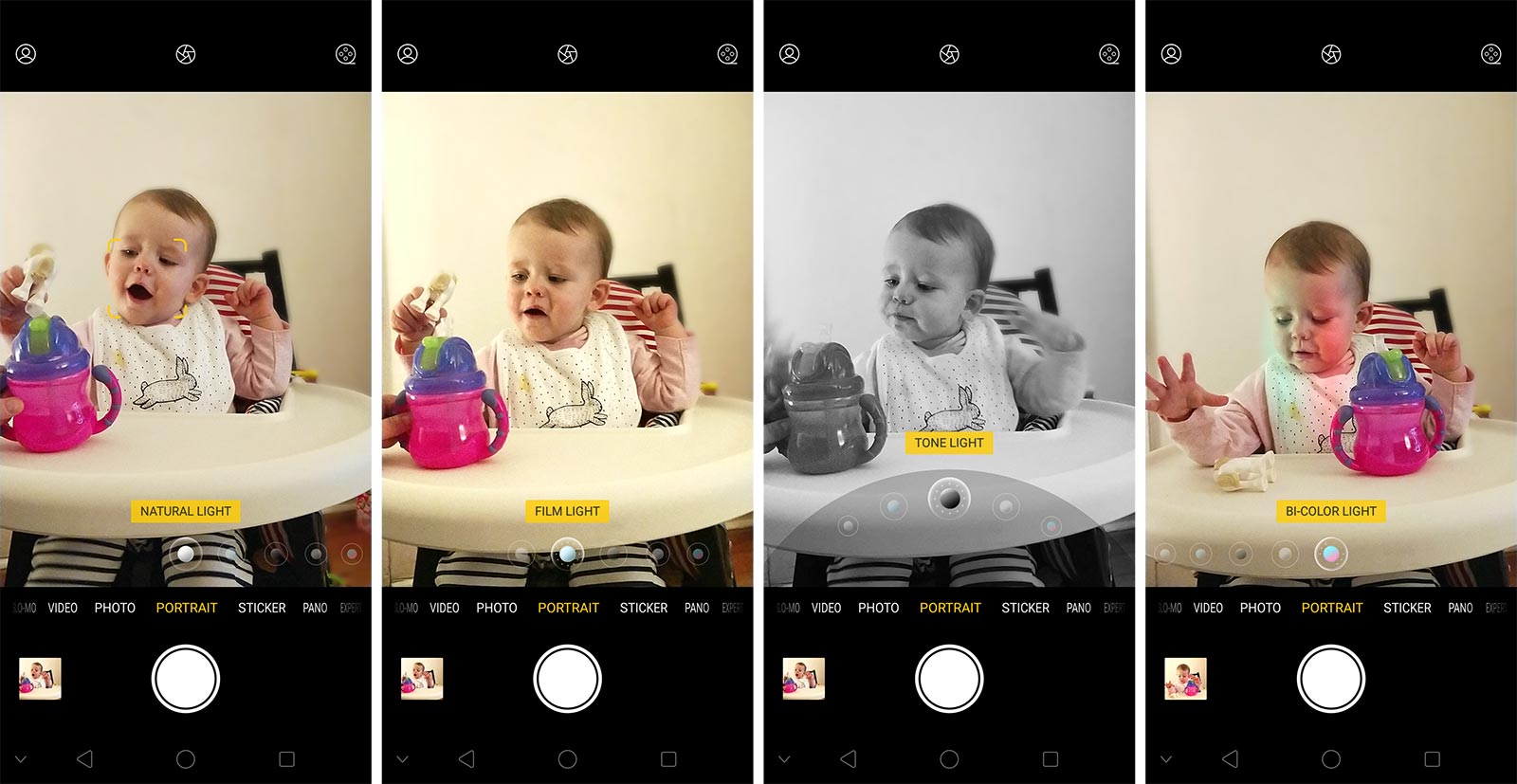 What needs work?
With all of this extra goodness, it might seem a little surprising to find that there's little wrong with the Oppo R15 Pro at all. Indeed, it's a seriously well thought out phone, and while it is obviously an iClone, it's one that feels like it charts out Oppo's path as something more than just an iPhone-styled company.
For the first time, we're seeing an Oppo that really is coming into its own, with a phone that feels like how Apple's iPhone X would be designed if a different company borrowed the template.
And it has quite a lot going for it, from the inclusions of Near-Field Communication to a great camera, to the fact that it just has so much going for it in the software.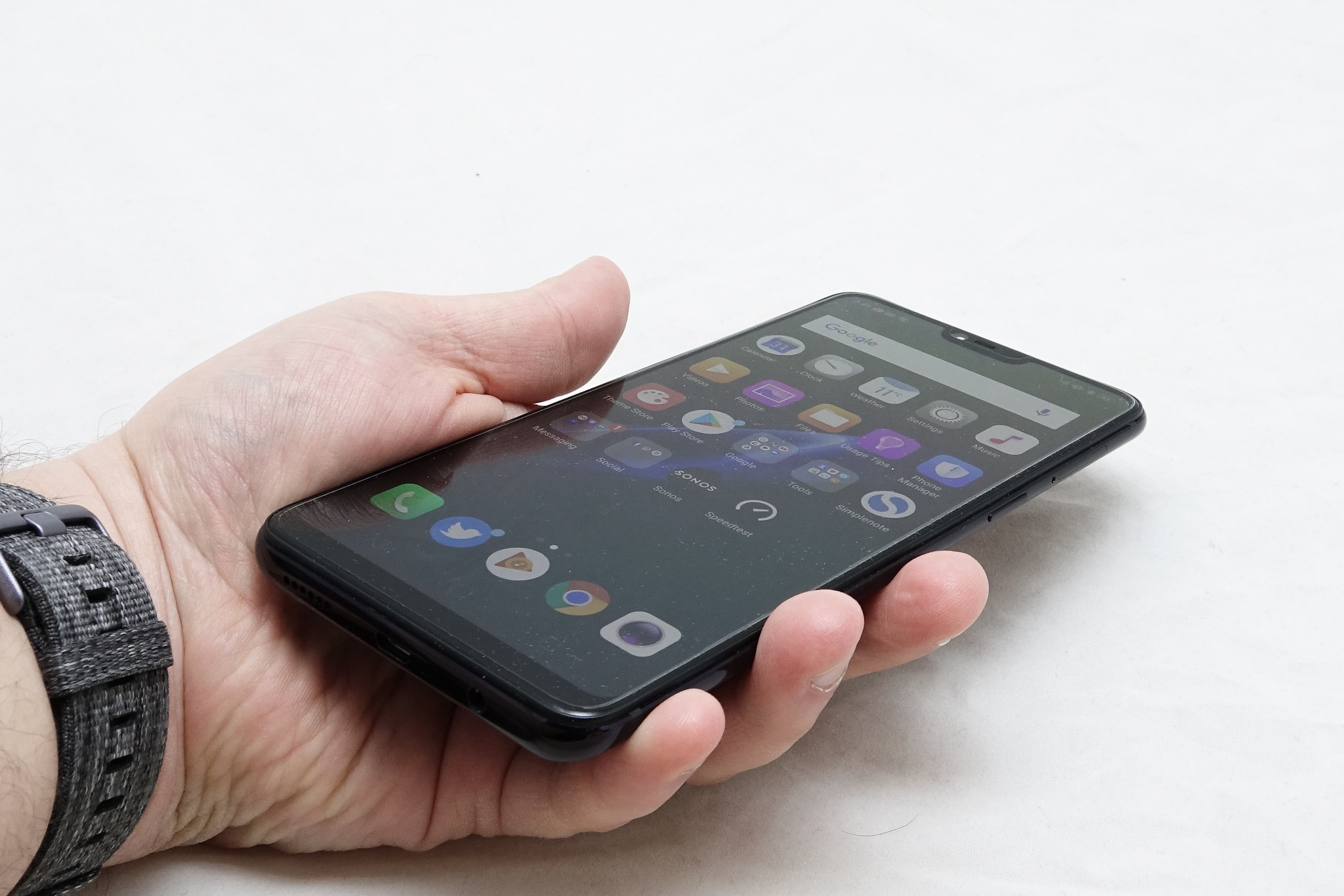 We're still not super big fans of the Oppo overlay to Android, ColorOS, but it has its friends. Not everyone is after an iOS-inspired take to Android, and we're definitely in that bunch. We get it, we just don't like it for ourselves.
However, it's really the lack of wireless charging that grand us as the only major gripe on this phone. You might argue that the microUSB port is a bit of a miss, and we'd get that, but microUSB is going to be around for quite a while, so it's not a huge loss to be stuck on the older port.
Our other issue is the camera, because as decent as the image quality is, we found the camera a little slow to fire. We even found we'd switch to the volume button trick to trigger image captures just because the on-screen button wouldn't always respond. It didn't happen all the time, but when it did, we were grateful that the old volume trick worked.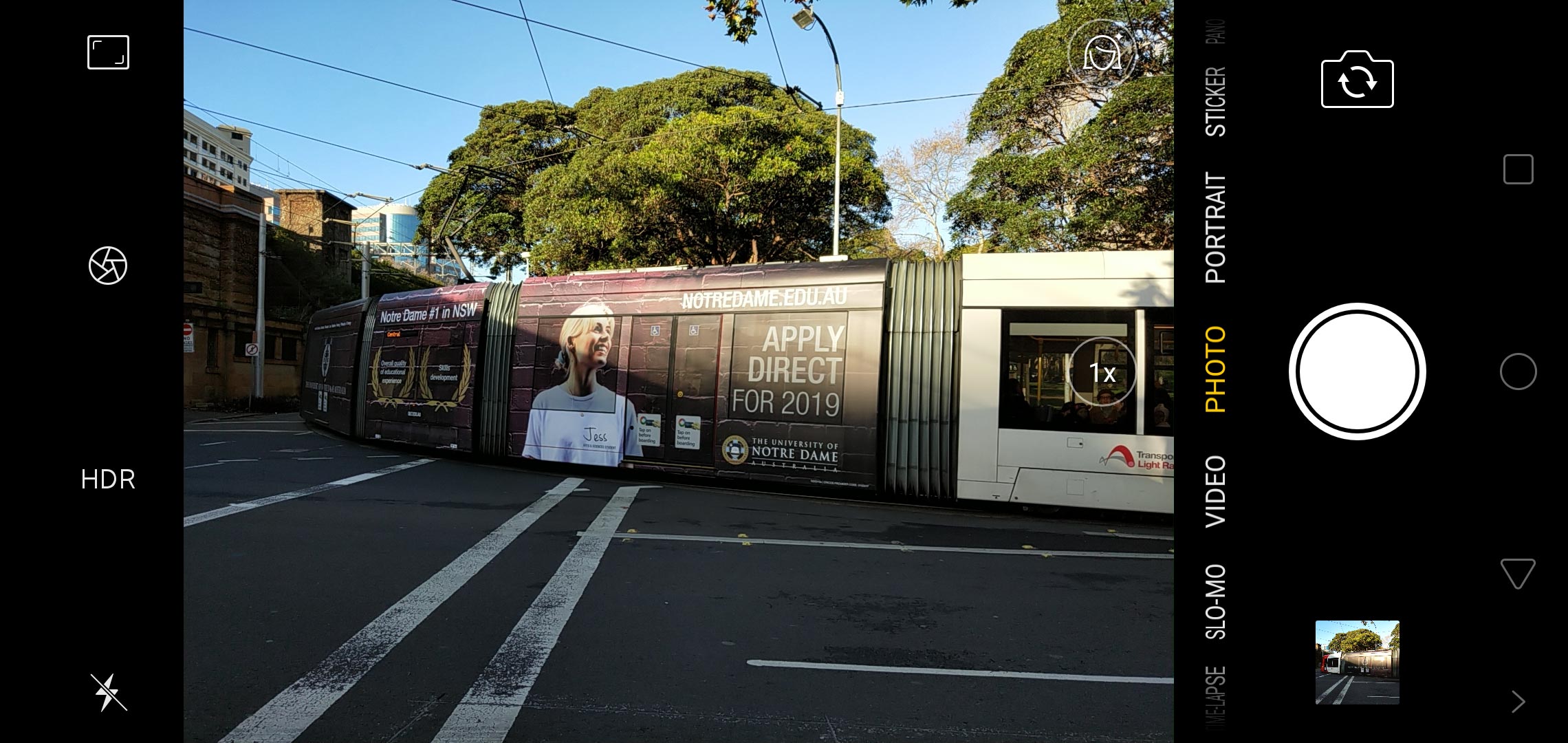 It also would have been nice to see a telephoto lens on this camera configuration, and would have provided a little more camera oomph from the two camera setup. We've seen Oppo do it once before, and it would have made the R15 Pro more like the iPhone X. For now, it's a decent camera, though it could be better.
Final thoughts (TLDR)
Oppo's path to creating the best all-round smartphone feels close to complete in the R15 Pro, with enough of a blueprint nailed out and a feature set that complements it nicely, rounding out to the package.
And yes, sure, it's not hard to see where Oppo is getting its inspiration from, with one of the world's biggest smartphone makers squarely in its sights.
But make no mistake, Oppo gets so much of it right in this phone. The Oppo R15 Pro package is clear: full view, full value, full stop. Recommended.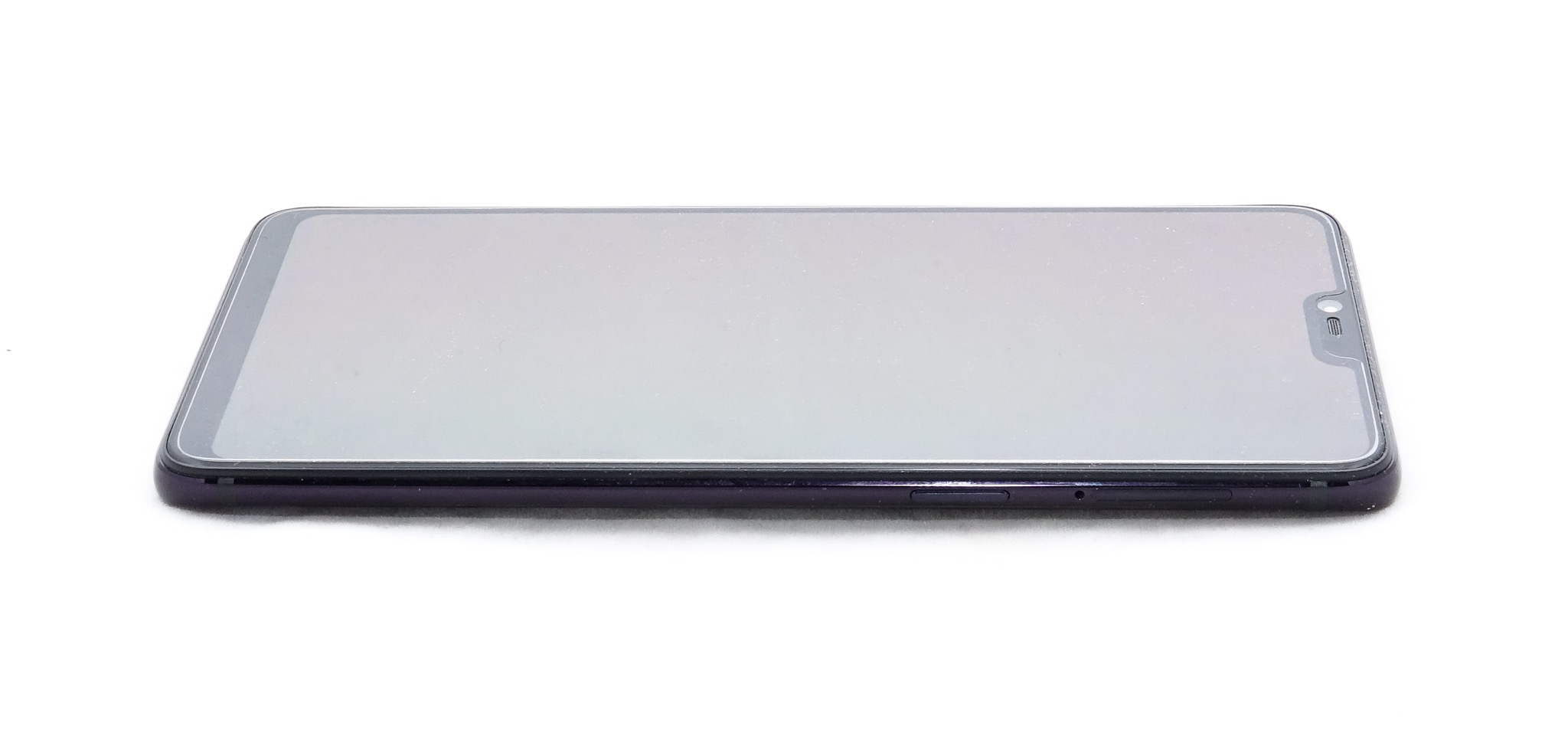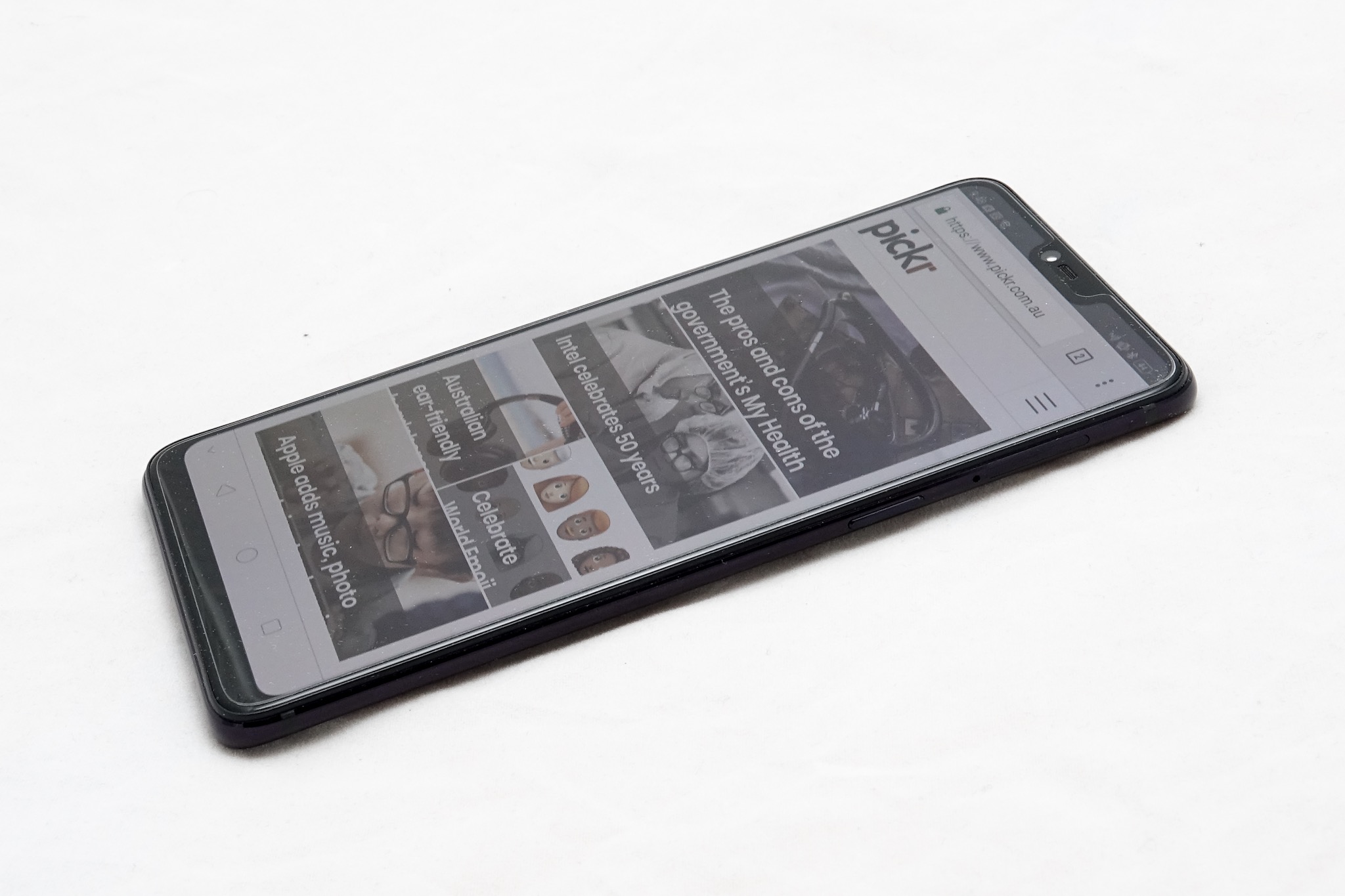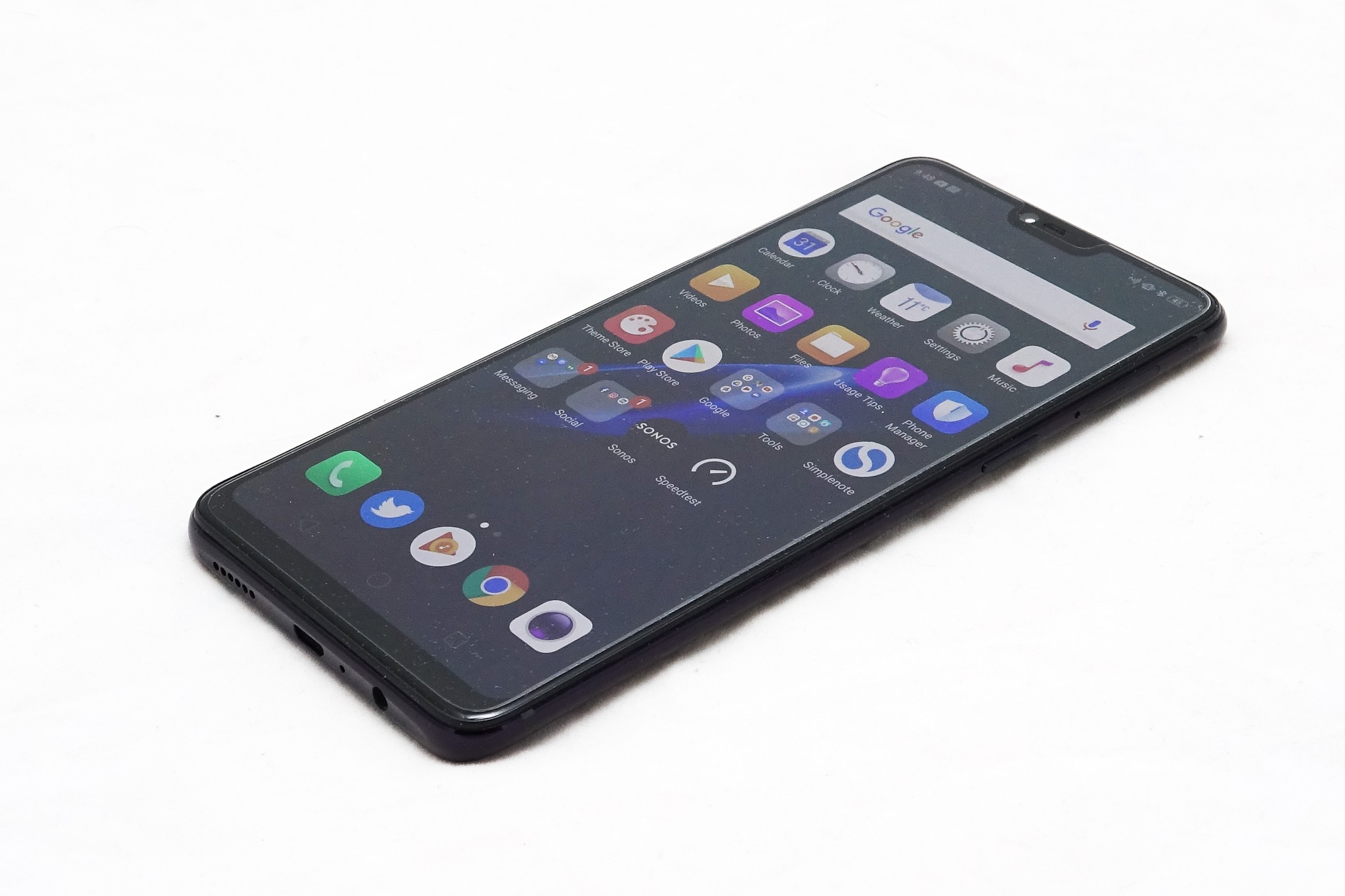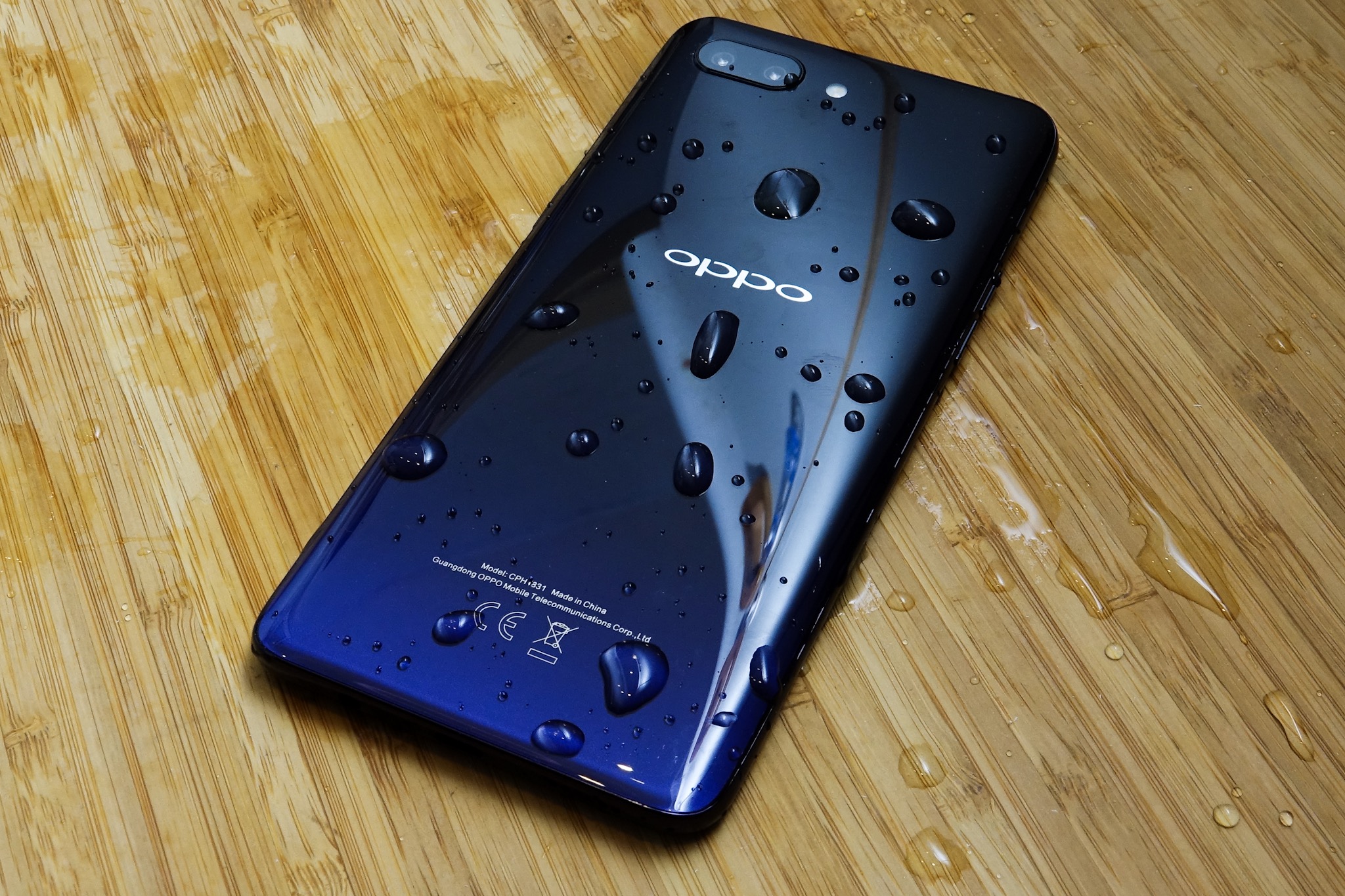 The good
Nice big screen
Performs quite well
128GB of storage plus a microSD slot... w00t!
NFC included on an Oppo phone (finally!)
Water resistance
Oppo's best camera yet
Two days of battery life
Extra software features on the top help complete the package
Great value
The not-so-good
Camera can be slow to fire
Proper telephoto lens would have been nice
Keyboard occasionally gets locked in caps lock
No wireless charging