Oppo is making some serious inroads into the Australian market with its smartphones, and one more aspect of that includes the opening of a place to get those Oppo phones fixed.
There's long been a question of "what do you do when your smartphone breaks" for mobile users. It's not always as easy as dropping into your Apple Store, booking an appointment with the Genius Bar, and letting the team of brightly colour shirt wearers go to work on your problem, because not every smartphone company has a store within reach.
Instead, it's often call or email the phone company (or fill out a form), grab an envelope, package the phone up, and send it back. Sometimes you might get lucky and find a third-party phone repair place that can handle your non-iPhone, but it's not always the case.
This week, at least one mobile manufacturer is making things a little easier, as Oppo expands its imprint on the Australian mobile market with its first customer service centre in the country, situated in Sydney's Macquarie Park.
According to the company, it will be the place where parts are applied, and phones are repaired and fixed, with centre accepting device send-ins (ideal for those not in Sydney) and walk-ins with online bookings available.
"At Oppo, we believe the customer experience should end as soon as a phone is purchased, which is why we have created the ultimate customer service centre to provide the highest quality after-sales care," said Michael Tran, Executive Director of Oppo Australia.
"We want our users to rest assured knowing their product is being looked after by dedicated Oppo specialists," he said.
Oppo told Pickr that those specialists would be working on repairs for commo issues, such as screen breakages, with the replacement parts incurring the cost but labour being provided free of charge. A spare parts list can be found on the website, giving you an idea of how much it might cost you to get that phone repaired ahead of time.
However not everyone will have to pay for screens, as Oppo said screen repair to its R11 and R11s users are free for the first six months of ownership.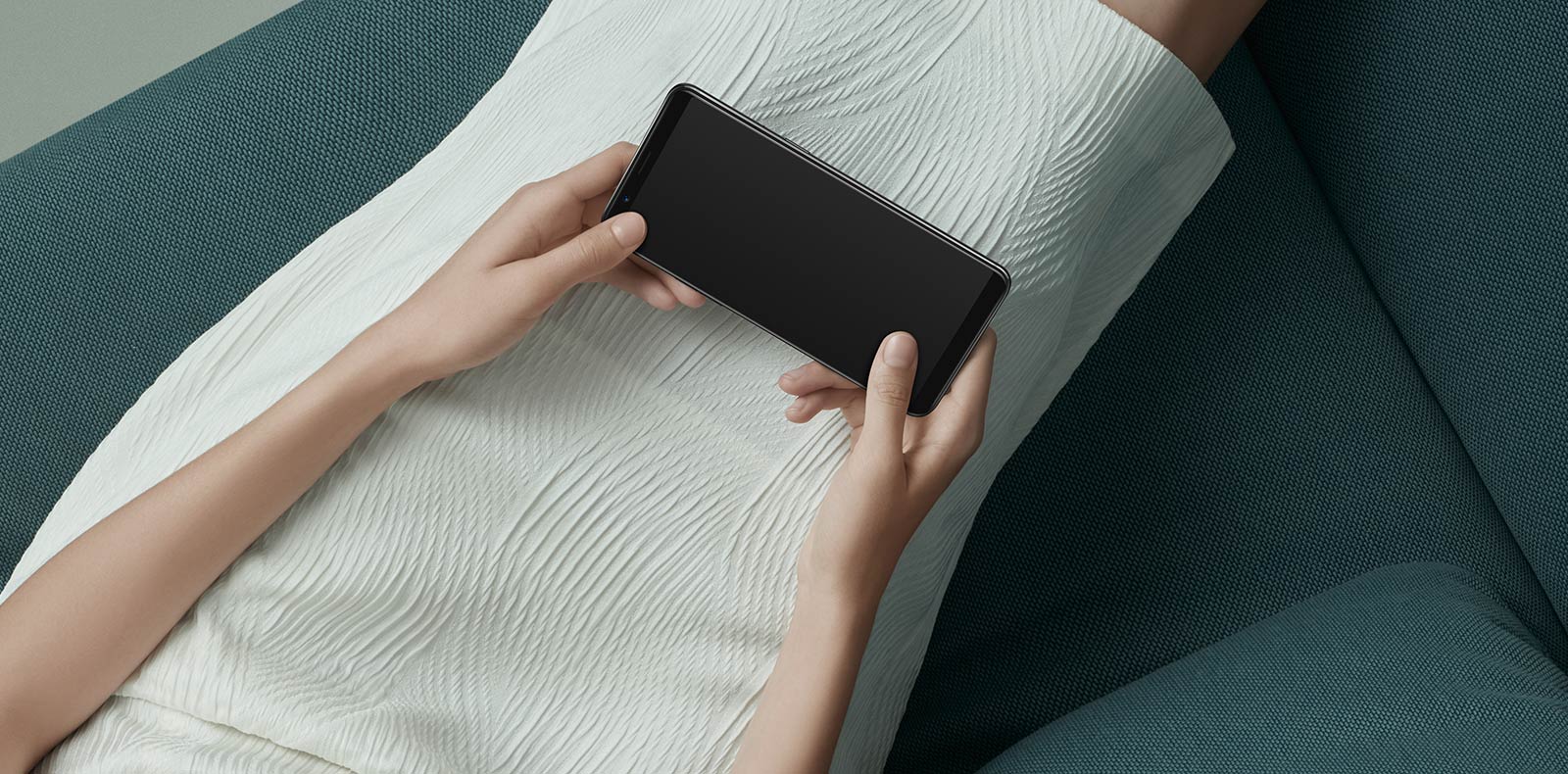 We're told screen repair shouldn't take longer than an hour, but repairs that do go beyond 60 minutes can be tracked online using the device's IMEI number, with the final result having the phone sent back to the customer's home address.
It's not just screen repairs, either, as Oppo's service centre will offer engraving in its phones for all users free, as the metal back of an Oppo handset (because for the past few years, they've all had metal backs) can be left with a special message, or even just a return phone number or address in case it gets lost.
This won't likely affect Oppo's other devices, including its headphones, amps, and Blu-ray players, which have ceased production and are gradually closing up shop. Sadly, these would fall under Oppo Digital rather than Oppo, which have previously acted as two separate companies.
But if you have the need to repair an Oppo phone, you'll find the Oppo Service Centre at Suite 8.04, Level 8, 15 Talavera Road, Macquarie Park, NSW 2113, and it is open Monday to Friday from 9am to 5pm (so if you break your phone on a weekend, you'll have to wait until Monday to bring it in).