If there's one brand you can't associate with "cheap" in the camera world, it's definitely Leica. And yet this year, it has something that kind qualifies. Kind of. Sort of. Maybe. Ish.
Leica has never been what you might call an inexpensive brand, with the German camera, microscope, lense, and binocular maker rarely doing anything that fits with the terms "inexpensive" or "entry-level". They're just not adjectives that go with the brand, and generally if you buy a Leica, you're not only looking for quality, but also something fairly high-priced, too.
In fact, Leica's digital interchangeable rangefinder tends to start at around the $12K mark, and looks for a specific type of buyer, typically a photographer that loves cameras, doesn't worry so much about spending on them, and loves the Leica heritage, because it has been making cameras and lenses for a really, really long time.
Its first camera was back in 1913, and was one of the first (if not the first) camera to use 35mm film, and this is a brand that is still going. Leica started making digital cameras in 2006, and now produces quite a few varieties, with some based on a larger 35mm mirrorless format (the SL series), some with an APS-C sensor (the TL and CL cameras), as well as a full-frame compact camera in the Leica Q.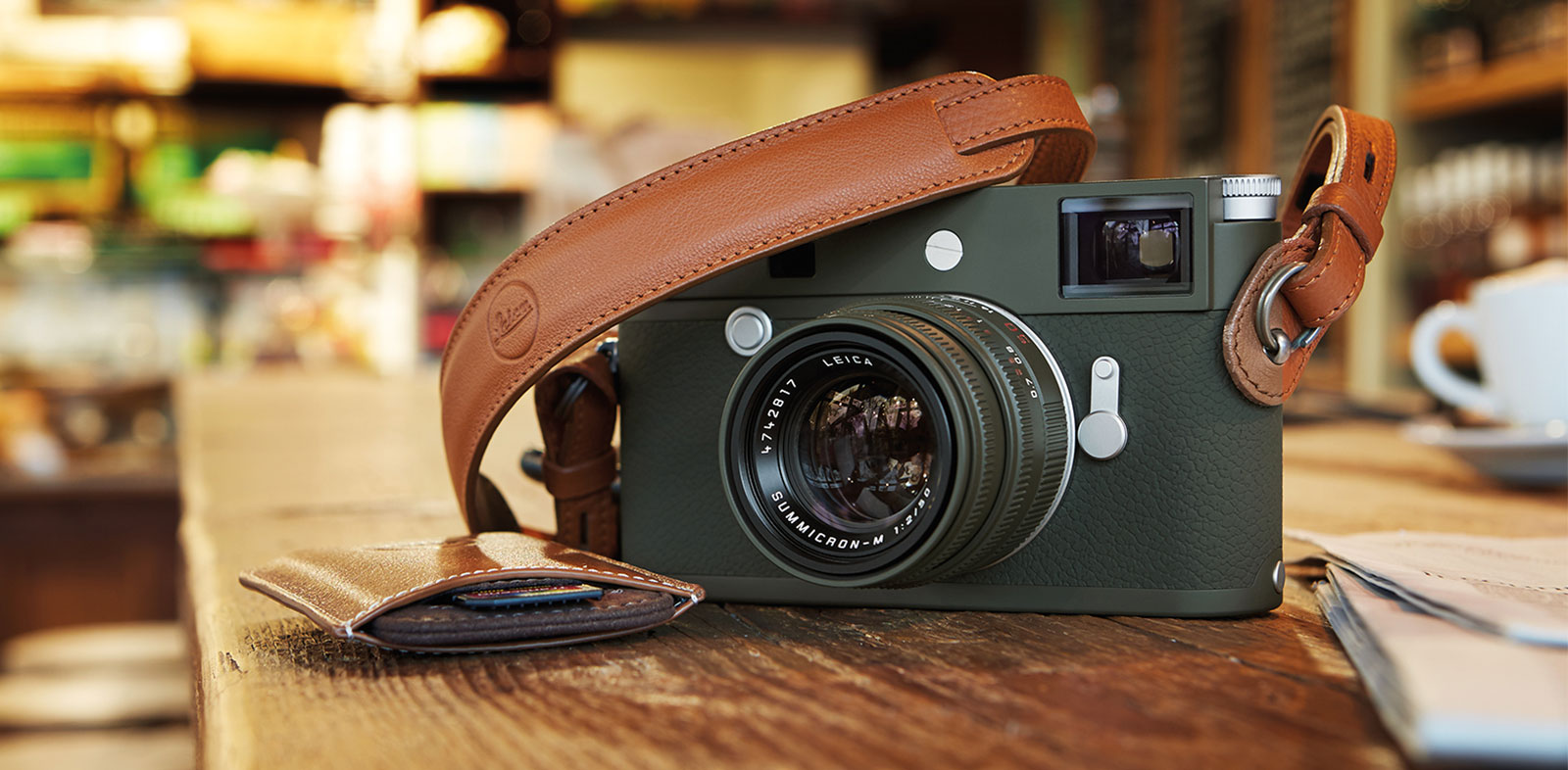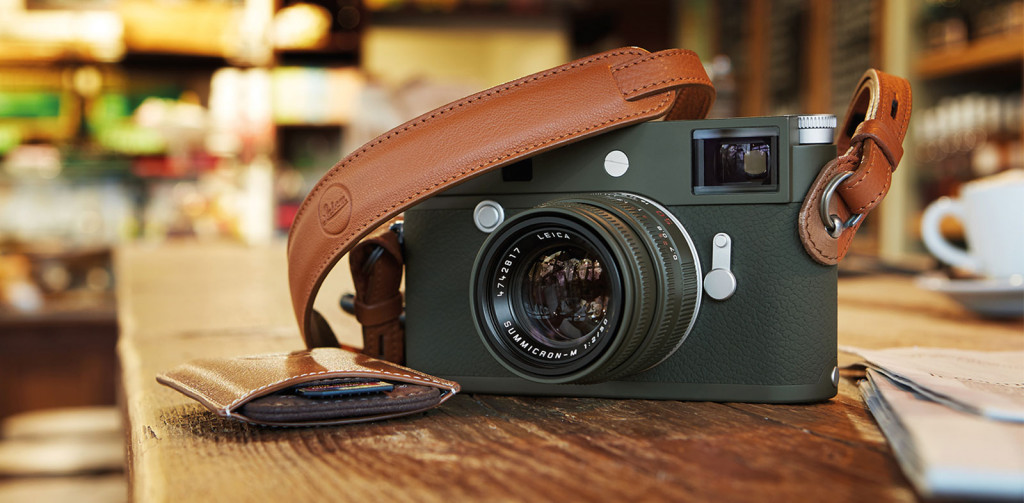 But few are quite so legendary as its rangefinder cameras, a history that sits in both film and digital in the "M" range, supporting both lenses from as far back as the 50s and these days includes features such as a horizontal shutter, a full-frame sensor, magnesium alloy, low-light sensitivity, WiFi, and more.
The Leica M-series cameras are typically cameras made to look and feel like a camera, and come from a heritage of cameras, but the one thing you can't say is that they're "entry-level".
Starting at well above $10,000 — and that's without a lens — the Leica M-series digital rangefinders are not inexpensive and don't really cater to an entry-level price point, though that may be changing.
You see, Leica is dropping prices. Kinda. Sorta. Ish.
The "entry level access" to Leica's M cameras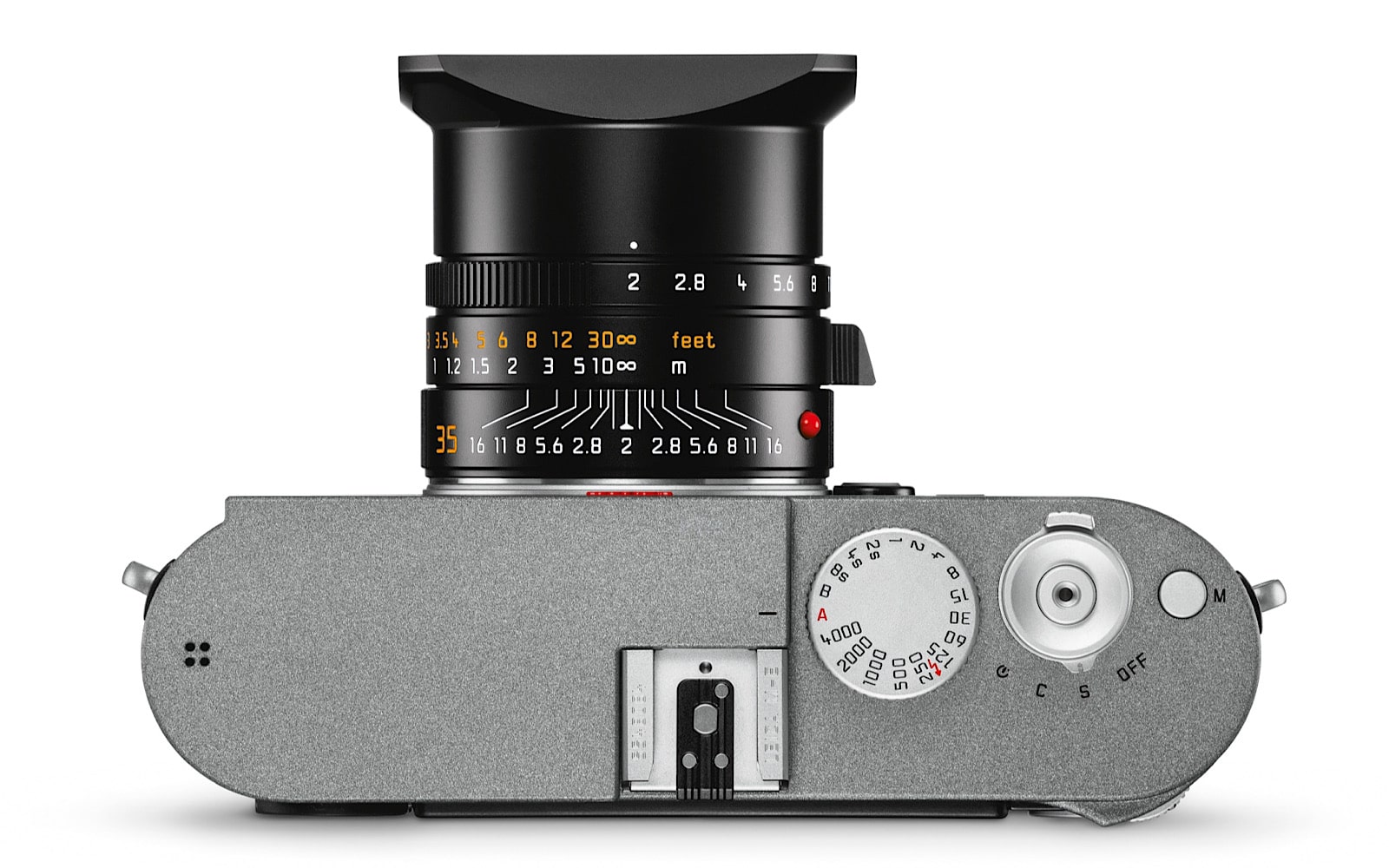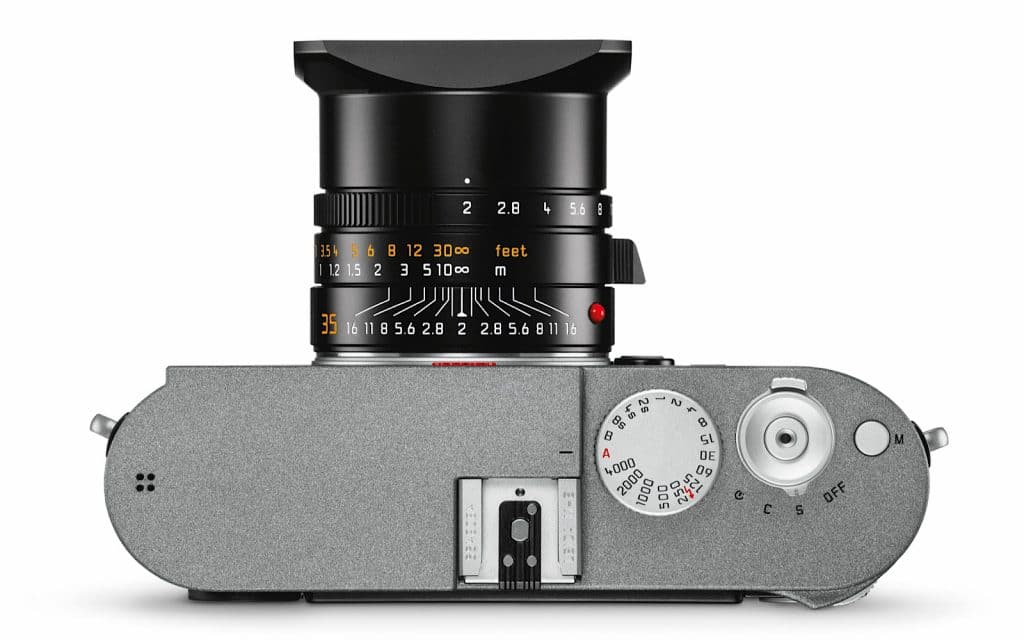 We were a little shocked to hear about it, but Leica is pretty clear in its point: with the launch of the Leica M-E, it is targeting an entry-level point to its M-System.
Leica hasn't revealed much about the specs only to say there's a 24 megapixel sensor similar to the other Leica models, a low-light sensitivity up to ISO 6400, and includes 2GB buffer memory to capture frames without having to pause.
Support for video capture isn't the modern 4K Ultra HD you might want, going for 1080p Full HD instead, with the body holding all of this in something Leica calls "a timelessly elegant aesthetic and high-end construction" that is "dust and spray water resistant" complete with "genuine leather trim", all of which seems to stop short of saying a metal body with leather trim like on other Leica cameras, too.
What is clear is the price Leica is going for, because while the local price of an M digital rangefinder is over the $10K mark without the lens, the local price of the Leica M-E will sit at $6,500 from July 25, 2019. That's without the lens, sure, but it means you might have some money left over from that initial $10K expected to pay for a Leica to pay for a lens, because Leica lenses aren't inexpensive, either.
The kicker here is what constitutes "entry-level", because while $6K might not seem like it's an entry price for a camera, it definitely is for a Leica. Yes, it's still relatively high-priced, but not so much in the grand scheme of things as far as how much Leica cameras typically cost.
While we clearly still need more information about the camera, if anything, the point here is that Leica wants to get more people using its cameras, and seems to have picked up on the issue of price.
When mirrorless cameras are as good as they are now, and companies including Sony, Canon, Panasonic, and Nikon are building some pretty seriously strong competitors in the camera space, it's obvious Leica needs to step up and convince people to consider its brand as a competitor, as well.