As far as pro cameras go, it's hard to beat a DSLR. Nikon, Canon, whatever, these generally have the edge, but Sony is game to challenge the paradigm.
A new camera is on its way, and while its high price tag will turn some away, it's the professional photographers that should be looking to the brand, which has certainly come a long way from its mere compact days and subsequent Konica Minolta camera and photo imaging acquisition.
The camera is the A9, the next model in the company's single-digit A series, with Sony designating this as "the most technologically advanced, innovative digital camera that Sony has ever created", with specs and features that read like a smorgasbord of things photographers would want in a camera to keep by their side.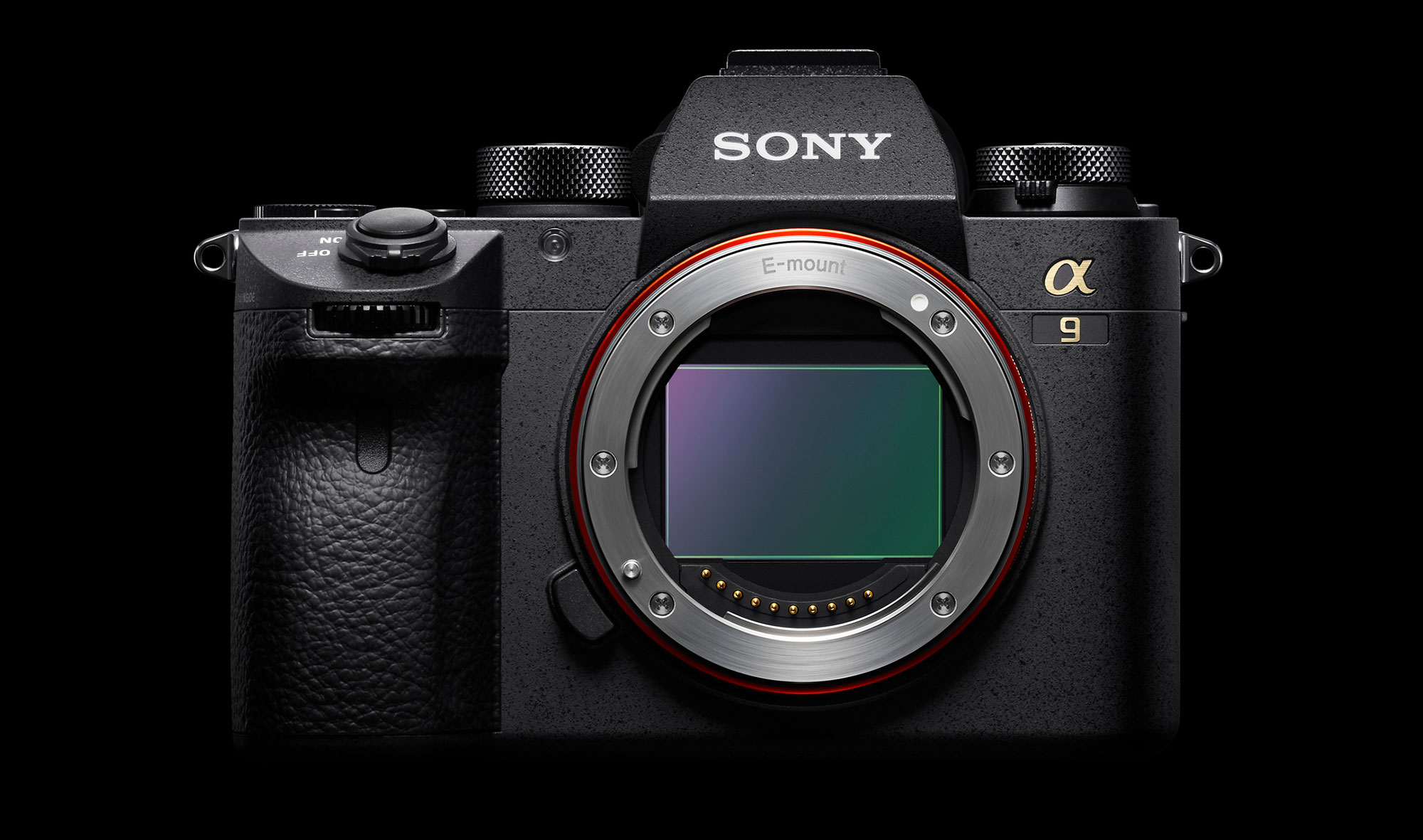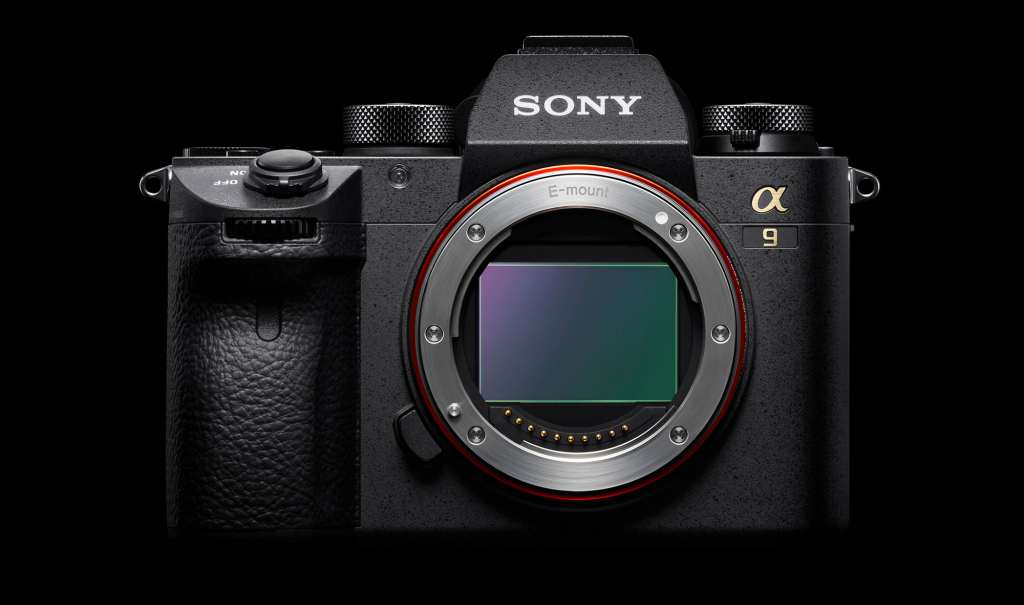 You'll find a 24.2 megapixel full-frame 35mm mirrorless sensor made of a stacked Sony Exmor RS sensor able to process up to 20 times faster than its siblings, with that lack of a mirror aiding the shutter speed's ability to capture up to 20 frames per second.
Those two features make the camera amongst the fastest of the interchangeable lens cameras in the world, at least in capturing, and updates to the Sony BIONZ X processing engine should mean faster saves to the memory card, also.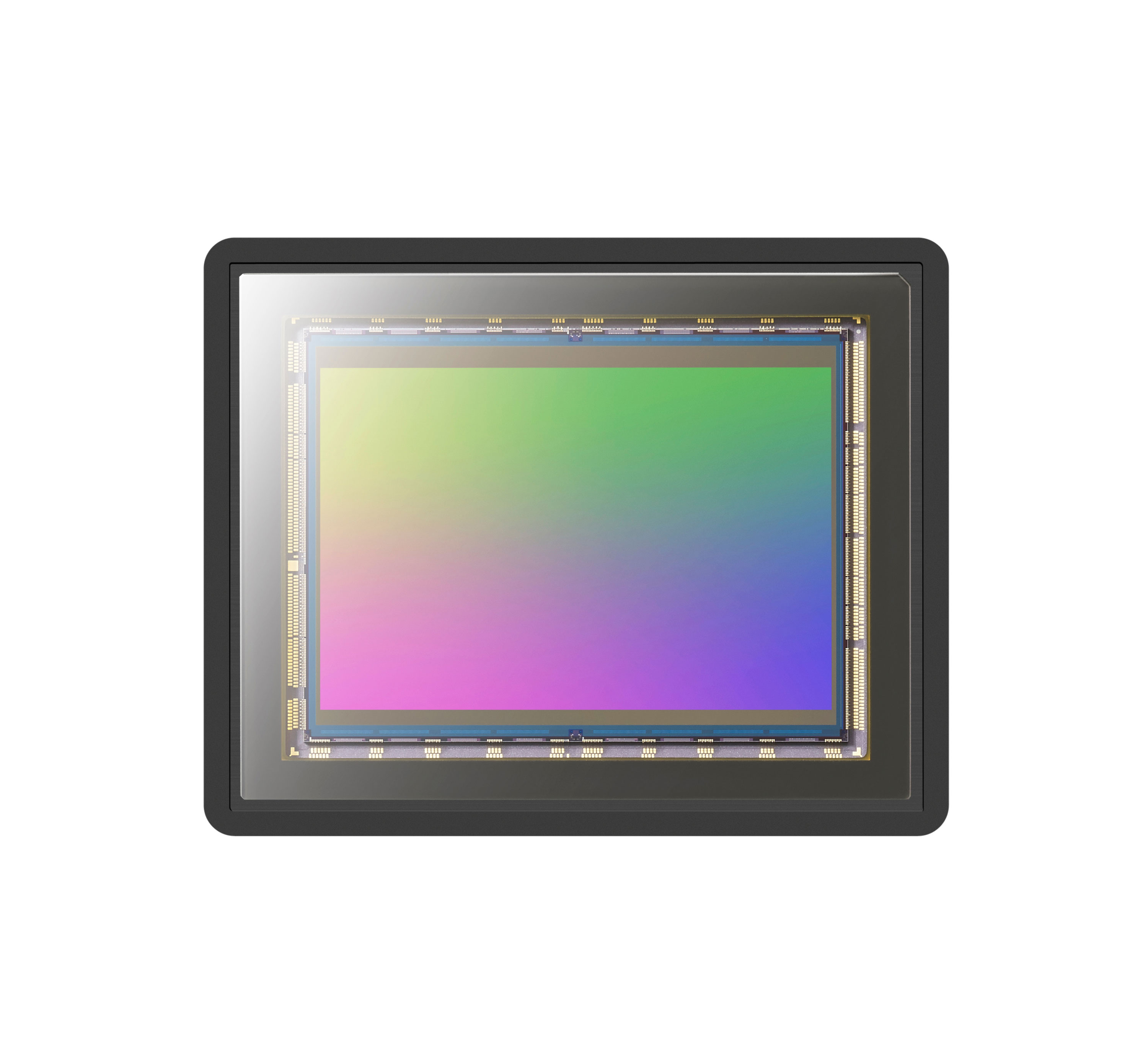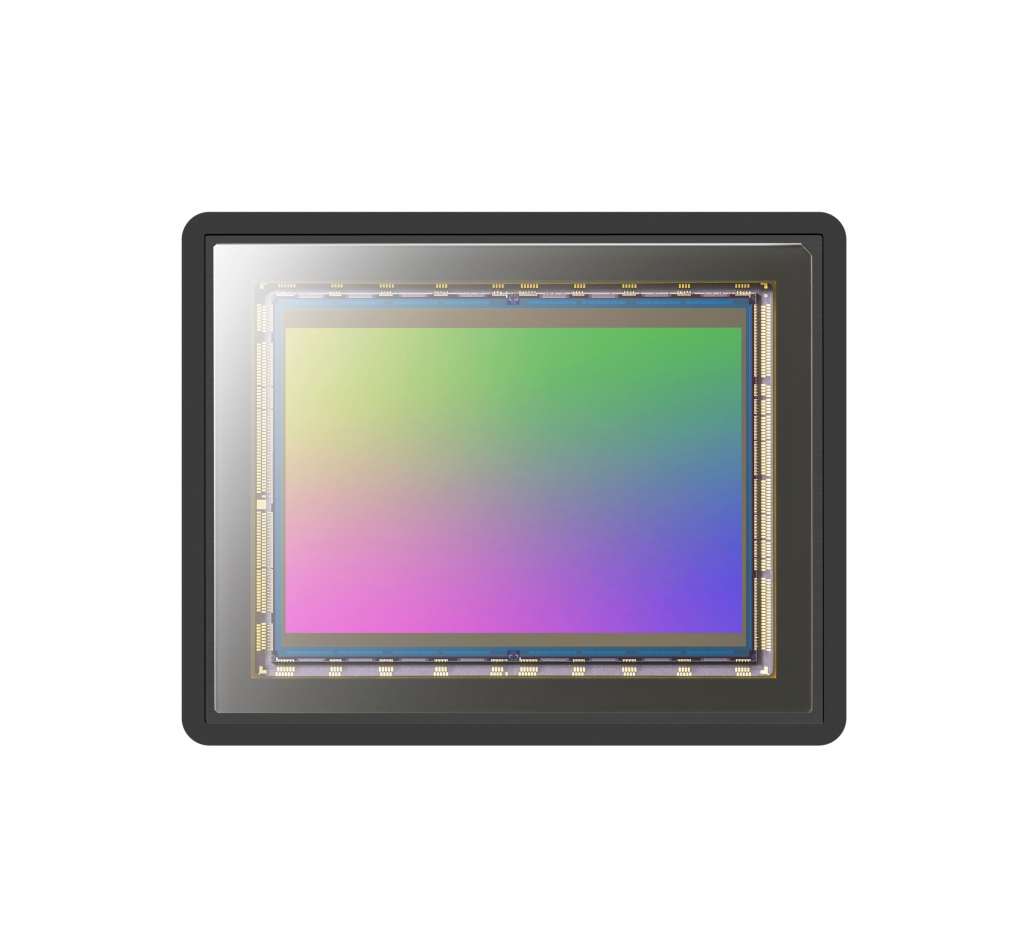 The sensor has also been improved to provide an ISO range of 100 to 51200 in standard capture, while the extended low-light sensitivity drives out to 204,800, which isn't the biggest we've seen, but is easily massive for a mirrorless (mirror-reflex DSLRs can reach into the millions).
This is paired with a new Fast Hybrid autofocus system which can track a staggering 693 phase detection autofocus points that cover 93% of the frame, and can work to calculate autofocus tracking up to 60 times per second (if needed) for the continuous capture of up to 241 RAW images or 362 JPEG images before the internal buffer runs out.
If that sounds like a bunch of jargon to you — and we easily get why it could — it's best to think of it translated as this: it's a very fast camera that won't run stop capturing the right image you wanted from the beginning until you let go, or you've hit those numbers above. And then you could just let go of the shutter, let the camera catch its breath, and do it all over again.
Video is also supported, with 4K's 3840×2160 supported, though the camera captures at 6K before oversampling the video and pushing it down to 4K, with Super 35mm also supported alongside Full HD.
Images and video should be kept stable throughout capture, with a 5-axis image stabilisation system to keep the focal plane stable, which Sony says can provide up to five steps for lenses, meaning you may have afforded yourself a little room to move if it's too dark. Sony isn't the first to play with this technology, with Olympus first introducing a 5-axis stabilisation system in its OM-D cameras a few years back.
Granted, none of these have been full-frame cameras, so the inclusion is definitely welcome in this style of body.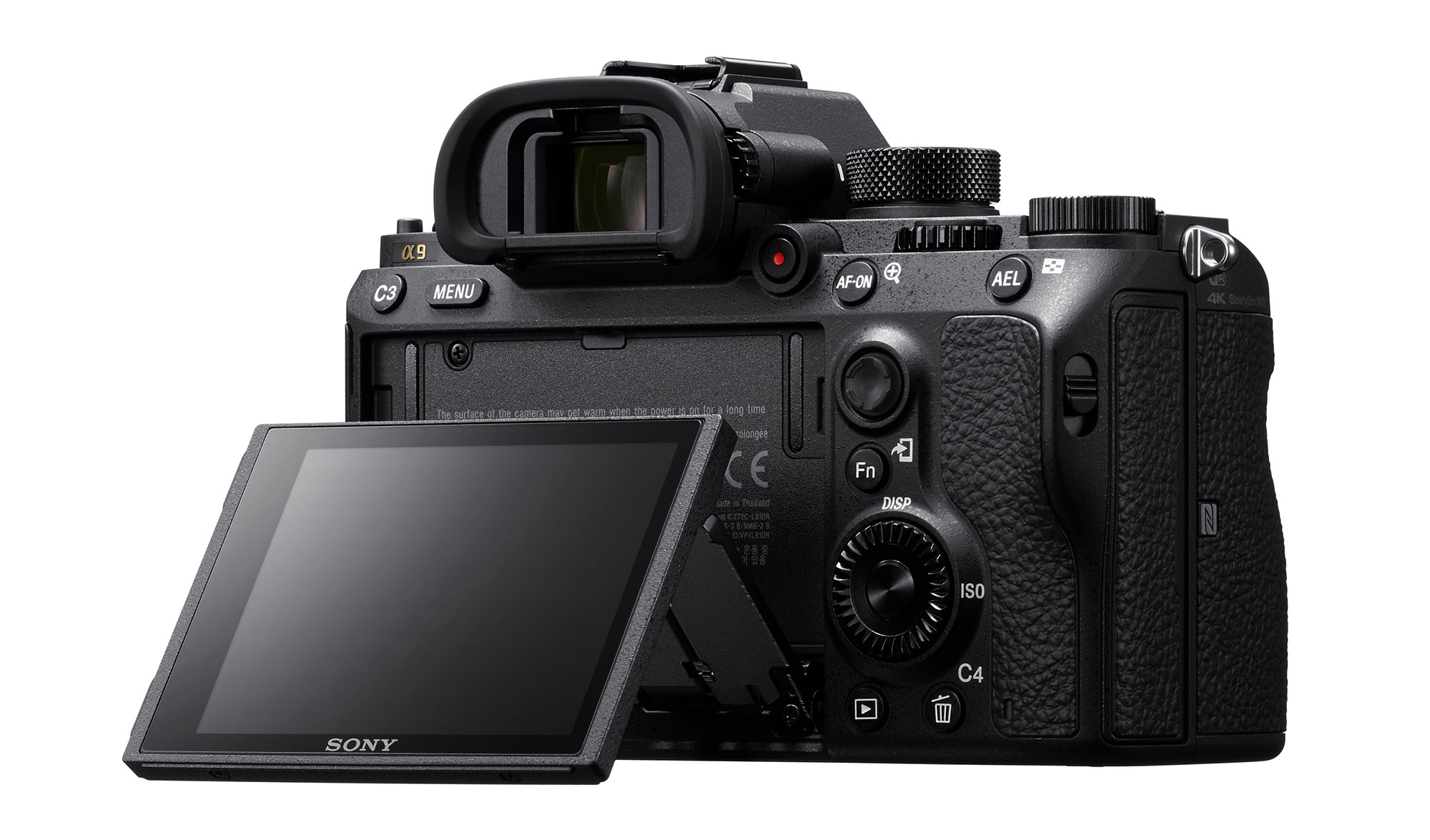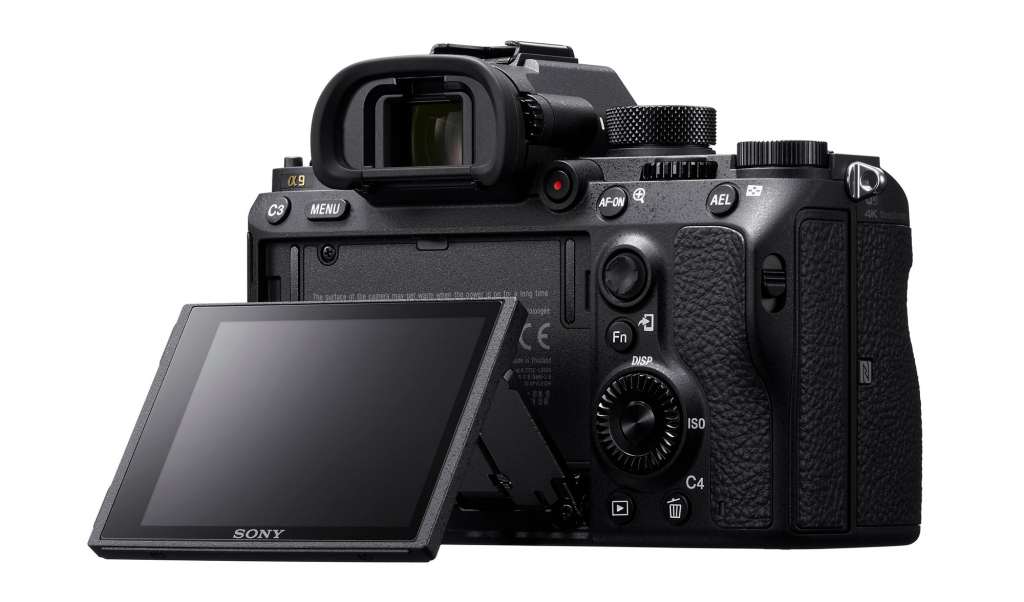 That body has also been improved, with a solid skeleton made of magnesium, lots of controls, and Sony including a Quad VGA viewfinder, offering what appears to be SXGA's 1280×1024 and boasting a higher resolution than pretty much every other mirrorless viewfinder provides, as well as a Zeiss T coating to reduce reflections as you look through.
We're told it's also brighter than Sony's previous viewfinders, which is important given mirrorless viewfinders are like looking into tiny LCD or OLED screens and not a standard optical mirror reflex, because with no mirror in a "mirrorless" camera, digital has to do its job and provide a screen.
Sony has also focused on stronger battery life with a little over twice the capacity of previous models, while memory card slots now arrive at two, allowing you to separate what you capture into two cards both of which are SDXC UHS-II compatible.
Availability on this camera isn't until June 2, and while pricing has yet to be officially confirmed, the Ted's Cameras is suggesting a price just under $7000, with its stores grabbing the camera for $6800.