Fancy a luxury Leica but prefer it to have specs that modern cameras all run with? There's something new out this week, and it's packing 4K video to boot.
When it comes to cameras, the lovely luxurious brands like Leica don't always play to the very latest of technologies, and they don't really need to. Built on a pedigree of high-end glass and a capacity to produce the loveliest of images (provided you know what you're doing), the prerequisite of the latest feature set doesn't need to follow what everyone else is doing.
So if it takes some time for the slightly more exy brands to get the goods, don't feel so shocked, it's just a thing.
Leica, however, has taken the time to update its "T" camera, a mirrorless body with a different mount of lens once called the "T" mount that is now the "L" mount, and reliant on an APS-C sized sensor, similar to what most enthusiast cameras use.
That original T camera was announced back in 2014 and followed up again last year with the TL, and if that's getting a bit confusing, read from here.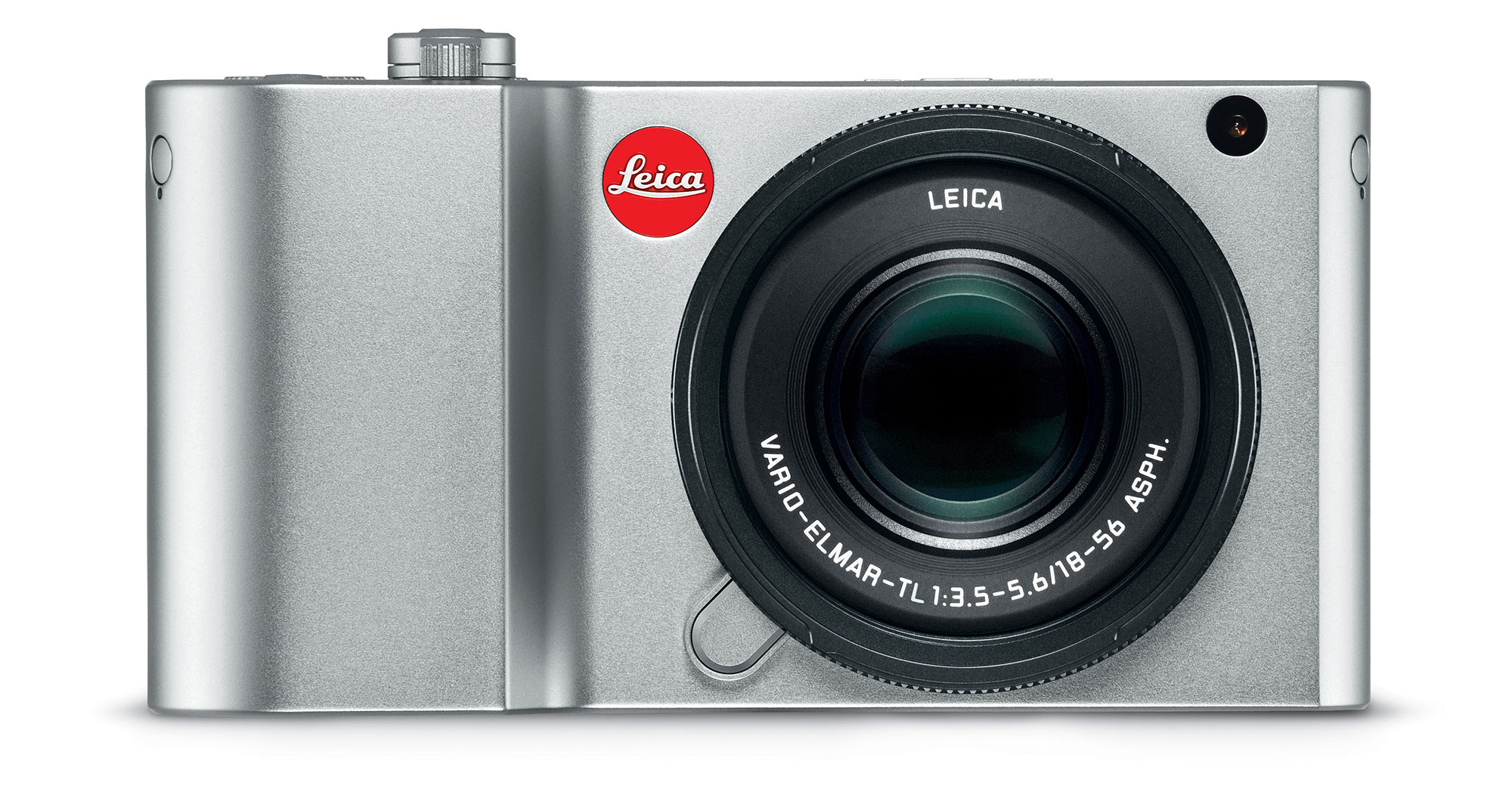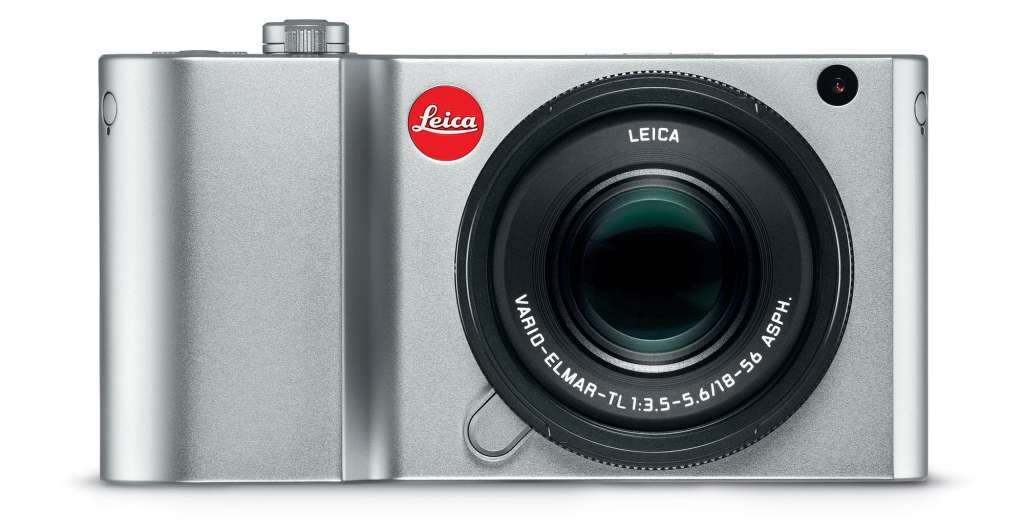 This week, Leica is launching the TL2, and it basically presents itself as a modern take on the digital Leica, adopting a newly developed 24 megapixel sensor of the same size that works in tandem with a high-performance image processor Leica calls the "Maestro II".
That should deliver solid colours and sharpness, not to mention a black and white mode for those keen on keeping the camera working like an old school Leica, but the real charm will be in its video capabilities, sporting support for 4K Ultra HD at 30 frames per second, with Full HD 1920×1080 running at 60 frames per second and slow motion HD 720p at 120 frames per second.
Leica says it has improved the inside of the camera dramatically, with autofocus able to be acquired in 165 milliseconds, meaning it'll lock focus faster than you being able to handle it manually, while an electronically controlled shutter will let you fire shots at up to 20 frames per second from the seven per second it used to be.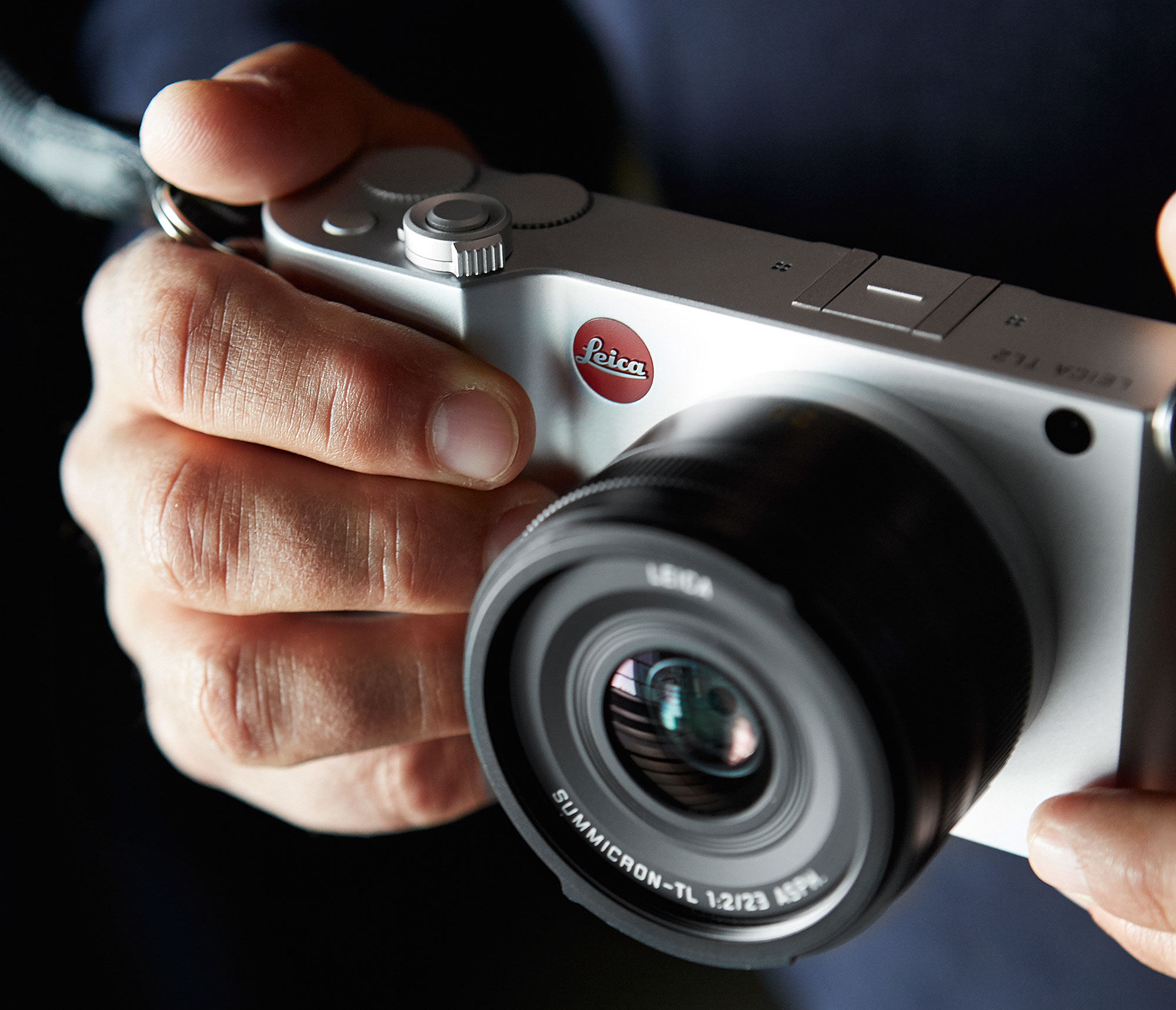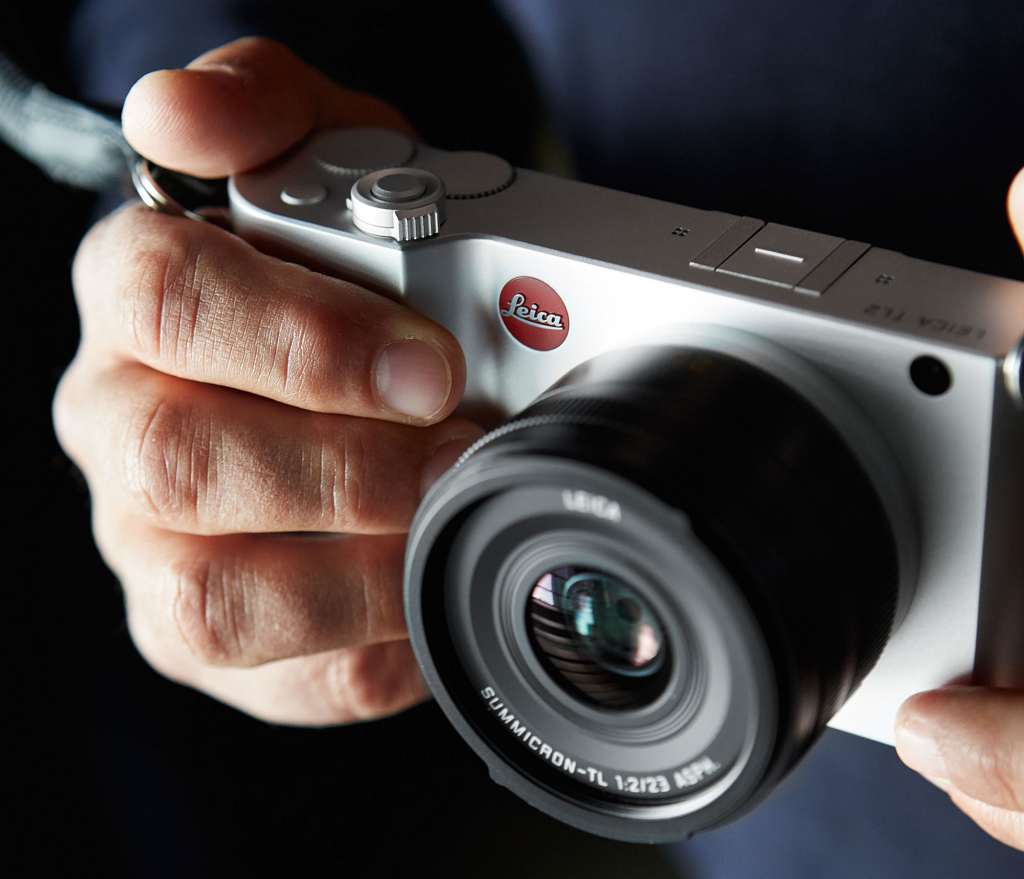 The camera itself continues that solid build Leica is known for, with the entire thing built from a single block of aluminium, with the back sporting a 3.7 inch LCD touchscreen for its controls, and WiFi connectivity making up the rest of the controls, allowing an iPhone, iPad, or Android device to work as a remote control and viewfinder.
In fact, Leica has improved on some areas, one of which appears to be the battery.
Easily a bugbear for consumers and reviewers alike, recharging camera batteries should be something that can be handled through a USB port on the camera, not just from an external charger. And in the Leica TL2, that will be an included feature, charging using the included USB 3.0 port, making it rechargeable over a small power bank, much like other smaller cameras found today.
"The Leica TL2 is a beautiful evolution of the TL-System, with a suite of innovation improving on its speed and ease of handling," said Ryan Williams, Managing Director of Leica in Australia.
"New design elements carry on the system's unmistakeable look, and the result is an unparalleled piece of art. We're thrilled to welcome the TL2 into Australia, and are expecting strong interest in the new product locally."
About the only other question mark is the lens system, becase being a mirrorless camera, it needs lenses to work.
While Leica has a few lens systems, the one you'll want for the Leica TL2 is the L-Bayonet mount shared on the T and TL cameras, as well as Leica's SL2 camera. Leica says its TL system currently offers a 23mm F2, a 35mm F1.4, a 60mm macro F2.8, an 11-23mm F3.5-4.5, and 18-56mm F3.5-5.6 acting as the kit lens, and a more zoom friendly 55-135mm F3.5-4.5 lens.
If that's not enough, Leica's other lenses can convert to the TL2 provided you grab a dedicated lens changing adaptor.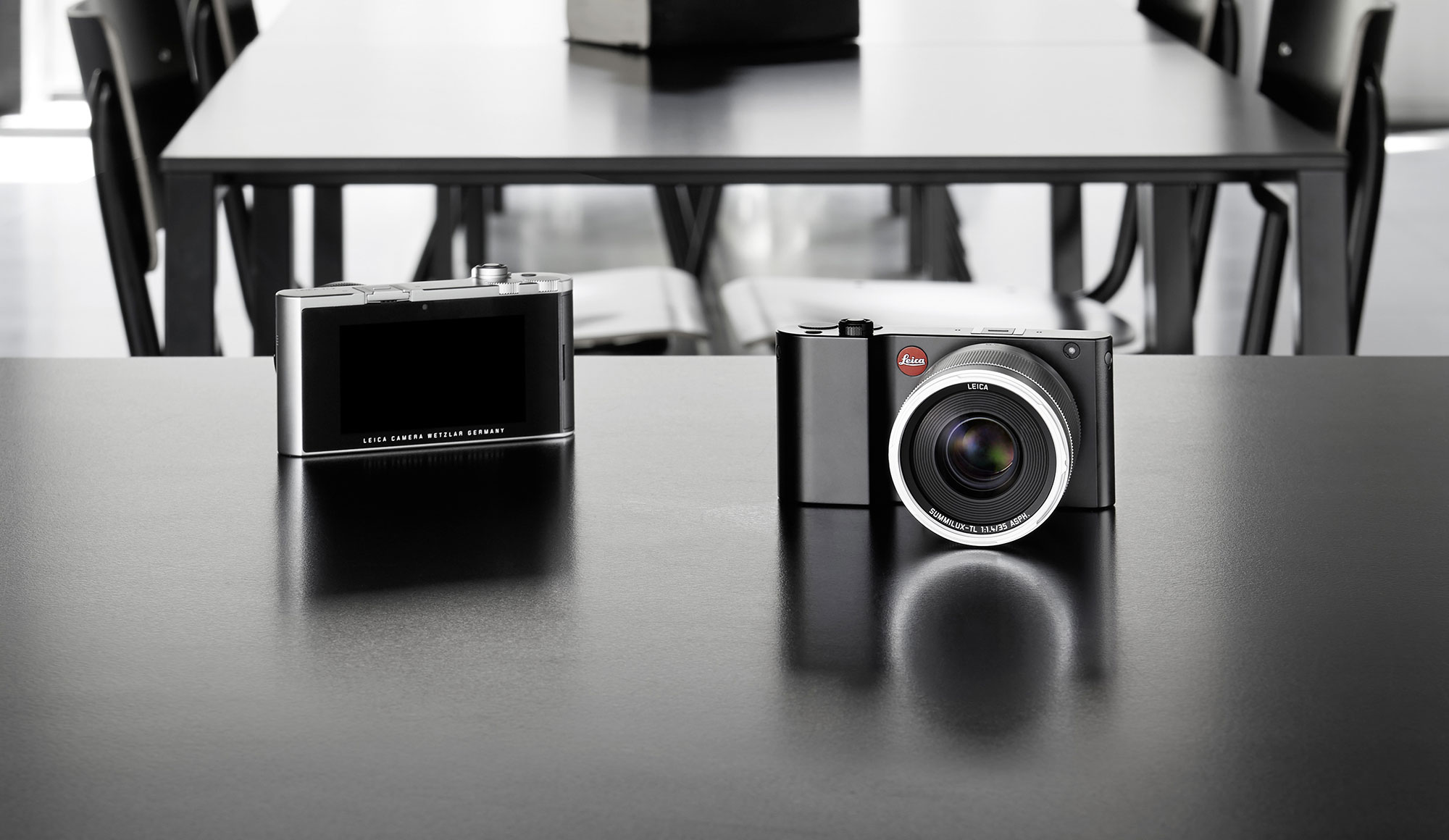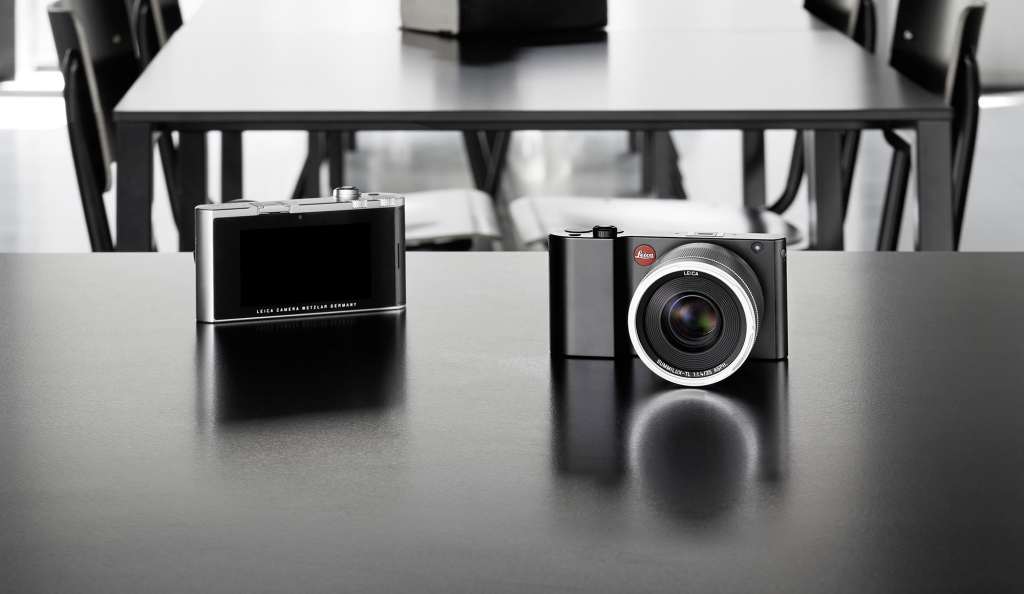 It's worth noting, however, that none of these lenses or converters will arrive with the camera, and the Leica TL2 will cost close to $3K with a recommended retail price of $2750.
You'll find that in Leica authorised stores this week, as well as numerous leather accessories to make the camera stand out a little more.