Next in the category of "if you have to ask, you probably can't afford it" is a camera from Leica that arrives in a special edition. What's so special, you ask? The colour, for one.
There's a new Leica on its way, but it's not the sort that'll make you run out for it unless you're into limited edition or special edition models.
That's because Leica's latest offers a slightly different colour on its M10-P, a digital rangefinder sporting a 24 megapixel sensor, rangefinder body, Wifi, and a touchscreen.
It's essentially the modern digital equivalent of Leica's classic rangefinder, and just like Leica's classic takes, it's one that now comes in a special edition.
And that special edition is green, or olive green to be precise.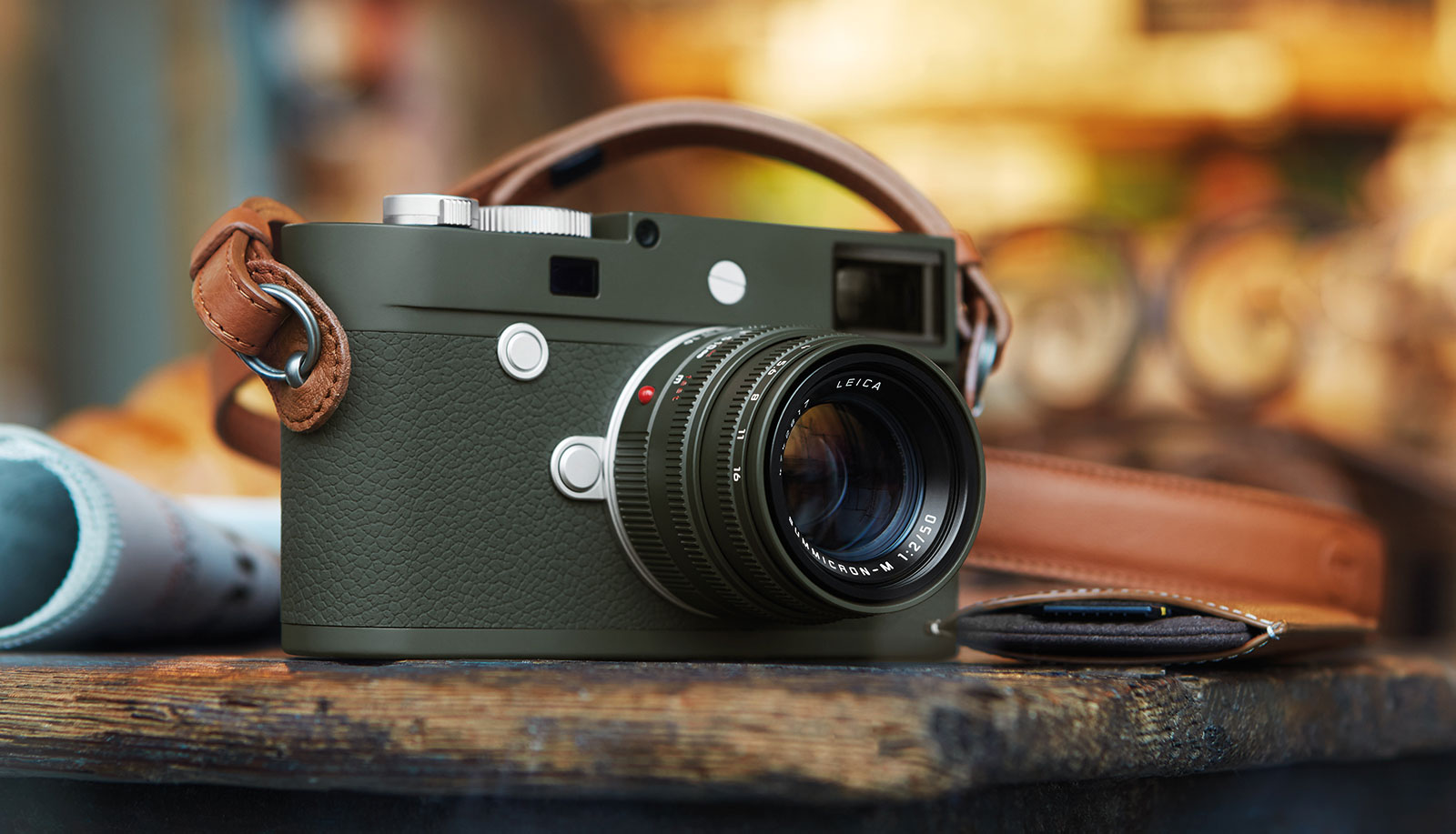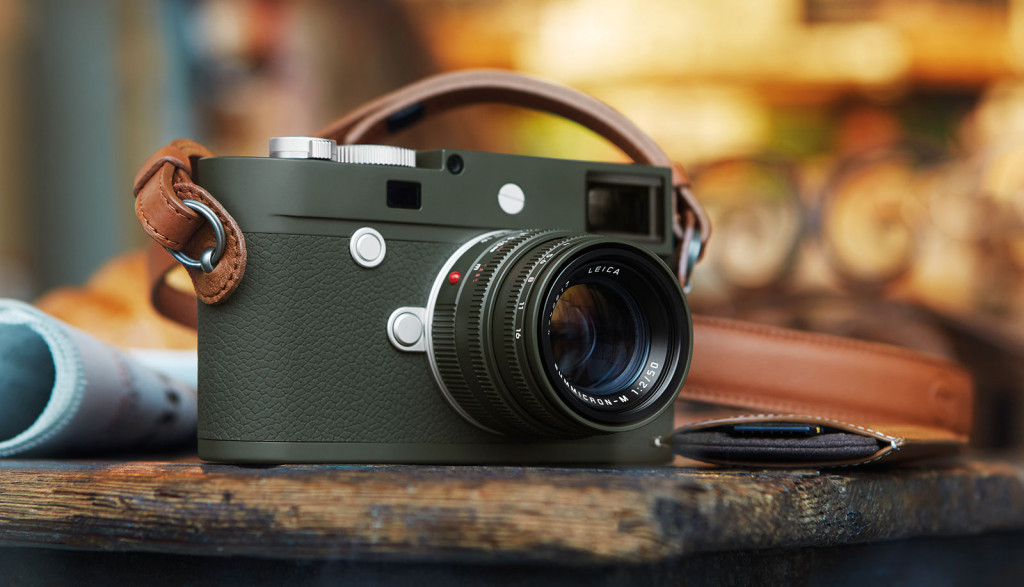 That's part of Leica's M10-P "Safari" edition, a limited edition of the camera which will be limited to 1500 models in that olive green, and will come with a brandy-coloured leather carrying strap and a case to hold SD cards for the camera.
You'll be able to attach Leica's rangefinder lenses of varying colours to the Safari olive green M10-P, but if you want a matching olive green lens, there will be 500 Leica Summicron-M 50mm F2.0 olive green lenses made available as well.
It might seem kind of strange to release only 500 lenses to a special edition camera that has three times that amount, but that is possibly part of the fun of such a limited edition variety from Leica, a company that is also asking for a pretty penny for these additions.
Specifically, the M10-P Safari will be found for $12,500 at Leica stores, while the 50mm F2.0 Safari will hit Australia for $4,000, both in limited quantities.