One of Leica's most intriguing cameras has been upgraded and refreshed, and while it still carries a hefty price, it's one that possibly represents value for the brand.
As the smartphone camera improves, it's hard not to notice the death of the compact camera. It's a thing, and it's something camera makers have clued in on. They'll still keep going about making their interchangeable lens camera, as there's no real threat there, but the smaller compact cameras are easily under threat, especially as our phone cameras are with us all the time, and are being made to do more than ever.
For a compact camera to survive these days — for a compact digital camera to want to be held, sold, and used by a customer — it has to be pretty darn special.
We think that just about covers what Leica is announcing, though, as Leica's Q-series camera is pretty much that.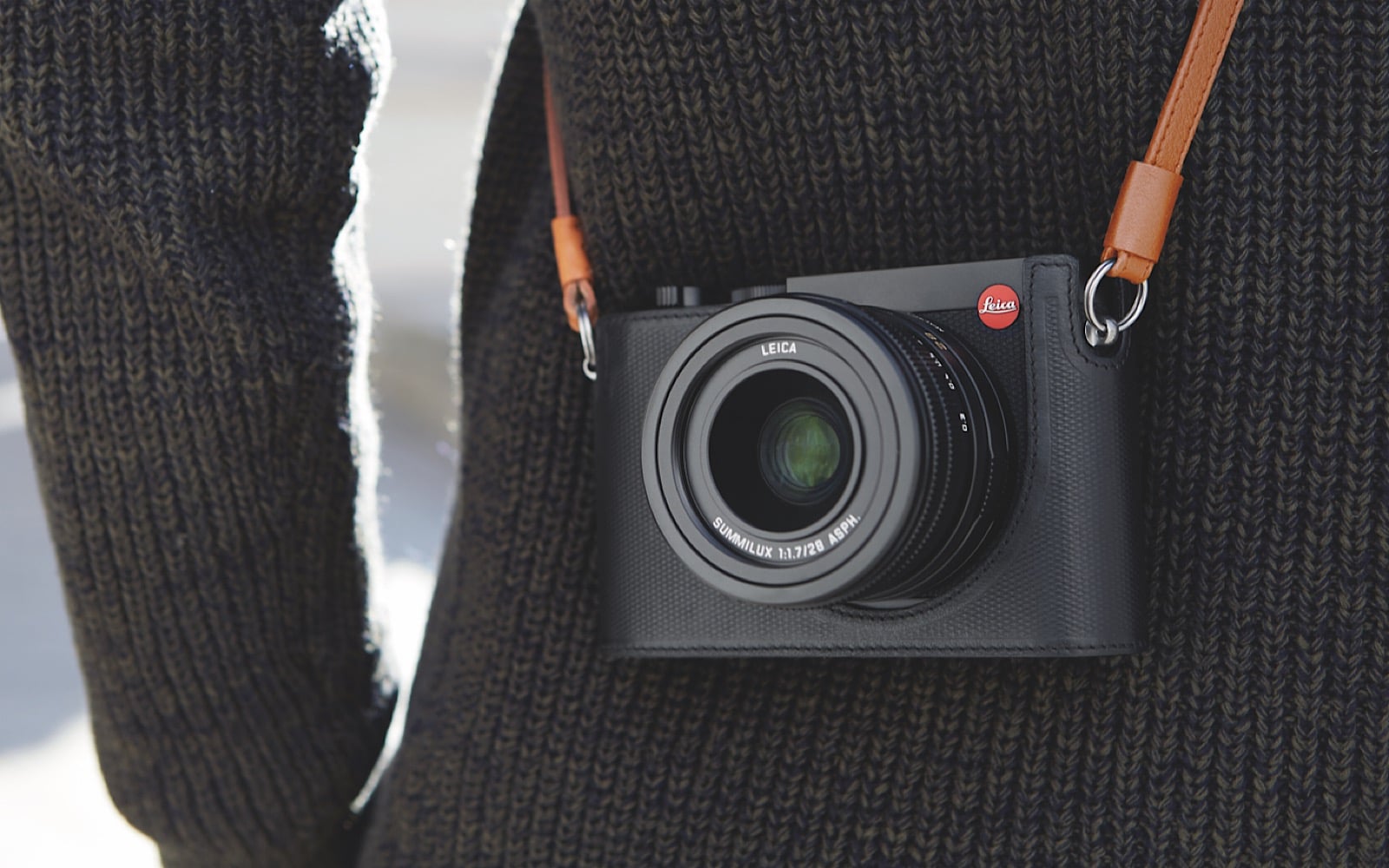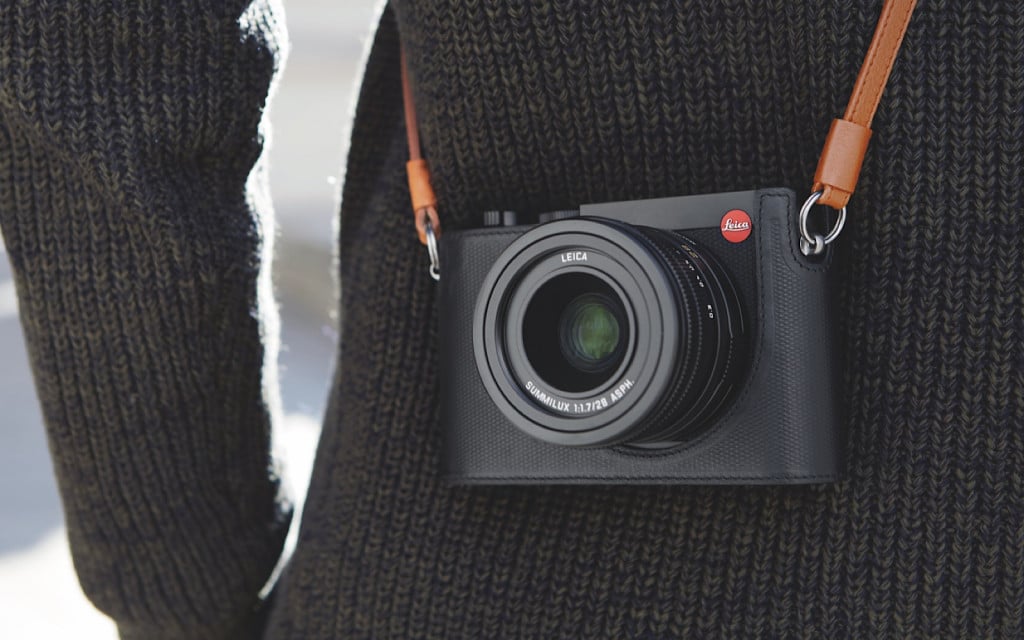 One of the few compact camera styles we've fallen in love with over the year, the Leica Q is what happens when a camera company with a massive heritage decides to make not just a compact camera, but one that is imbued with all the qualities that makes its bigger cameras special.
It's been a few years since the first Leica Q arrived, and we remember that one well, so now it's only fitting that Leica prepares another for release.
And that's exactly what it's doing in the Leica Q2, a compact take on a Leica rangefinder that features a massive 47.3 megapixel full-frame sensor, almost twice the resolution of the 24 megapixel full-frame sensor it used in the original.
Like the original, there's a fixed lens here with no zoom — classic Leica, really — set to 28mm F1.7, though it will use the power of digital zoom and crop the sensor to get that 28mm acting like others lenses, kind of supporting a 35mm, 50mm, and 75mm equivalent. Granted, it's not real zoom, but like the original Leica Q, it's designed to emulate attaching different lenses, something that will drop the megapixel count from 47 megapixels with the 28mm mode to 30 megapixels in 35mm, to 14.7 megapixels at 50mm, or 6.6 megapixels at 75mm.
Leica says the lens crop mode is a JPEG only thing, and regardless of what lens you end up trying to emulate in, the full 28mm 47.3 megapixel can always be saved in DNG at the same time, meaning if you capture a 75mm close-up crop at 6 megapixels, you'll still have the full 47 megapixel image to work with in RAW. Handy.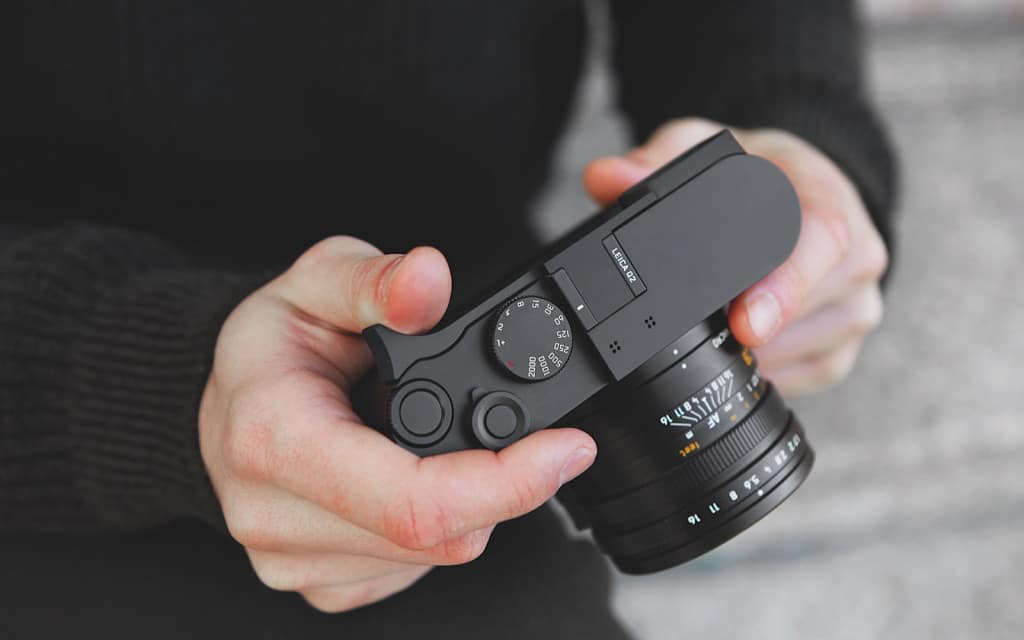 Low light sensitivity on the Leica Q2 runs from ISO 50 to 50,000, and while you can capture images in Adobe's "DNG" Digital Negative format for RAW, JPEG is supported as well, either in colour or two variations of monochrome.
Video is also there, but to change things up, the Leica Q2 supports 4K Ultra HD capture, bringing Leica's compact into the modern age with video made for modern Ultra HD TVs.
You'll also find WiFi and Bluetooth for phone and tablet control, a 3 inch touchscreen on the back, and a small OLED viewfinder as well, all encased in a magnesium allow build made to be robust, as well as semi-water resistant, sporting protection against dust and water spray so you can use it in the rain. Amazingly, there's even a hot shoe adaptor up top, though that's probably a good thing since we're pretty sure there's no built in flash.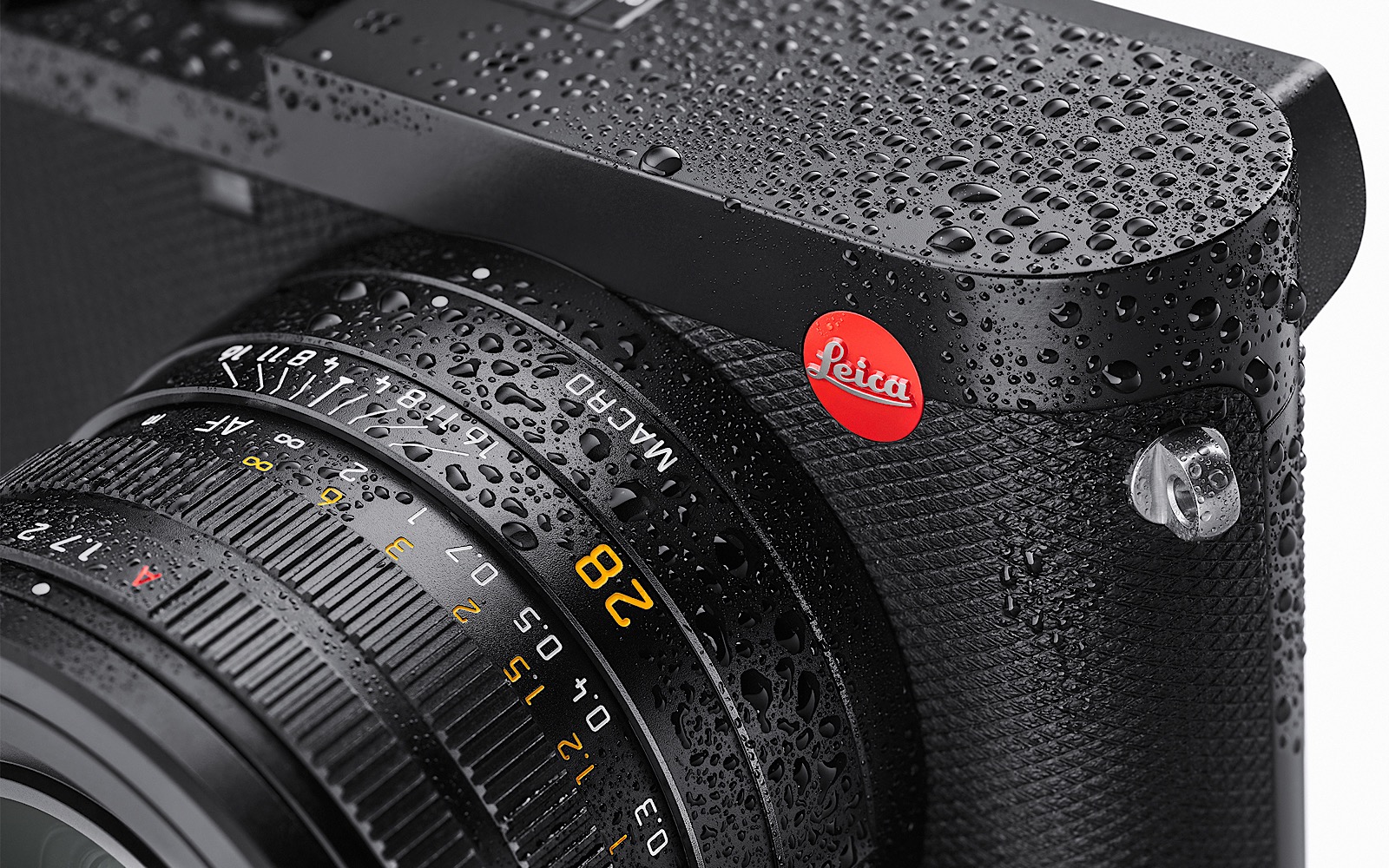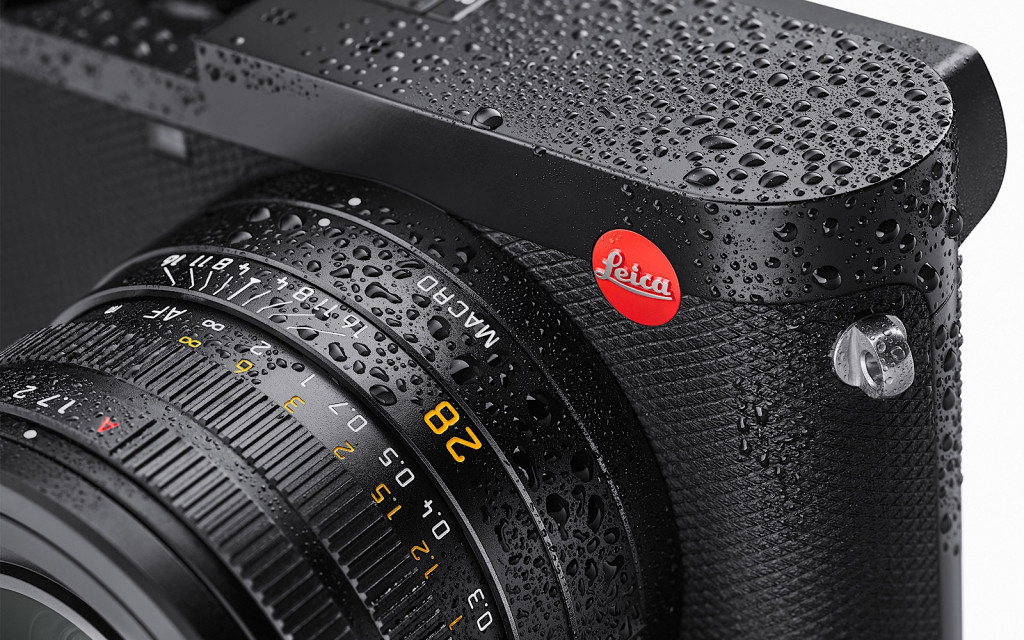 As for the quality of images, that's something we haven't tested yet, though the Leica Q was previously a really solid entry for folks who wanted a walk-around camera with the quality of the Leica. You'll find a Leica Summilux F1.7 lens here, and paired with what we can only assume will be improvements to camera processing, imaging that this is about the best of Leica in a pint-sized package.
You'll find it in Leica stores this week, as well as authorised Leica dealers across the country, fetching a recommended retail price of $7700.