Google's Pixel phone gets a whole new model or two this week, and that's not all that's new for the range.
Depending on how much you like Android, you might feel that there's nothing quite like Android the way Google — its creators — imagined it should look and perform.
Even though Android is open-source, and any manufacturer can take a spin on using it in their phones and making it look the way they want, the creators of Android have their own thoughts on the matter, and it's one you can usually see in the Android One program.
Phones with Android One get Android the way Google thinks it should look, but there's actually a deeper aspect of Android. If you want Google's Android the way Google thinks it should both look and perform, you have to turn to the Pixel phones.
Google's Pixel phones are the company's approach to hardware and software, uniting Android and its capabilities on a device that Google is proud of, and that Google Hopes you'll be happy with, too.
It's a logic that seen several incarnations of phones to date, including the Nexus range before Google took control of the hardware, and with the Pixel phones when it did.
Since then, we've seen a Pixel in both standard and extra large, a Pixel 2 and Pixel 2 XL, a Pixel 3 and Pixel 3 XL, and this year's mid-range approach in the Pixel 3a and Pixel 3a XL.
And now after numerous leaks and hints, the follow-up is ready, as the Pixel 4 and Pixel 4 XL surface properly.
As the rumours and intentional leaks by Google had suggested, the Pixel 4 and Pixel 4 XL will get two cameras, a change from the one previously included by Google. It's a shift, though it's not the shift to three and four in most flagships, as Google stands resilient on two.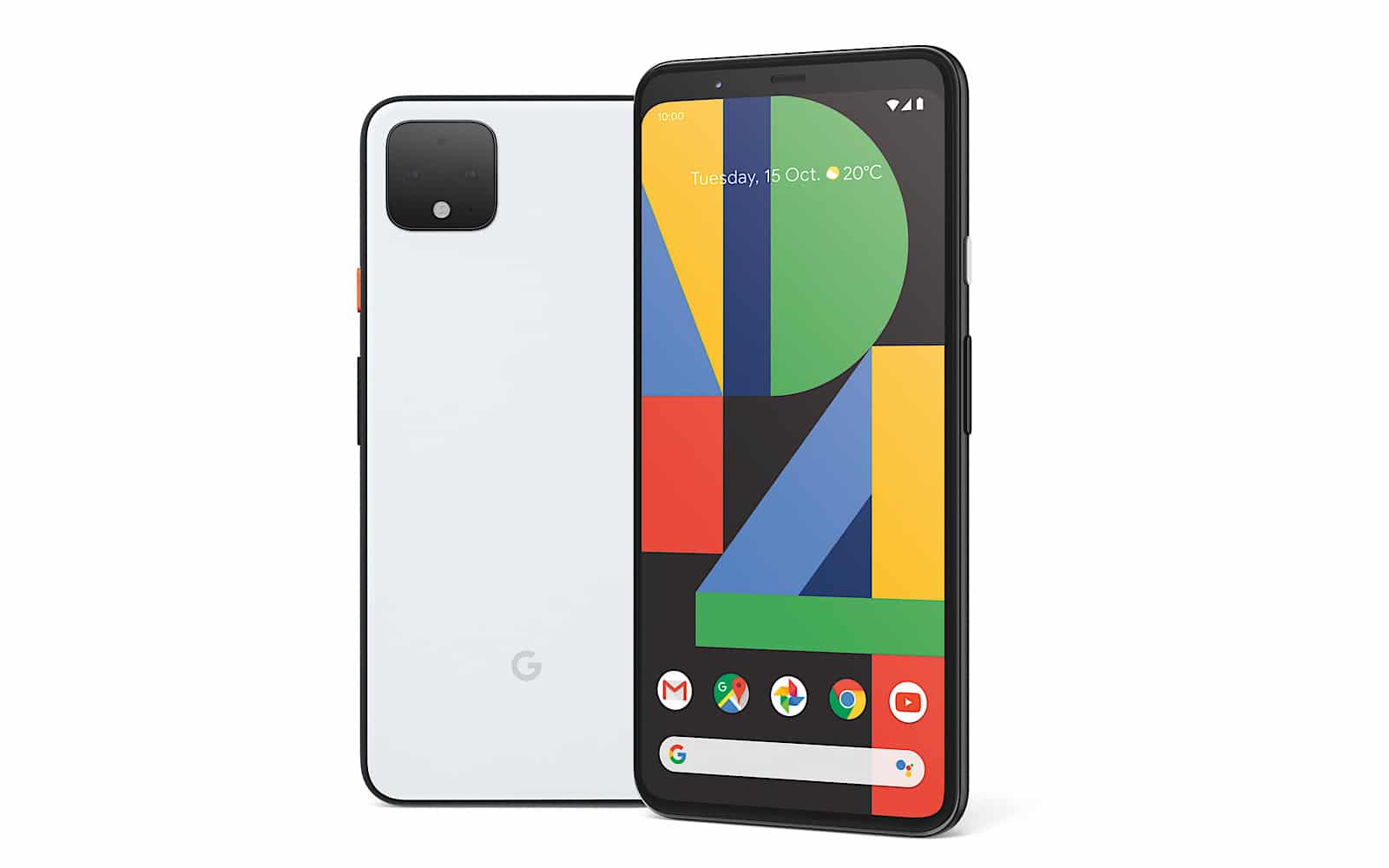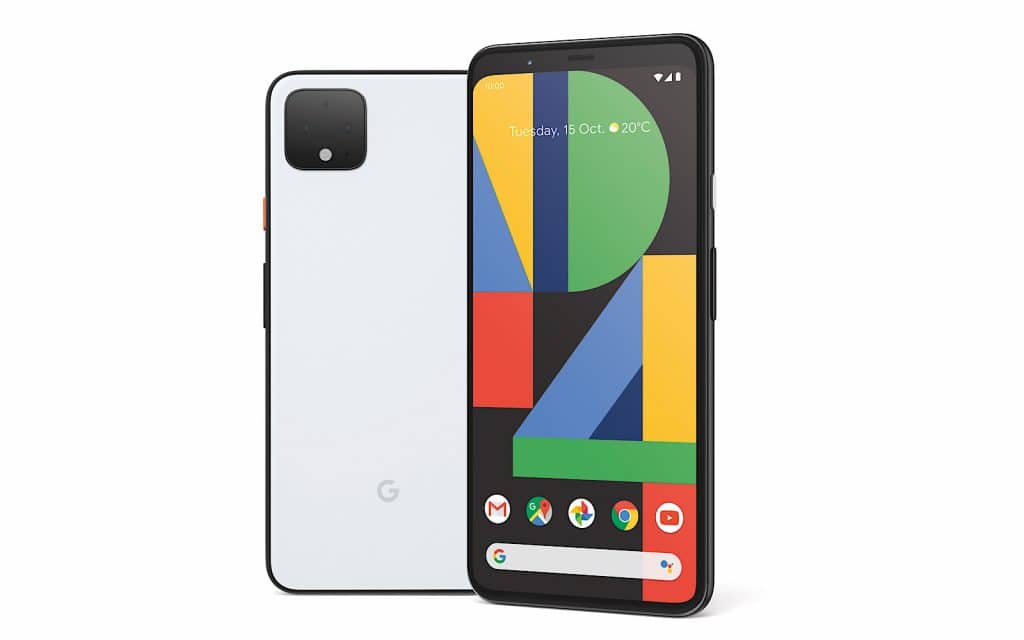 The two cameras are for standard width and 2X telephoto, with a larger sensor on a 12 megapixel camera for the standard, while a slightly smaller sensor is used for the close-up telephoto yet with 16 megapixels. Google is connecting this with a bunch of AI and machine learning, using a feature called "Super Res Zoom" which apparently gets you fairly close and sharp, with the software likely working out where to place the pixels when you zoom.
Part of the package is high-dynamic range (HDR), with this feature allowing you to tune the brightness and detail, and capture some elements you might not expect. Google's Night Sight feature has also made waves in the industry, and it can be used to capture the night sky if it's clear enough around you, adding to the iPhone 11 range's support for the same.
Under the hood, there's an eight-core Snapdragon 855 driving everything, and a solid 6GB RAM, which we suspect is made to work with an optimised Android 10 operating system, plus some extra bits and pieces that make it different and a "Pixel".
One of those is the Pixel Neural Core, a chip that handles machine learning and processing on the device, so it doesn't have to send to the cloud to get some tasks processed. That chip is likely being used in the new Recorder app, which can transcribe your recordings on the fly, giving you notes to look back from when you've captured a lecture, a neat feature to be sure.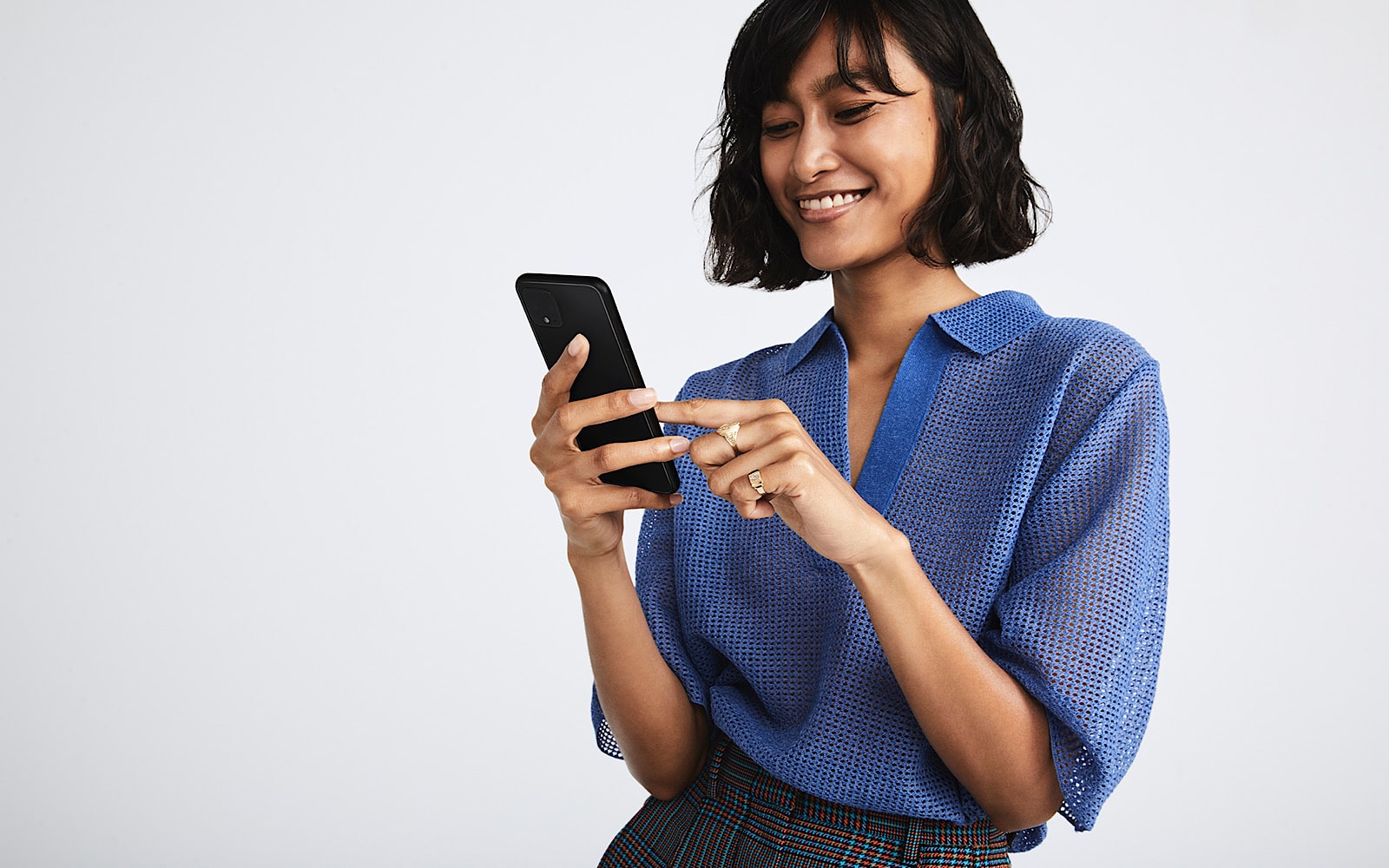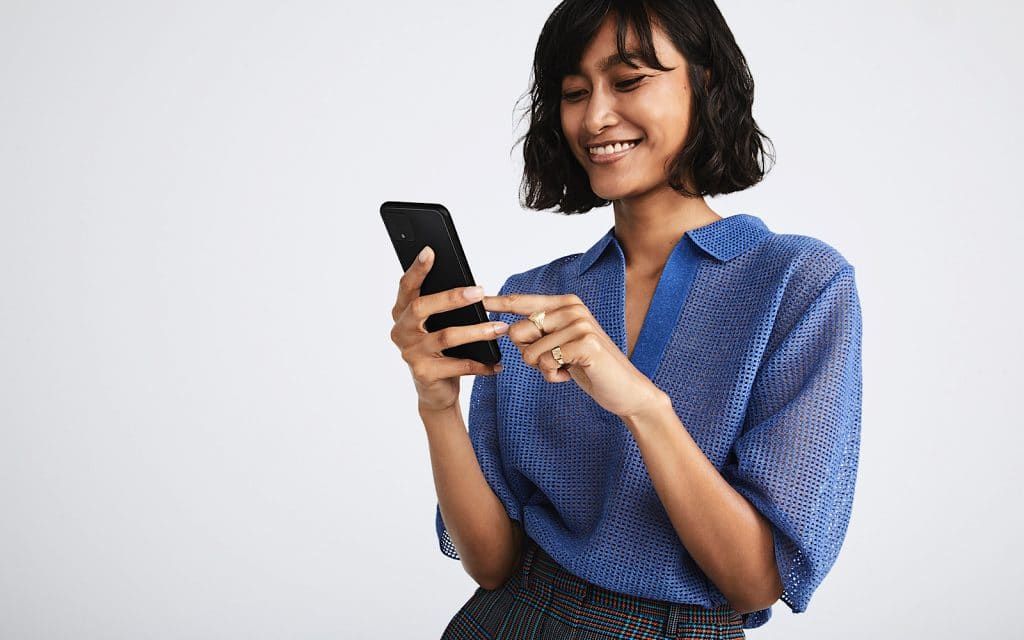 There's also a security chip, the custom Google Titan M, which is built to keep the phone secure, and some new sensing technology on the front. Google has pushed past fingerprint unlock in the Pixel 4 phones, and so there's face security instead, much like Apple's iPhone range has. To make this work, there's a dot emitter at the front and a small radar sensor, and this comes with some other features.
The motion sensor can be used to fire off gestures when your phone's screen is off, allowing you to wave your hands over it and control the phone without it needing to be on. Gesture sensing isn't new to the phone game, but it hasn't always been regarded tremendously, so it will be interesting to see what Google does with this, and if it becomes useful in people's lives.
And there's also a new flexible OLED screen for each phone running at 90Hz, which should make some apps and games look that much clearer. Mostly games.
However we did say "each phone", and yes, there are still two. Both share the same hardware, but offer a difference in screen size, weight, and battery.
Of course, the biggest battery is found in the Google Pixel 4 XL, offering a 3700mAh battery underneath a 6.3 inch screen and with a 193 gram weight, while the smaller is the Google Pixel 4 with a 2800mAh battery under a 5.7 inch screen and with a 162g weight. The phones will come in 64GB and 128GB, small amounts of storage to be sure (particularly these days), though most of the services Google uses these days are heavily online, plus we're sure small storage keeps the price down.
And keeping the price down is something Google has kind of achieved in the Pixel 4 range, offering the 64GB Pixel 4 for $1049 locally, while the 64GB Pixel 4 XL will start at $1279, much lower than some of the competition. We suspect both Apple and Samsung have been targeted with that pricing, so it will be interesting to see how it fares.
Overall, the hardware is definitely interesting, and we're very curious to see how that new Recorder app handles real-time translation, as it could be a deciding feature for people who go from class-to-class and need to record, or even journalists who take rather large amounts of notes.
Everyone else will likely look to the cameras, which will need some serious skills to beat some of the impressive devices we've seen this year.
We'll let you know as soon as we play with the device, and find out whether the new Pixel range has the skills to pay Google's bills.