Not quite ready to replace its flagship Pixel 3 and Pixel 3 XL, Google has a mid-range model coming up with a more wallet friendly price. So what's different?
We're almost at the halfway point of 2019 if you can believe it, and that means the year's first set of phones is almost entirely out. Granted, we're still waiting on something new and exciting from LG and HTC, but some phones you can expect in the back half of the year.
Samsung's Galaxy Note range is one example of that, as are the Apple iPhone models, which don't normally see release until later on, either. And that's true of Google phones, too.
Google's Pixel have for the past few years been an October affair, and so that means we're a little ways off from a new flagship Pixel, but that won't stop Google from introducing a model meant to attract more eyes and buyers.
It's been out of the mid-range phone game for a while, but this week Google is signalling a return as it introduces the Pixel 3a and Pixel 3a XL, two variants of the Pixel 3 that bring in much of the technology without the same price.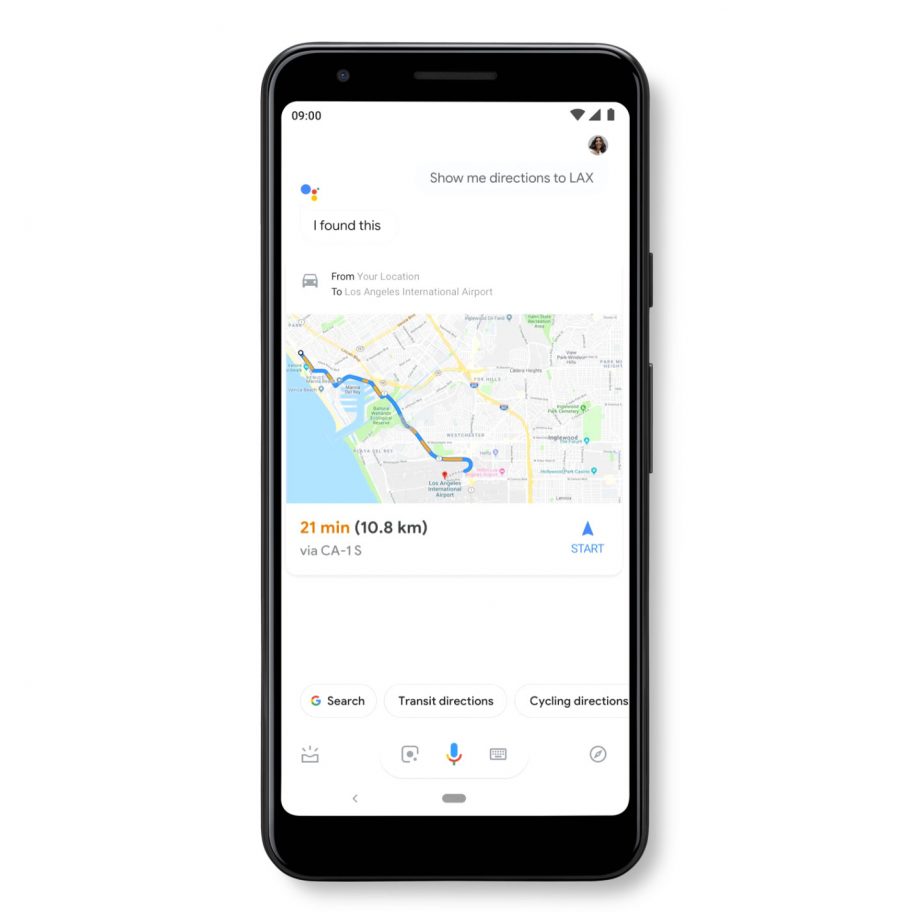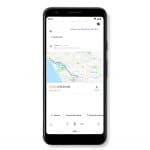 There's a more mid-range focused eight-core Snapdragon 670 processor, 4GB RAM, and 64GB storage that cannot be upgraded, making it similar to the Pixel 3, but a little slower.
However there are also things that make it very close to the a Pixel 3, such as the screens, which are 5.6 inches (Pixel 3a) and 6.0 inches (Pixel 3a XL) offering Full HD+ in an OLED display, the camera which is a 12 megapixel camera complete with Google's Night Sight low-light capture technology, and the custom-built Titan M chip for security.
You can also expect Bluetooth 5, WiFi 802.11ac, Near-Field Communication (NFC), and a fingerprint sensor on the back, plus the latest Android operating system, version 9 "Pie", though it should be compatible with the Android Q Beta that was made available today.
What you won't get, however, is water resistance or wireless charging, two features seen on the Pixel 3 and Pixel 3 XL that are missing in action, as well as a different body, relying more on polycarbonate rather than glass and metal.
There is a slightly bigger battery in each, however, something Google says should hit up to 30 hours of battery life.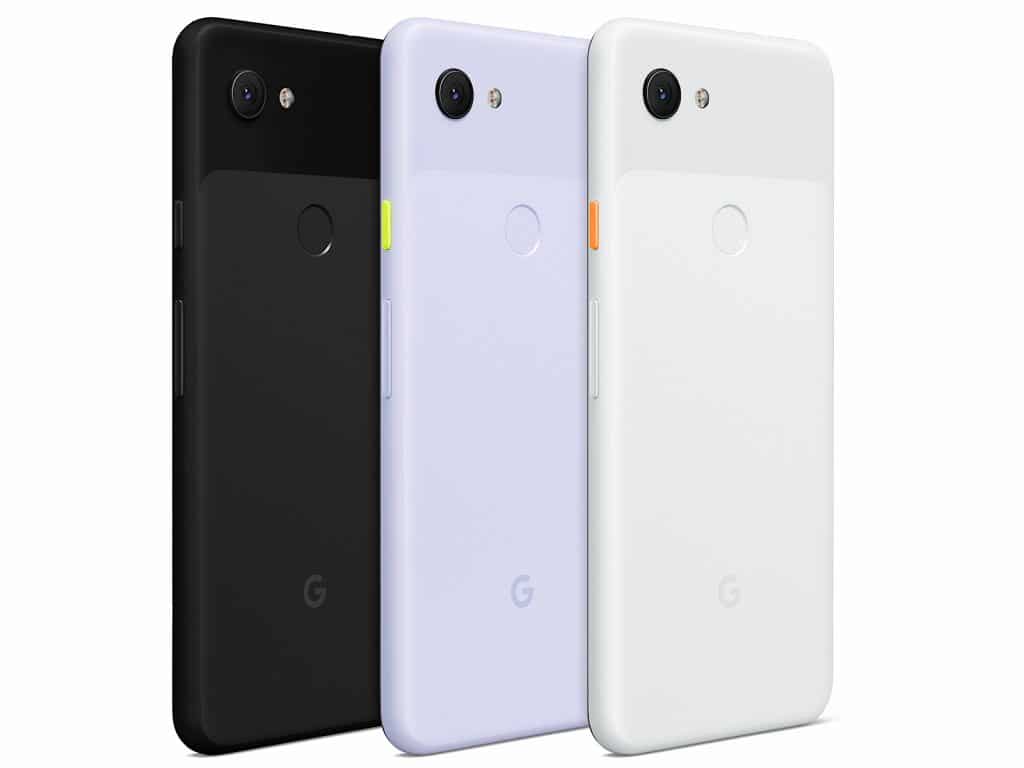 More importantly, the focus here is on price, because at a starting price of $1199, the Google Pixel 3 isn't a cheap phone.
On the other hand, the starting price of the Google Pixel 3a at $649 is less expensive, and is about as close as Google has managed to get to a mid-range phone in a long time. In fact, to see prices that good, you might have to go back to the price of the Nexus 5 back in 2013 to see prices this friendly, with that being a 32GB Google phone at the time for $449.
Six years on, a Pixel smartphone for $649 for 64GB might be seen as value, especially for where the technology is, but we'll wait until we've reviewed it to say. You can try it out for yourself, though, with the Google Pixel 3a and Pixel 3a XL arriving at JB HiFi, Harvey Norman, and Officeworks stores, as well as the Google online store, and at Vodafone, which has the carrier exclusive at launch.