Over at Photokina in Germany, Panasonic is offering a preview for what's coming next year, and it's a pretty big deal.
There's a lot of movement in the full-frame camera space lately, and there's good reason: with some pretty impressive full-frame mirrorless cameras out by Sony, it has other manufacturers concerned.
Quite a few photographers are using and switching to Sony's mirrorless cameras, as the company has been producing some stellar equipment, and that has given even the original camera juggernauts Canon and Nikon pause.
In fact, this year has seen the introduction of full-frame mirrorless cameras from both of those companies, as two of the world's biggest camera brands effectively play catch-up to Sony, and it won't be the only company to do so. Canon recently announced its EOS R full-frame mirrorless, while Nikon's Z7 full-frame mirrorless is about to hit Australian stores, something we checked out in a review.
While Panasonic has been doing well in mirrorless cameras for some time with its Lumix G-series cameras, in 2019 it plans to do something bigger.
This week at Photokina in Germany, Panasonic has shown off its first full-frame mirrorless camera system, adding to the Lumix family with the Lumix S.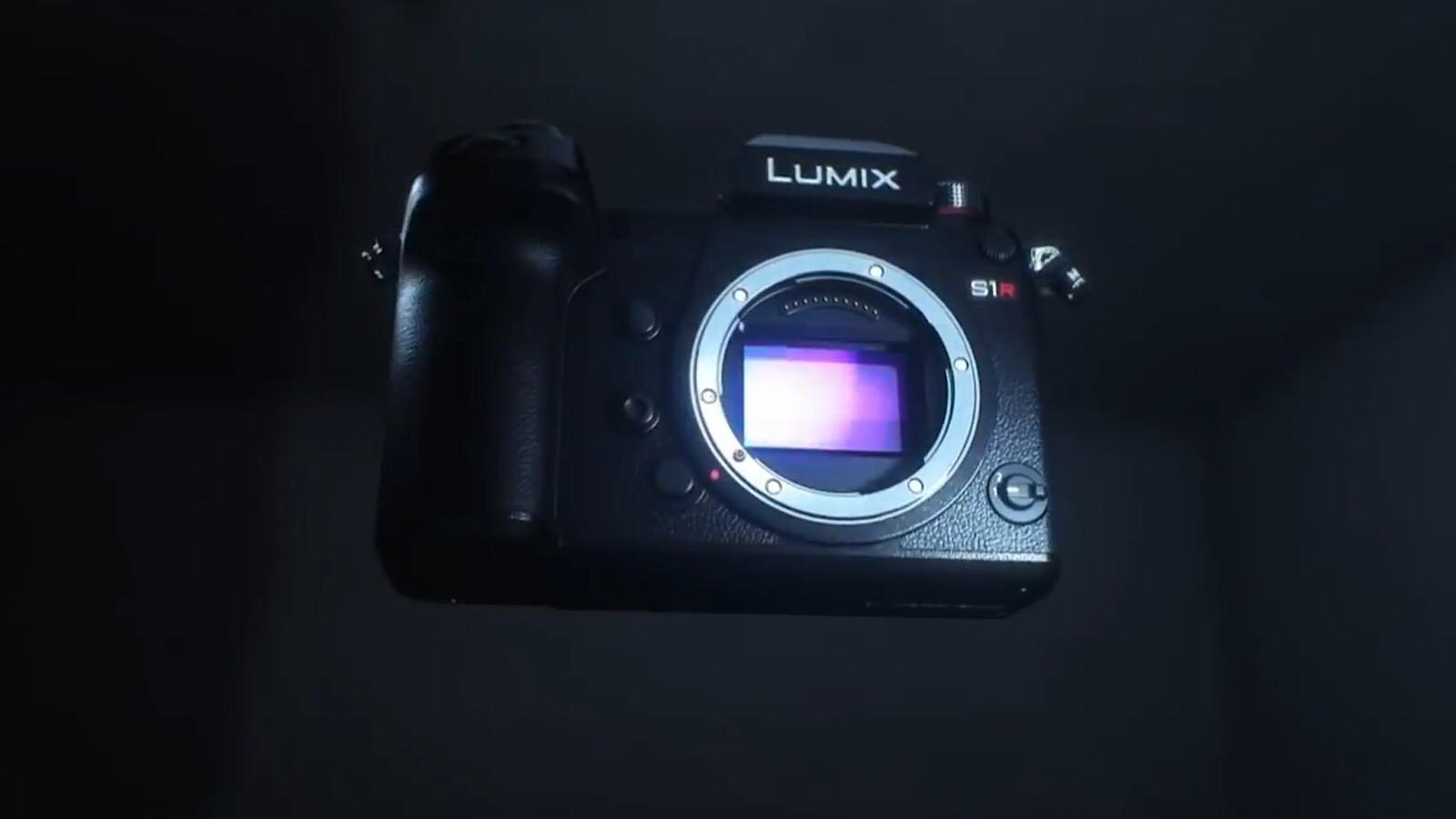 There are two cameras to start with, as the Lumix S1R and S1 adopt not just a big camera sensor, but room to capture big video, with 4K Ultra HD video capture in 50/60p, and a dual image stabilisation system aimed at keeping handheld photography sharp.
The technology in each is a slightly different full-frame sensor, with a 47 megapixel sensor for the S1R and a 24 megapixel sensor for the S1, and as big a deal as they are, the true focus here may be, in fact, on the lenses.
As such, Panasonic is adopting the L-mount, a camera mount already used by some of Leica's cameras, including the Leica TL2, Leica CL, and Leica SL effectively meaning quite a few lenses are already out for this mount. Granted, they're all Leica lenses, and so they're all going to be fairly expensive to start, but Panasonic is making its own lenses, as will Sigma, which has joined this L-mount alliance.
For Panasonic, it will be working on three to start with, including a 24-105mm walkaround lens, a 70-200mm telephoto, and a 50mm F1.4 low-light lens, all made to work on its Lumix S full-frame mirrorless cameras.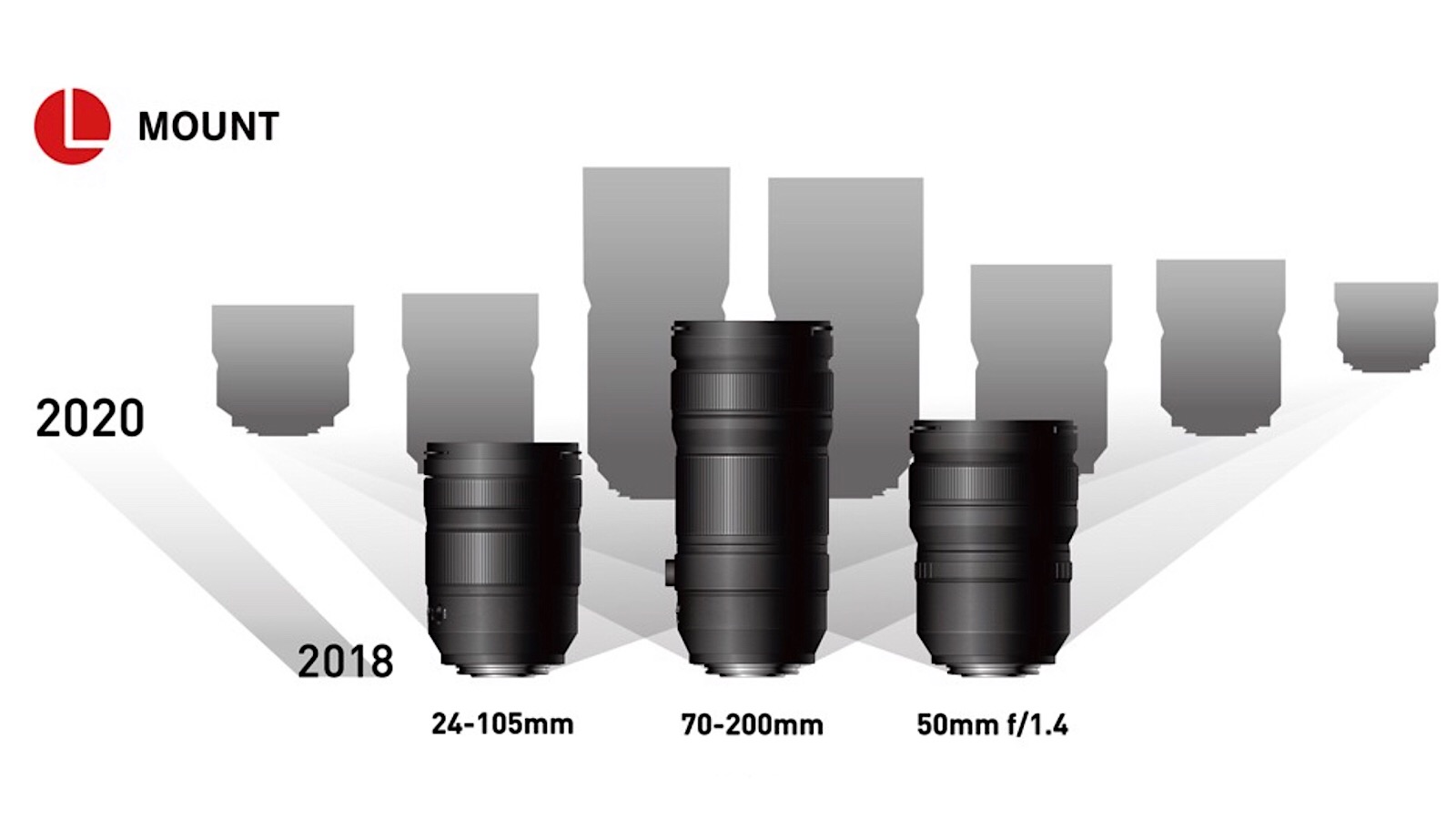 Panasonic has signalled that it won't stop making lenses for its other mirrorless cameras using the Micro Four Thirds system, and will have a 10-25mm F1.7 lens later on, making it a wide angle zoom lens made for low light.
As for when you can expect the new full-frame mirrorless Lumix S, Panasonic is eyeing next year with the first few lenses alongside, and more than ten released by 2020.
That may well give Canon and Nikon some time to compete with Sony, and of could even offer enough time for Sony to bring out something bigger and better, as well.