High-end sound technology isn't solely going to be for the high-end, as LG and Meridian Audio team up for Dolby Atmos in more than just the flagship speakers.
Whenever you go and see a big blockbuster movie at the cinema, there's a good chance you're listening to the audio through a modern immersive sound technology. In fact, it's something that has been a part of movies for a few years now, and there's good reason: sound is a vital part of the entertainment experience.
Watch a movie without sound (go on, we'll wait) and you'll find it loses much of the experience, with dialogue relegated to text on a screen, background sounds, music, and pretty much the whole sense of dynamics left to descriptive text. There's nothing wrong with that, mind you, but it's not the same experience.
Can you imagine watching Luke's hand get chopped off without him screaming out in pain as Darth Vader lorded over him? Can you recall it without the sense of power it had, the music? Can you imagine an Indiana Jones scene without that music we can all hum on command without thinking?
Sound is a vital part of the experience, and it's one that has been evolving.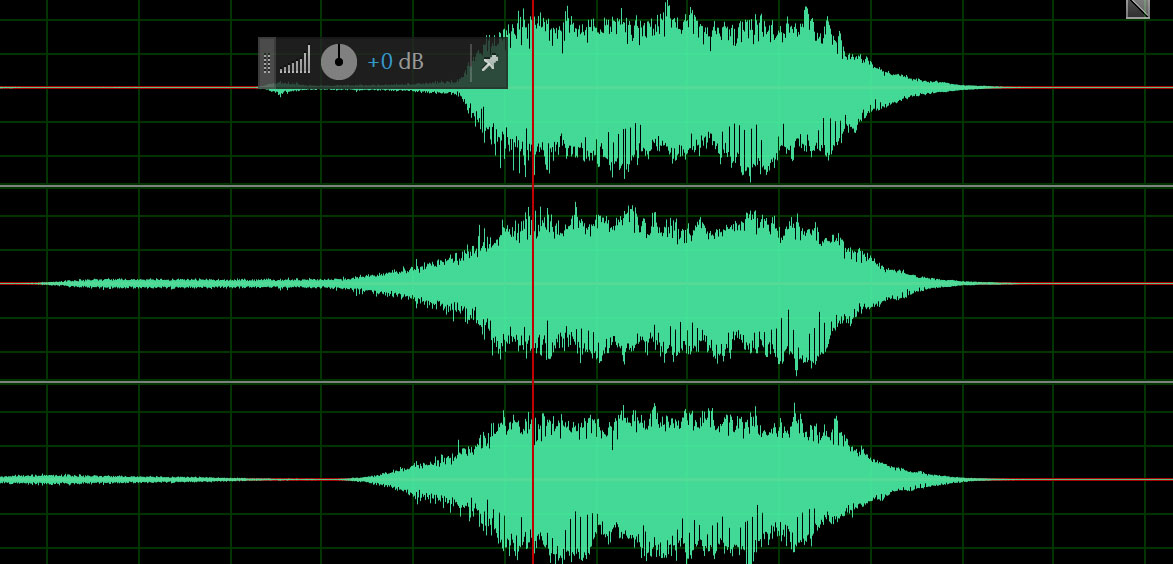 One of the more recent improvements has been in movies for some time, though transparent to most: 3D sound.
Dolby is one of the creators of this technology, and its version is called "Atmos". Designed to be truly immersive, Atmos (and other forms of 3D sound) fires speakers at different points to throw audio around you, and much of this is done with bouncing. Fire the audio up and at an arc and it will land next your shoulder and by your ear at just the right time. While it sounds impressive (and it is), it also tends not to be a terribly cheap technology.
In fact, it's so not cheap that buying into it has been a little more exy than most would like for the past few years. You've had the option of dedicated amplifiers and speaker systems supporting the technology, as well as flagship soundbars.
This year, however, LG is opening the options up just a little, as the immersive and rich audio technology that is Dolby's Atmos comes to more price points.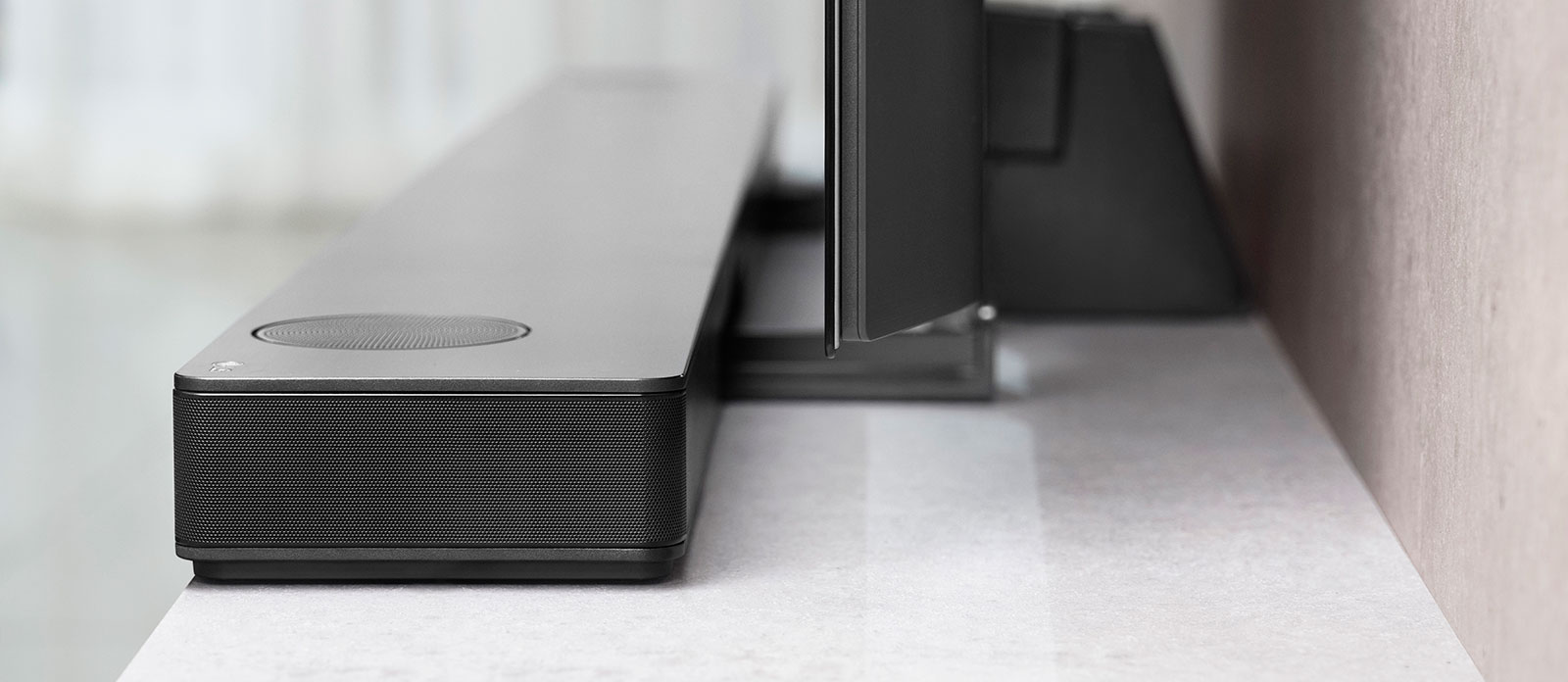 Announced earlier in the year, the flagship SK10Y will support Dolby Atmos, and will do so with a staggering 550 watts of power and upward firing speakers to create a 5.1.2 audio (5 around, one subwoofer, two 3D), but it won't be the only one to do so. Two lower priced models will also be found, worth the 500 watt SK9Y as well as the 360 watt SK8Y, both of which get Atmos in the design, the latter of which does so for $999.
Yep, that's a thousand bucks for a system that does 3D sound, supporting Dolby Atmos and DTS Virtual:X, alongside the other two, the SK9Y at $1499 and the SK10Y at $1699. There are some differences, because while LG's SK9Y and SK10Y use top-mounted speakers to fire sound up and bounce it around the room, the SK8Y virtualises the 3D sound with a two channel soundbar.

All three will come with WiFi, Bluetooth, and Google Assistant built in, making them not only made for immersive sound, but also smart speakers, too.
In fact, when paired with a 4K Ultra HD TV and a 4K Blu-ray title (or Atmos-enabled Netflix title), you'll find some titles will even support Atmos natively, making the audio more like what you'll experience in a movie theatre.
"We are continuing to push boundaries and this year, it's through our new partnership with audio experts, Meridian," said Angus Jones, General Manager of Marketing at LG in Australia.
That relationship was hinted at last year and revealed at CES, with English audio experts Meridian working with LG to improve sound depth and experience.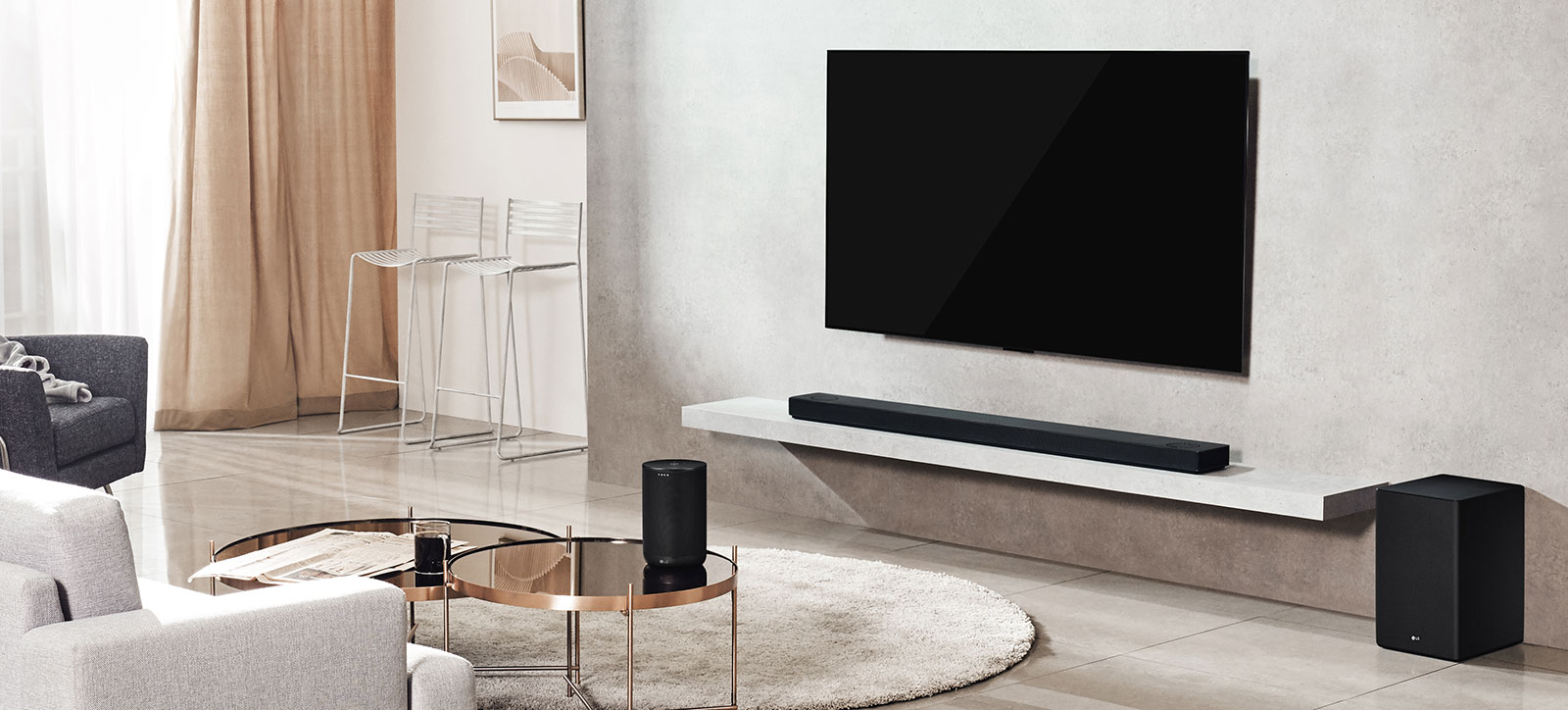 It won't just be on soundbars, either, with the Meridian Audio technology also appearing on LG's WK7 ThinQ, a Google Assistant-enabled speaker that also gets the Meridian Audio treatment.
"The integration of Meridian Audio into the range creates incredibly impactful and realistic sound and gives new meaning to what's possible when it comes to audio experiences in the home," said Jones.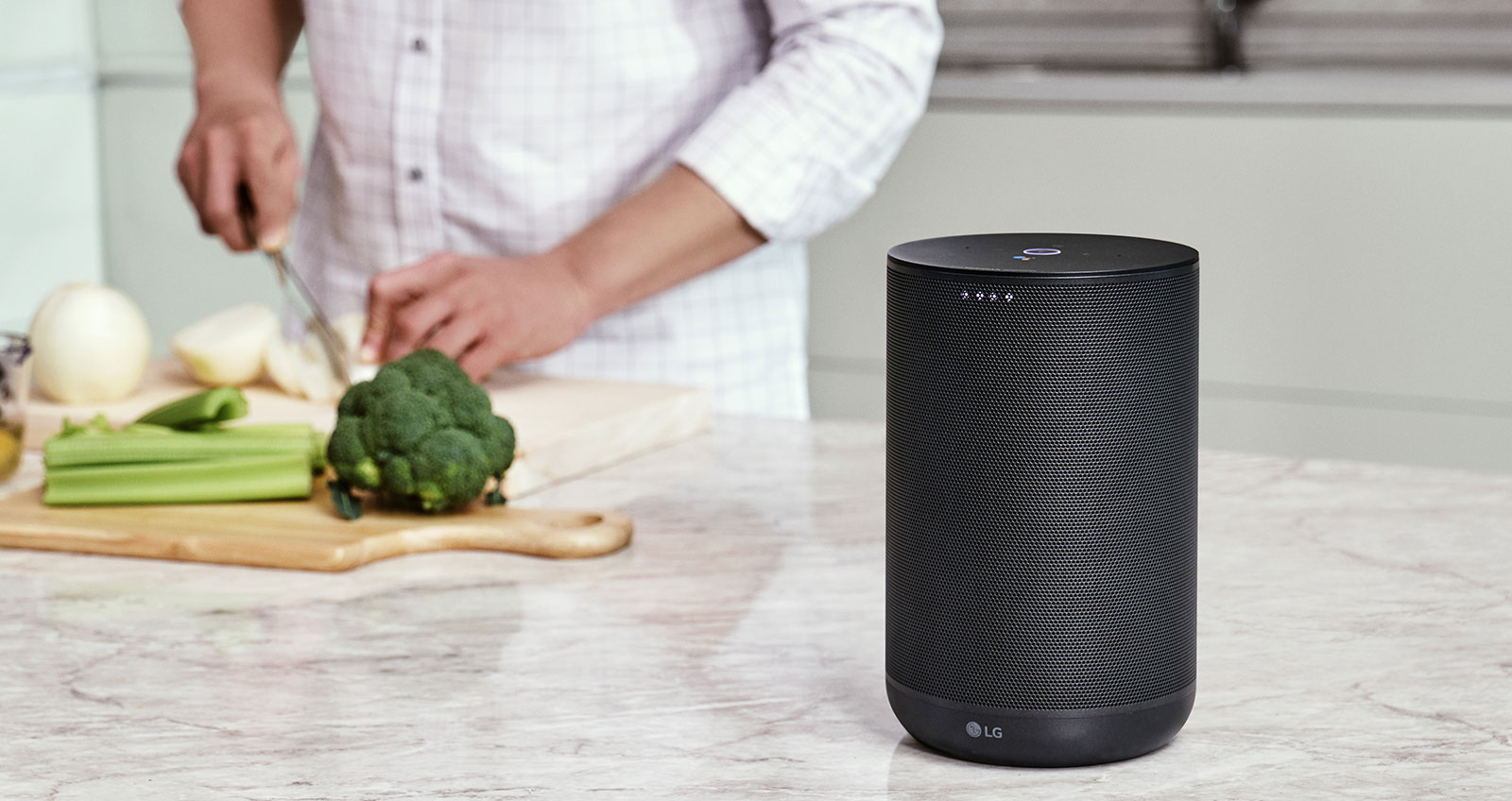 LG's WK7 smart speaker will see availability shortly for $299, while the Atmos-enabled soundbars in the SK8Y, SK9Y, and SK10Y will see release soon, too, for $999, $1499, and $1699 respectively.
Models without Dolby Atmos 3D sound will also be made available in the SK5Y and SK6Y for $549 and $699 respectively.