The launch of the Huawei Mate 20 series offers some pretty impressive technology in the new phones, but it's not all Huawei has up its sleeve.
There are a couple of new phones on the way from Huawei, as details of the Mate 20 and Mate 20 Pro emerged, alongside a hands-on preview from the time we've spent with Huawei's new flagship.
But while both the Mate 20 and Mate 20 Pro are both confirmed to make their way to Australia, they're not the only things Huawei announced, and it has more mates on the way for the Mate series.
The big mate: Huawei Mate 20 X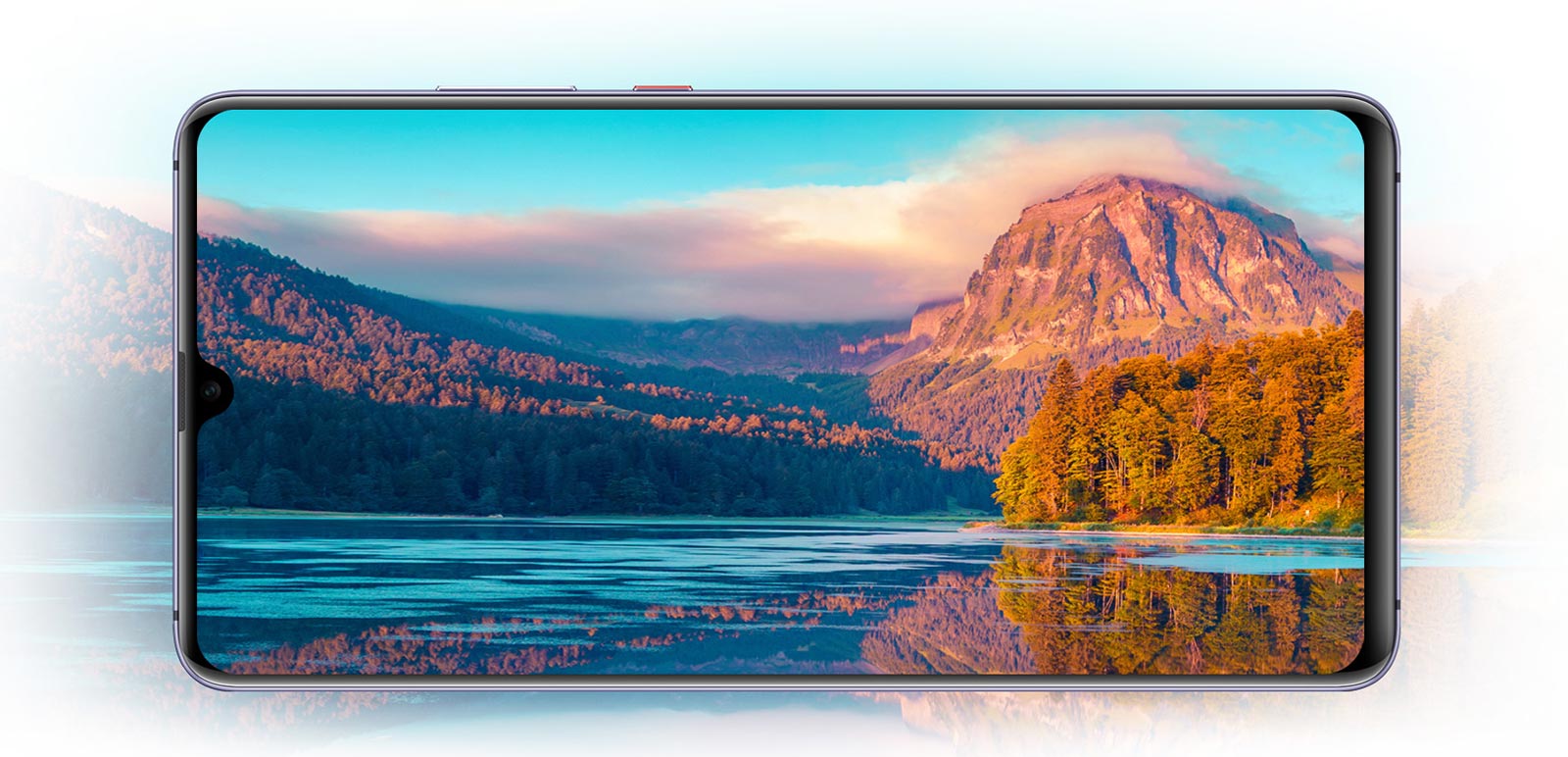 First up there's another Mate on the way, and it's a bigger Mate than the rest. While the flagship Mate 20 Pro is a 6.3 inch device, the Mate X covers a staggering 7.2 inches, making it one of the biggest phones around.
For sure, it's a true phablet, and one that exists despite that term beginning to disappear, though it's one that shares much of the DNA with Huawei's properly flagship Mate 20 Pro.
There's the same Kirin 980 chip, the same 6GB RAM, the same 128GB storage, and the same triple camera on the back, but it all sits under a much bigger screen. You do lose a few things in the process, such as the in-screen fingerprint sensor, the reversed wireless charging, and the infrared facial security technology, but for the most part, it's a Mate 20 Pro in a bigger form-factor.
But you do get some other benefits for that bigger size, and they include an even bigger battery, jumping from an already large 4200mAh to a super-sized 5000mAh battery, as well as a cooling system designed to assist the performance and let you play games without burning your hands.
There's also more bass on the sound system and support for a Huawei pen with 4096 levels of pressure sensitivity, making the whole phone feel more like a competitor to the Galaxy Note 9, but then there's also something else.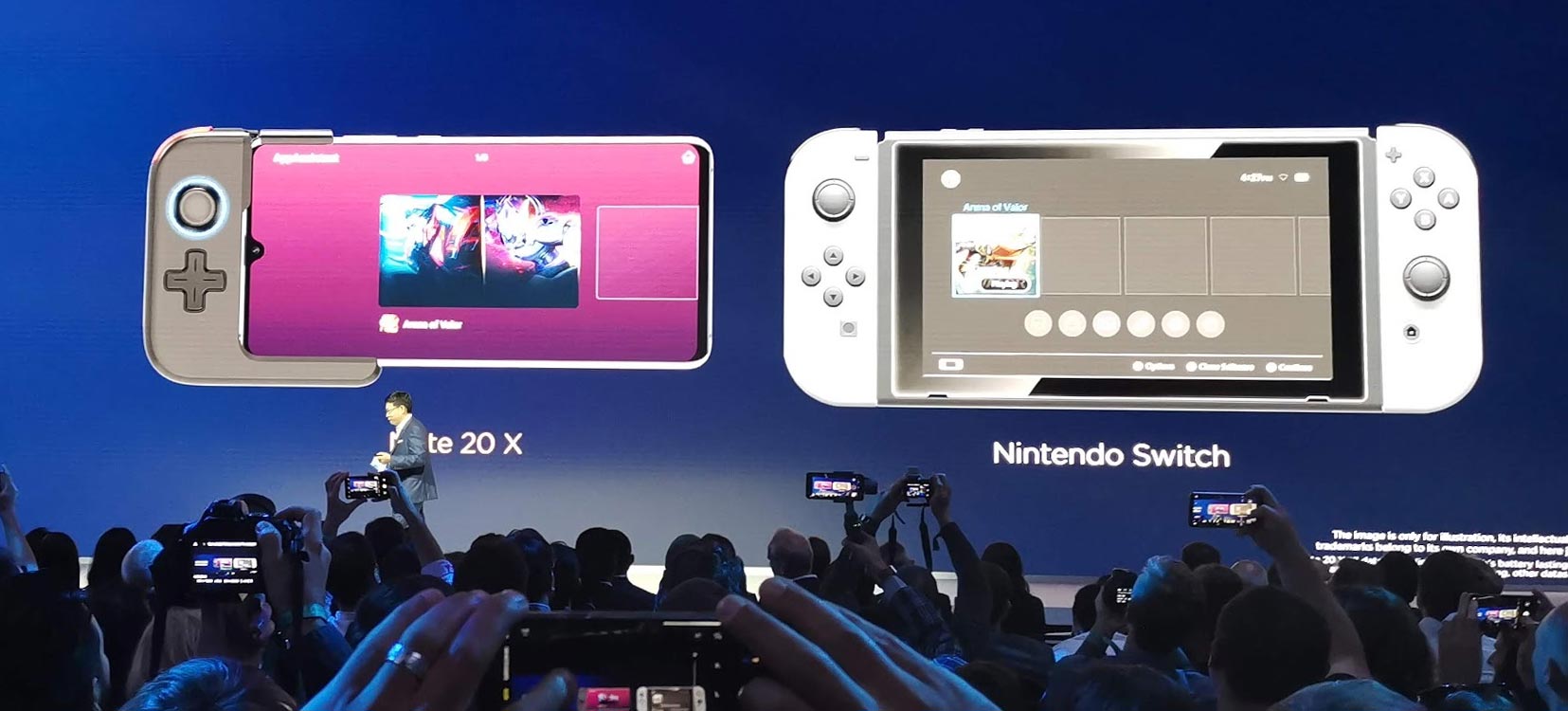 Huawei has also made a game controller for the left side of the Mate X that turns the whole phablet into something designed to resemble the Nintendo Switch for gaming, though it doesn't solve Android's lack of Switch-quality games, and it's an area even Razer's Raiji may have problems with.
However in Australia, all of this is largely academic, because it's unlikely we'll see the Mate X, which overseas will cost 899 Euros.
At the moment, Huawei has confirmed that the recently announced Mate 20 and Mate 20 Pro are the phones Australia will be seeing, and the Mate X just seems like a mate of the Mate we may not ever see.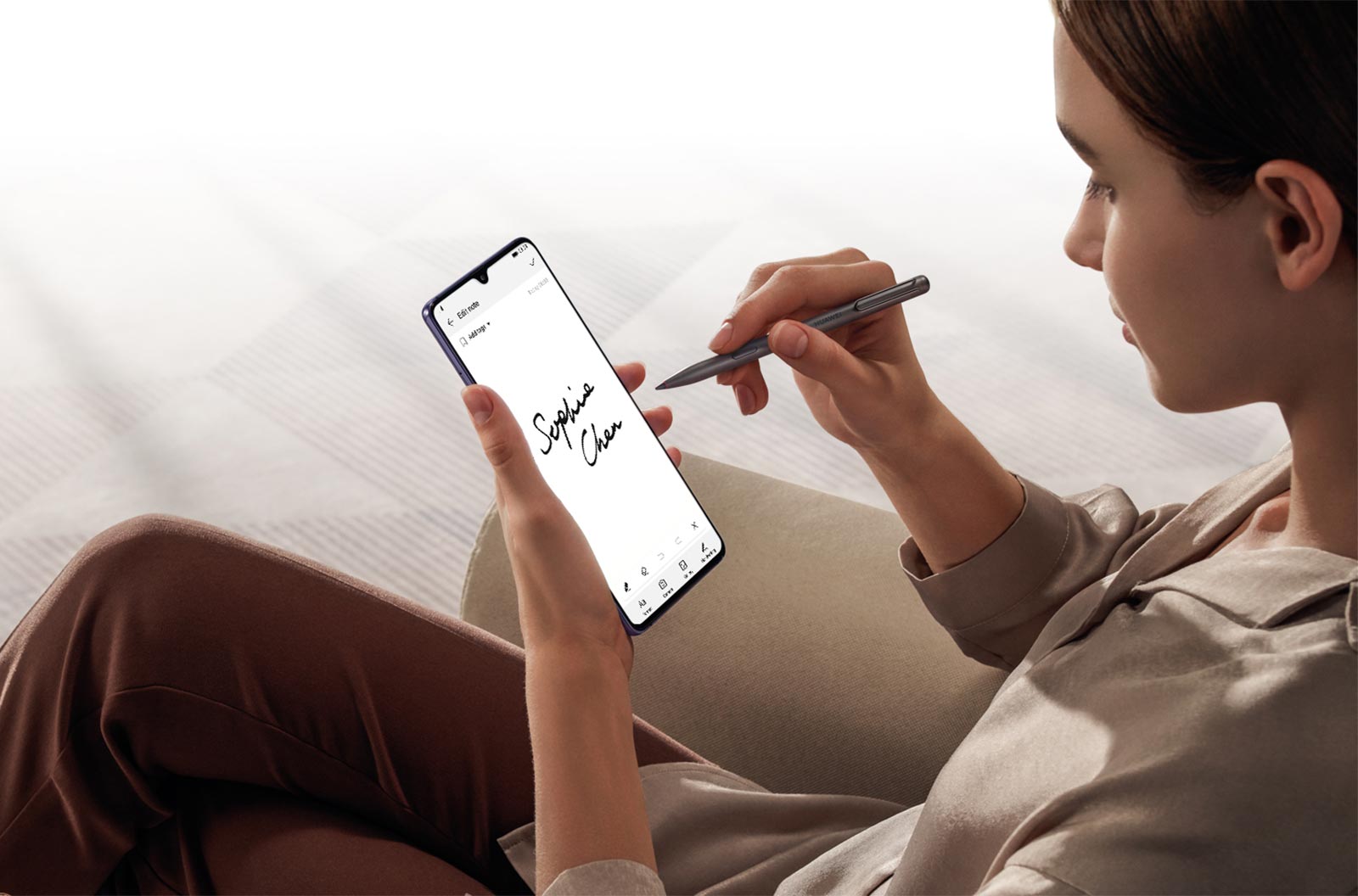 The expensive mate: Porsche Design Mate 20 RS
But there is one that Australians could get their hands on, or at least very well-off Australians.
While everyone can get a phone, some prefer phones that only a select handful can really own, making their phone all the more limited. Luxury and expensive car brands often seem to be connected with these, as seen in Oppo's recent Lamborghini edition, and Huawei has its own partnership, too, connecting with Porsche.
In fact, Huawei's Porsche connection has been demonstrated a few times in the past, more recently with the P20 Pro-based Mate RS, but now there's another, and it's coming in the form of the Porsche Design Huawei Mate 20 RS, a version of the Mate 20 that features Porsche's touch.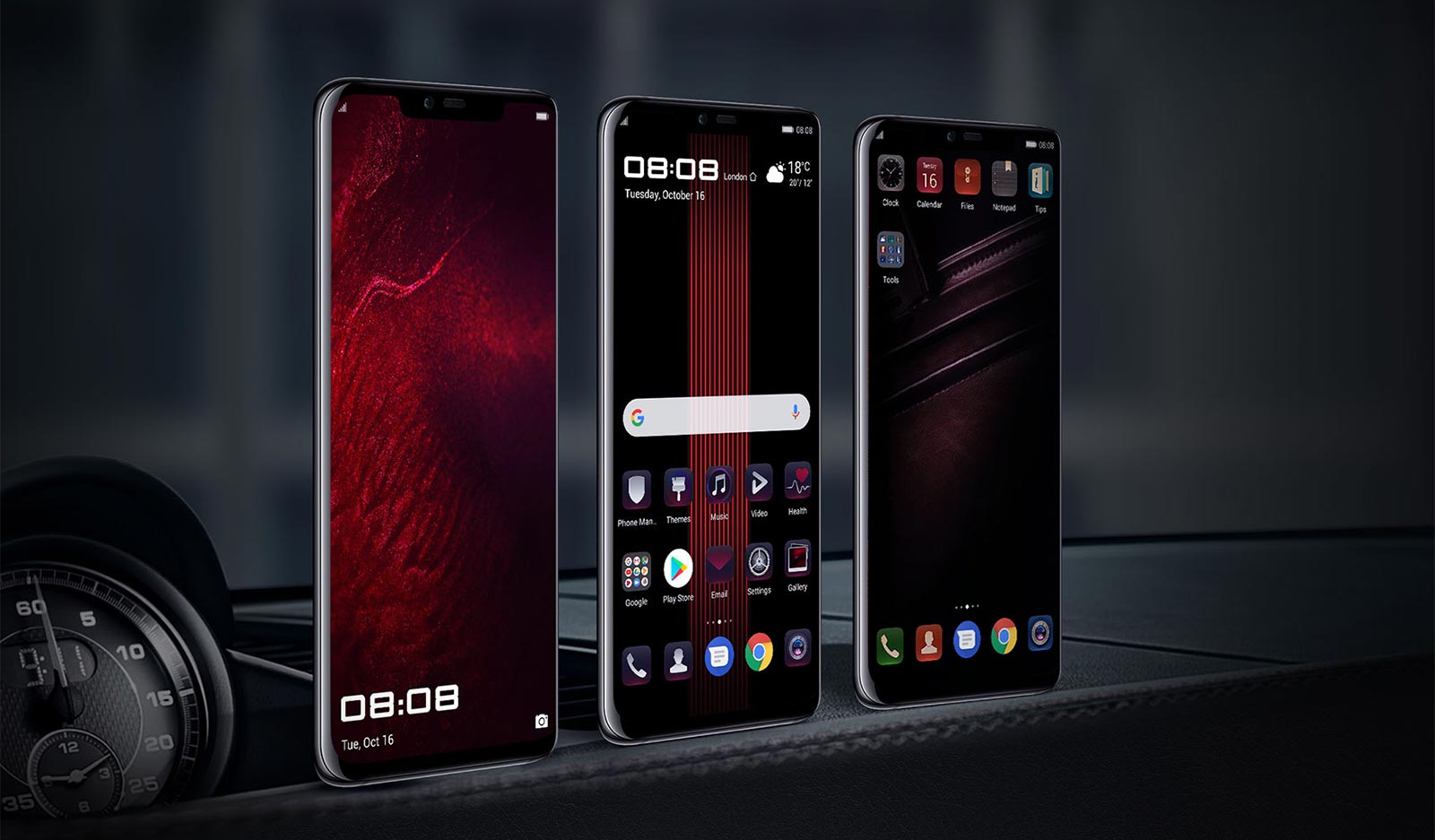 There isn't a lot of change here from what the Mate 20 Pro offers, as Huawei is delivering a pretty solid package, though there are increased specs from 6GB RAM and 128GB storage to 8GB RAM and either 256GB or 512GB storage, as well as a shift in design: the regular Mate 20 Pro has an all-glass back, while the Porsche model sports glass in the centre strip, flanked by a leather strip rounding out the sides.
We have heard that an Australian release is likely for the 1695 Euros Huawei Porsche Design Mate 20 RS, so if you have deep pockets, you'll want to get in quick, as we're told there will be limited quantities.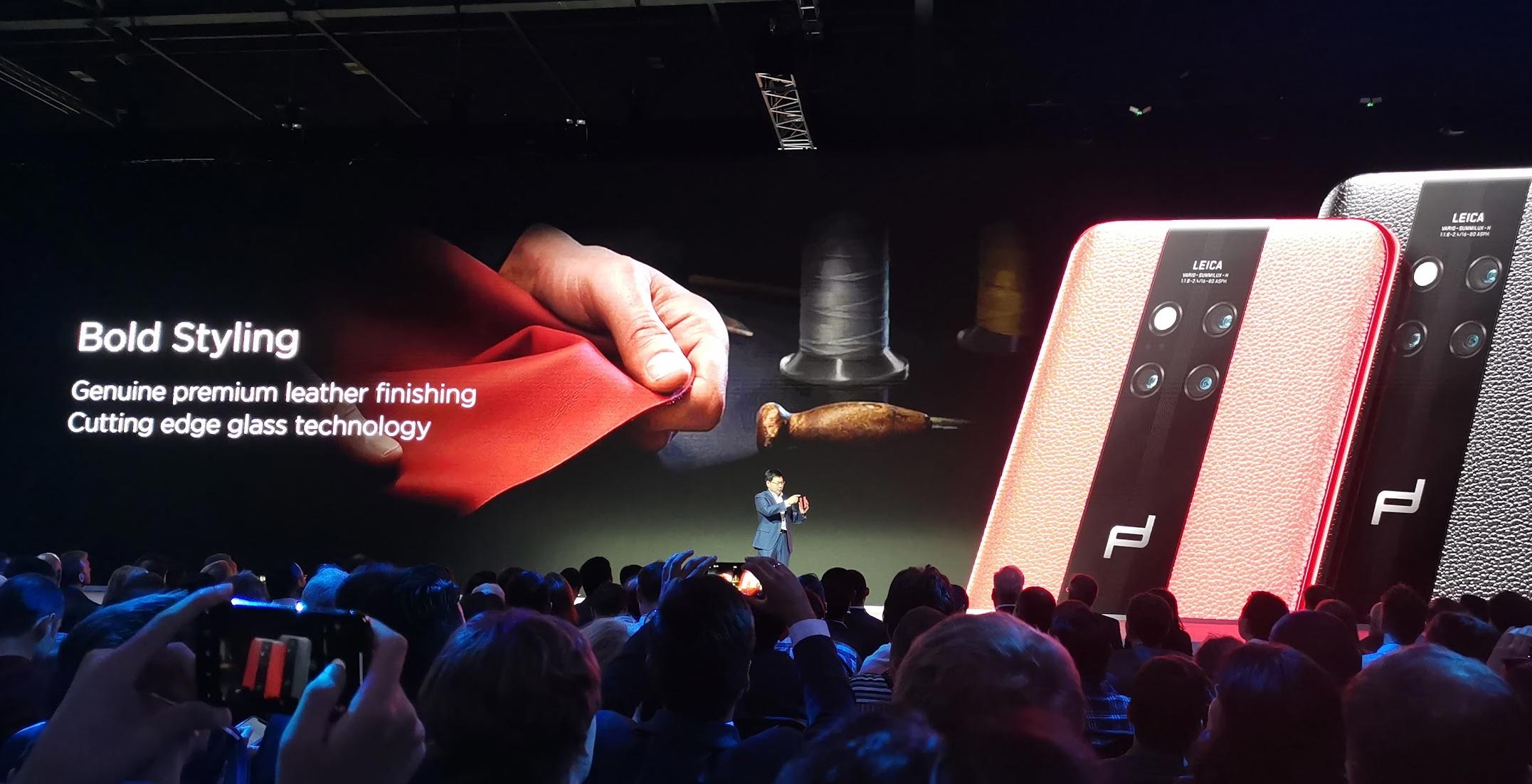 The wrist-worn mates: Huawei Watch GT and Band 3
There were also two other mates of the Mate 20 series announced, and they come in the form of the wearables.
You see Huawei isn't necessarily going to let Apple have all the fun with its Series 4 Apple Watch, and this week has a new rival, coming in the form of the Huawei Watch GT.
While there's no standard operating system like Apple's watchOS. Google's wearOS, or Samsung's Tizen, it will at least be compatible with both iPhone and Android, opening it up to more than just Android users.
Huawei's Watch GT will also come with a pretty staggering battery life, achieving up to 14 days on a single charge, something most smartwatches don't even get in range of. Dependent on use, an Apple Watch invariably offers two to three days, Samsung's models can offer three to four, while a Fitbit watch can hit around five.
Up to two weeks is something we've not yet seen, and it will be accompanied by enough sensors to keep you monitored while walking, standing, running, hiking, and even sleeping, the latter of which tracks four kinds of sleep and six types of sleep problems.
Huawei's Watch GT will come with a 1.39 inch 454×454 AMOLED screen, and will even be one of the thinner smartwatches around, achieving a thickness of 11.8mm.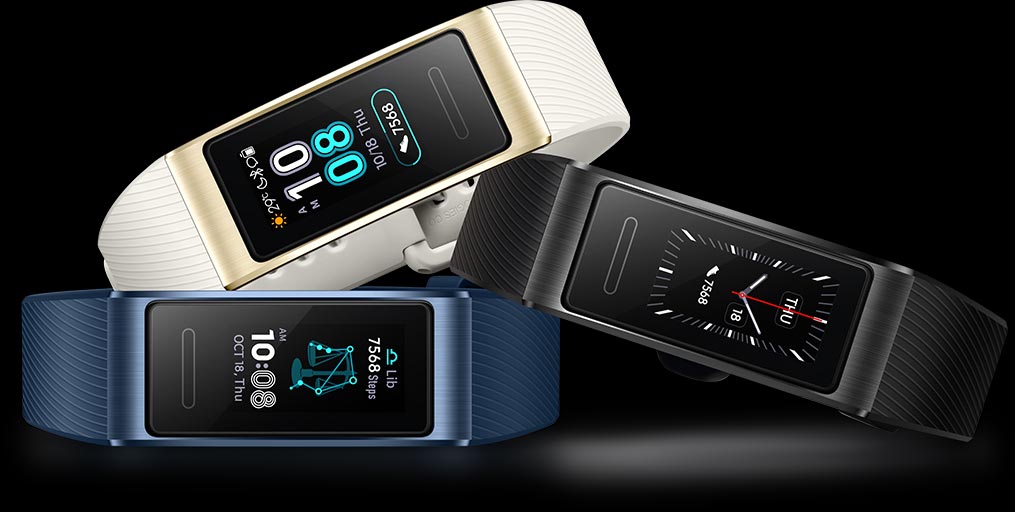 There's one other mate of the Mate 20, and that's the Huawei Band 3 Pro, a slimmer AMOLED wearable aimed at folks who want to run, jump, and swim, but don't need a watch. The screen is therefore smaller, and measures 0.95 inches, tracking awake time, asleep time, and even swimming time.
Neither has official release dates scheduled for Australia as of yet, but we're nudging Huawei's local people to find out if and when these will arrive for our part of the world.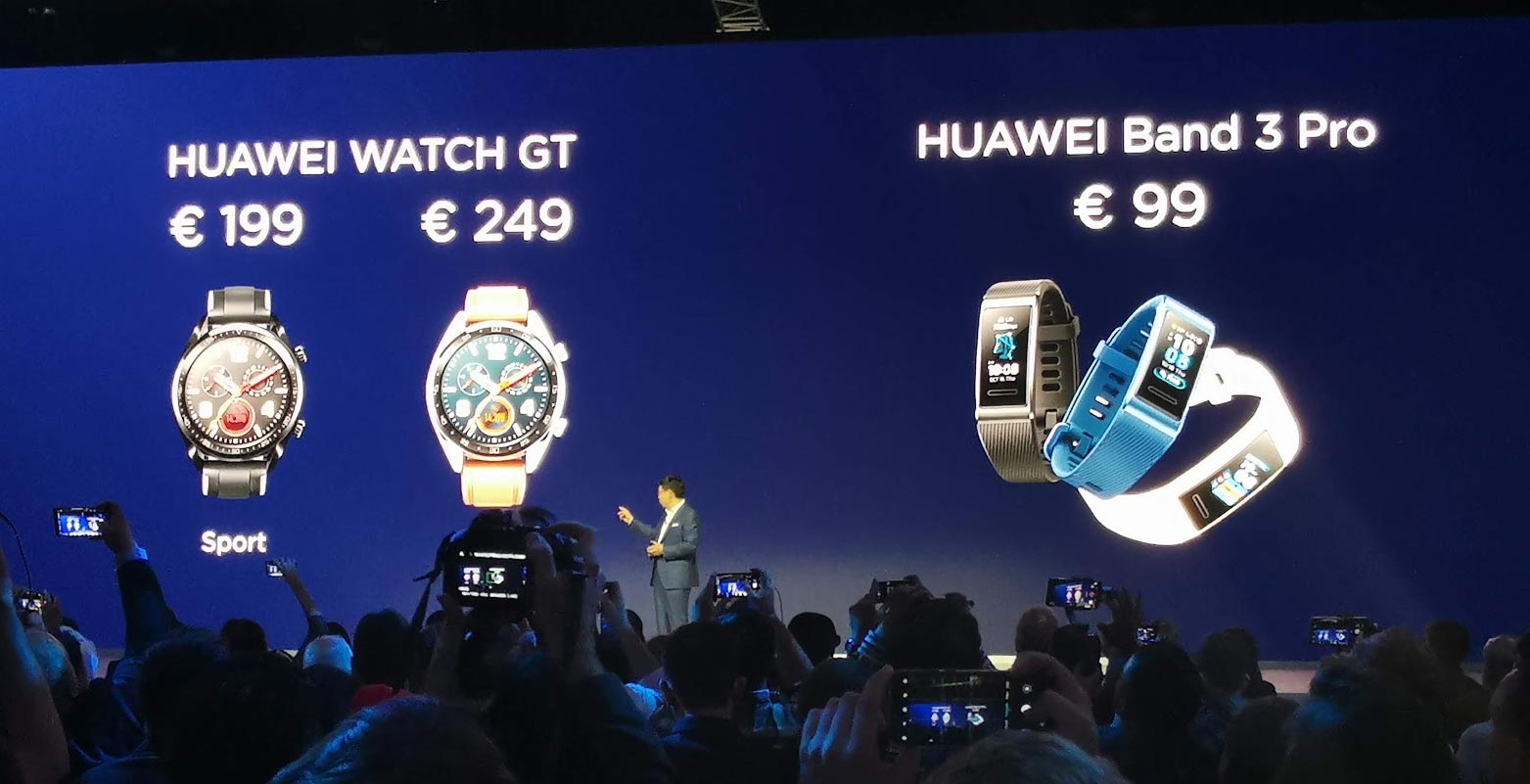 Leigh :) Stark traveled to London, UK as a guest of Huawei Australia for the launch of the Huawei Mate 20 and Mate 20 Pro.