There have been some great phones this year, but one of the year's last could be one of the year's best. What's so good about the Huawei Mate 20 Pro?
If you were in the market for a new phone this year, you've been spoiled for choice.
Between three major Samsung Galaxy models, three iPhones, and two Pixels, and some pretty great standout phones at all price points, choosing a new phone has never been more difficult.
But most of the changes have felt iterative and evolutionary. Save for a few leaps in technology, we've seen the best phones from the previous year get an update here and there to make them better.
We've loved quite a few phones this year, but not many have been the sort of thing we were excited for, and that's a big deal. In fact, when you see as many phones (or gadgets in general) as we do, it's not always easy to get excited about what's coming.
However in Huawei's latest, we're excited, and there are some genuinely great reasons for us to feel this way, and after spending a few days with the Mate 20 Pro, there are things we are truly thrilled to see in a phone.
A truly fantastic camera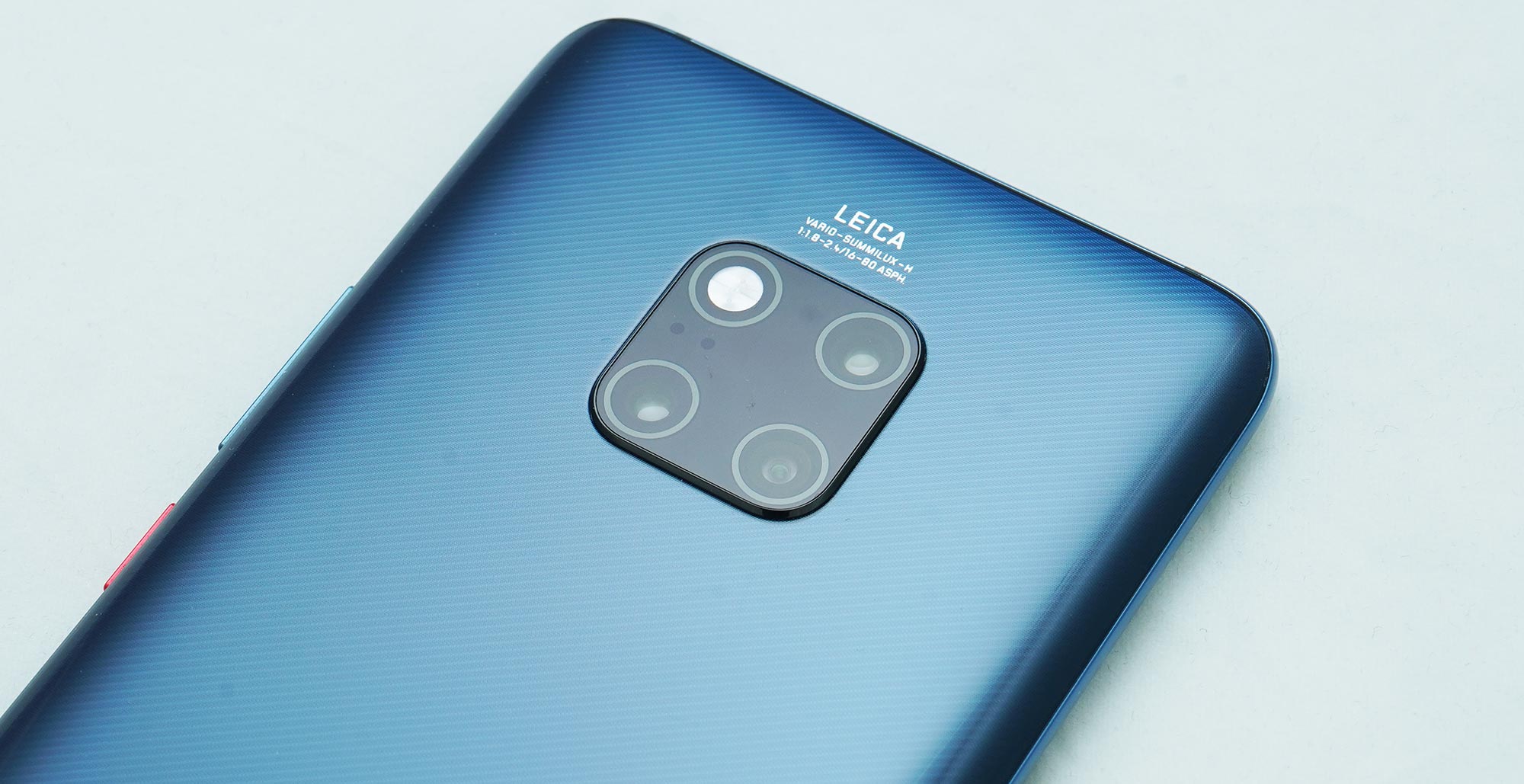 The P20 Pro's sensor was already pretty cool, and handled low-light really well, thanks in part to support for ISO 102400, but the Mate 20 Pro feels tighter overall, and that ultra-wide camera and AI seem to really help.
Testing it this week, the artificial intelligence isn't just a buzzword or marketing gimmick added to the equation.
While we're sure many a photographer will switch the AI off, it seems to work much better and more effectively this time around.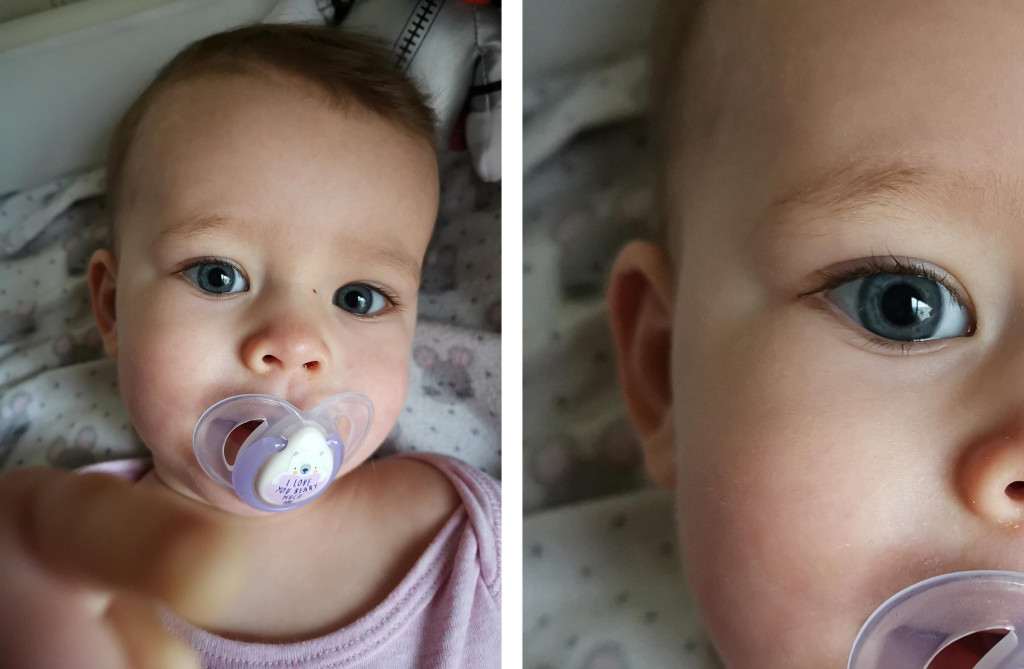 Portrait images, for instance, seem to exhibit some really nice layered fading to the harder parts of the image to get right, such as hair.
The iPhone XS Max does a great job with portraits, but it doesn't always get it right, cutting the head out from the background and bringing some background with it.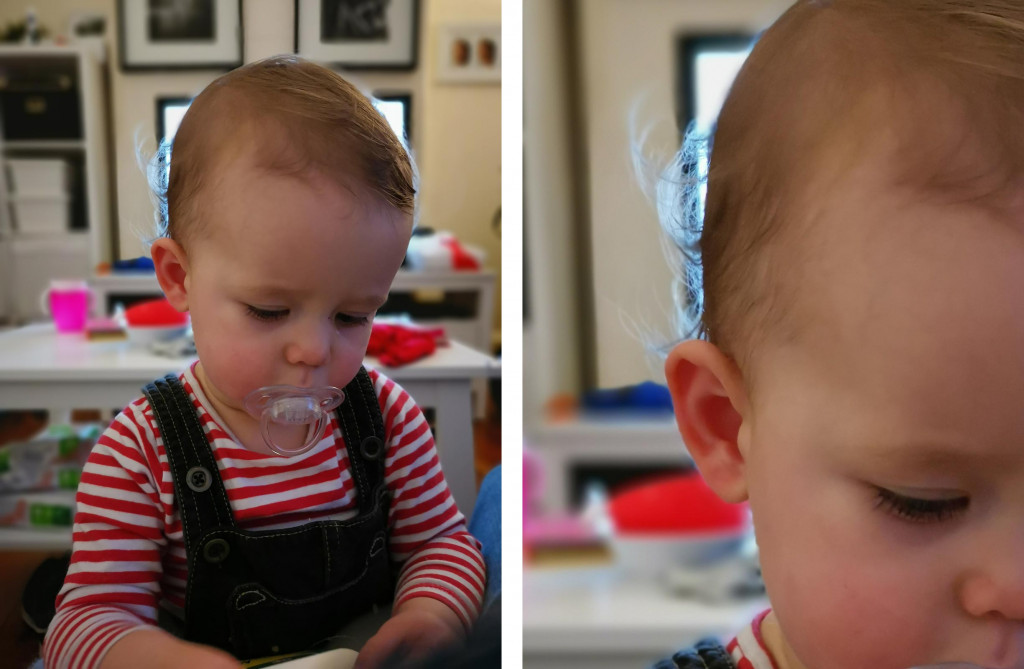 We feel like the Mate 20 Pro is achieving a result more like that of a real lens, and noticed it on our daughter's hair and eyes, watching the phone emulate and replicate a lens in real life.
It's a very pretty result, and one that feels like it takes on some of the bigger cameras and lenses we might normally cart around with us.

There's also a super macro zoom mode that relies on digital enhancement, and it does a surprisingly good job, getting in close where it doesn't feel like a phone should, not to mention some pretty cool low-light image stacking, something Google is rolling out later on its Pixel 3 phones.
And yes, you can still capture in 40 megapixels on the Mate 20 Pro if you want.
You'll lose out on some of the control, but if you want a massive image, it gets you that. We're providing a full 40 megapixel image from the Mate 20 Pro for you to download and check out for yourself.

A genuinely exciting security feature
Remember the front-facing fingerprint sensor? It doesn't seem too long ago that most phones had one, and Apple pretty much started and led that charge.
Now that we have big screens that encompass the entire body (or most of it), the front-facing fingerprint sensor is going away, shunted to the back or removed entirely.
We're going to go on record that we actually like rear fingerprint sensor placements, and facial login is great, too, but there's something else that is pretty exciting: in-screen fingerprint sensors.
Believe it or not, there is actually a thing, with a fingerprint sensor built into a specific part of the screen, allowing you to touch the screen and have it unlock.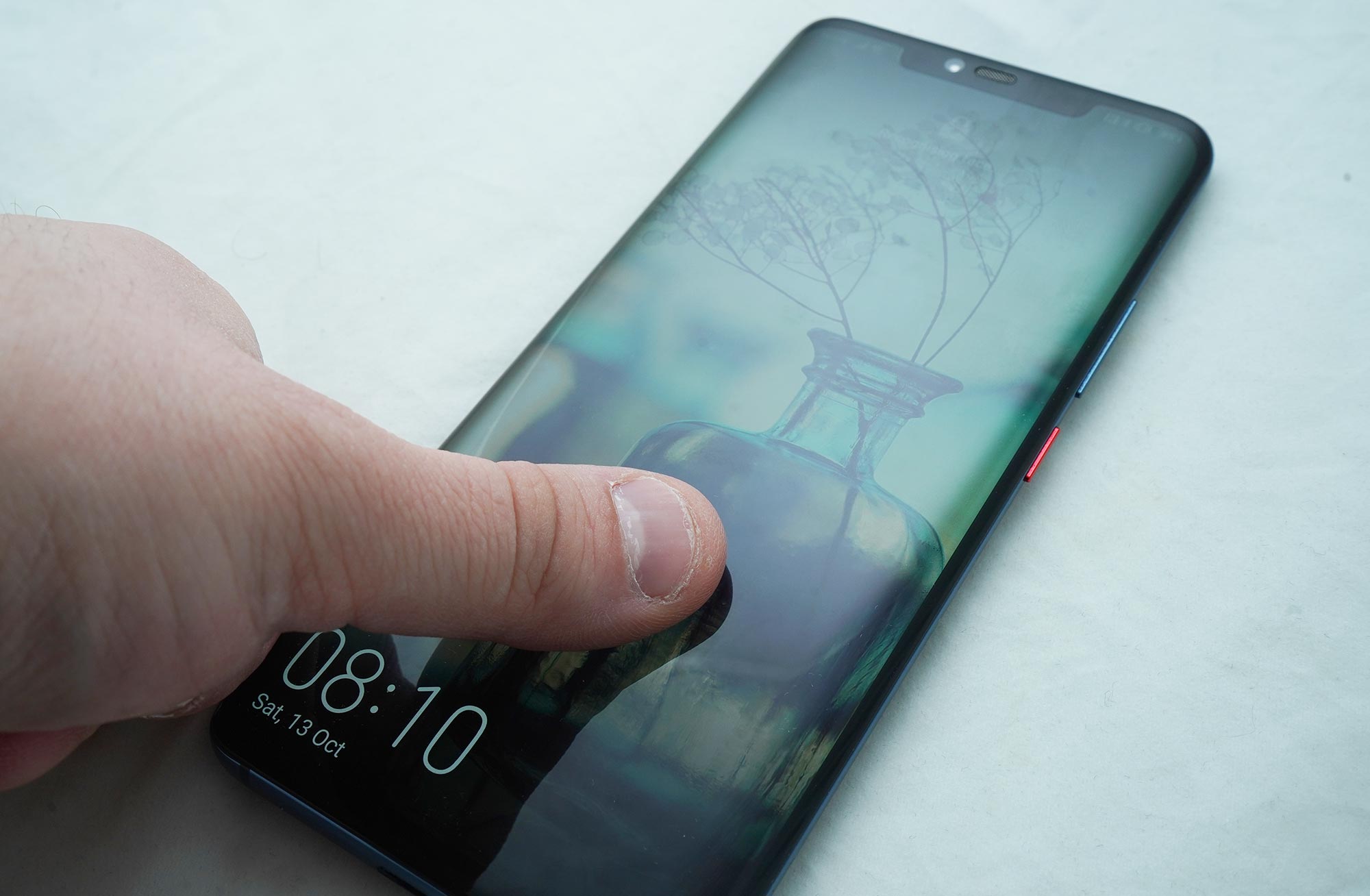 It's a technology that has been rather iffy, but it's one Huawei has managed to get working really, really well, and was one of the first features we set up. Setting it up is easy, and follows much of the same process as the fingerprint sensor would on the front or back, only that it's now inside the screen.
And it works, almost like magic, venturing close to that Arthur C. Clarke quote about technology being indistinguishable from magic.
Touch the phone, and the sensor lights up all of a sudden, adding a cute ripple effect as if your finger was gracing water, dancing on the top of the surface and opening your phone.
This is paired with a pretty great infrared facial unlock technology, and overall, it all comes together for some genuinely exciting security.
Yep, we know what we said. How often is security an exciting part of the package? It is here.

A bigger battery
A big battery is a big part of Huawei's big phone, which measures 6.39 inches and delivers Quad HD+ on an OLED screen. This type of technology should assist with battery life already, but it feels like Huawei is going above and beyond here.
You'll find a 4200mAh battery in the phone, bigger than some of the biggest devices out there, and we found over a day of life was possible in our quick tests.
We'll be putting this through its paces more aggressively for the review, but combining this with some neat changes to Android, including an optional dark colour scheme should help net up to two days of life, none of this "up to a day" stuff.
Charge your friend's iPhone
With all that extra battery power at your disposal, you may end up becoming the saviour to your buddies with an iPhone.
That's because the Huawei Mate 20 Pro has a neat trick called "reverse wireless charging" which, when switched on, allows another wirelessly charged device to be pressed up against the Mate 20 Pro and have its battery charge the other phone.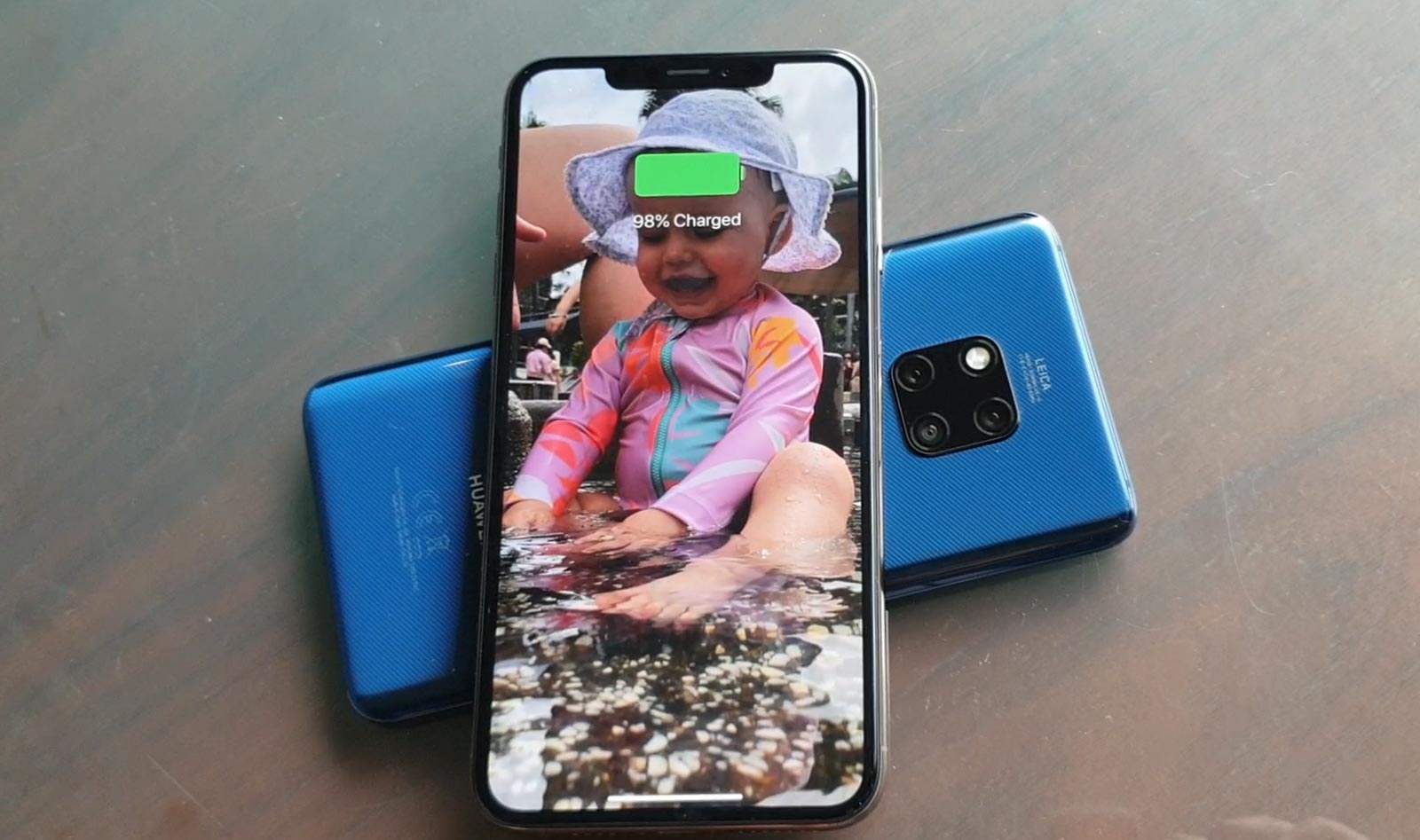 A critical eye
Several days in, there are things about the Mate 20 Pro that may need addressing, and keep in mind, we've been playing with a pre-production build. That means they should see tightening before release, which isn't far.
These are things like Huawei's version of Android 9.0 "Pie", which doesn't feel as tight as Google's, or the camera which could improve shot time: it's fast, but it's not as fast as Apple's zero lag result on the iPhone XS Max.
We also want to see a little more control for the camera modes. It's nice that the AI recognises when you're doing a macro, but you can't manually switch that on yourself.
But with a good two weeks until release, we can only imagine Huawei will tighten and fix. We'll know for sure upon review, which shouldn't be too far.
For now, have a few more test images to see what Huawei's Mate 20 Pro is capable of below. We'll get working on that review and find out whether it ranks as one of the year's best. Right now, it's feeling like a contender.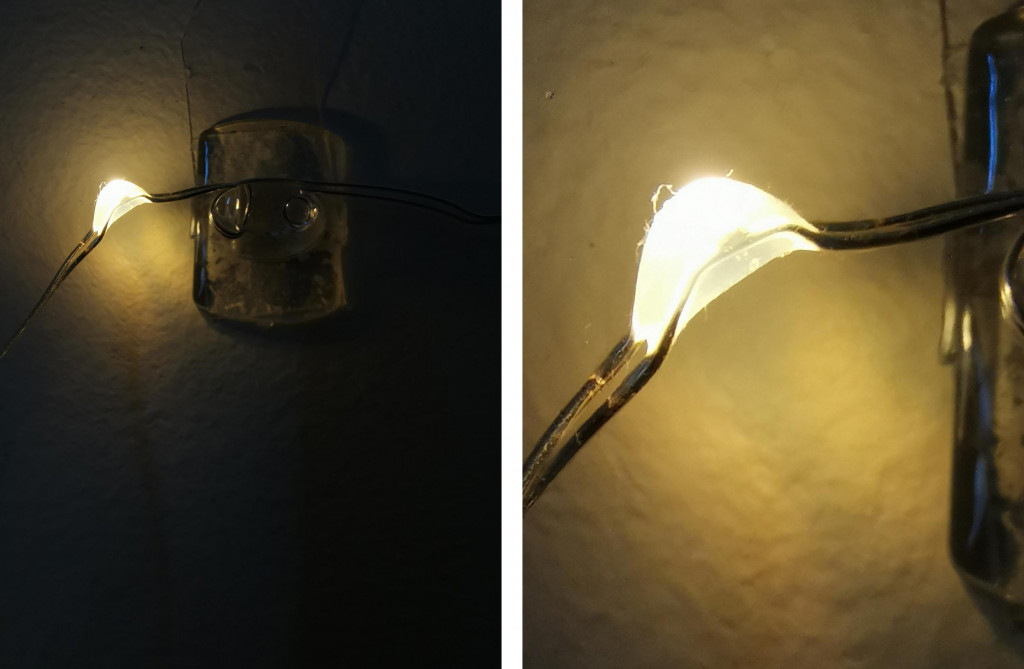 Leigh :) Stark travelled to London, UK as a guest of Huawei Australia for the launch of the Huawei Mate 20 and Mate 20 Pro.