If you use your phone's battery to an inch within its life, you have options: can get a phone with a bigger battery, or you can get one that charges in practically no time.
We all use our phones differently, and that means we all see different battery life. While it's generally accepted for a phone's battery to last at least a day, sometimes you just need more juice.
The reality is that outside of a select few, a full two days or higher just isn't that normal, which means your options for pulling in a better battery life have to be considered.
A phone with a bigger battery is one option, as is always carrying a battery power bank, something too many phone users are now doing, and have adopted in regularity.
But Oppo has a different approach which could prove interesting: a big battery and a faster way of charging.
That's something the company has offered in its phones for quite a while, but the latest development kind of takes it to the next level.
This week, Oppo has supercharged its Find X smartphone, releasing a version
that offers a new super fast charging technology it calls "SuperVOOC", which relies on a suite of patent technologies to charge a device completely in a little over half an hour.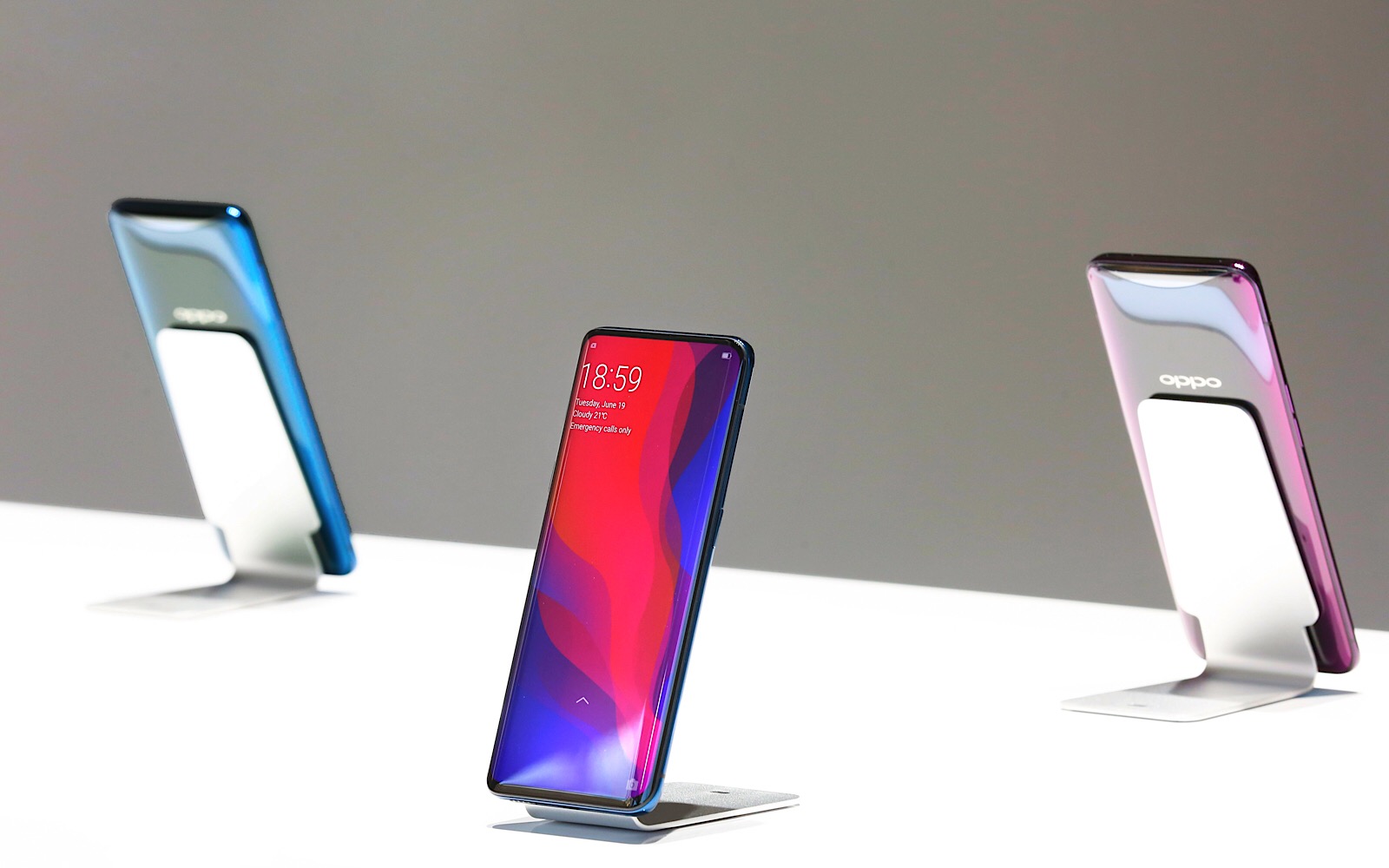 "We're really excited to bring SuperVOOC to Australian shores in the latest version of the Find X," said Michael Tran, Managing Director at Oppo in Australia.
"SuperVOOC is the fastest charging technology on the market today and ensures Aussies can stay fully charged throughout the day," he said.
The technology can be seen in a newer special edition of the recently launched Find X flagship, with this new edition costing a good $200 more than the original, arriving at $1299 with a little more storage, too
If you bought one of the Find X models without the SuperVOOC technology, sadly you can't just upgrade the firmware or trade up. Representatives for Oppo told Pickr that there was no trade in for Find X customers who want the new model, and that there was no plan at this point to offer this "as the devices are priced differently".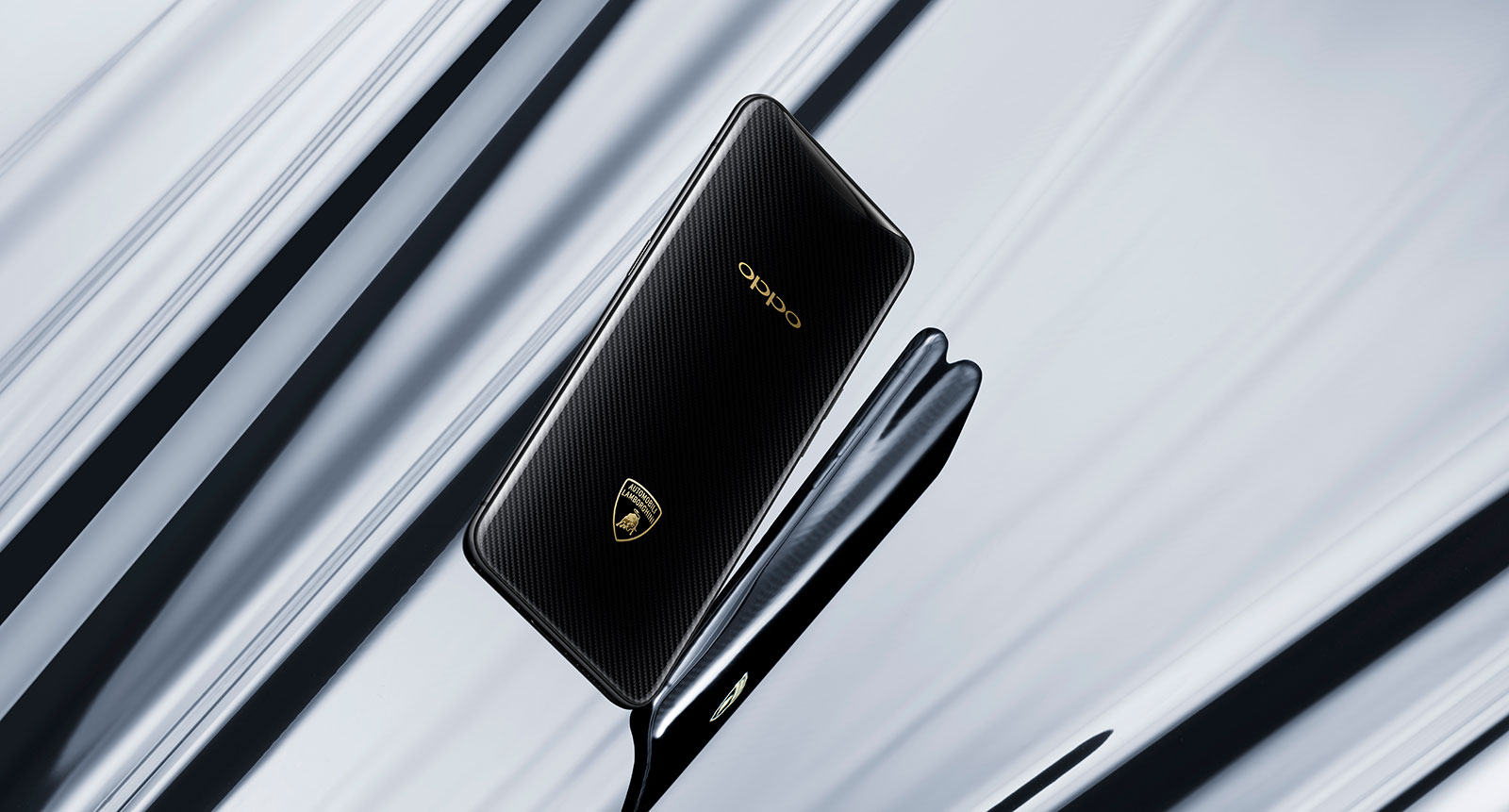 However, there's also a second model that will get this technology, and it's just a little more special: it's a Lamborghini variation, offering not just a Lamborghini logo on the back, but also 512GB of storage.
That feature alongside a fairly high set of specs puts the Oppo Find X Lamborghini Edition up there with Apple's iPhone XS Max and Samsung's Galaxy Note 9 to being some of Australia's only big devices to see a staggering 512GB of storage.
The special edition also comes with a rather special price tag, hitting $1999 at JB HiFi, and is available now.