It's not just LG, Sony, or Panasonic with an OLED, as Hisense joins with two sizes of its own.
When it comes to buying a new TV, it's hard to compete with the strength of an OLED. Outside of the super bright and solid colours that Samsung puts out with its metal-laden quantum dot technology QLED, the organic light emitting diodes shortened to OLED seem to be the area that raises the most attention, and there's little wonder why: they're bright, clear, and offer some of the best picture quality you can see.
As such, OLED is often seen as the best of the best, and has basically taken plasma's spot as the technology to get when you demand a TV where colour is the biggest reason to invest.
And this week, the choice of OLED TVs has expanded, as Hisense has entered the arena, offering a 55 and 65 inch variant of an OLED screen and adding to Hisense's range, which up to this point has largely been about its "ULED" concept made up of LED-backlit technologies.
"The launch of the Hisense OLED TV further demonstrates our unwavering commitment to brilliant design, technology and innovation, which are at the heart of everything we do," said Andre Iannuzzi, Head of Marketing at Hisense Australia.
"We're very excited to be bringing this product to market," he said.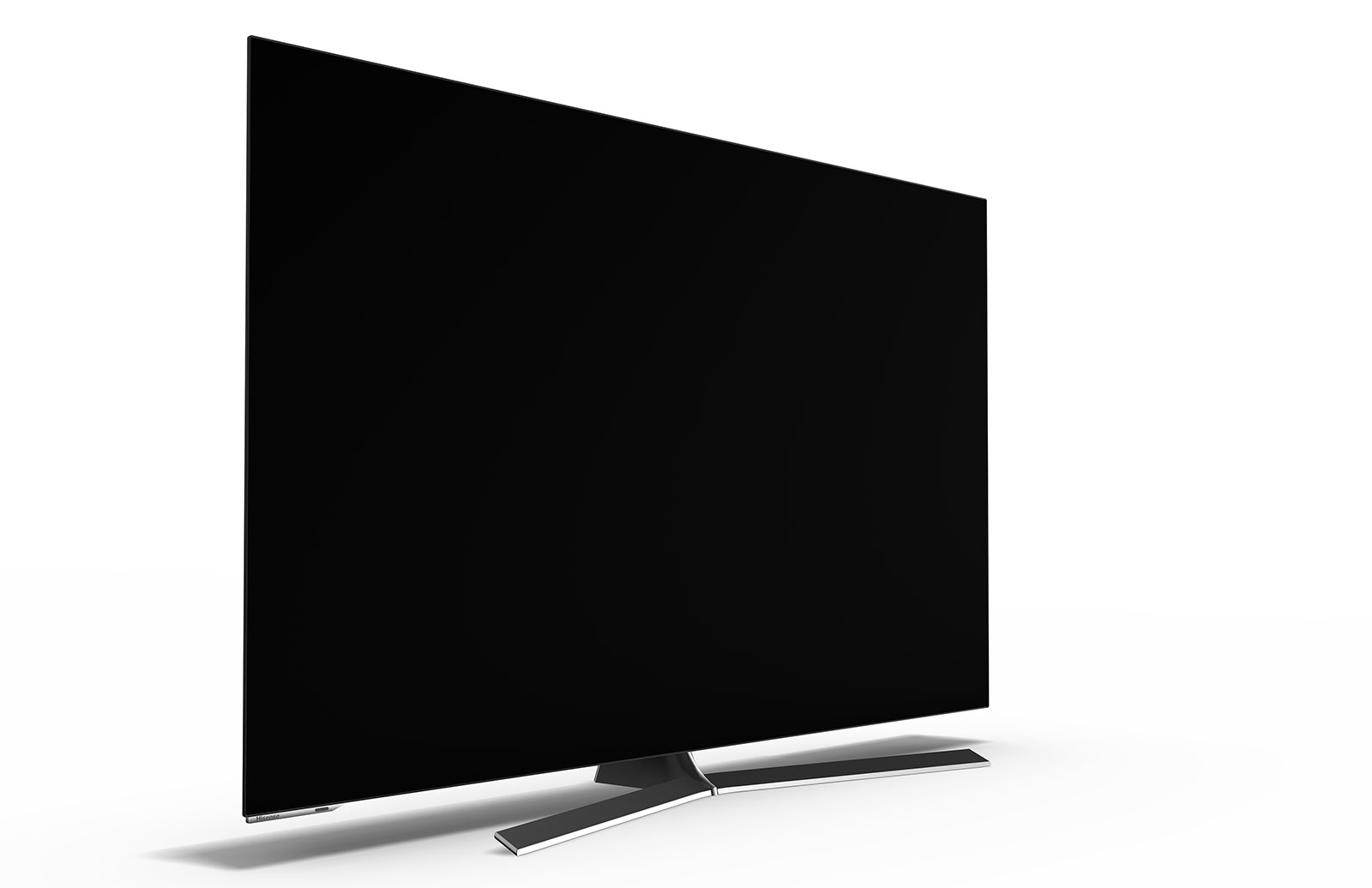 Understandably, Hisense's OLED TVs include support for 4K Ultra HD (as is expected these days, as well as High-Dynamic Range (HDR), and a 200Hz motion rate, with the technology sitting inside a minimalist display and offering a wide viewing angle.
Hisense's interface is also here, found in VIDAA 2.5, which supports apps like Stan, Netflix, Plex, and YouTube, and can use a smartphone to control the TV, as well, with support available to both iOS and Android.
One thing we don't have, however, is a large amount of specs on the new OLED TVs, short of the sizes, which will be offered in both 55 and 65 inch variants. Hisense has given prices, though, and you'll find the 55 and 65 inch OLED TVs in stores for $3499 and $4999 respectively.
As to how that matches up against the competition, we'll have to wait until we see the Hisense OLED TVs for our own eyes, but with OLED screens starting from $2498 from LG and Panasonic, Hisense may need to price its OLED TVs a little more competitively if it is to gain a share of Australia's growing OLED TV market.
You'll find the Hisense OLED TVs in select stores across Australia now.