Now that Apple has joined the world with supporting wireless charging, it's likely that Qi's wireless charging can properly gain momentum, and Belkin is ready.
With the launch of the iPhone 8 and iPhone 8 Plus, Apple helped cement the future of wireless charging, making it possible that more people would know about it.
Already a technology that had been lurking in both the Android and Windows Phone world (or what used to be the Windows Phone world, anyway), wireless charging does exactly what the name suggests: makes it possible to charge a phone or tablet without plugging the charge cable into the device, simply leaving the it on a charge bed or panel.
These are often small circular coaster-like things that get plugged into the wall, switching on and into action when a phone is placed on one, and then turning off when the phone is removed. Think of it as a way to charge your phone simply by leaving it on the charge bed, making it possible for you to place the phone down and for battery replenishing to occur. It's that easy.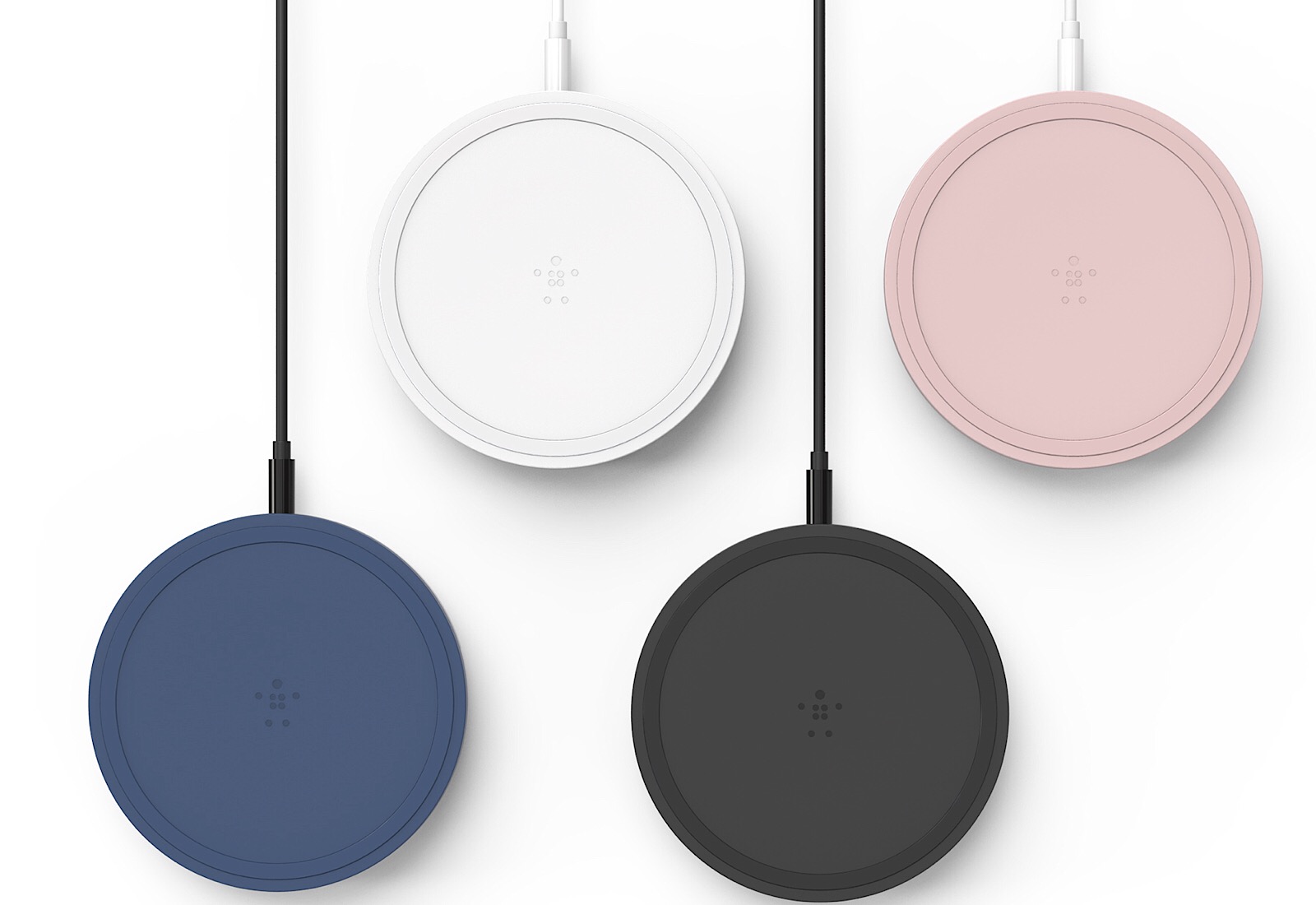 Apple's membership to the Qi wireless charging system is definitely a welcome one, and it's not the only device that supports it, with Samsung's Galaxy S7 and S8 range, not to mention the Note models also supporting wireless charging alongside the iPhone 8, iPhone 8 Plus, and iPhone X.
If you own one of these, you just need the little charging plate, and at CES this year, Belkin is talking about a few more you'll be able to find pretty soon.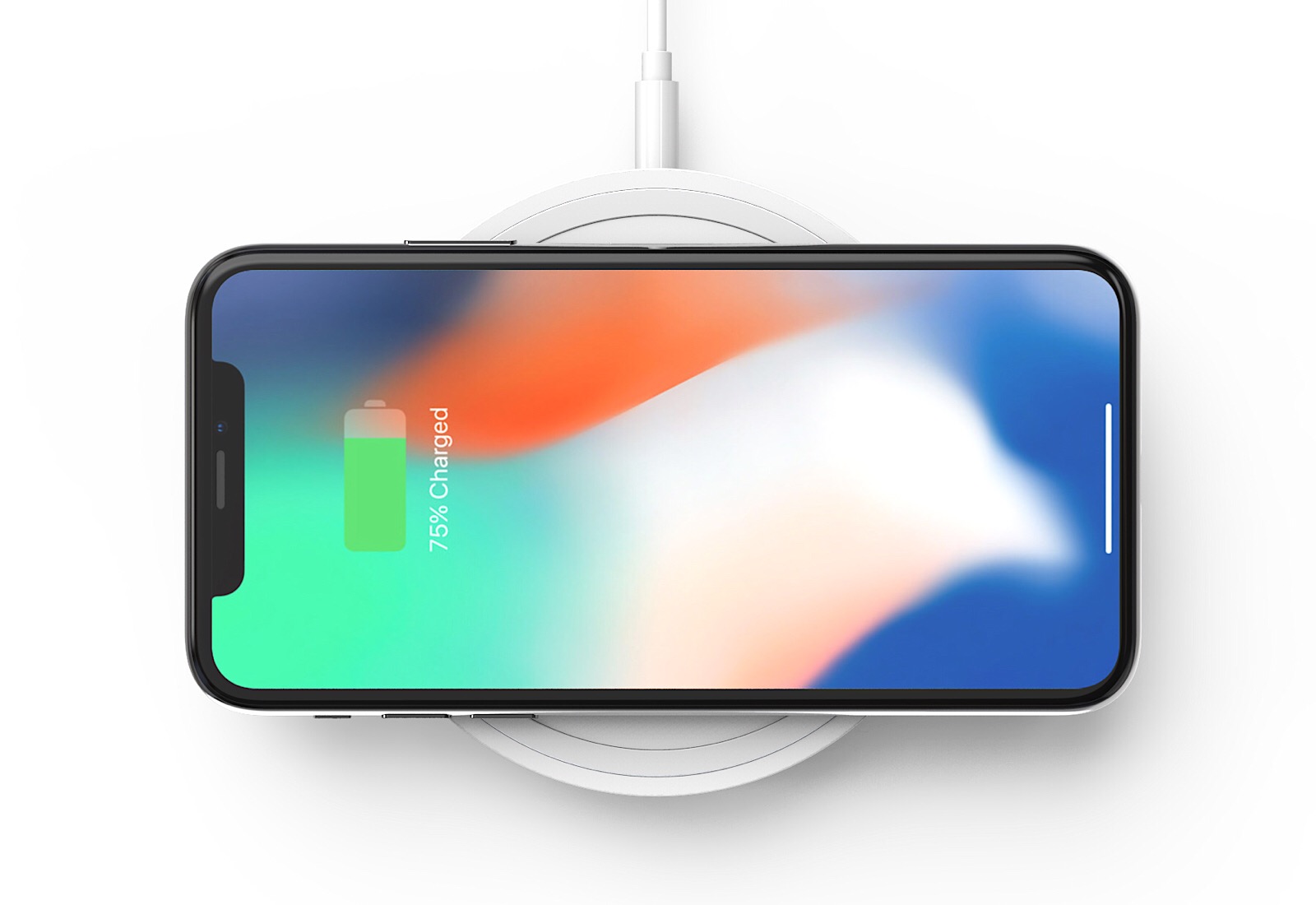 First there's the standard Belkin Boost Up Wireless Charging Pad, which is basically the basic model that supports several colours and 10W of power for pretty much every Qi-enabled device out there, and this will come in a stand-up model too (Boost Up Wireless Charging Stand) in case you like a dock-style device, but still want a wireless charger.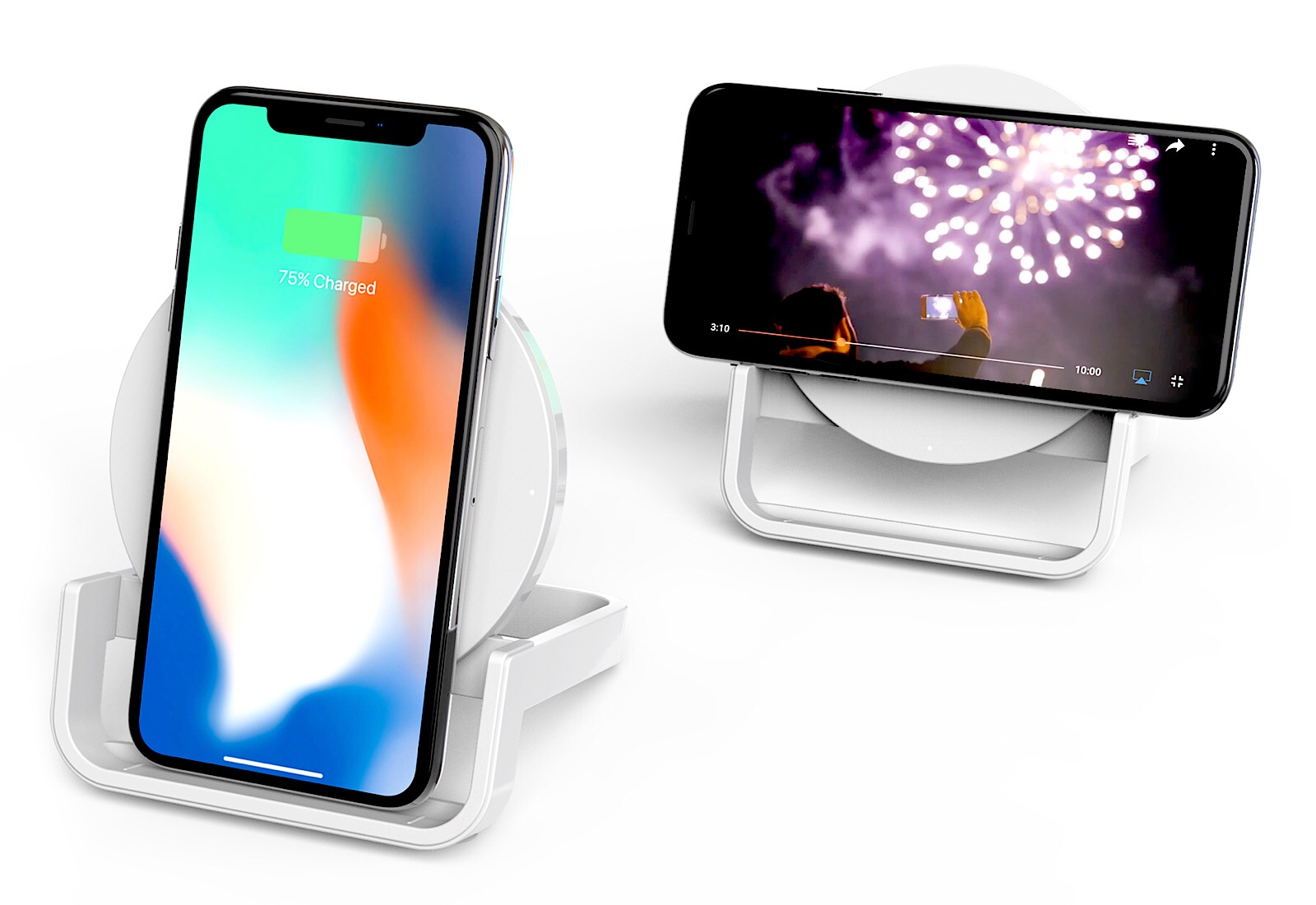 If you have two wireless charge-enabled devices in your life, Belkin will have a Dual Wireless Charging Pad to handle two devices at once, but it's really the Belkin Wireless Car Charge Mount that we're more curious about.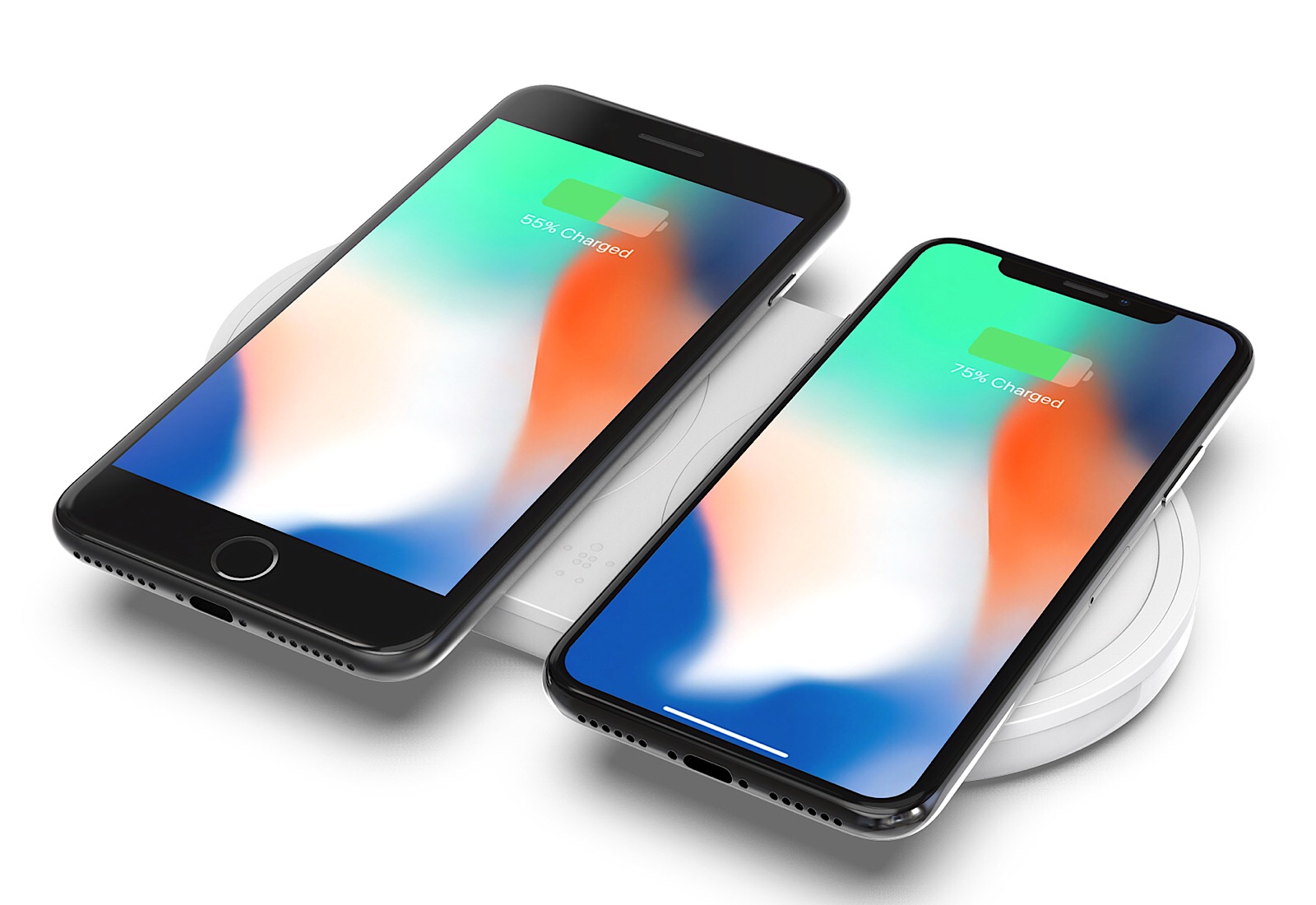 Different from Cygnett's option released last year, Belkin's isn't magnetic and doesn't require a little metal magnetic ring to be adhered to the outside of your phone to hold still.
Rather, it's basically a phone holder for your car that just so happens to have the Qi wireless charger built into the back of the holder, keeping your phone charged without needing a cable hanging out of the bottom of the phone.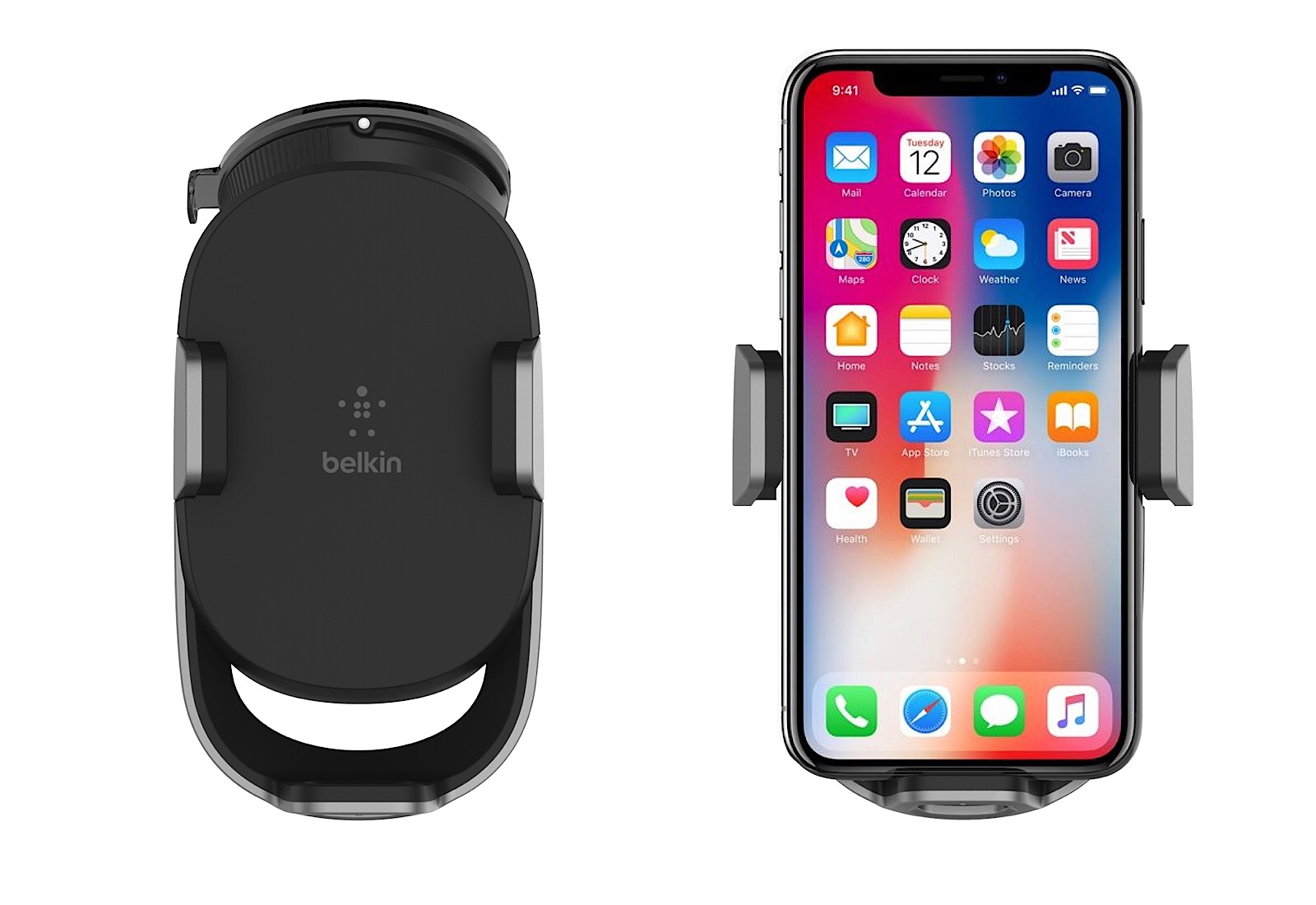 There's no pricing or availability for any of these yet, but given how Australia is a key market for Belkin as well as Apple, and given how many wireless charger players are popping up locally, we suspect this one won't take too long to arrive, with an expected time frame of somewhere in the next couple of months.