Last year's Note7 debacle was one of the more frustrating we've seen in smartphones yet, and Samsung has now found the official reason as to why the phone had to be pulled.
As far as years go, 2016 was not a good one for Samsung.
While it started the year off with a bang with the thoroughly excellent Samsung Galaxy S7 and S7 Edge, the back half of the year hit hard with a different type of bang, and not the sort Samsung would have wanted.
After solid reviews of one of the decade's best phones, certain owners of the new Galaxy Note7 found their phones doing something they certainly should not have been doing: exploding.
The number of affected phones wasn't large, but that didn't matter. No one wants to buy a phone that can endanger their lives, and so something had to be done.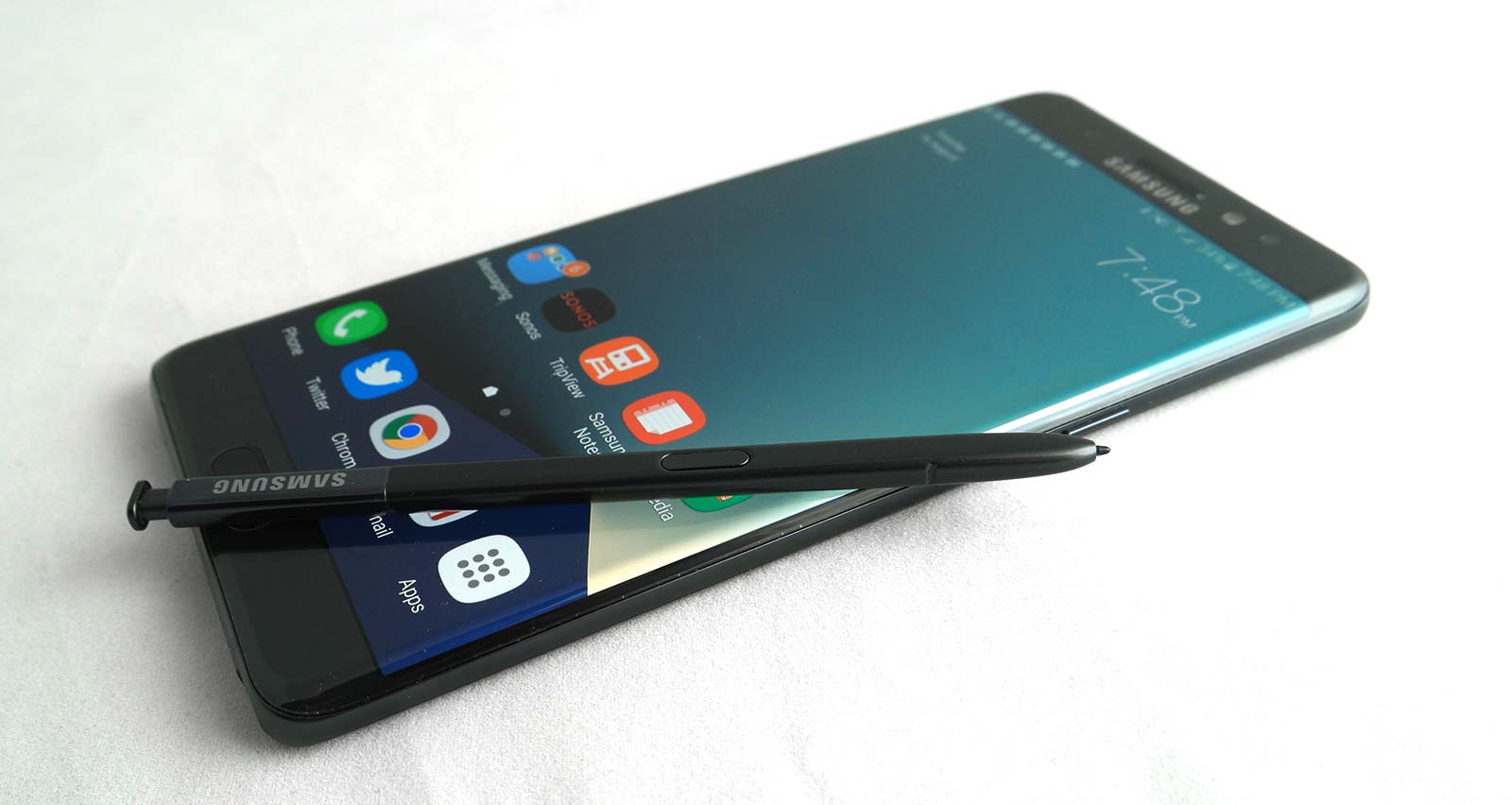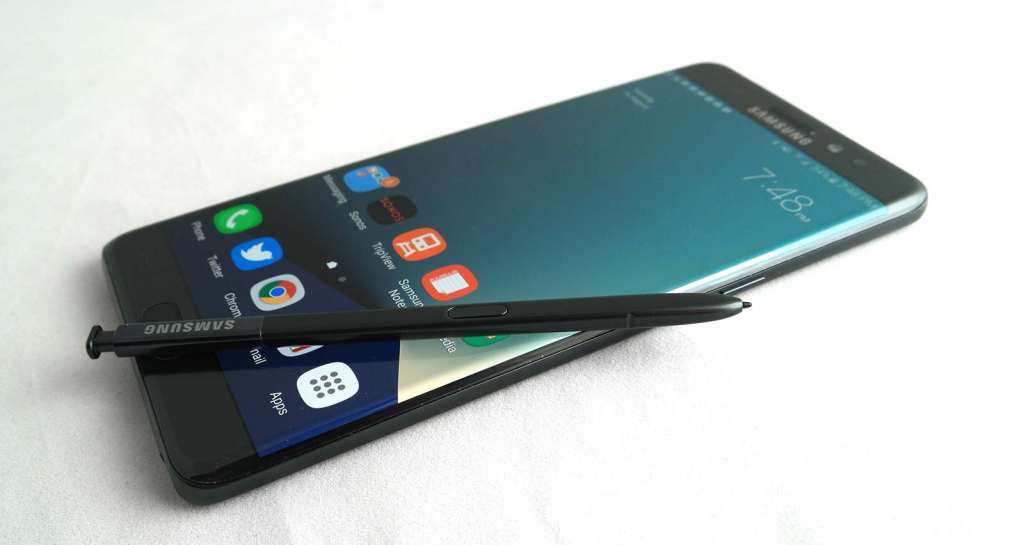 What resulted from that point was a recall followed by a reissue with repaired phones, and that was followed by another recall and total phone cancellation, as the Note 7 died far earlier than it should have, with Samsung killing the phone and launching an investigation into what exactly went wrong.
Airlines even got involved and banned the handset from being switched on during flight, a practical first in the industry.
It was almost as damning as it could get, and Samsung needed to find answers to the question on everyone's lips: what causes the Galaxy Note7 to fail the way it did?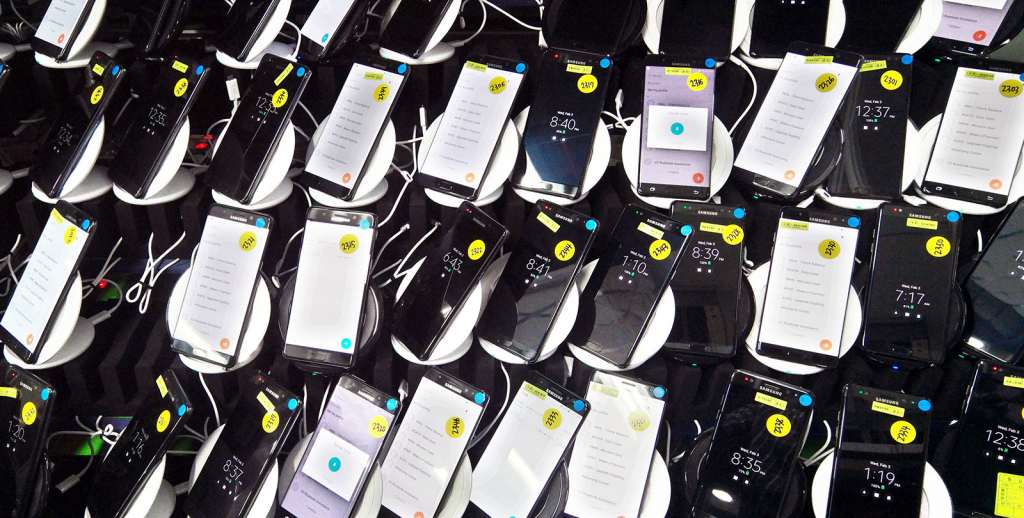 Today we have those findings, and the news points to what pretty much everyone expected: batteries.
"Our investigation, as well as the investigations completed by three independent industry organizations, concluded that the batteries were found to be the cause of the Note7 incidents," said Samsung Electronics in a statement.
"Nonetheless, we provided the target for the battery specifications for the innovative Note7, and we are taking responsibility for our failure to ultimately identify and verify the issues arising out of battery design and manufacturing process prior to the launch of the Note7."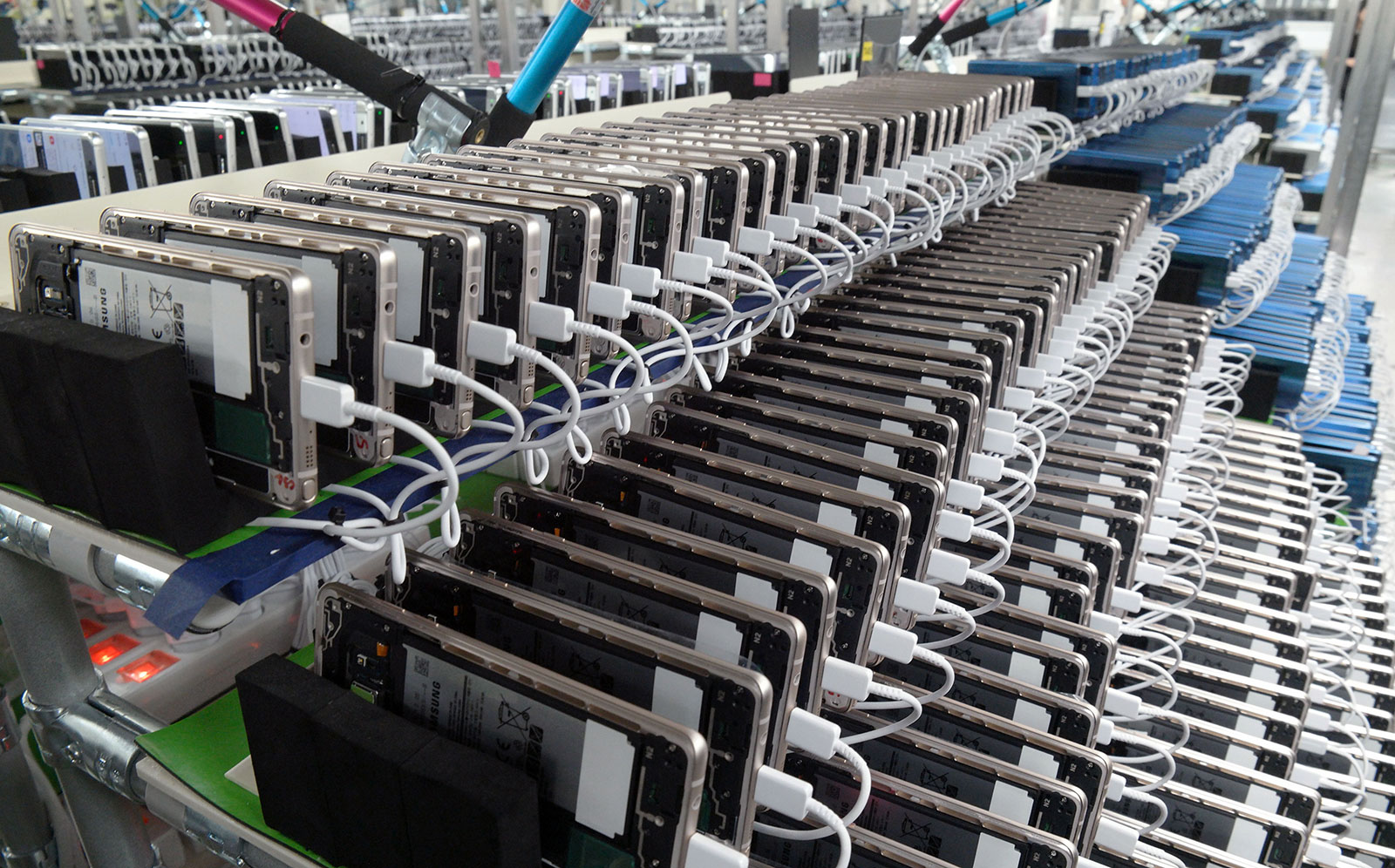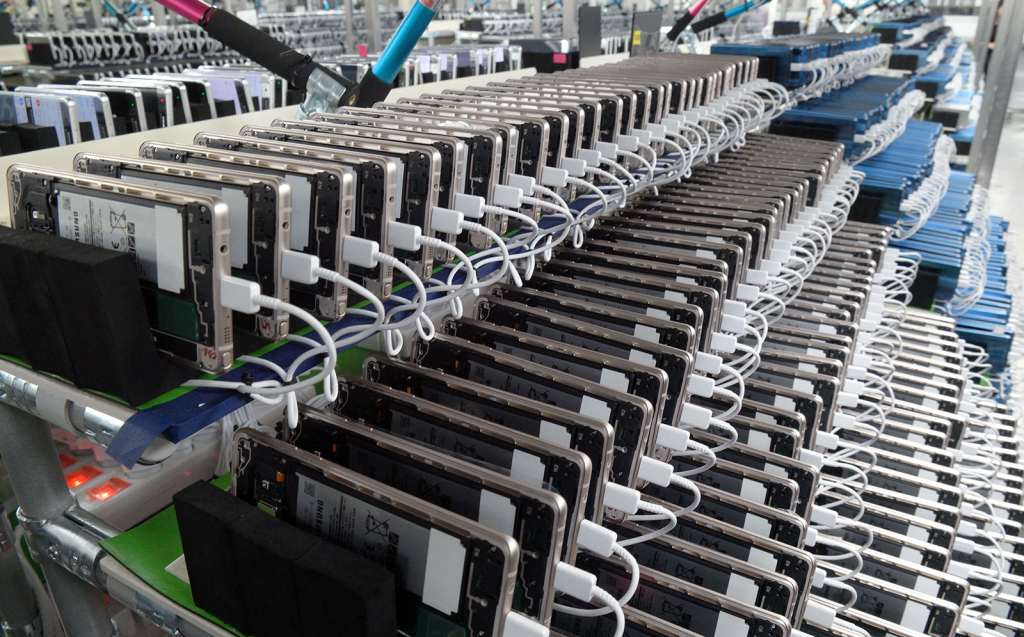 Samsung states that it tested and retested to get to the bottom of this issue, employing the talents and skill sets of 700 researchers and engineers, replicating the incidents with over 200,000 fully-assembled Note7 devices and more than 30,000 batteries, while also retaining independent industry organisations UL, Exponent, and TUV Rhineland to offer "objective, unbiased analysis".
And that result still points to batteries essentially shorting out, causing the Samsung Galaxy Note 7 to catch fire in some instances.
"For the last several months, together with independent industry expert organisations, we conducted thorough investigation to find cause to the Galaxy Note7 incidents," said DJ Koh, President of Samsung's Mobile Communications division at a press conference in Seoul, Korea.
"Today, more than ever, we are committed to earning the trust of our customers through innovation that redefines what is possible in safety, and as a gateway to unlimited possibilities and incredible new experiences," he said.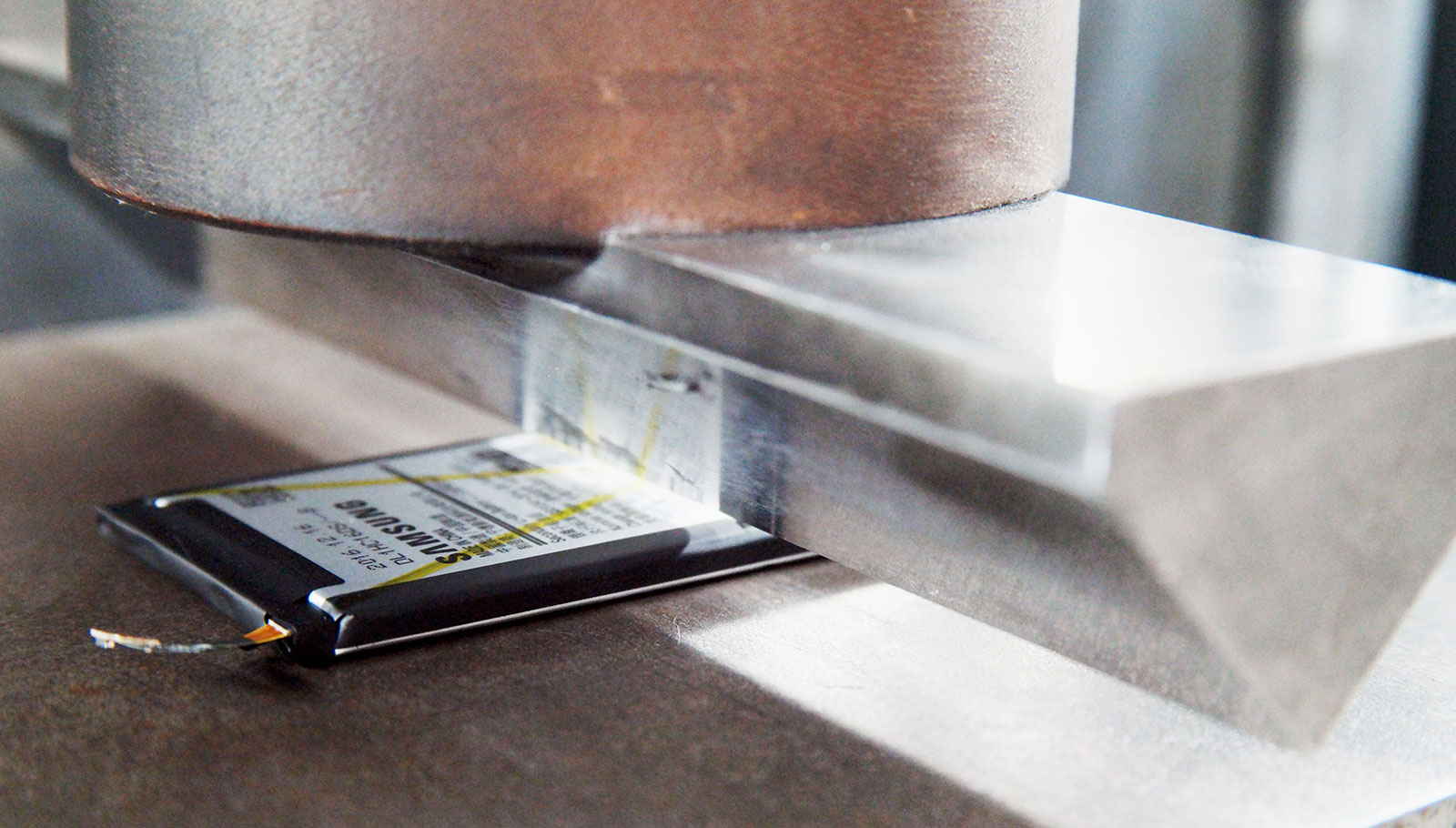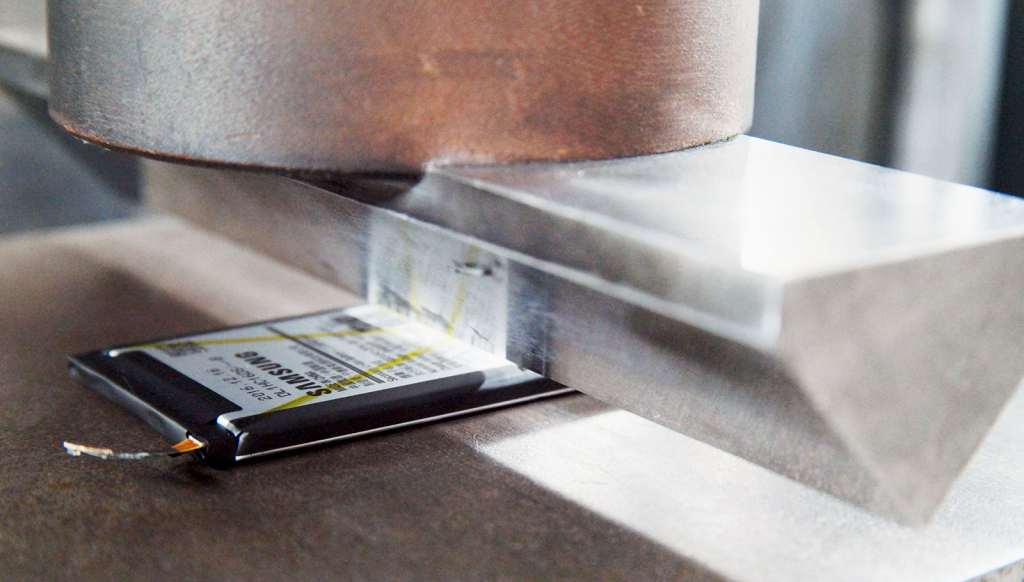 From this point on, Samsung will have to work to get back consumer trust, because while almost every manufacturer has gone through some sort of problem at one point in time, exploding phones is a pretty serious one, even if the number of problematic phones was small.
As such, Samsung has said it has "taken several corrective actions to ensure this never happens again, including the implementation of a multi-layer safety measures protocol at the product planning stage, and an 8-Point Battery Safety Check".
Let's hope that's enough, and that the damage hasn't been done.
We can only imagine how much work the company will have to do to gain trust once more, and wonder if it has to do with making the next Galaxy phone even better than what was originally planned.