After weeks of confusion, of recalls and replacements and redressed stories again and again, Samsung is saying "that's all folks" for its Note 7.
Amidst rumours that the company was putting an end to its troubled handset that achieved otherwise stellar reviews beyond the fact that it also happened to catch fire and explode in some instances (a serious issue, to be sure), this week, the local arm of Samsung joined in with its international siblings and said enough was enough, releasing this statement:
"Samsung Electronics Australia has announced it is taking the proactive and voluntary step to extend its current recall to all Galaxy Note7 smartphones in Australia, including those that were provided as replacement Galaxy Note7 devices.
Samsung Australia has made this decision as a precautionary measure following an announcement by Samsung Electronics advising that it had stopped production of Galaxy Note7 smartphones for the benefit of consumer safety.
Customers in Australia who have a Galaxy Note7, both an original device purchased before 5 September 2016 or a new replacement Galaxy Note 7 device, should power down their phone and contact their original place of purchase."
There's a good chance if you regularly read a few other technology websites, they're all reporting roughly the same thing, and really it's an absolute shame.
Without doubt, the Note 7 wasn't just Samsung's best phone yet, but easily one of the best phones of the year, providing everything in one package that just really came together and worked.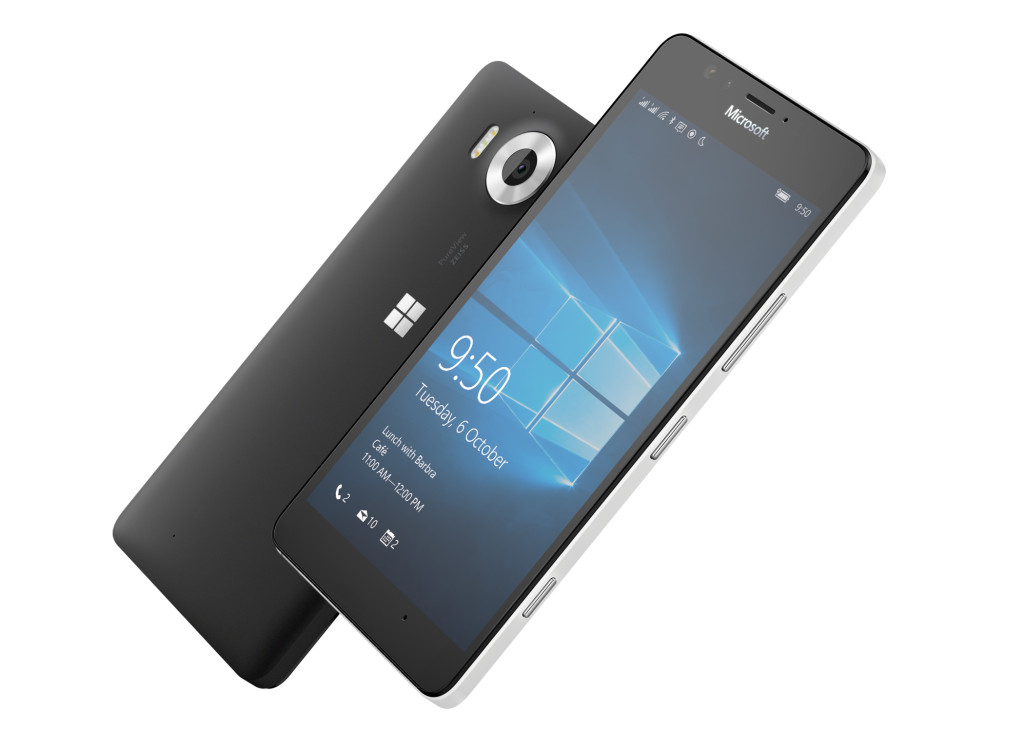 We're astonished — like others, we suspect — that the company couldn't work out what was wrong and remedy the situation, especially after promising to replace all phones with models that weren't at risk from fire and explosion.
Quite seriously, having your phone catch fire is not a risk any phone owner should ever have to face, and it's good to see Samsung recognised this and recalled the phone, though the overall end is a little frustrating all the same.
Now the focus will be on Samsung to recover from the situation, and it will be interesting to see whether the "Note" range stays on.
Our guess is this will end the "Note" name, and while it's possible that the Galaxy S8 could have the S-Pen attached when it's announced early next year, it's also equally possible that we'll see a new range launched earlier than the expected August to September replacement time-frame for Samsung's pen-equipped phones.
As for tracking the Note 7, Pickr is hiding the entry for the phone in its tracking system (since it's not a current phone as of this point), though you can still find it here complete with reviews — which still showcase Samsung mostly at its best — even if you can't find the phone in stores.