One of the year's biggest threats to the juggernaut that is the Apple iPhone has been recalled post reports of phone meltdown, and while the news is bad for Samsung, the response may not be quite the same.
Samsung has this week confirmed rumours that various units of its recently released Galaxy Note 7 handset were melting down when plugged in, causing the phones to basically catch fire in very rare instances.
In a statement released this week, Samsung said that it was "committed to producing the highest quality products" and that it takes incident reports very seriously.
"In response to recently reported cases of the new Galaxy Note7, we conducted a thorough investigation and found a battery cell issue.
"To date (as of September 1) there have been 35 cases that have been reported globally. There have no reported incidents in Australia. However, because our customers' safety is an absolute priority at Samsung, we have stopped sales of the Galaxy Note7.
"For customers who already have Galaxy Note7 devices, we will provide a resolution of their choice including a replacement, repair or refund over the coming weeks.
"We acknowledge the inconvenience this may cause in the market but this is to ensure that Samsung continues to deliver the highest quality products to our customers. We are working closely with our partners to ensure the customer experience is as convenient and efficient as possible. We will have an update for Australian customers early next week."
There are obvious reasons why this is a bad thing for Samsung, and timing plays a pretty serious part.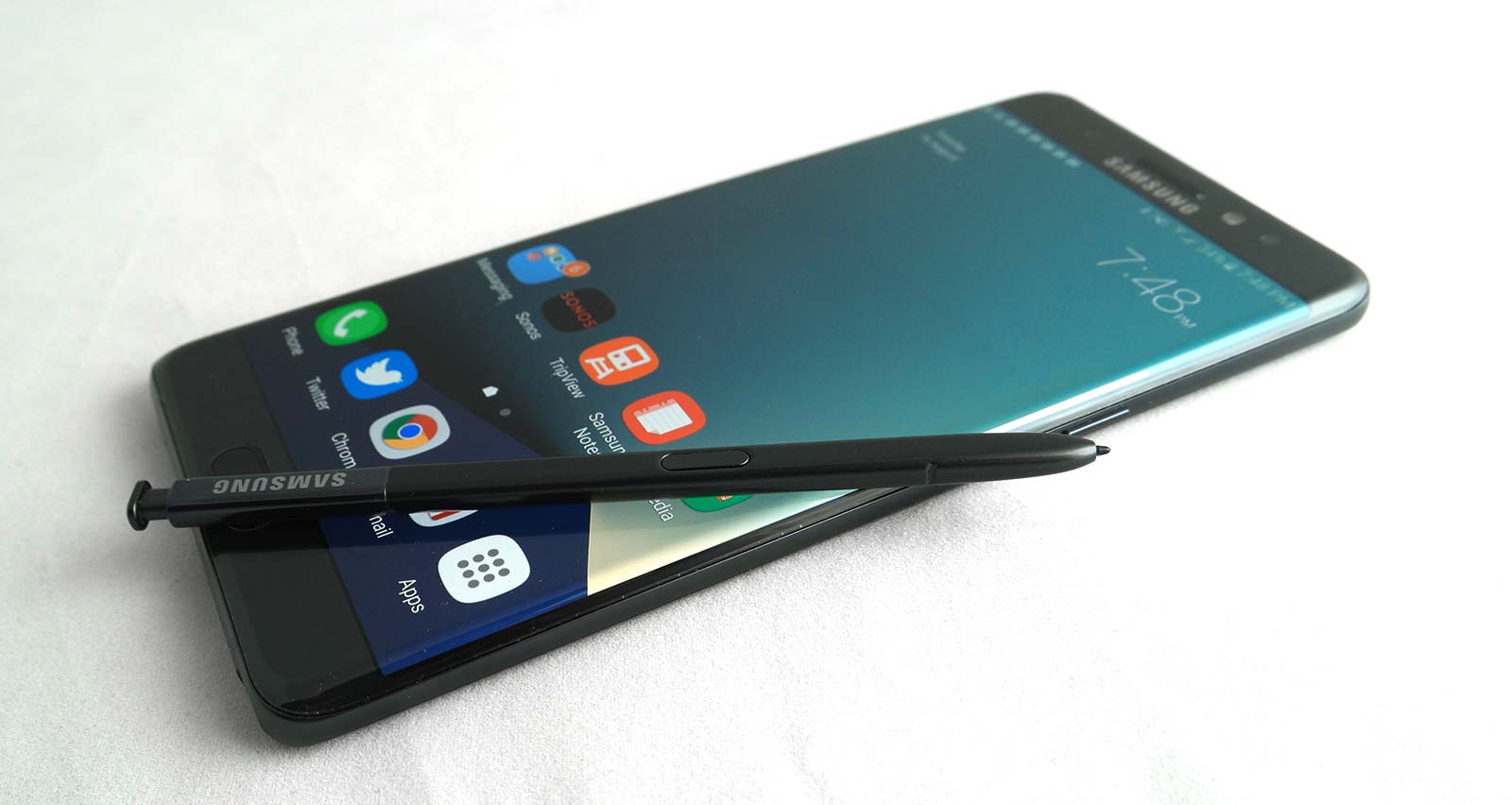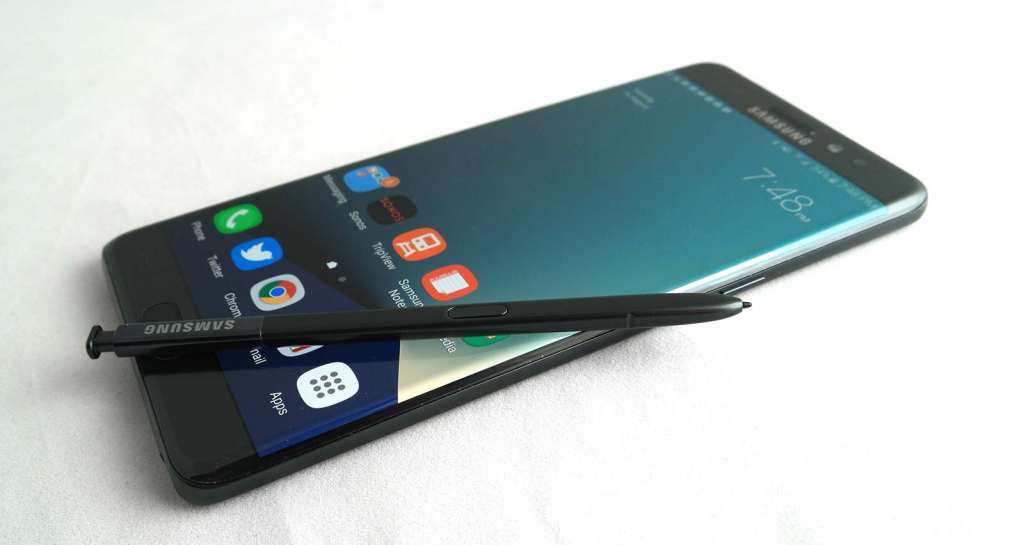 With IFA on in Berlin at the moment and the world turning to look at all the new technology on offer, a phone recall is a serious issue, not just because it leaves a sour taste in the mouths of some, but also because it's going to tarnish otherwise excellent innovative stories coming out of the brand from the IFA show.
But the timing is also problematic because Apple will likely be unveiling the next iPhone in the coming days, which many expect to be the iPhone 7.
A recall barely a few days from such a major phone announcement is a serious issue, and one that's hard not to imagine a rival maker giving a slight jab to in passing conversation or commentary.
Apple isn't without its own recalls or issues, and #bendgate comes to mind with the iPhone 6 Plus, something that was rectified with stronger metal in the iPhone 6S Plus, but neither problem — a phone that unintentionally bends or a phone that burns up when it's being charged — is good for a company's reputation or bottom line.
Fortunately, Samsung's response seems measured, with well over a million Note 7 devices reportedly sold and in the wild, and only 35 cases of a phone that melts down reported.
That doesn't mean that more won't be called in, but it does suggest that the number of affected phones is likely in the minority.
And the response of a recall is not one to be taken lightly, with over a million devices out there and now the option for people to either wait and see if it affects them, refund the phone and go with something else, or wait until Samsung releases details of a repair or battery replacement program, a costly move that the company no doubt helps will return its reputation back to where it was before this popped up.
From the looks of things, that won't be too long, and that's possibly the best result from this for Samsung, because a phone as good as the Note 7 — our opinion is evident in our review — shouldn't fall down just because a few units didn't get picked up in quality assurance testing.