Samsung hasn't exactly had the best time of it lately. After going well with easily its best phone to date, a recall had to be initiated for some rather problematic circumstances.
This situation, which we're sure Samsung would rather just be forgotten about, has grabbed headlines across the world, as units literally caught fire and exploded.
In an unprecedented move, airlines in both Australia and America — two locations the phone had been launched in — actually banned the handsets outright from being used on-board.
As of two weeks ago, Samsung took the action of informing owners to power down their devices and send them back to their place of purchase, with this not only a precautionary measure, but one that would result in a new, less potentially problematic phone.
A couple of weeks later just as promised, Samsung is ready with updated phones that are fixed, as it joins telcos in sending out alerts informing anyone and everyone using a spare phone instead of their Galaxy Note 7 (for obvious reasons) that they now have a new phone in their way.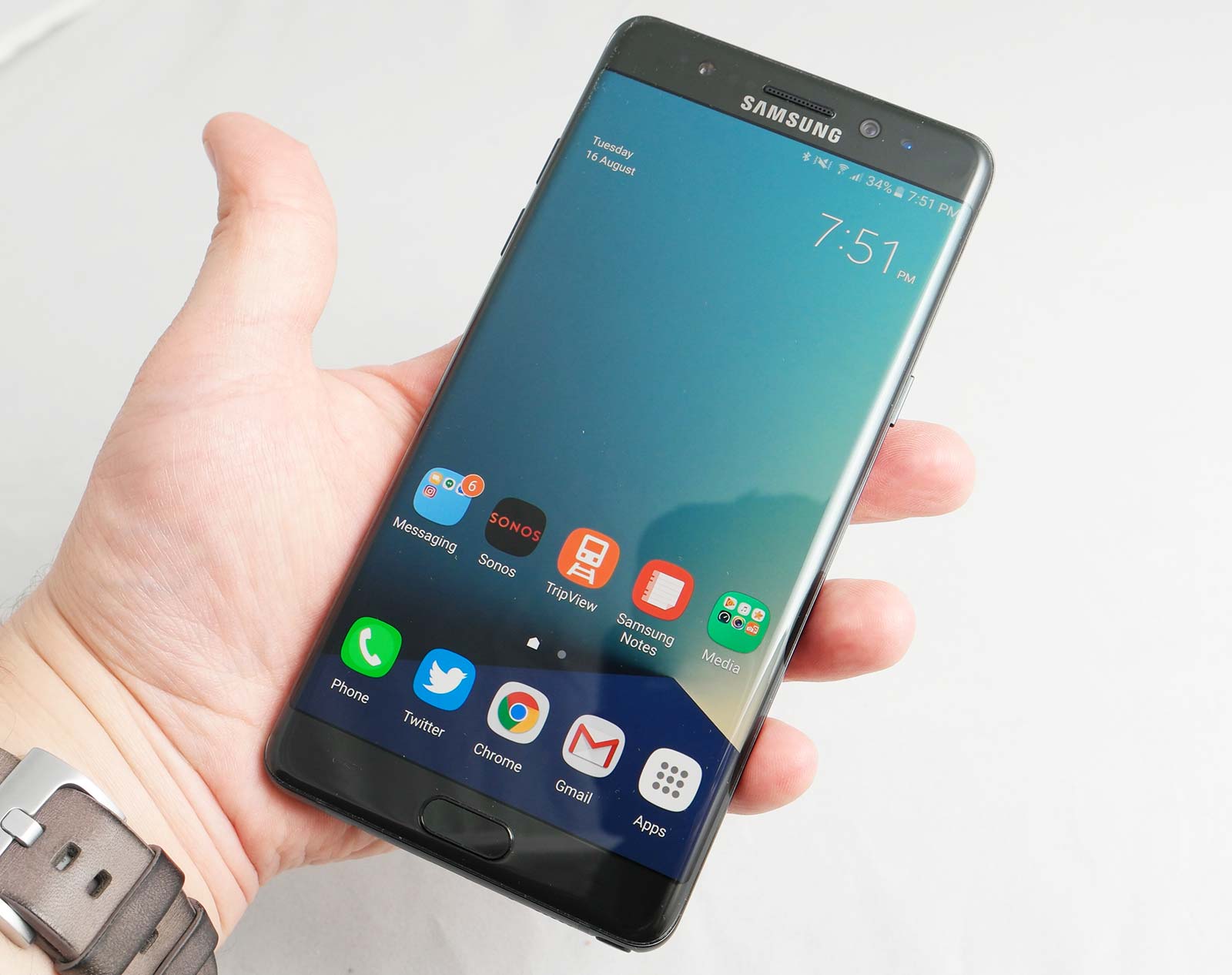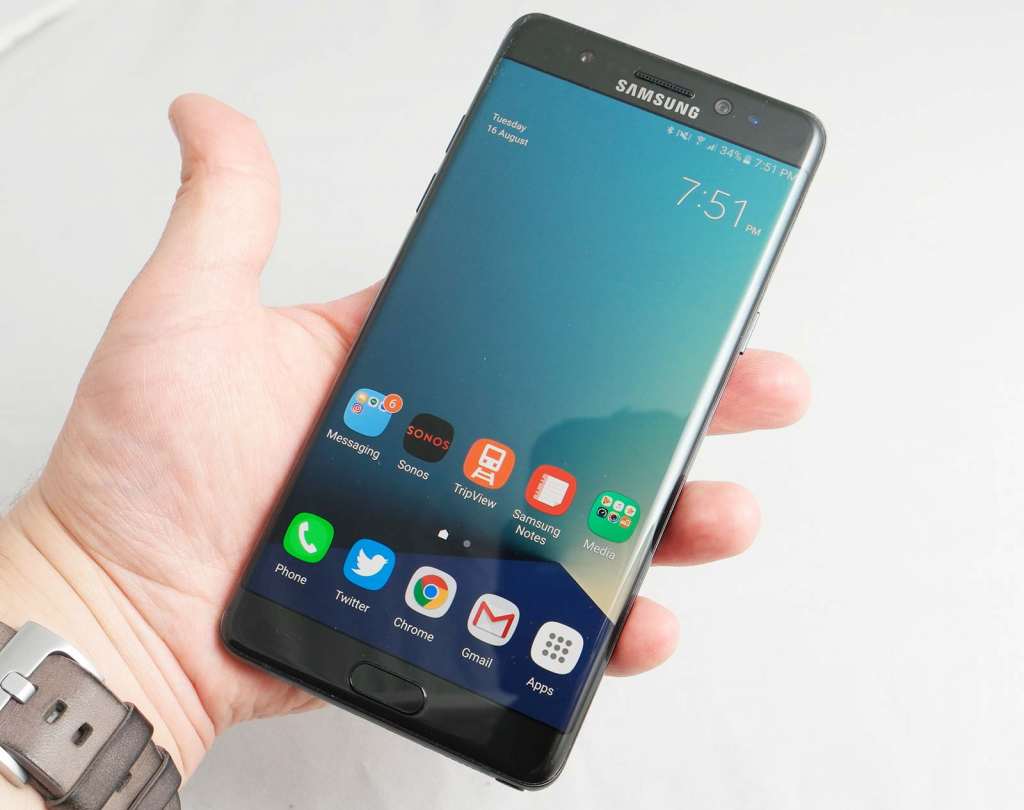 According an the email sent out by Samsung, Galaxy Note 7 owners missing their new phone we "should contact your place of purchase for specific availability dates" to receive the new device, with a few indicators informing you that yes, this is a new phone, and that Samsung didn't just send your old model back to you.
These indicators include two notes on the box informing you of this fact, with a white sticker with a blue "S", while a small black square will now sit on the white barcode label.
That barcode label also includes a 15-digital IMEI number unique to your handset (as it always has), and you'll now be able to check with a Samsung database to see if it's a newer Galaxy Note 7.
And just to cement things further, a software update will be ready for these new phones switching the battery icon to green, identifying that your phone is the safe phone it always should have been.
If you haven't sent back your phone yet for some reason or another, Samsung stresses that you should update the phone for devices purchased in Australia, where you'll receive an update that will limit the phone's charge to a maximum of 60 percent, weakening the battery life but also lessening the chance for something to go wrong.
With that happening, Samsung still recommends getting the phone back to your place of purchase just like everyone else is being told, and will even occasionally leave a pop-up message on your screen alerting you to this fact.
Vodafone will also be in touch with users who bought the Note 7 through its stores, informing them from today (September 22) that they'll be able to pick up a new device from Friday (September 23). Interestingly, Vodafone adds that "customers are able to exchange their device for a replacement Samsung Galaxy Note7 or another device in stock of equal or less value".
We're told that Vodafone stores "will have reserved stock of Note7 replacement handsets for an immediate swap for customers" subject to availability of course, but the possibility of switching to another phone is a rather interesting move.
In fact, with an outright price of $1349 for the Note 7, it is conceivably possible that you could use this opportunity to switch to an iPhone 7 or iPhone 7 Plus, provided there's stock of course, with the 128GB iPhone 7 grabbing a cost of $1229 and the 256GB netting $1379 outright, while the 32GB iPhone 7 Plus sits at $1269.
Again, there needs to be stock, but it's a very interesting situation Vodafone is providing for its customers.
Telstra has a similar offering, informing Note 7 owners purchased on its network that "if you would like to change your handset this can be arranged and any early termination costs will be waived. Any device repayment charges you've already paid for the Galaxy Note 7 will also be refunded. Should you choose to recontract with a Galaxy S7 Edge, you will also receive a $100 goodwill credit."
We're checking to see if either of the Optus-owned telcos are doing the same — Optus and Virgin, of course — and will update this article when we find out.