The Note 7 recall is getting a little messy, and something is happening that we've never seen: outright banning of a phone on Australian flights.

This time last weekend, I was on a plane. I was on several planes, actually, making my way from Berlin back to Sydney. That takes a good 30 hours, which means you're taking a few flights across stretches of land and sea.
And if the following had happened, it would have made for a vastly interesting trip.
You see, Samsung's Galaxy Note 7 recall is so severe and the phone considered so risky by officials that several airlines have taken a rather unusual step of outright banning it from flight by telling customers to switch off.
As reported by News.com.au, Qantas, Jetstar, Tiger, and Virgin Australia have all told customers before getting on the plane that if they have a Galaxy Note 7, they are not to switch it on inflight.
Meanwhile, BBC reports that the Federal Aviation Administration in America has advised against switching the phones on, charging the phones mid-flight, or packing the phones into luggage.
And that makes for a rather curious precedent: a phone being banned in aircraft on what might be very long flights.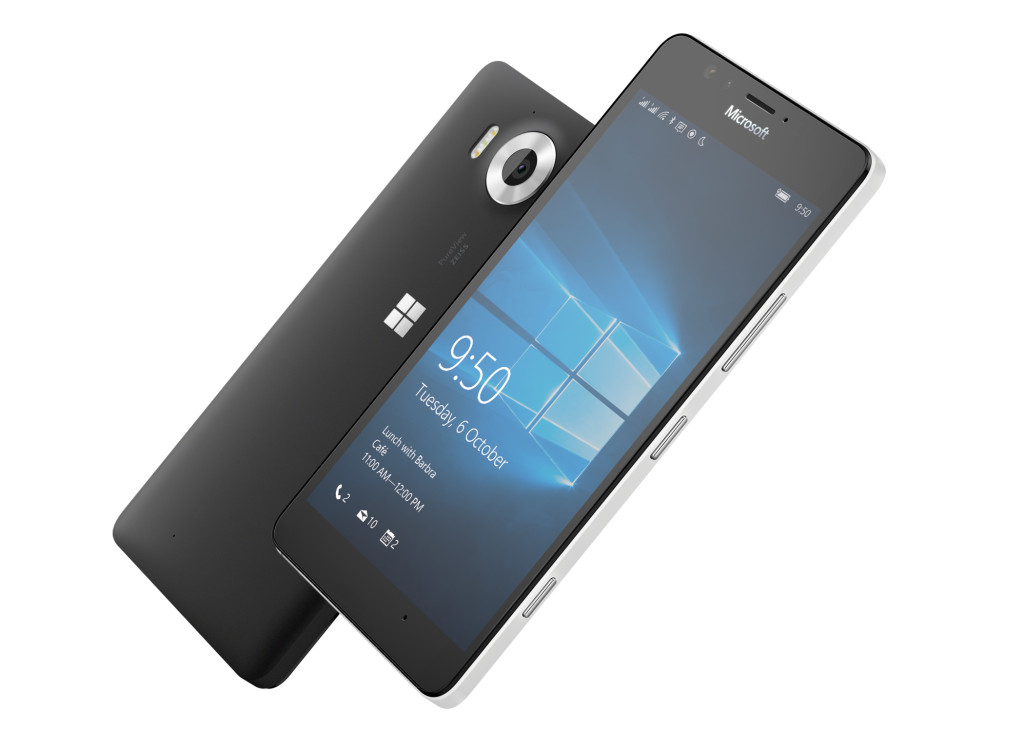 Samsung's situation is a rather frustrating one, not helped in part because the Note 7 is such an excellent device, the rare battery explosion issue notwithstanding.
We still believe recalling every device for a very rare failure is the right thing to do, though we've heard some concern from other sources that because Samsung chose to initiate the recall in some countries itself rather than go through the governmental channels, some people may not be happy.
That being said, the advice right now is clear: return the Galaxy Note 7 to Samsung or from where you purchased it, grab a loan phone (since Samsung is offering them), and then wait for the phone to be replaced with one that doesn't have the battery problems.
From what Samsung tells us, this shouldn't be a long process, either.
According to information sent by the company at the end of this week, customers who have put their phones in to be replaced will be contacted by the original place of purchase from September 21 to coordinate collection or delivery, while new Galaxy Note 7 units will be sold from October onwards.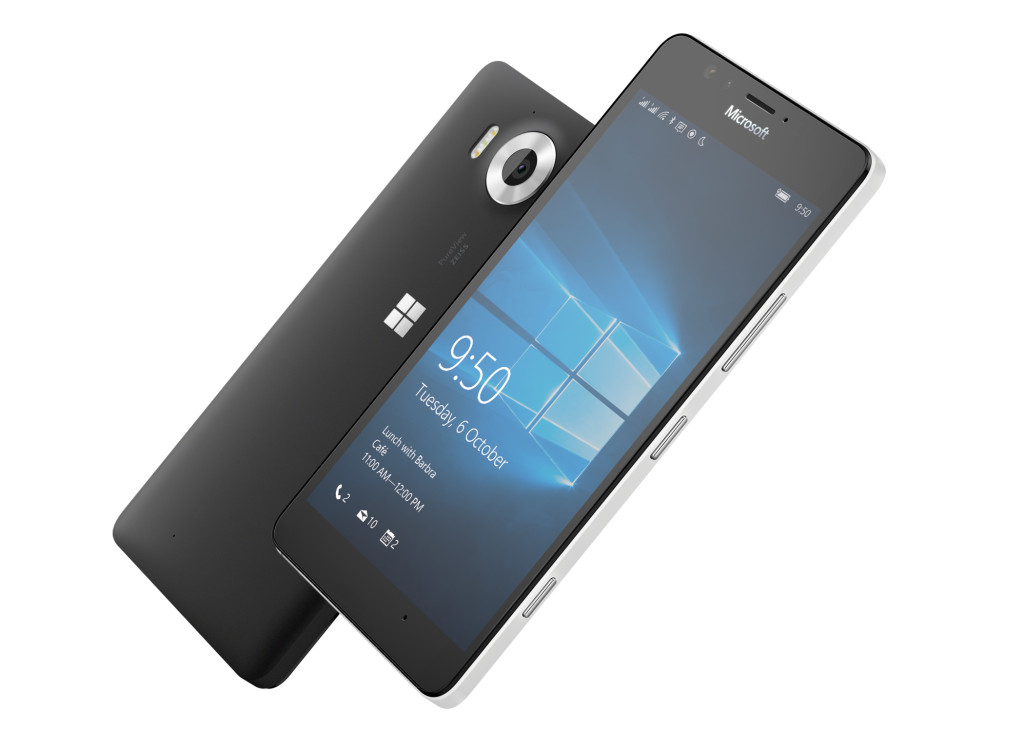 In case you fear Samsung is just skipping out and repackaging the phone — which is madness, folks — Samsung has an identifier at the bottom of the new packages, with the regular barcode at the bottom of the box now featuring a snazzy blue "S" as the mark that you have fresh, safe stock.
Because you're also technically getting a new phone, the devices have unique IMEI numbers, those long sequences of numbers on the barcode and inside the phone itself to say this is unique hardware. According to Samsung, the new phones can have their IMEI checked against the old ones using a website Samsung is setting up at the current notification site for the recall.
"We would like to thank our loyal customers for their patience, and apologies for the inconvenience," said Richard Fink, Vice President of IT & Mobile at Samsung Electronics Australia.
"Our number one priority is the safety of our customers, which is why we've worked hard to provide new replacement Note7 devices as quickly as possible. We appreciate our customers' continued support as we start to deliver this new stock to operators and retailers around the country from September 21," he said.
With the new phones on the way, perhaps the biggest fallout from the Note 7 recall will now come from airlines, which will have to see the results with their own collective eyes and put a little bit of faith and trust into the new phones before removing the caveat that Samsung Note 7 owners must not switch their phones on before boarding a plane.
We hope that's soon, too. The next time we board a plane, there's a good chance our Note 7 will be back from the recall and in-use once more.