You got three iPhones this week, but the new phone show isn't over, and Google is next.
Your choice of phones is about to expand, as Google does its regular thing of waiting until the end of the year to announce what is has up its sleeve.
Almost a year to that date of the first talk of Google's Pixel phones, the search giant has sent out invites and set up a webpage for its next phone outing, with a date of October 4 US time and October 5 locally set for what will presumably be the Pixel 2 smartphones.
Rumoured to arrive in two options built by HTC and LG, the former of which built the previous Pixel while the latter has been tapped for several Nexus models (the Pixel before Google started calling them that), the new phones are going to have to include some pretty special technologies to compete with what we've seen this year from brands like Samsung, Apple, HTC, and Sony.
The good guess for the next Pixel phones is that we'll not only see some screen wrapping technology like we've seen from the other major phones this year, but also some special attention to the artificial intelligence assistant technologies, too.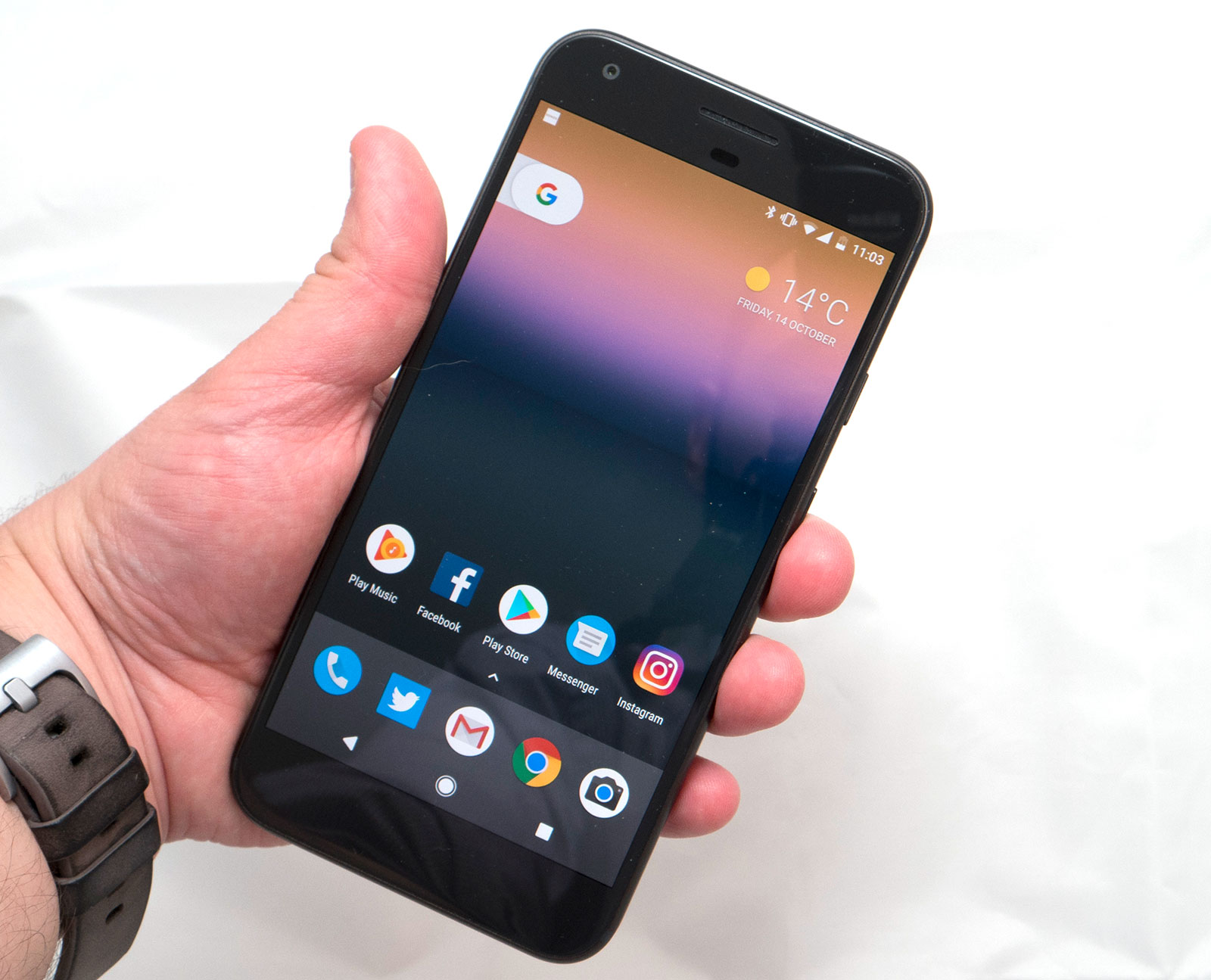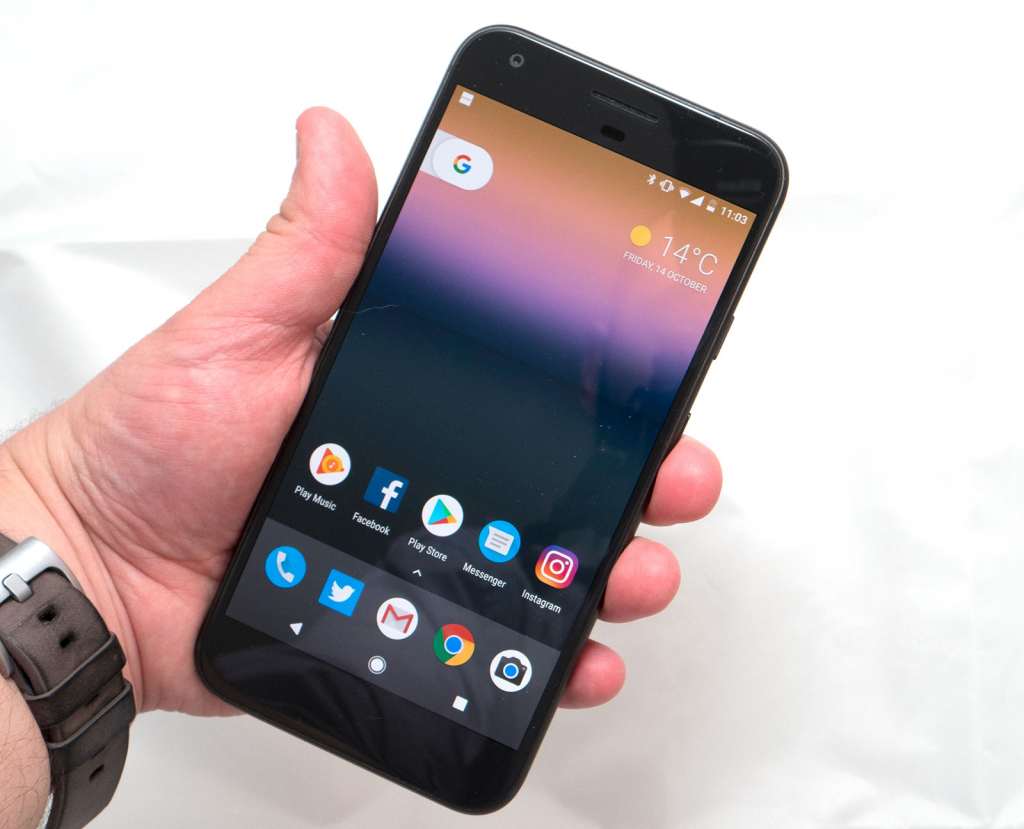 Google paid extra special attention to that last year, launching the Google Assistant with the Pixel and Pixel XL, which is now in pretty much every phone, including the iPhone. The Google Home appliance was also shown back then, which Australia recently received, so it's a good bet Google has only just begun showing us how the Assistant can change our lives.
The latest version of Android, version 8.0 also known as "Oreo" is expected to be on these phones as well, and like the Pixel and Pixel XL were the flagship devices for Android 7.0 "Nougat", these will likely be the same for Oreo.
At the same time, you can probably expect water resistant and continued support for Google's VR counterpart Daydream, since we saw that as well last year, and we can't imagine Google would exclude these features.
Ultimately, we'll know more on October 5, and can't wait to find out and share.