Every release of Android is named after something sweet, and Google has just named Android O as "Android Oreo" meaning two things: eat up, and it's done.
When this journalist was younger and living in America, there were numerous ads for getting kids to drink milk. They were everywhere — billboards, shopping centres, and most notably TV — and one truly stuck out for him.
Describing it is rather silly in an age of the internet and having everything available over YouTube (so we'll just link to it), but sufficed to say it was about people needing to come up with a name for a biscuit/cookie, not having a clue, and saying "I don't know" with a dry mouth which sounded like "oreo".
Now "O" is a particularly difficult name to get a dessert out of, because there aren't many treats that start with the letter. No one really wants to be reminded of an "oatmeal cookie", and most of the other "o" desserts are super specific and not easily identifiable the world around, and yet "Oreo" stands out.
So that's what it'll be, with Google informing the world this week that Android O is now to be known as "Oreo", following on from "N" which was named "Nougat". Frankly, we're hoping the next release of "P" will be named "Pavlova", but it will probably end up being called "Pudding".
Back to Android Oreo, however, and most of Oreo — which will also be known as Android 8.0 — is about tightening up, and there aren't likely to be major features touted in this release that'll make you go "ooo", unless you're a big fan of emoji.
As such, there's more room for multitasking with picture-in-picture, support for icons with notification dots to let you see what notifications you've had without actually going into the app, better security features, improvements to the battery system to keep apps wasting it, and more redesigned emoji.
Likely the best thing is that Android Oreo has increased the speed of the operating system overall, which means all phones getting the OS should receive a burst of speed.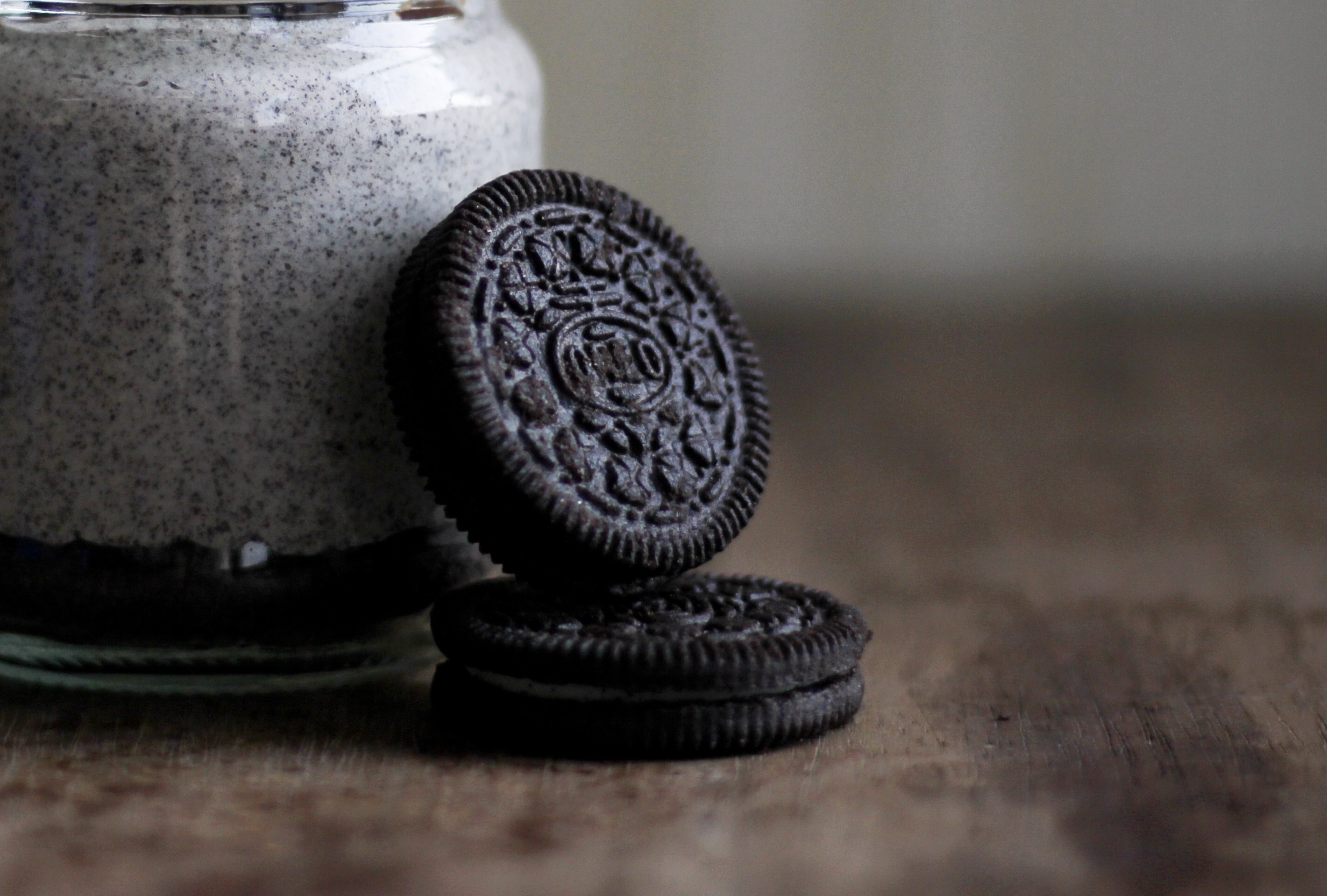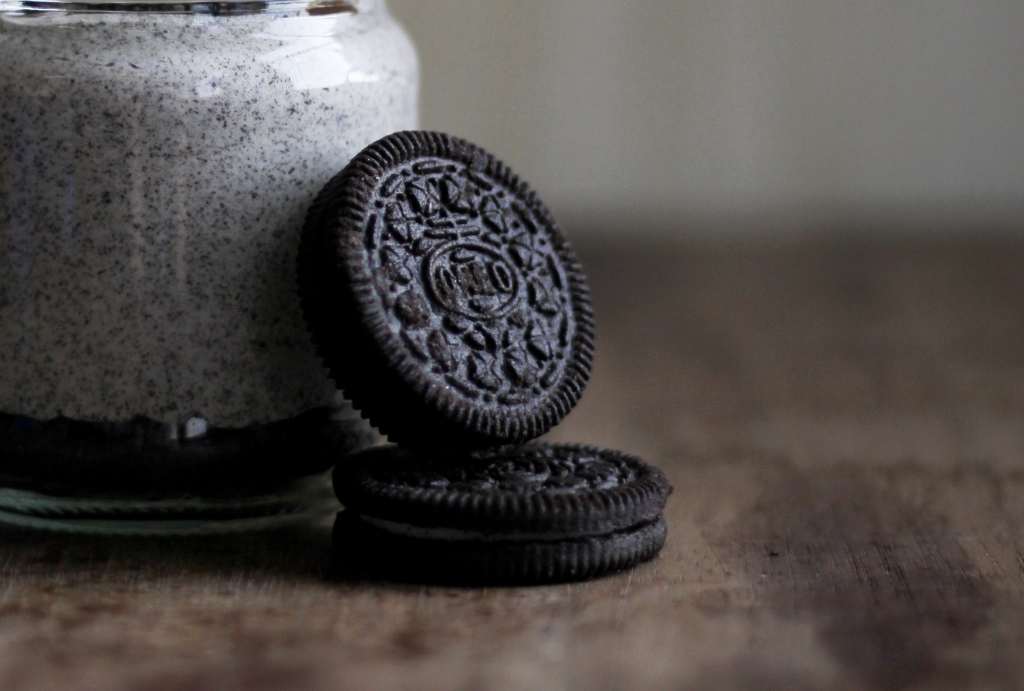 Now the question is when you will be getting Android Oreo, and that will depend on your manufacturer.
The first to get the latest operating system will be owners of a Google Pixel or Nexus handset, specifically those with a Pixel, Pixel XL, Nexus 5X, and Nexus 6P, and those builds are rolling out to carriers for testing, meaning you can either wait for the likes of Telstra, Optus, and Vodafone to hit "approve", or enter the beta program and get it that way.
For everyone else, it's the waiting game, as the release version of Android Oreo is making its way to manufacturers of phones, including the likes of Samsung, Sony, Motorola, Huawei, HTC, LG, and plenty of others to ensure the new version arrives some time in the near future. Here's hoping it won't be too long.
Given the release of Android Oreo, our bet is that a new Google Pixel phone can't be too far behind, but we'll be sure to let you know as and when.