With two iPhones out and two iPhones reviewed, plus one new distinct model on the way, we're getting asked one question: which iPhone is right for me? Turns out that answer isn't necessarily simple.
Once you get over the plight of the iPhone price, which is much more severe this year than it ever has been, it's easy to get confused again as you get drawn into the question of the model choice.
After all, you have a couple of options now plus on one the way, and a new phone choice is generally one that isn't fleeting, lasting at least a year and often as many as three.
For many, the choice of which iPhone they buy right now is a more difficult one because of what Apple plans to bring to the market in the next month.
Without doubt, the iPhone X is exciting, but it may not be for you, and there are two perfectly good other iPhones out right now.
So what iPhone is best for you?
iPhone 8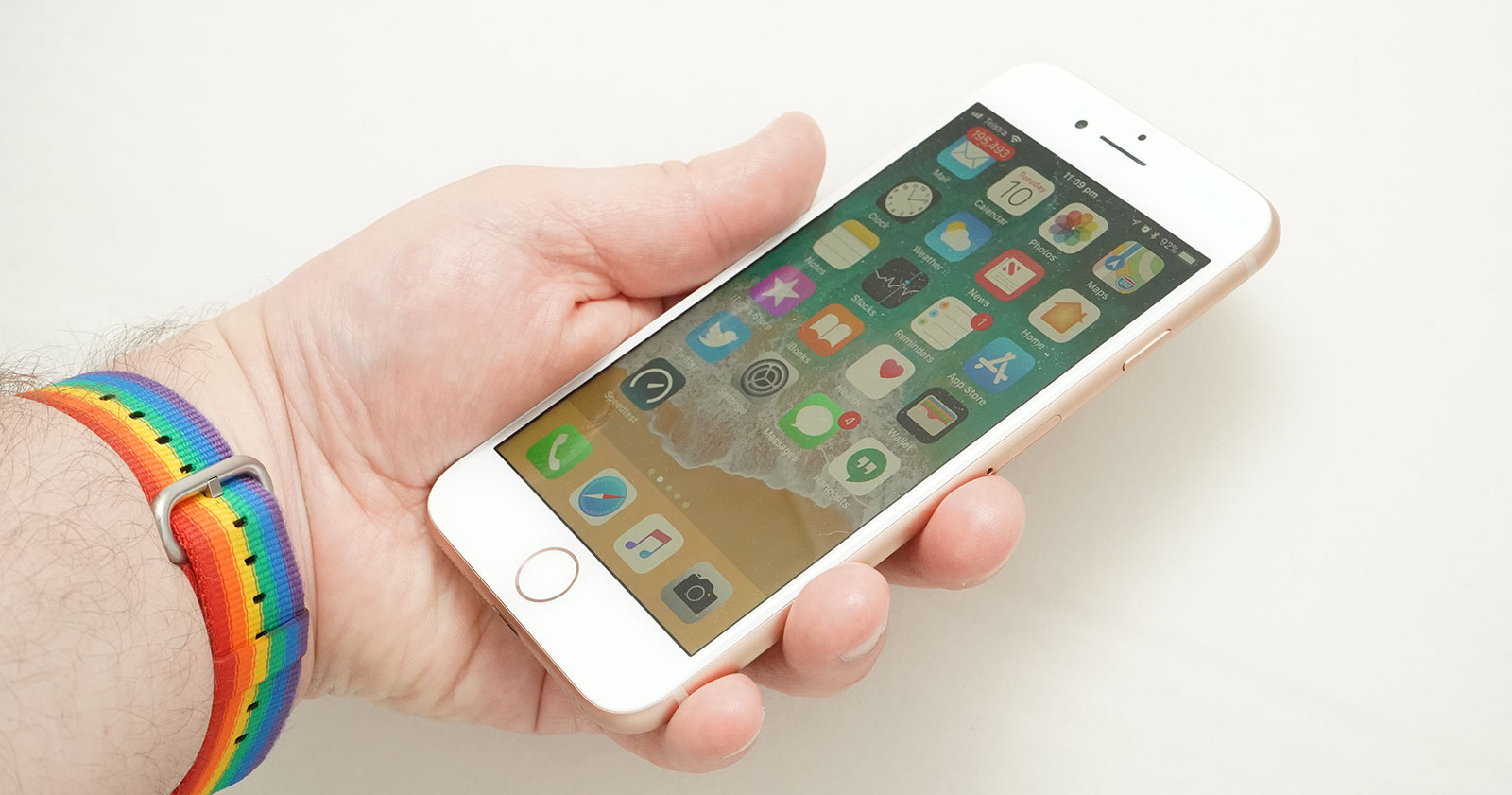 We'll start with the one that basically set this whole question off: the iPhone 8.
Also known as the normal-sized iPhone, Apple's latest continues down the road the company has been on since it started this whole thing ten years ago, and is basically the iPhone for everyone.
This year's iPhone sees a refinement to the design with the totally metal body now a metal frame with glass backing, and of course glass on the front where the screen is, and there's a really good reason why: wireless charging.
You can't really do wireless charging on a totally metal body, and so Apple has switched to glass, something we've seen Samsung do as well.
Those changes are reflected in the iPhone 8's design, and there's also a new processor for some of the fastest operation you can find, a bump to the screen to change its white balance depending on the room you find yourself in, and an improved camera, something we found in our review.
But that is primarily it, with the iPhone 8 aimed at people who want the performance of the iPhone 8 Plus, but prefer the small size.
If you like a regular sized phone and can't see yourself with a big one, this is the one to look at, though you may want to hold that thought.
iPhone 8 Plus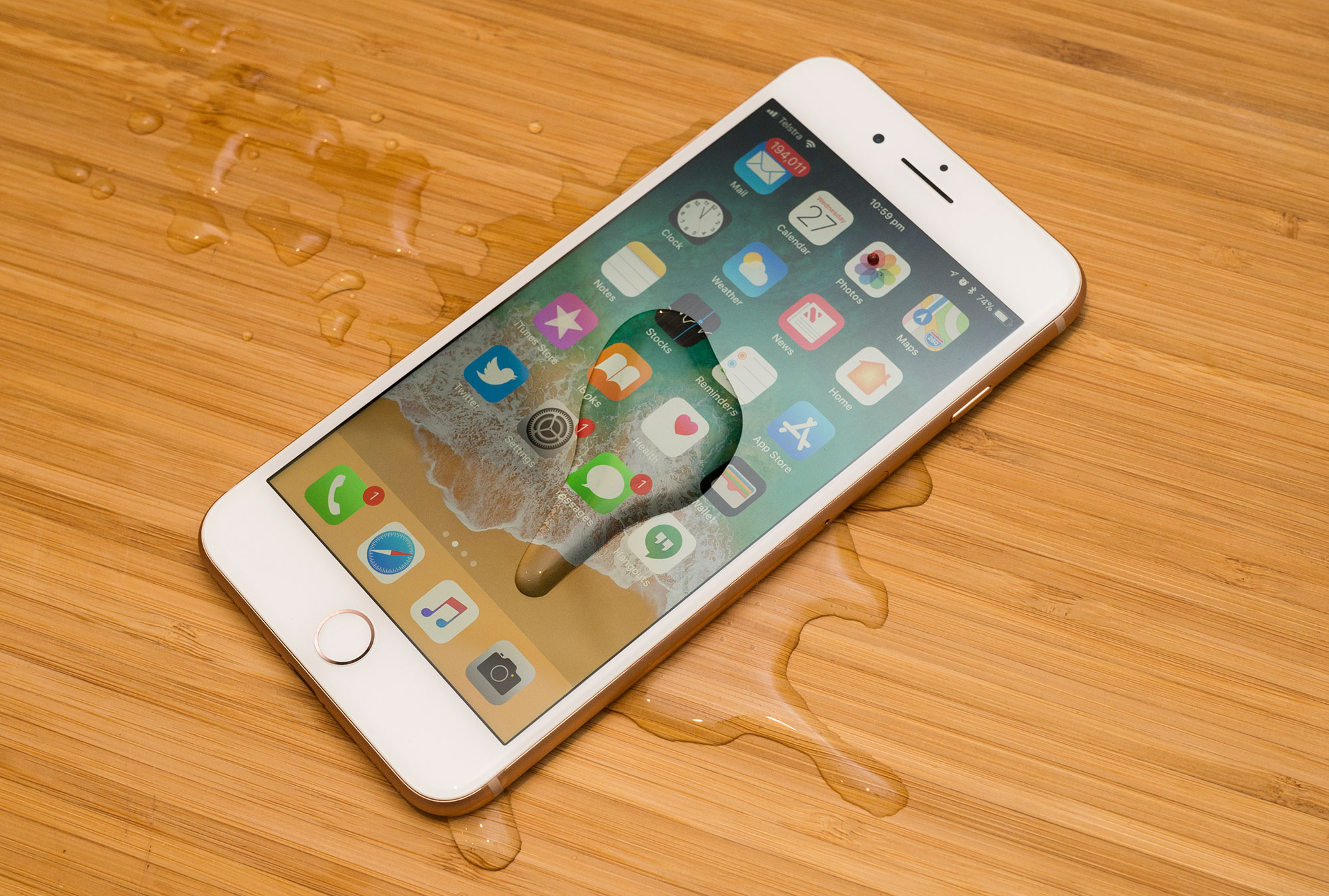 And that's because anyone considering the iPhone 8, we're suggesting to take a look at the iPhone 8 Plus.
You may not think the bigger size is better for you, but Apple's plus-sized iPhone offers solid reasons why the jump to a bigger phone makes more sense for everyone, and it's not just because there's more to see on a bigger screen.
In fact, that's hardly even a thought.
Rather, we're suggesting the iPhone 8 Plus for two reasons: bigger battery and a better camera.
Let's start with the battery, because while the iPhone 8 might be able to get you through a work day, the iPhone 8 Plus can pull it off, with the full 24 hours possible, too.
Power users will find the biggest reason to use the big battery on offer, while the two cameras on the back make the iPhone 8 Plus superior than the iPhone 8, offering not just a way of getting closer, but the opportunity to get portraits with soft backgrounds and a way of manipulating the light as if you had shot them inside of a studio.
While people who like bigger phones and a more tablet-like experience are the likely buyers, if you want an iPhone 8 with a better battery, consider supersizing.
iPhone X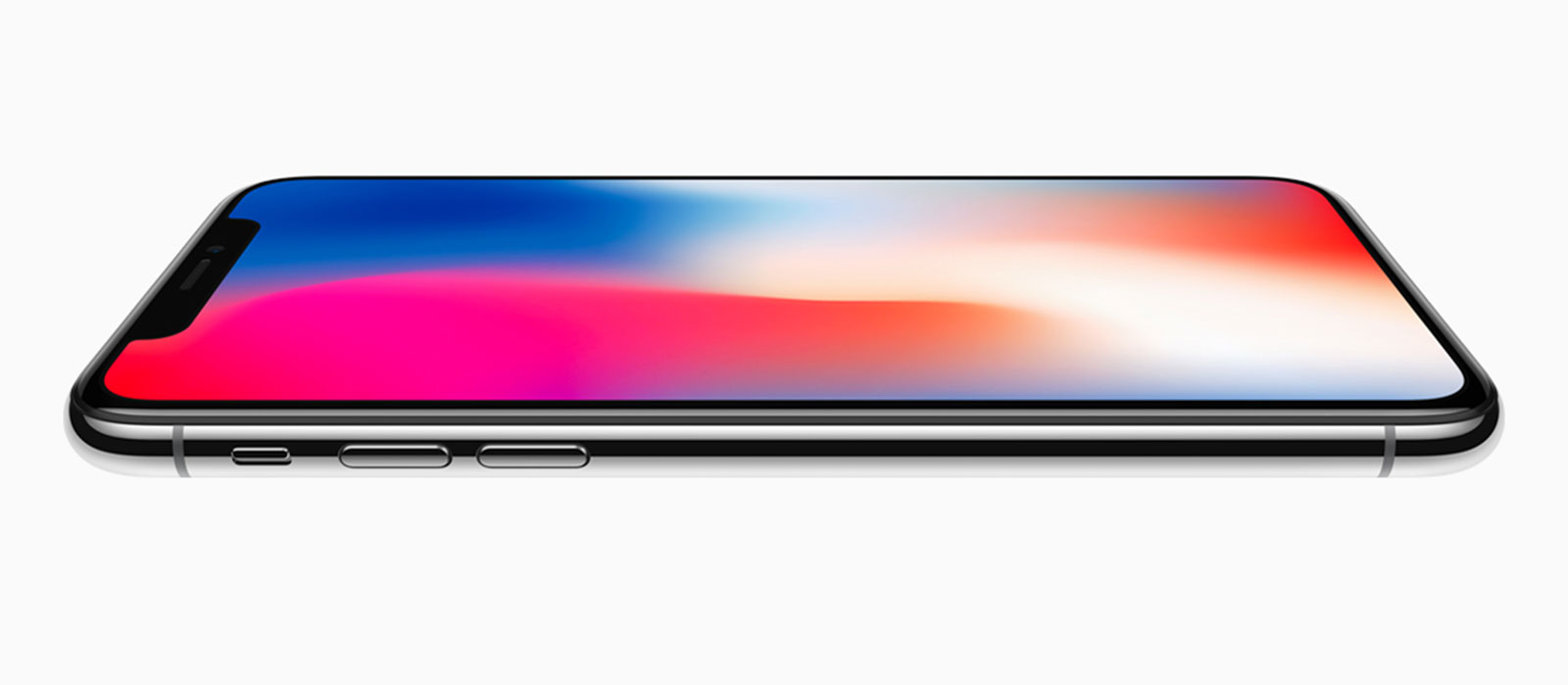 But if you want the size of a standard iPhone and the experience of the iPhone 8 Plus, you'll want to pony up for the iPhone X, because that's what's on offer here.
Much like how Samsung's Galaxy S8 felt like a regular phone with a much bigger screen and experience, so too will Apple's iPhone X, with not too big a shift in size in order to accomodate that 5.8 inch tall display.
If you can wait at least a month (because you have to account for supply and demand), the iPhone X feels very much like it's the iPhone for folks who not only want something new and special, but also for those who want a regular-sized phone with all the fix-ins they deserve.
iPhone SE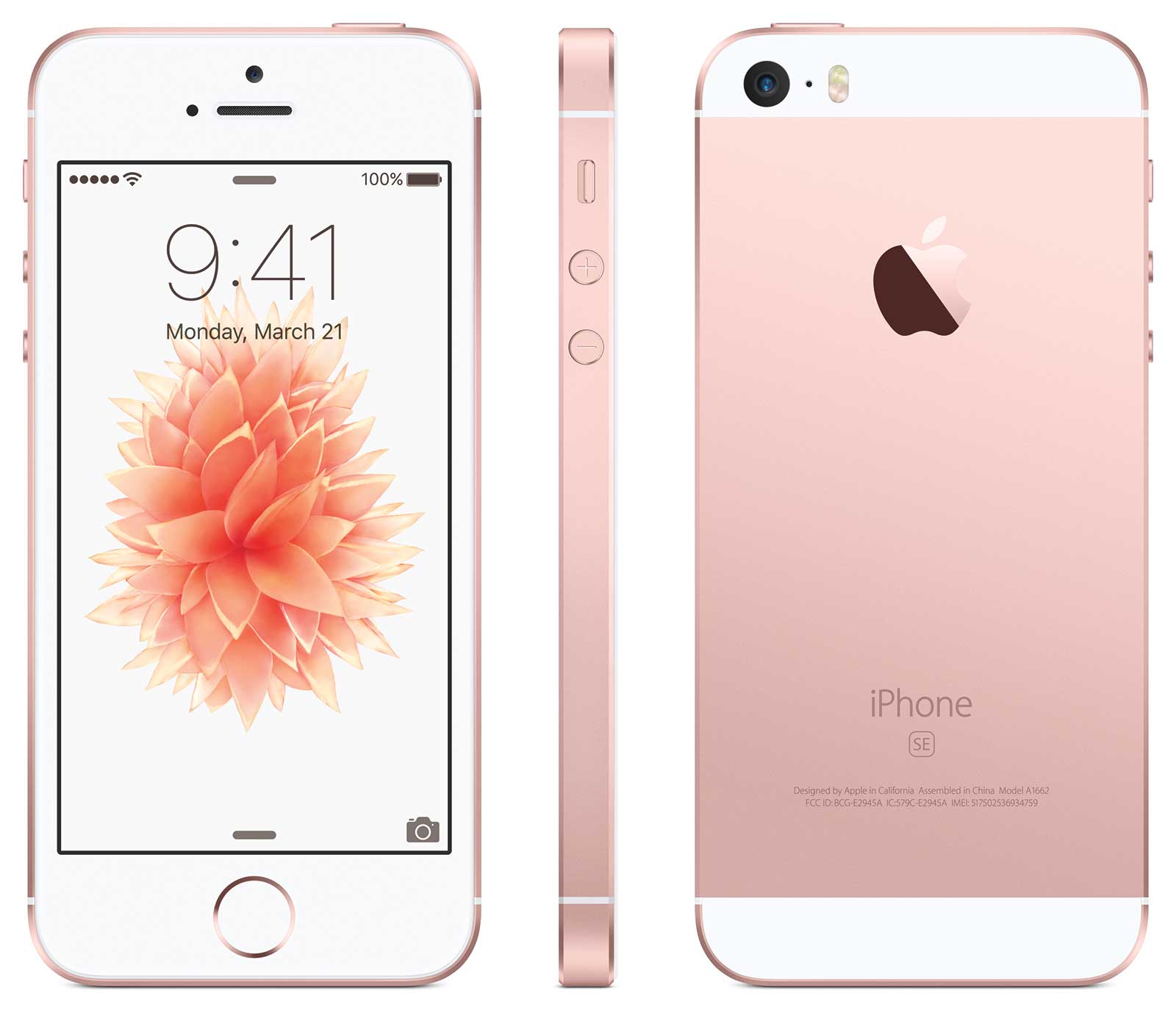 Alternatively, if you want a normal-sized phone, Apple's iPhone SE is still around, delivering the size of the older iPhone from the iPhone 5 generation, but with fairly recent parts.
Granted, the iPhone SE hasn't been updated since the iPhone 6S saw its changes, but that's not all that long ago, and it features a 12 megapixel camera, 4K video recording, either 32GB or 128GB storage, and the fingerprint sensor on the front, all in a body sporting a 4 inch screen.
Four inches may not seem big, and these days it's not, but for many, that's certainly a normal-sized phone, especially if you prefer a smaller phone to what constitutes "normal" today.
While the iPhone SE's original pricing sat at $XXX, these days the 4 inch beauty starts at $549, making it what is basically a mid-range iPhone, if you can believe it. Hey, with the rising price of the mid-range, that's practically an entry-level iPhone.
An older iPhone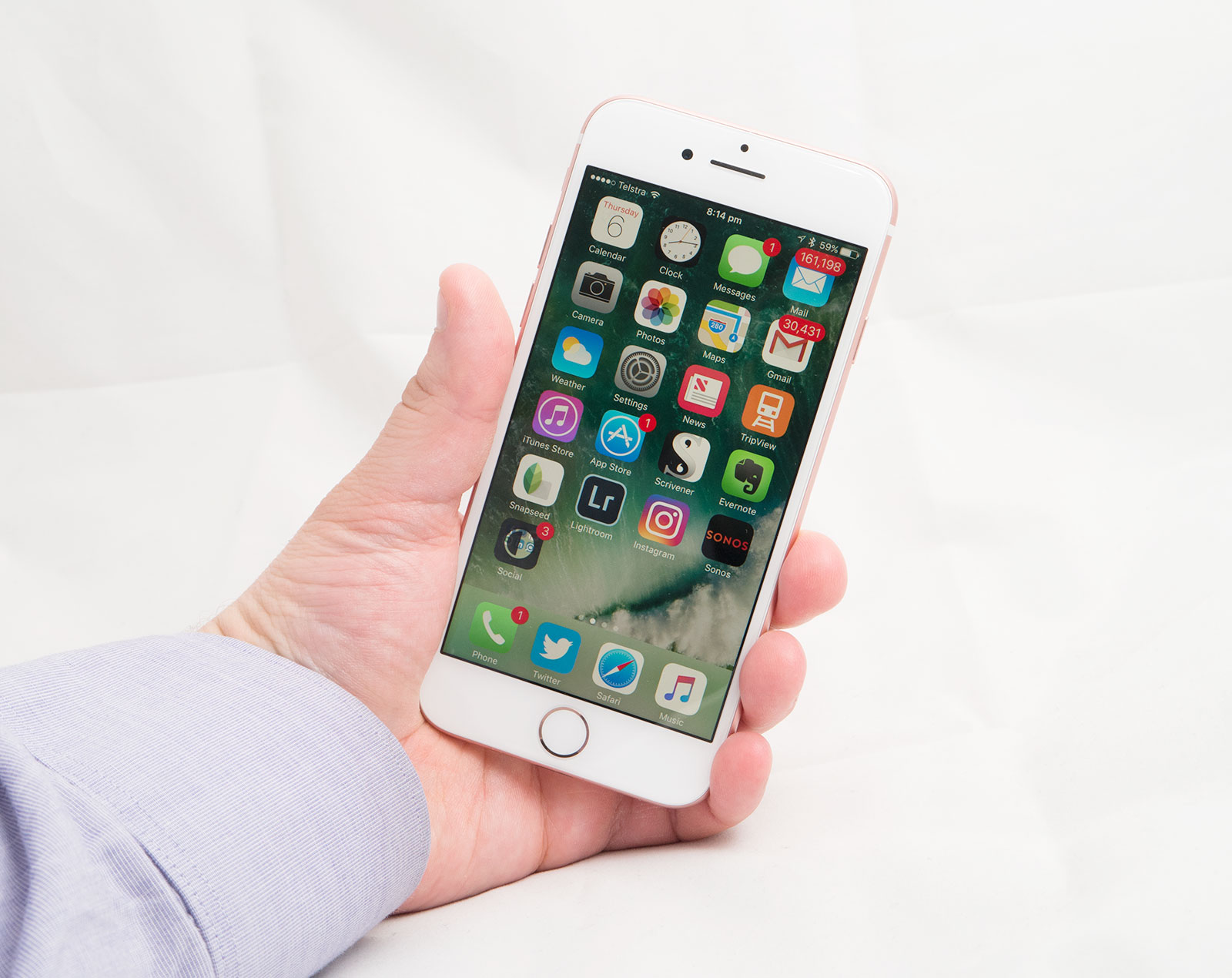 In the world of the iPhone, Apple still leaves its other phones around from a generation or two, offering a little more choice if the brand new iPhones aren't for you.
That means you can find last year's excellent iPhone 7 and iPhone 7 Plus without the headphone jack for $849 for the former and $1049 for the latter, with the 7 Plus sporting dual cameras that can do the neat portrait camera trick (but not the lighting of the 8 Plus), while both arrive with water resistance.
And it also means you can find the even older iPhone 6S and iPhone 6S Plus variants still with the headphone jack from $699 for the 6S and $849 for the 6S Plus, both with a single camera and either 32GB or 128GB options.
In essence, opting for the iPhone 7 Plus in 128GB, for instance, means you're only paying $1199 compared with a starting price of $1229 for a 64GB iPhone 8 Plus, offering a more performance and a little more camera ability, but not much else outside of wireless charging, alongside half the storage.
For some, this will be an absolute bargain, while others will see the value in the even newer phone.
Not an iPhone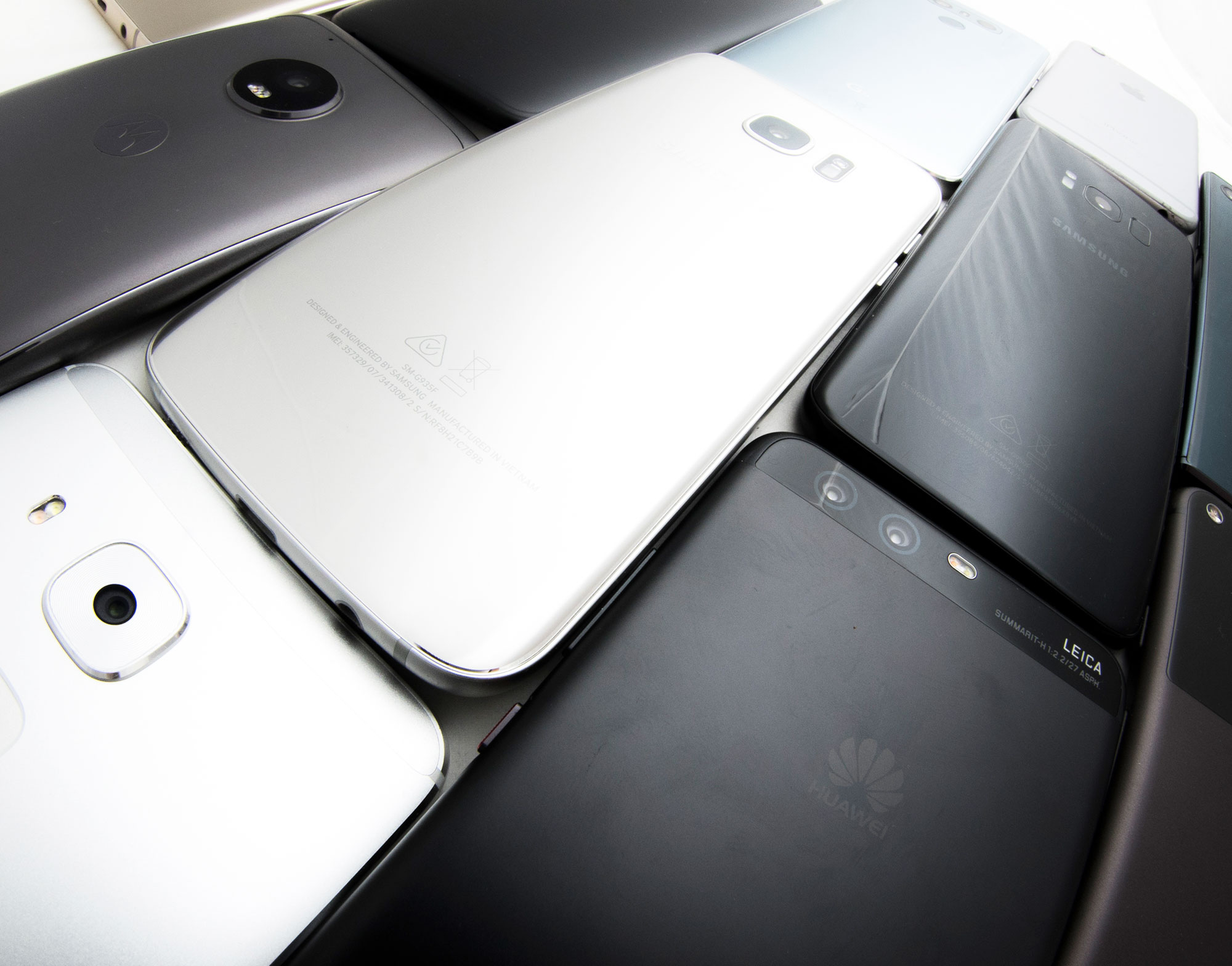 Of course, there's always the choice of not actually buying an iPhone at all, because in Australia (and indeed the world), we have more choice than you could possibly imagine.
Pickr's tracking engine is tracking lots of phones that compete with the likes of the iPhone — all of them — many of which are fantastic smartphones offering the same calibre of features and performance.
For instance, if you're considering an iPhone X, you may also want to consider Samsung's Galaxy S8 or the LG G6, while if you're looking longingly at the iPhone 8 Plus, it's possible you might actually want to take the Samsung Galaxy Note 8 or Sony Xperia XZ Premium for a spin, or even wait for Google's Pixel 2 XL to arrive.
Outside of an operating system change, the choices are very much there, with options that include the big long screen of the iPhone X, the dual camera of the iPhone 8 Plus, or the wireless charging that the entire range supports.
Simply put, if the decision between an iPhone is getting hung up on features versus that of price, you may want to consider something from the Android camp, as you may strike the right balance there.